BOBBLEHAUS Launches Genderless Streetwear Brand for SS20
Inspired by the youth culture of New York and Shanghai.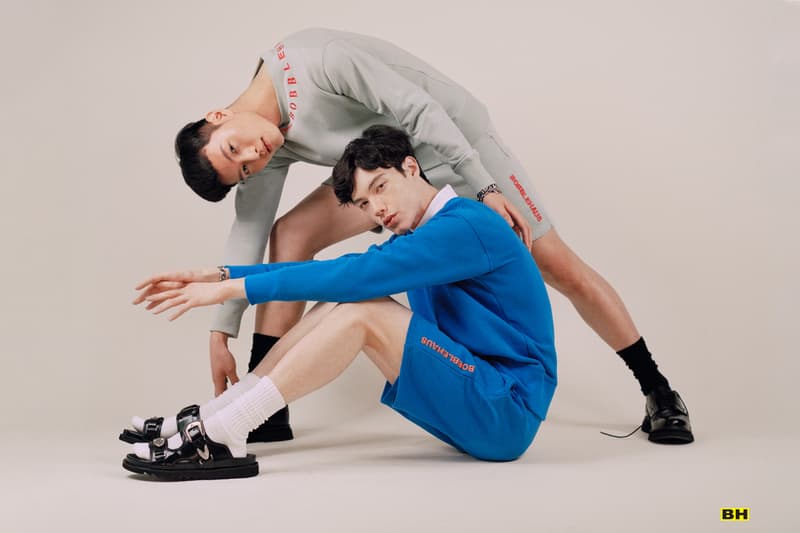 1 of 10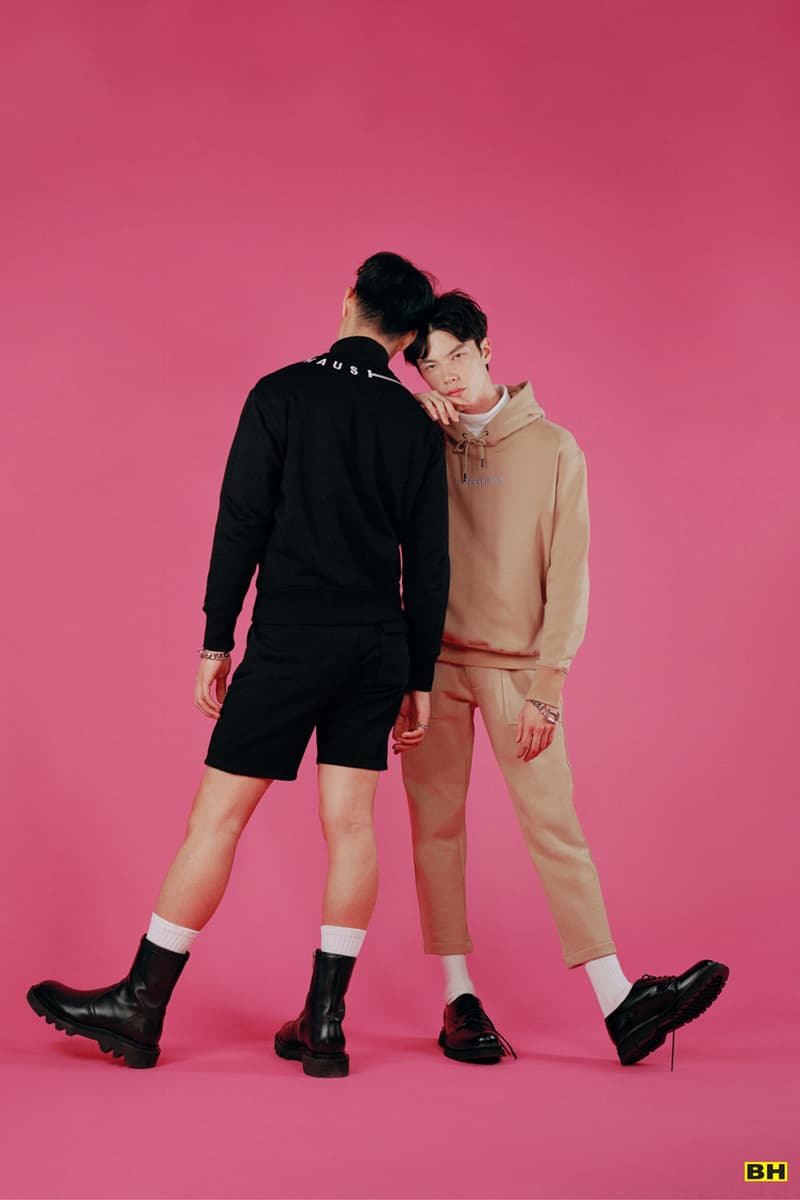 2 of 10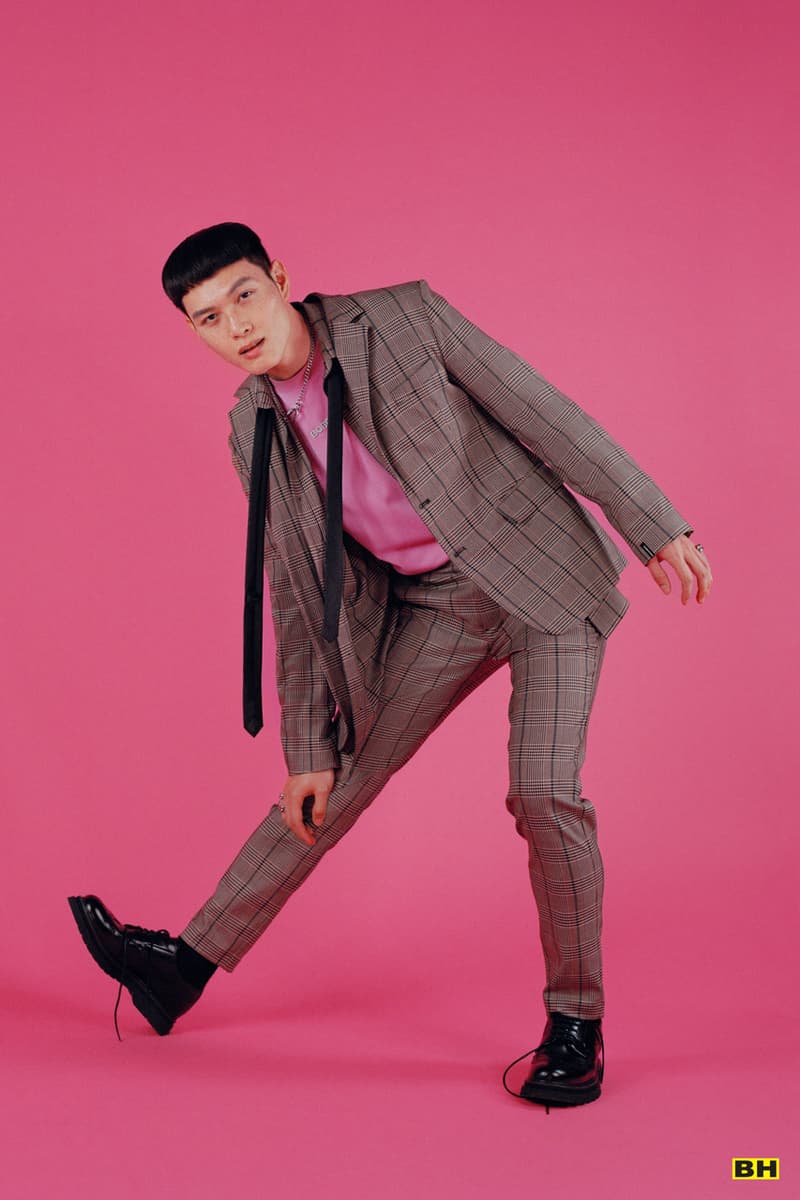 3 of 10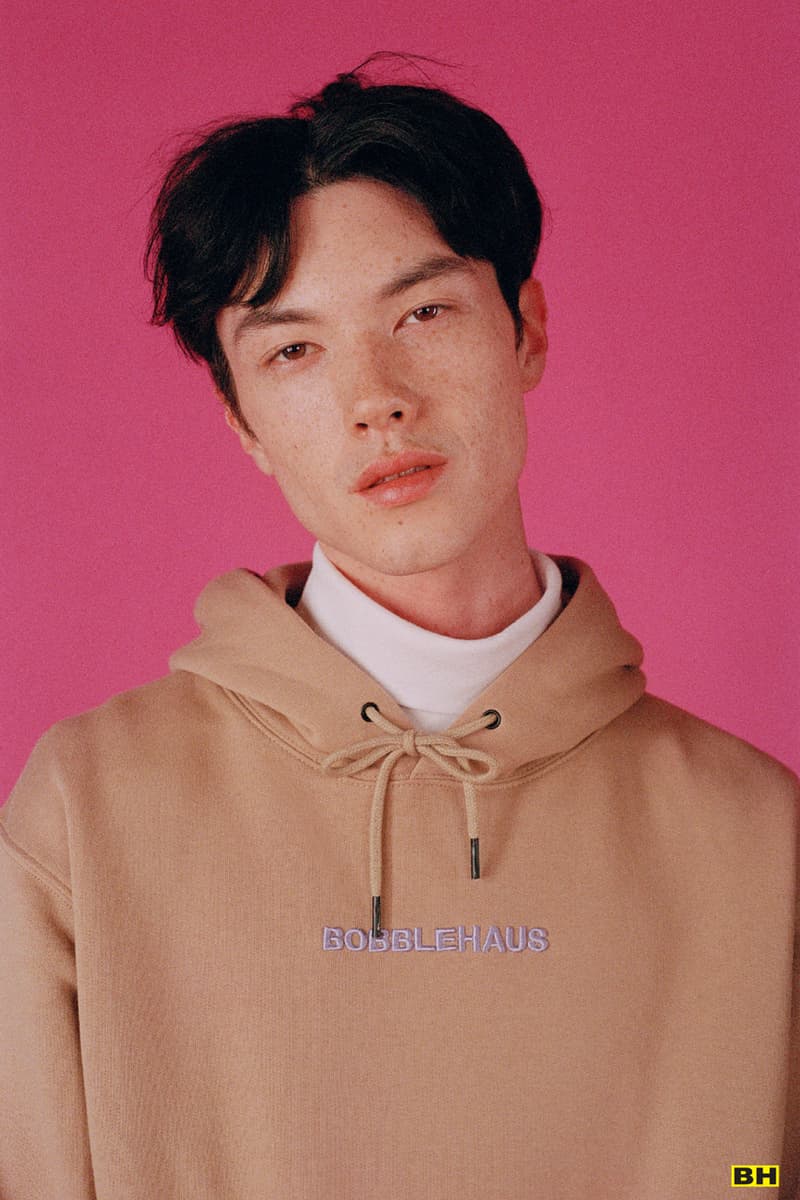 4 of 10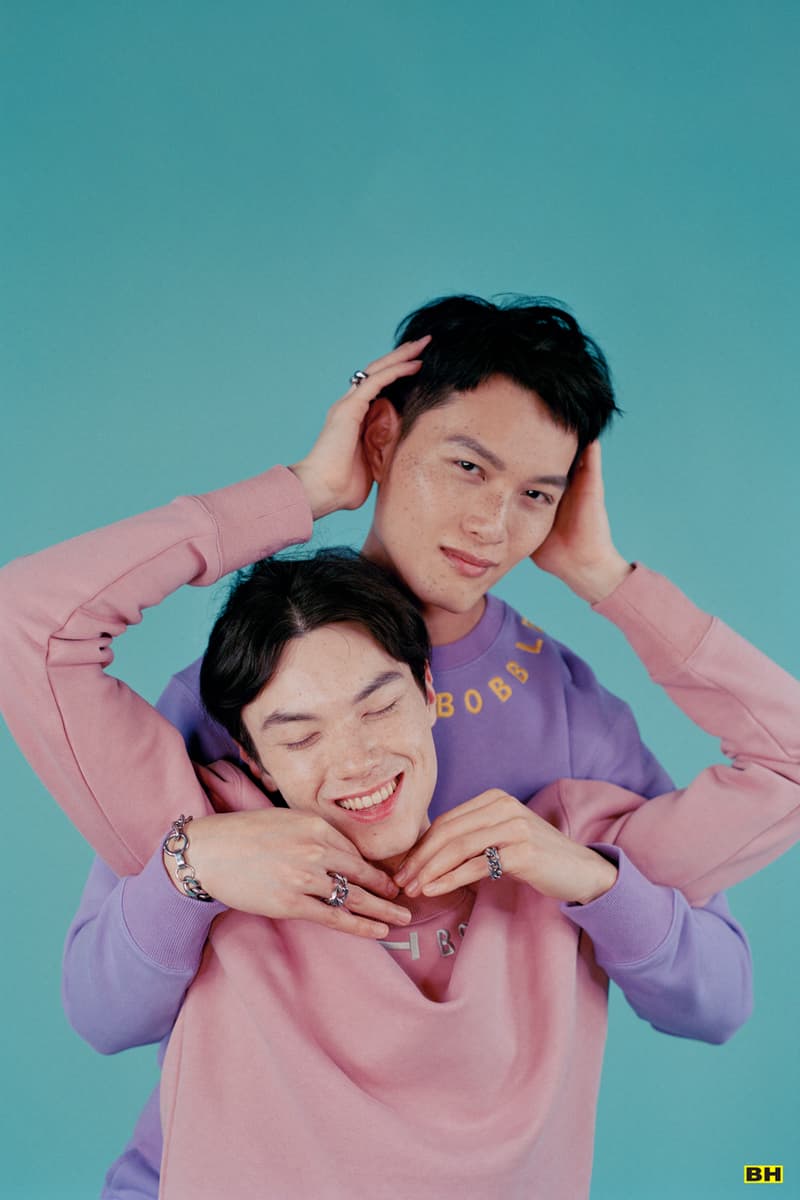 5 of 10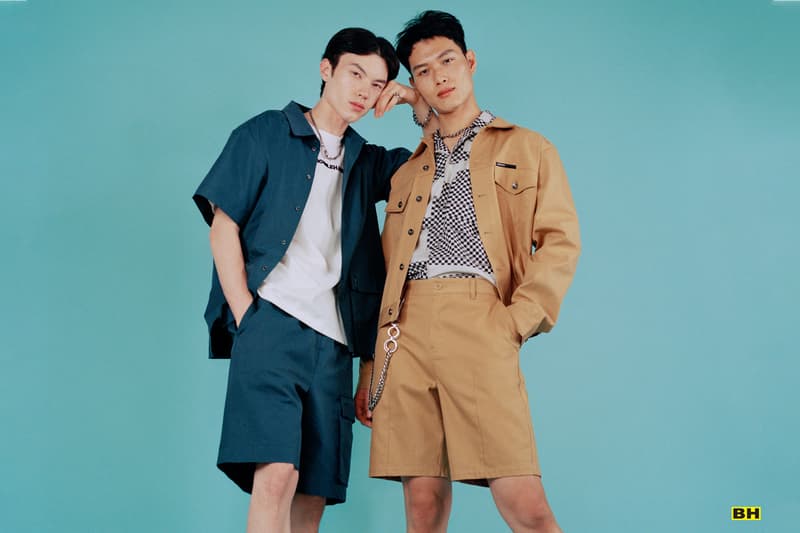 6 of 10
7 of 10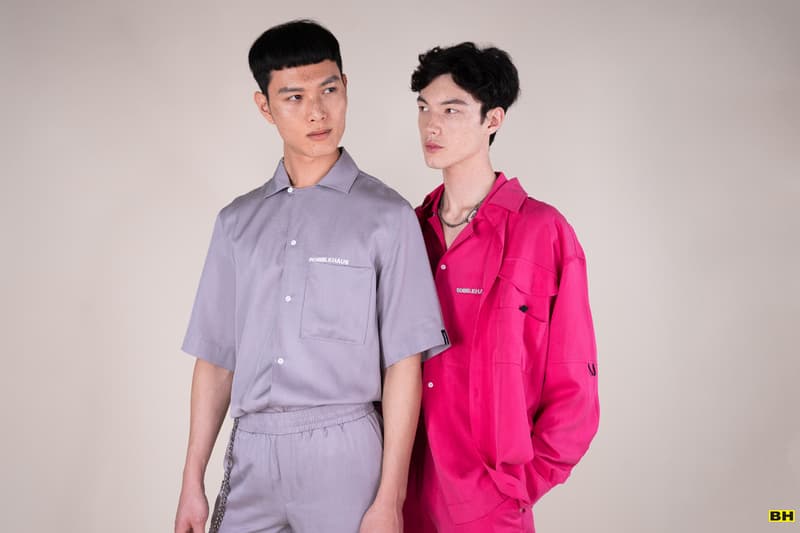 8 of 10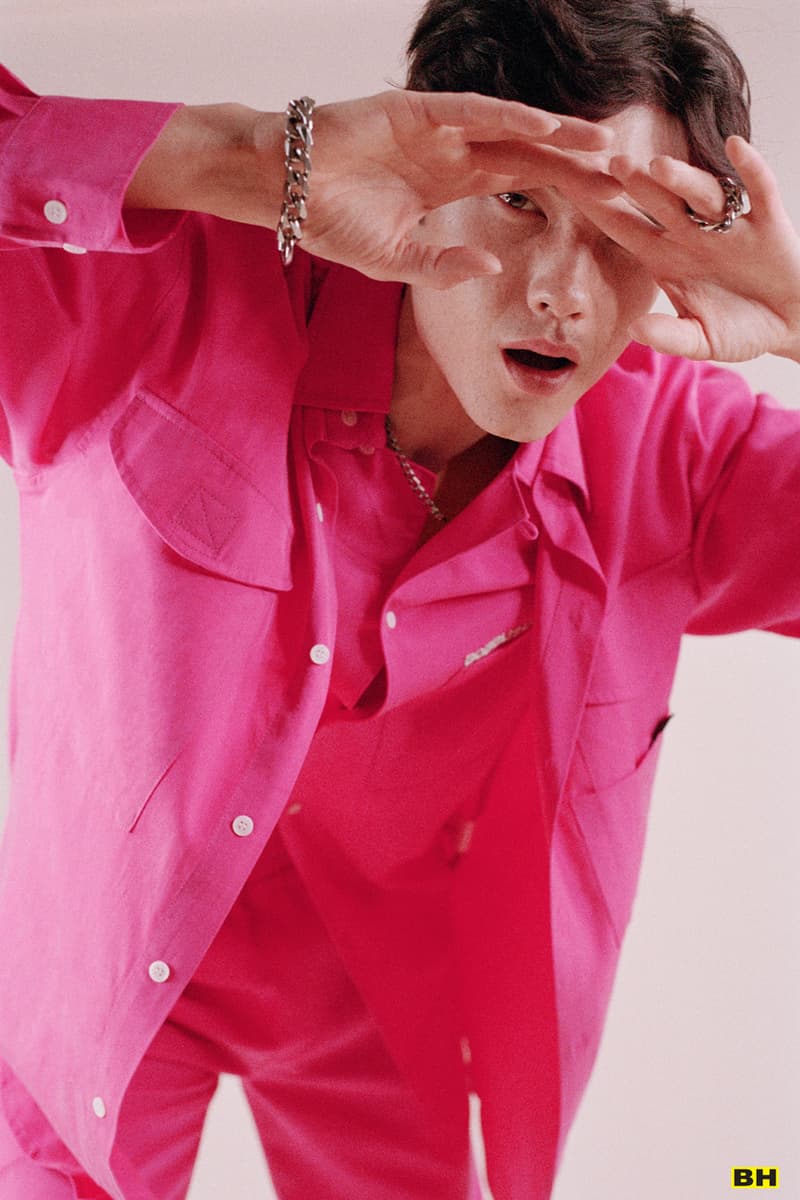 9 of 10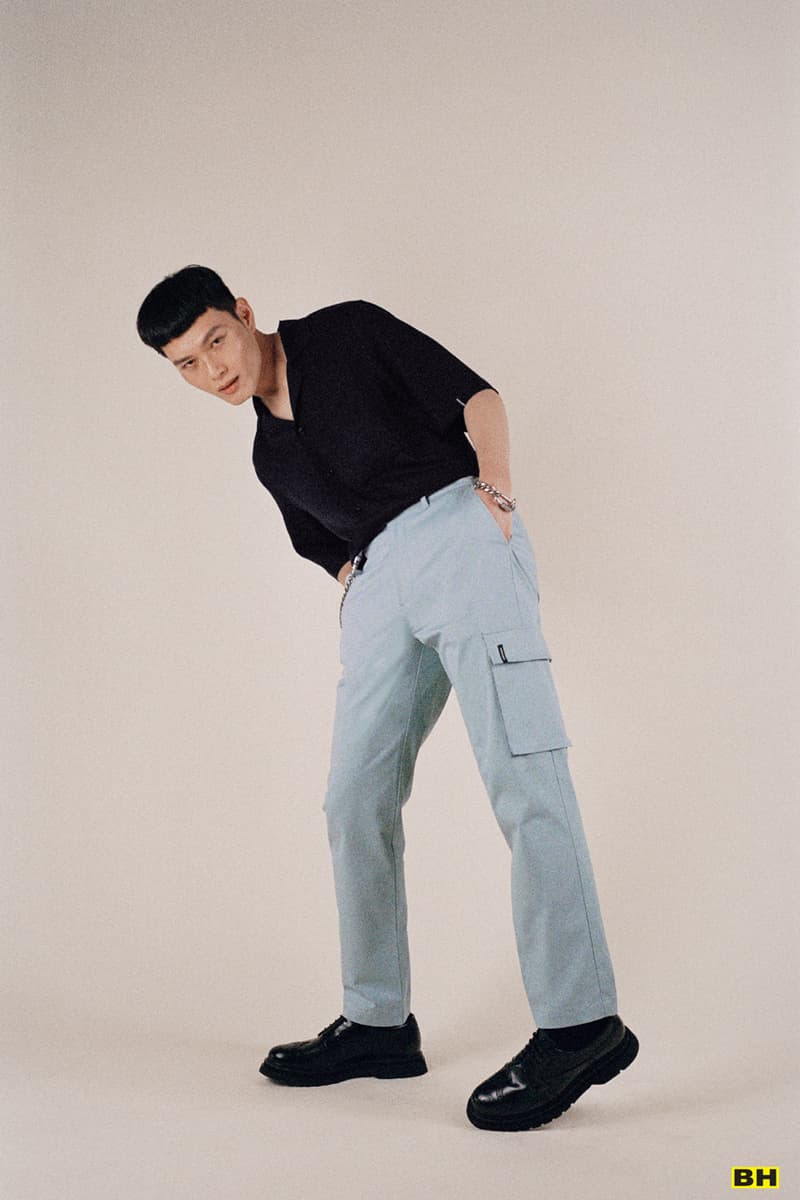 10 of 10
Meet BOBBLEHAUS: a New York-Designed, Shanghai-based streetwear brand that's fresh on the scene with the mission of bringing elevated, genderless fashion to communities around the world. Launched by Chinese-American co-founders Ophelia Chen (CEO) and Abi Lierheimer (Creative Director), the label seeks to deliver elevated goods that are "dedicated to expressing our inner absurdities."
Inspired by both New York and Shanghai, BOBBLEHAUS hopes to bridge the East and West youth culture by offering premium pieces across three distinctive categories: "Classified Absurdity," "Soft Masculinity," and "Your New Comfort." Styles like ripstop nylon hook-ups, embroidered sweatsuits, and lounge-worthy Tencel sets are grounded in a neutral palette of navy, khaki and grey, while doses of "Watermelon" pink, "Orchid" purple and "Green Tea" punch up the vibrancy. Relaxed plaid suits round the collection out with a polished moment.
"There is something about genderless wear that resonates with both of us," said Chen. "In the merchandise world that I have worked in, it's key to a women's wardrobe that you need a perfect men's coat and men's shirt, it's something different from what womenswear brands are offering."
To further its goal of bridging together communities and sharing diverse stories, BOBBLEHAUS has also curated an ongoing blog featuring articles from creatives around the world. Stories center around a range of topics like relationships, art, and travel, including a recent three-part vintage series dubbed The Age Of Vintage.
"BOBBLEHAUS believes people are attracted to great design, regardless of the gender it's categorized under and who should tell others how they wear it," Chen added. "BOBBLEHAUS also believes that there is something sexy about a guy wearing a woman's shirt, as it is sexy for a woman to wear a man's shirt. It doesn't matter as long as it looks good and feels so comfortable. The answer is as simple as that."
The BOBBLEHAUS Spring/Summer 2020 collection is priced from $88 USD to $288 USD and is available now for pre-order at BOBBLEHAUS' webstore, where an official launch is slated for May 15.
For more in fashion, check out NAPA By Martine Rose's short film for SS20.