Uber May Require All Drivers and Riders to Wear Face Masks in the U.S.
As it prepares for its core ridesharing service to restart.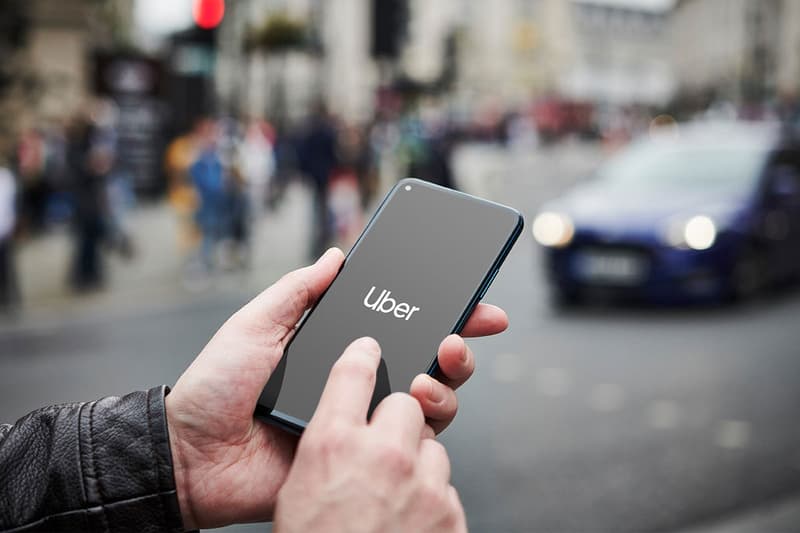 After suspending its shared ride option in the U.S. and Canada in order to limit the spread of COVID-19, Uber is anticipating a restart to its ridesharing business by requiring drivers and riders to wear face masks when using the platform in the U.S. Executives approved the new policy in a meeting last week and plan to introduce it in the coming weeks.
Once the policy is enforced, Uber drivers and delivery workers will be required to wear a face mask or a face covering, like a mask or bandana, whether or not they have received a company-provided mask. In April, Uber began shipping masks to its employees, but noted that because supplies are limited and healthcare workers take priority, it would take some time to get to drivers. Uber is also in the process of developing technology that will detect if drivers are wearing face coverings before they are allowed to go online and accept trips.
Uber, like other travel companies, is preparing how it will return back to normal as the country begins to reopen for business. New York University epidemiology professor Robyn Gershon explains that "absolutely positively everyone should be wearing a mask" in a vehicle and believes that new initiatives, such as plastic barriers or divisions, should be employed to protect both drivers and passengers. "We'll communicate updates directly to users when ready, but in the meantime we continue to urge all riders and drivers to wear masks or face coverings when using Uber," said Andrew Hasbun, Uber's head of safety communications.
In other news, Quibi has reportedly given away its user's signup emails to several advertisers like Google, Facebook and Snapchat.