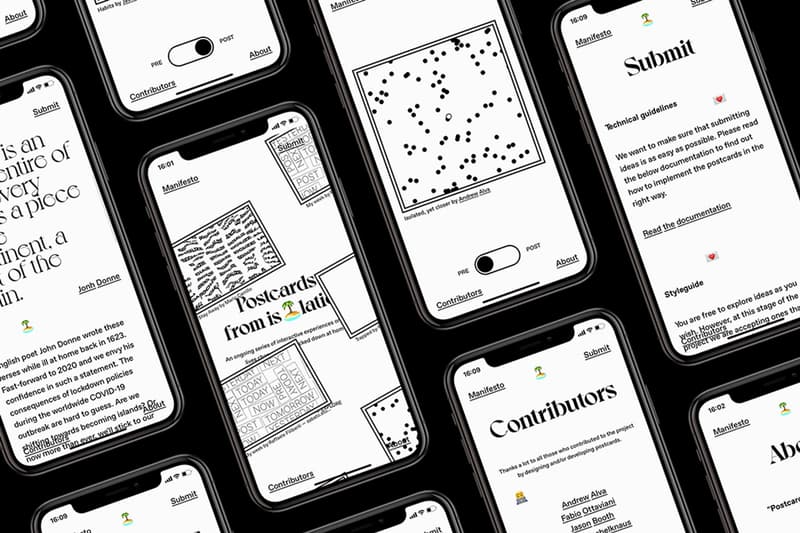 1 of 4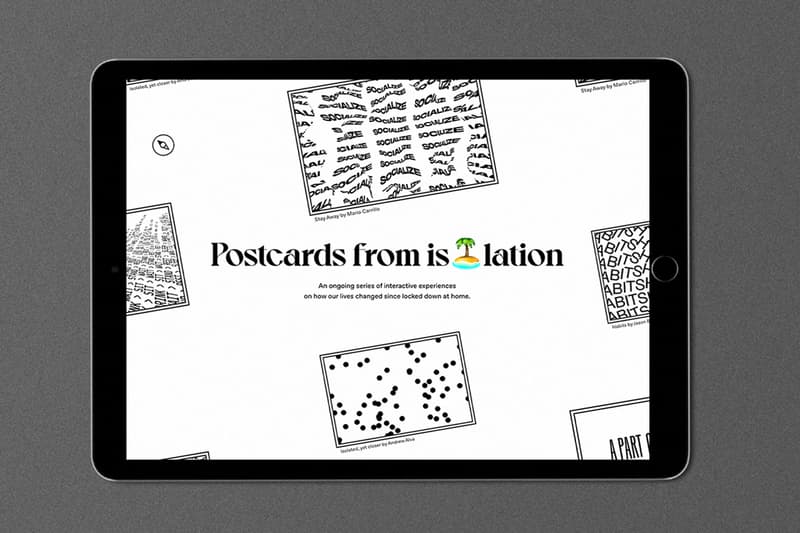 2 of 4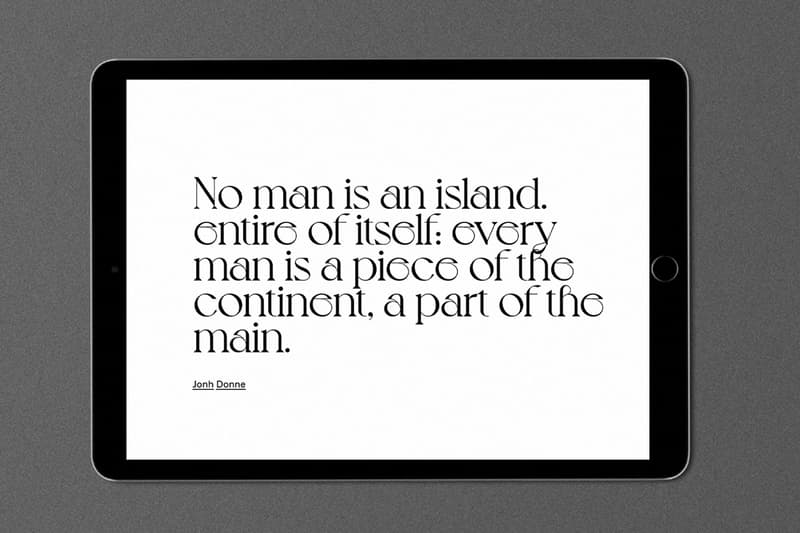 3 of 4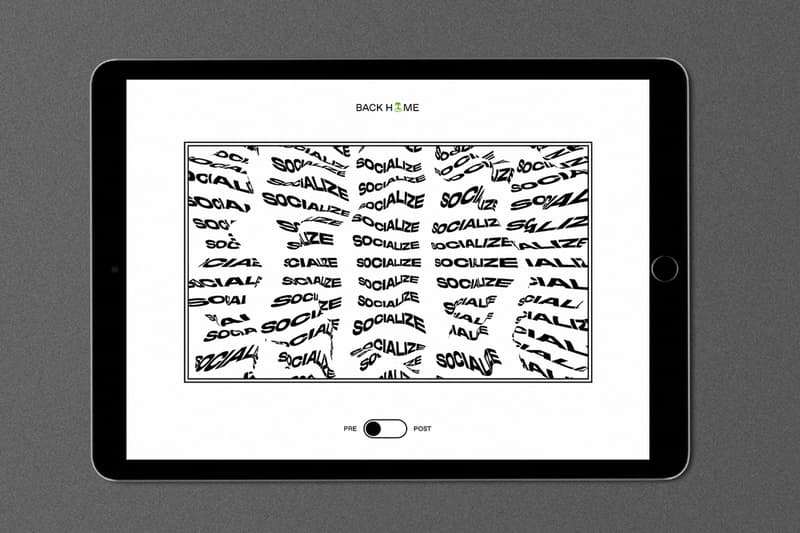 4 of 4
Postcards From Isolation Project Spotlights Over 600 Interactive Works
Reflecting individual experiences amid the ongoing coronavirus pandemic.
---
London-based Sabato Studio recently launched a project called Postcards from Isolation. The creative initiative consists of a collection of interactive postcards that reflect individual experiences amid the ongoing coronavirus pandemic.
From swirling text-based work to mind-bending figurations, there are plenty of unique contributions from artists, designers, and developers from around the globe are featured in the in the project. Over 600 interactive postcards have already been sent for the project.
Sabato Urciuoli, one of the creators of the project, decribes the inspiration behind Postcards of Isolation:  "At first, I wanted to make a series of posters as a reflection of the period that we are living in. I made several poster collections before so it was a natural medium for me to use in this situation. But then I happened to speak to Zoe, a developer based in the US (she eventually made a postcard too). We were following each other on Instagram and we started talking about doing something together. She suggested she would like to transform my static composition of a potential poster into a more interactive experience. That's how the idea of shifting states of the postcards started shaping up."
Check out stills from the project in the slideshow above and then visit Isolation.is to view all of the interactive works.
Elsewhere, DROOL recently released a new evocative collage-style print by artist David Heo.