Apple Music Launching 'Africa Now Radio With Cuppy'
Apple's first radio show based in Africa.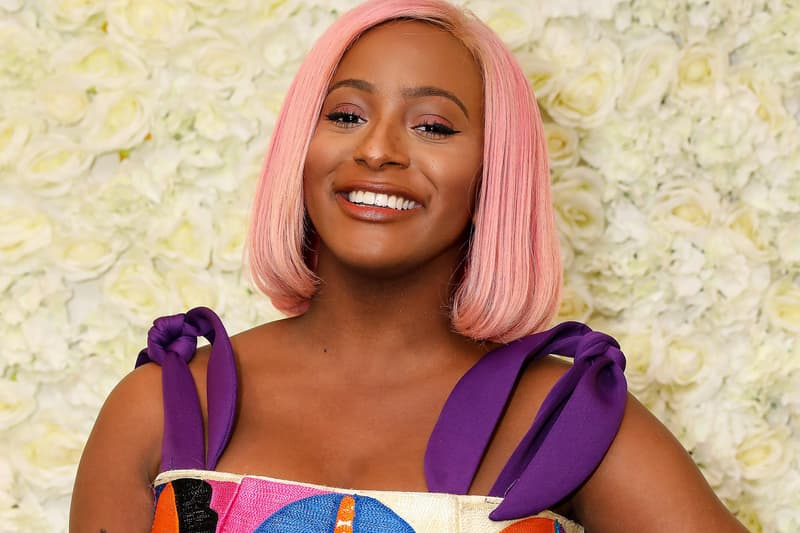 Apple Music is set to launch the imprint's fist radio show based in Africa this weekend, premiering the debut episode of 'Africa Now Radio with Cuppy' on Sunday, May 31. The project will tap Nigerian-born music producer and DJ Cuppy for a weekly one-hour show available to stream every Sunday at 9AM EDT. The show will span a number of genres with a focus on blending contemporary, pop-centric sounds with heavy doses of Afrobeat, hip-hop, house and kuduro.
"The show represents a journey from West to East and North to South, but importantly a narrative of Africa then to Africa now," Cuppy said in a recently released press statement.
This news comes on the heels of Universal Music Group launching Def Jam Africa earlier this week, sharing its flagship roster featuring emerging Nigerian and South African talent. Earlier this year, Apple Music also tapped Los Angeles-based collective SHABBAAAAA and their legendary underground dancehall party scene for the bi-weekly SHABBAAAAA SOUND RADIO, bringing their signature blend of Afrobeats, on-the-rise world music and hip-hop to the platform.
Stay tuned for more updates and stay tuned for "Africa Now Radio with Cuppy" to launch this weekend. In more music news, Preservation tapped Mach-Hommy for a new Adult Swim single titled "I-78" ahead of his new project Eastern Medicine, Western Illness releasing this weekend.