Aston Martin Recreates DB5 'Goldfinger' With Simulation Smoke Screen, Weapons and More
Limited to 25 units costing $3.37m USD each.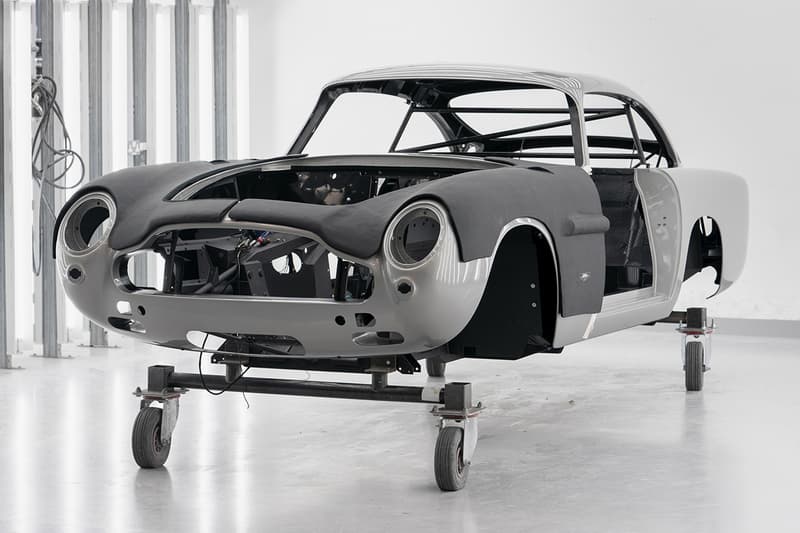 1 of 11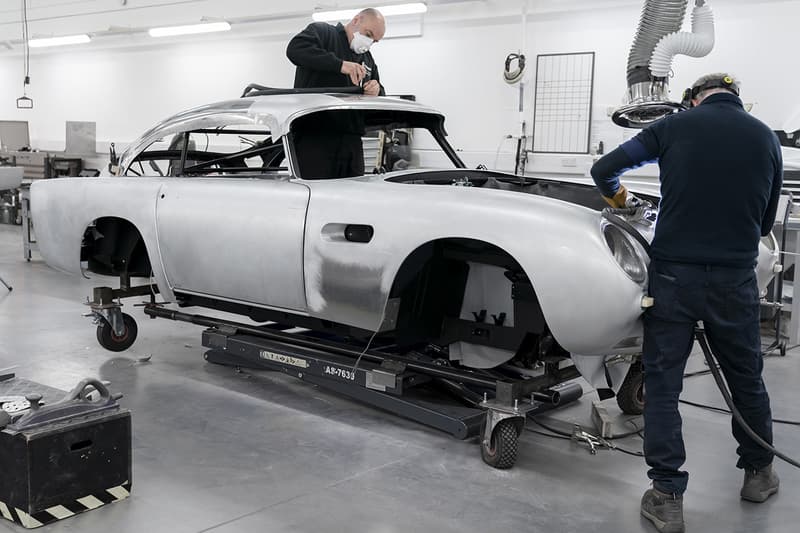 2 of 11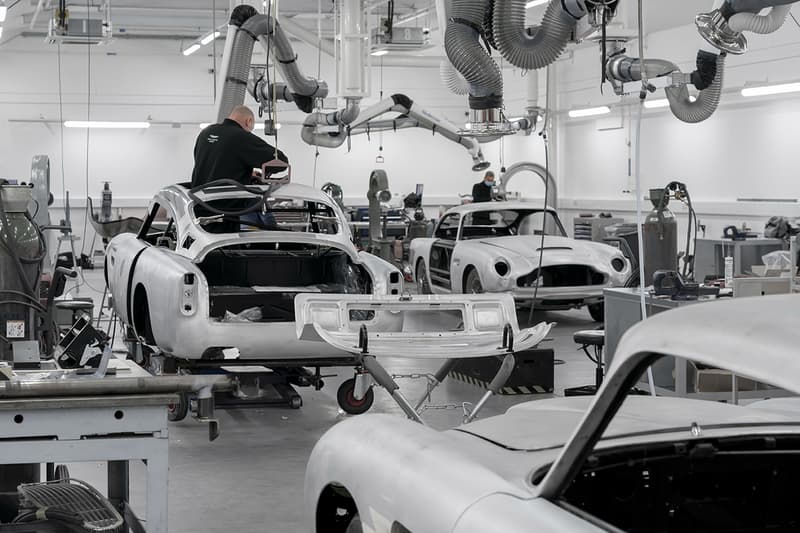 3 of 11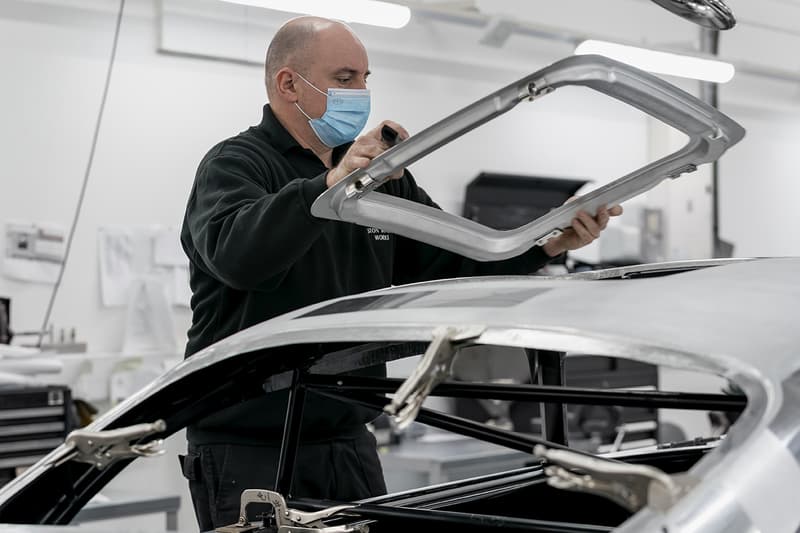 4 of 11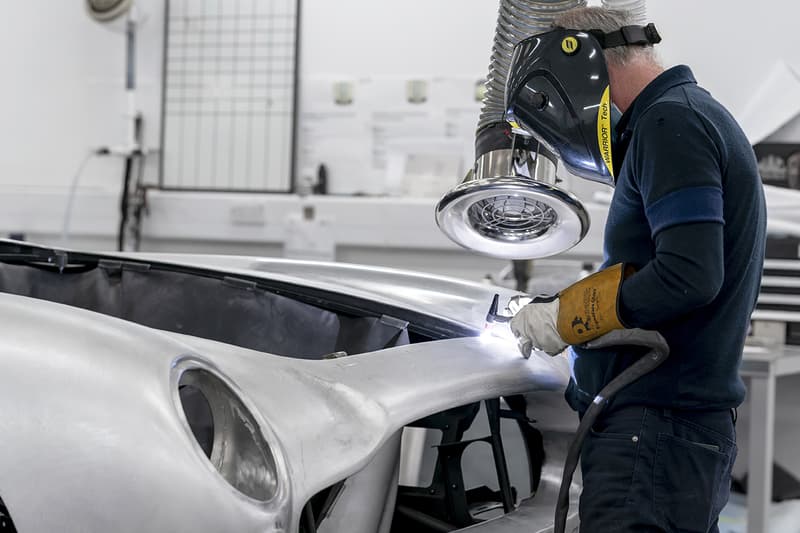 5 of 11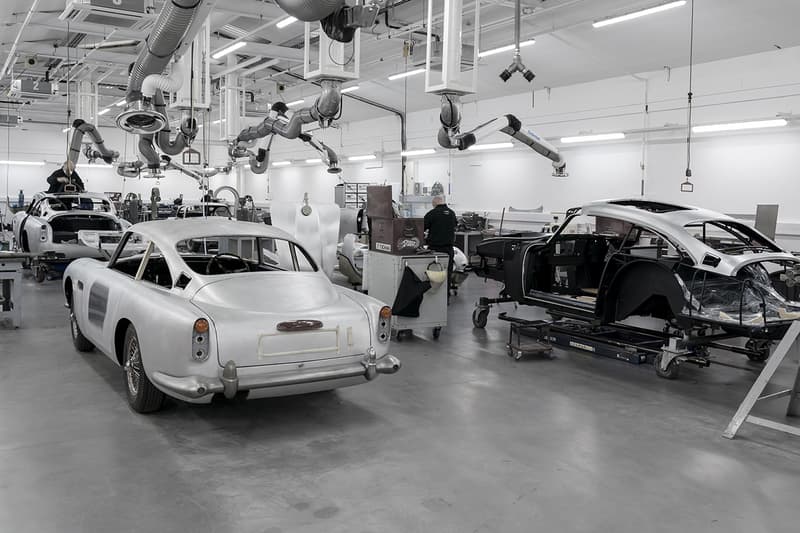 6 of 11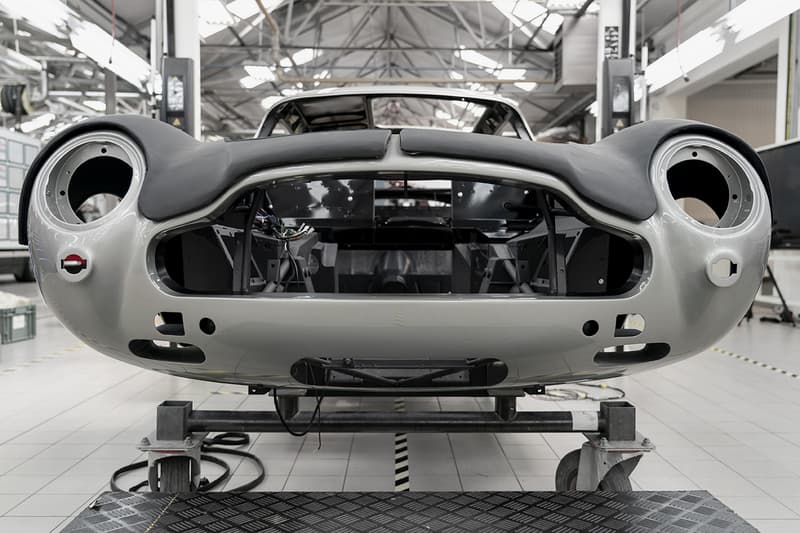 7 of 11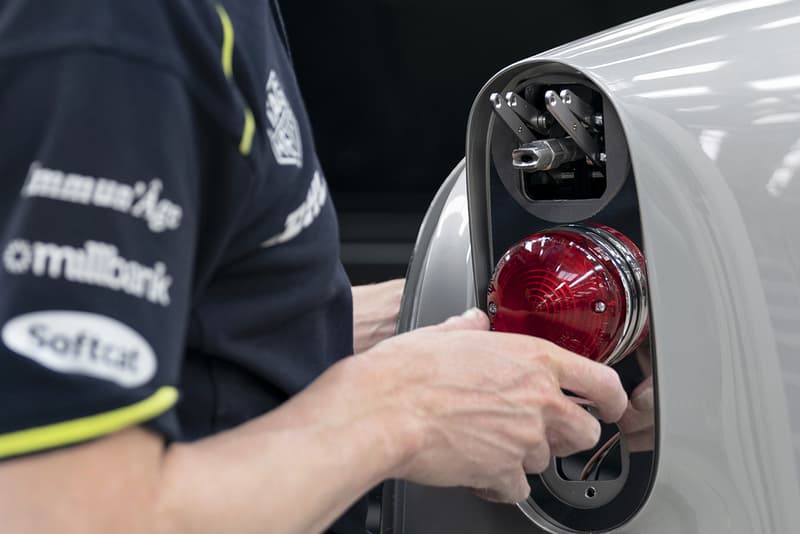 8 of 11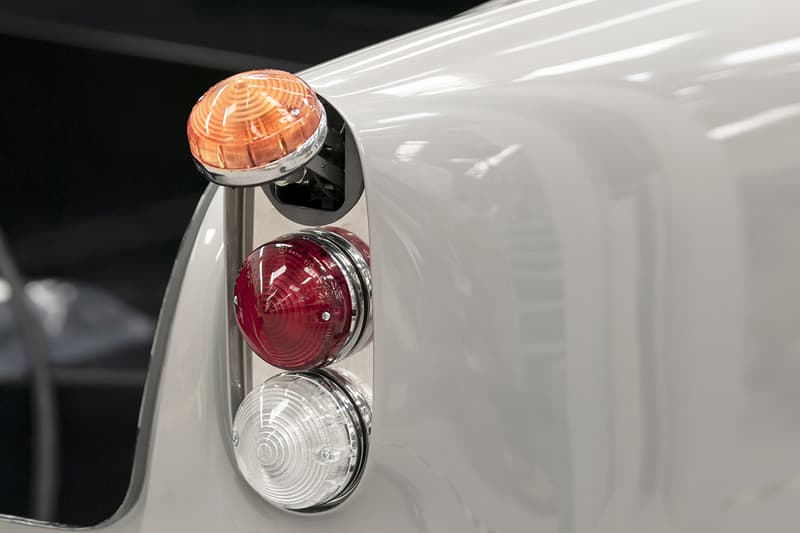 9 of 11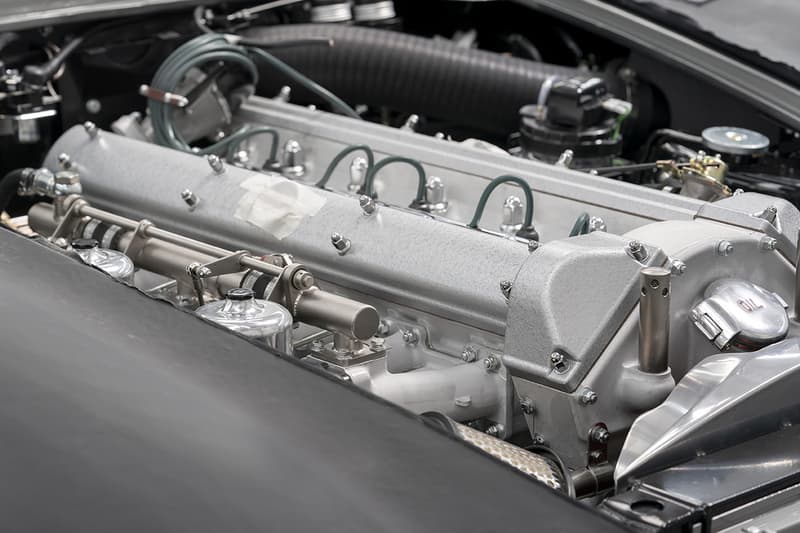 10 of 11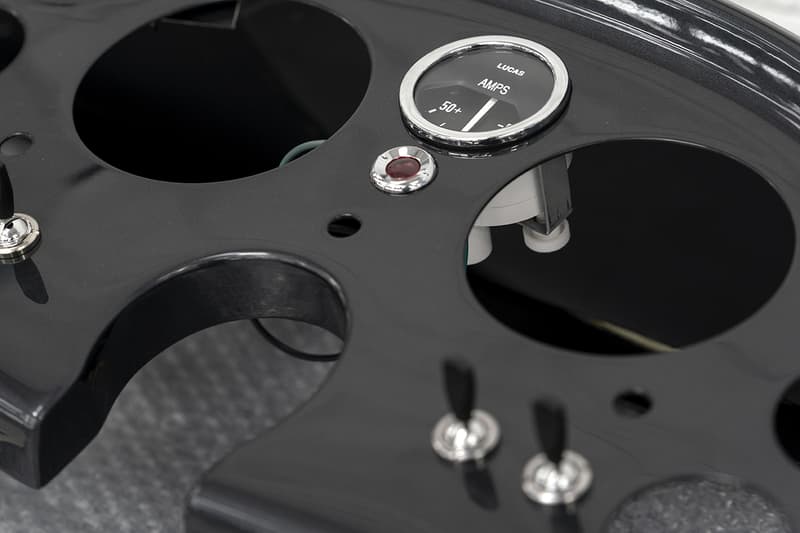 11 of 11
The Aston Martin DB5 is arguably one of the British marque's most well-known models, and now the car returns after a 55-year hiatus under the DB5 Goldfinger Continuation program.
Aston Martin is producing 25 cars with help from the producers of the James Bond films. Each takes 4,500 hours to build and feature a number of recreated, simulation-style design elements that were featured on the DB5 that was driven in the 1964 film, Goldfinger.
These new DB5's will come with the rear smoke screen and oil slick delivery systems, as well as secret agent tricks such as triple license plates, twin front machine guns, battering rams, a bullet-resistant rear window, and tire slashers. Lucky customers who get their hands on this model can also opt for the optional removable passenger seat roof system, as well as an under-seat hidden weapons tray, a button on the gear knob to "activate" these what-would-be tricks, a simulated radar screen tracker map, and plenty more James Bond-appropriate gadgets.
Aston Martin will paint all 25 units in "Silver Birch," honoring the original DB5 from the film, and will fit the car with a four-liter inline-six engine that makes around 290 HP. A five-speed manual transmission sends the power to the rear wheels, while handling and performance is supported by a mechanical limited-slip differential, steel disc brakes, coil-over springs, and a live rar axel.
The Aston Martin DB5 Goldfinger Continuation costs approximately $3.37 million USD before taxes, and will be delivered in the second half of this year. Take a closer look at the car above, and find out more about what's included in the car on Aston Martin's website.
Elsewhere in the automotive world, this near-perfect 1956 Mercedes-Benz 300SL Gullwing has just fetched millions at auction.