Japanese Government to Subsidize Holidays to Encourage Tourism
After a 99.9% decrease in visitors in April.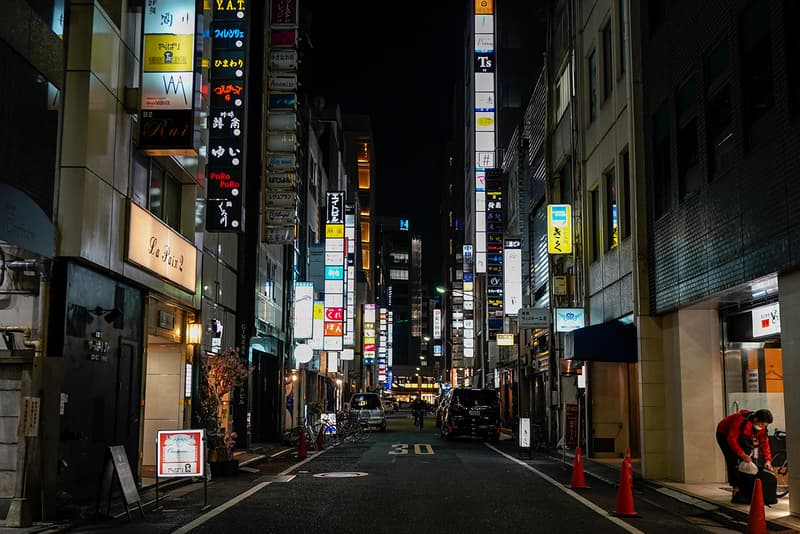 After news emerged recently that Japan had suffered a 99.9% decrease in foreign visitors over the course of April, the country has now revealed plans to save its tourism industry. Under a new initiative named "Go To Travel," vouchers and discounts will be available for up to ¥20,000 JPY (approximately $185 USD) per day, to be spent in local shops and restaurants.
The initiative — which could begin by late July if travel restrictions are eased — is intended to "stimulate domestic travel demand within Japan after the COVID-19 pandemic" although it does not explicitly exclude visitors from outside the country. While shops and restaurants may be heavily discounted, travel expenses for foreign visitors will not be.
Japan had expected tourism to play an important role in its economic growth over the course of 2020, with the Tokyo 2020 Olympics set to attract huge crowds from across the world. Overall, the country had hoped to attract 40 million arrivals throughout the year, up from 31.9 million in 2019.
Keep an eye out for more concrete details of the plan in the coming days, with the subsidies expected to form part of a new emergency budget from the government.
In related news, a new infographic has shown which countries are most dependent on tourism.