Preservation and Mach-Hommy Team-Up with Adult Swim for New Single "I-78"
Ahead of the producer's new album releasing this Friday.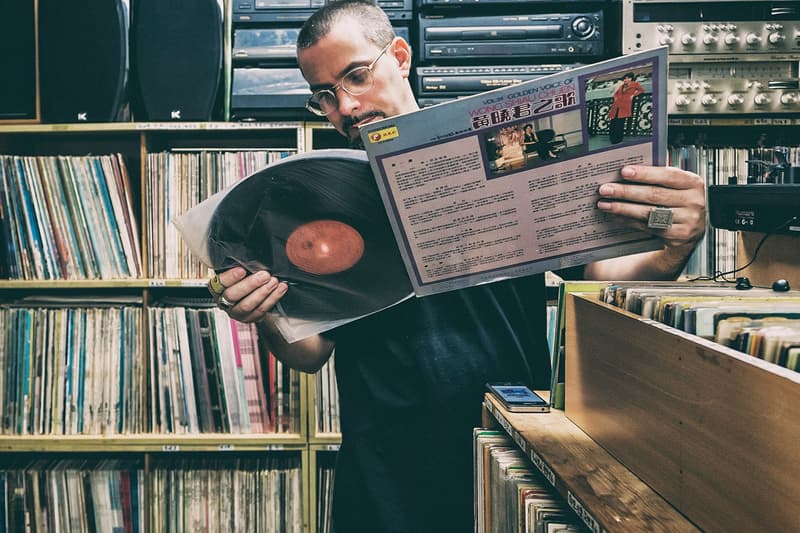 Preservation is back with another new track, tapping the mysterious New Jersey rapper Mach-Hommy for the new Adult Swim single "I-78". The latest release precedes the producer's upcoming Eastern Medicine, Western Illness album set to release this Friday, May 29.
Preservation most recently teamed up with Detroit rap veteran Quelle Chris for "Rose Royce" and Sage Elsesser (also known as Navy Blue in the hip-hop world) for "Northbridge". Preservations's Eastern Medicine, Western Illness is inspired by his three year stay in Hong Kong where he crafted the instrumentals from Chinese vinyl samples.
"I-78" continues that aesthetic, as minimalist production highlights samples from the East with obscure vocal loops, allowing for Mach-Hommy to wax through a heavy static filter. He takes aim at Donald Trump while playing backgammon with powerful Russians, name-drops Thelonious Monk, pausing for maximum effect throughout so you can linger on every word. Last year, the rapper teamed up with DJ Muggs for the fantastic Tuez-Les Tous project. Interstate-78 connects Mach-Hommy's native New Jersey through the Holland Tunnel and runs through Eastern Pennsylvania.
Stream "I-78" below. In more music news, Primavera has announced Tyler, The Creator, Young Thug and more will headline the 2021 showcase after the 20th anniversary celebration was cancelled due to coronavirus.