Marvel Fan Deciphers the Chronological Order of Every Single Scene in the MCU
23 films lasting more than 3,000 minutes.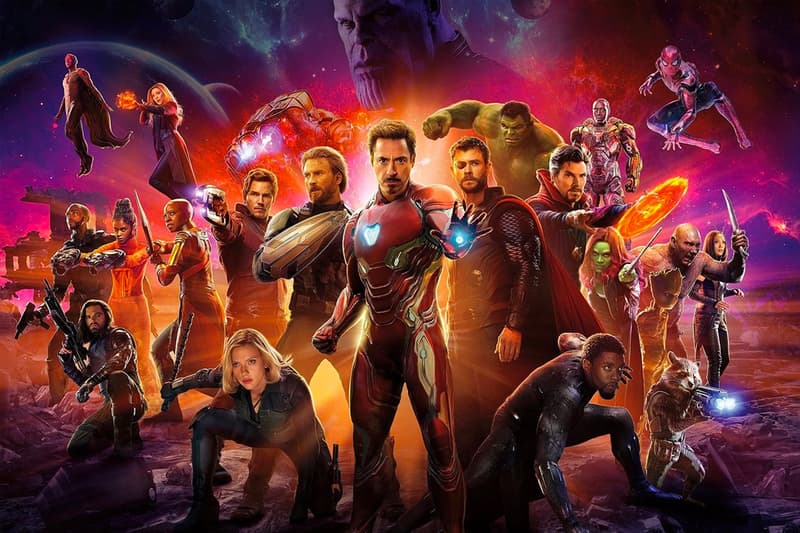 With social distancing measures, most people have been restricted to staying at home for prolonged periods. No doubt to pass time, many have turned to various creative projects they've always wanted to work on but just never had the time, and now, one very dedicated Marvel fan has taken on perhaps one of the most tedious and painstaking projects: figuring out the chronological order of every single scene in every film of the Marvel Cinematic Universe so far.
The hero in question is comedian and Disney parks reviewer Tony Goldmark, who went through all 23 movies starting from the very first Iron Man to the latest Spider-Man: Far From Home, and compiled a lengthy list putting every scene in order. Originally, Goldmark only focused on everything pre-time heist from Endgame, since the time travelling element was too cumbersome and would interfere with the rest of the list. However, he finally caved in and worked out those scenes as well due to his list's massive popularity on the Internet and after receiving countless requests to include Endgame.
As an illustration of how complex the list can get, the comedian had to take into account all the flashback sequences from movies like Thor, the events of pre-super solider serum Captain America, the period where Bucky was still the brain-washed Winter Soldier, and even the often coinciding events across The Incredible Hulk and the three Iron Man films.
Check out Goldmark's Tweets below for a look at his impressive list.
Elsewhere in entertainment, John Krasinski has now explained why he sold Some Good News.
Well nerds, I fuckin' did it.

Took me a global pandemic and a damn quarantine, but I did it.

I figured out the precise chronological order of all the MCU movies (so far) BY SCENE.

I'm out of my Goddamn mind. You're welcome. pic.twitter.com/3VXjqk4kjQ

— beautiful internet weirdo (@tonygoldmark) May 27, 2020
And actually, y'know what? It occurs to me that by the time I got to Endgame, I was starting to get (relatively) lazy with this. If I REALLY wanted to keep this chronological, I should've grouped all the 2012/1970 time heist scenes together, then the 2013 time heist scenes…

— beautiful internet weirdo (@tonygoldmark) May 27, 2020