Xbox Series X's Backward Compatibility Will Support Thousands of Games at Launch
With enhanced HDR and support for 120 FPS.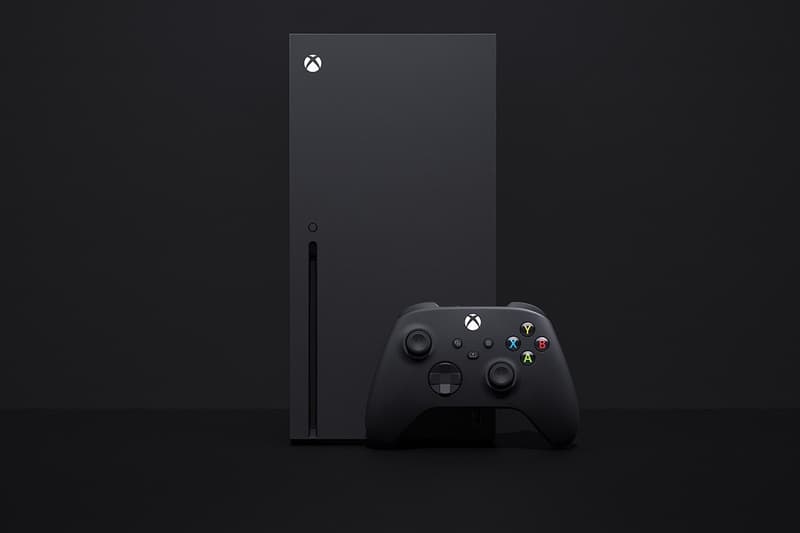 Microsoft announced its upcoming Xbox Series X will launch supporting "thousands of games" from the original Xbox, Xbox 360, and Xbox One. According to Jason Ronald, director of program management for Xbox Series X, support will also include HDR color in original Xbox and Xbox 360 titles and "double the frame rate of a select set of titles from 30 fps to 60 fps or 60 fps to 120 fps."
"Backwards compatible games run natively on the Xbox Series X hardware, running with the full power of the CPU, GPU, and the SSD," Ronald wrote in a blog post. "No boost mode, no downclocking, the full power of the Xbox Series X for each and every backward compatible game. This means that all titles run at the peak performance that they were originally designed for, many times even higher performance than the games saw on their original launch platform, resulting in higher and more steady framerates and rendering at their maximum resolution and visual quality. Backwards compatible titles also see significant reductions in in-game load times from the massive leap in performance from our custom NVME SSD which powers the Xbox Velocity Architecture."
Performance upgrades for Xbox 360 titles were also seen on the Xbox One X, the updated version of the original Xbox One. Only certain 360 games were able to run at 4K resolution with enhanced color on the console, but now it appears even more support will be added for older titles in the Xbox Series X.
Xbox Series X is the most compatible console ever.

❌No boost mode
❌No downclocking
✅The power of Xbox Series X for thousands of games ready at launch!

?Full Details: https://t.co/6PHwLp3QIG pic.twitter.com/aCFCygOMvi

— Xbox (@Xbox) May 28, 2020
"In partnership with the Xbox Advanced Technology Group, Xbox Series X delivers a new, innovative HDR reconstruction technique which enables the platform to automatically add HDR support to games," Ronald stated. "As this technique is handled by the platform itself, it allows us to enable HDR with zero impact to the game's performance and we can also apply it to Xbox 360 and original Xbox titles developed almost 20 years ago, well before the existence of HDR."
The blog post went on to say the console's new Quick Resume feature will also work with backward-compatible games. The feature allows players to suspend and resume titles right where they left off across multiple titles. Lastly, Microsoft says it will continue to add support for even more titles in its previous system's catalog.
"Resurrecting titles from history often presents a complex mix of technical and licensing challenges," Ronald said. "But the team is committed to doing everything we can to continue to preserve our collective gaming legacy."
In other gaming news, Japan is selling the Nintendo Wii and Nintendo DS for under a dollar.