FACETASM Brings Bold Elements to Ivy League Style for Pre-Fall 2020 Collection
Featuring graphic sweatshirts, collared button downs and more.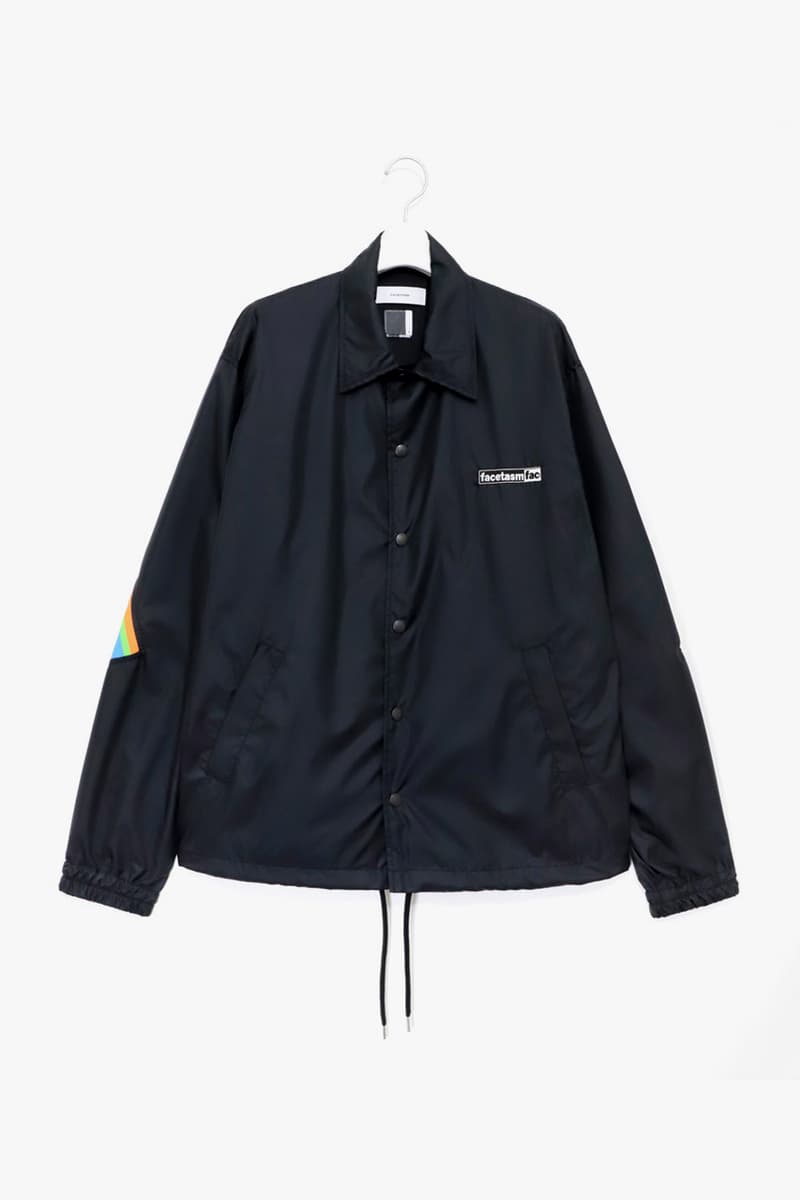 1 of 30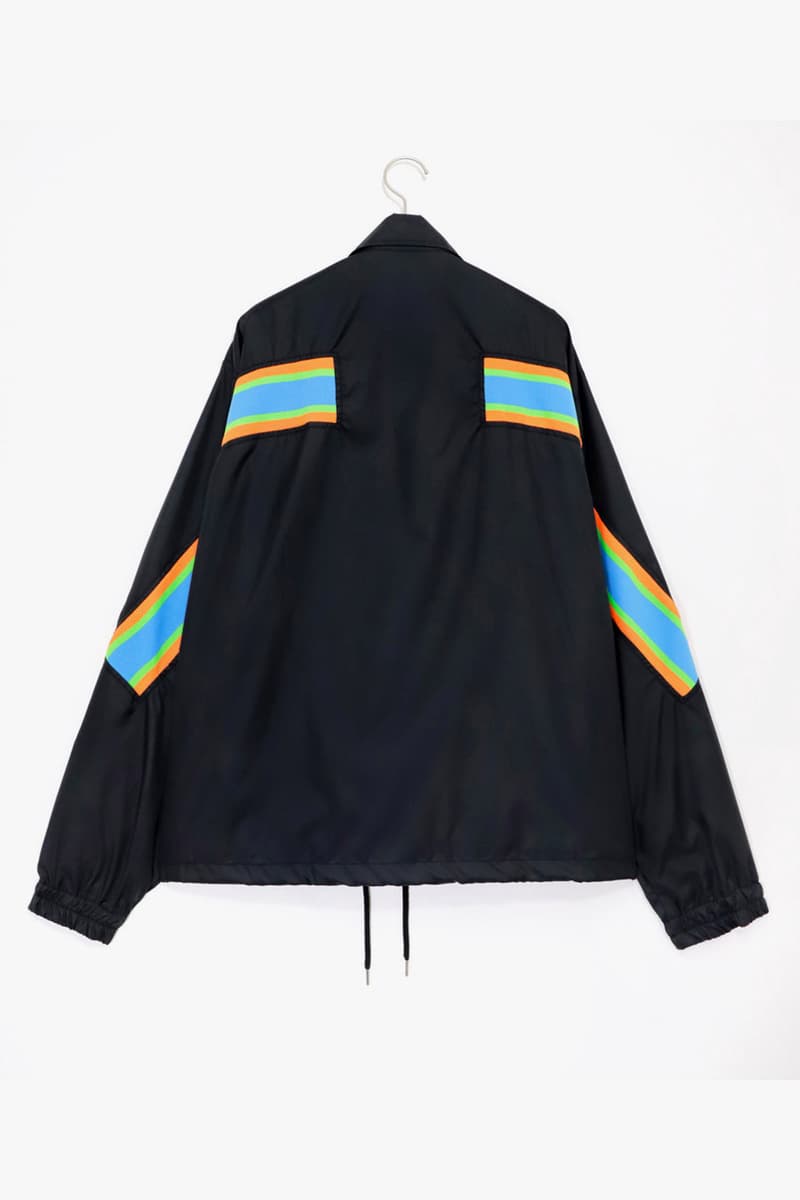 2 of 30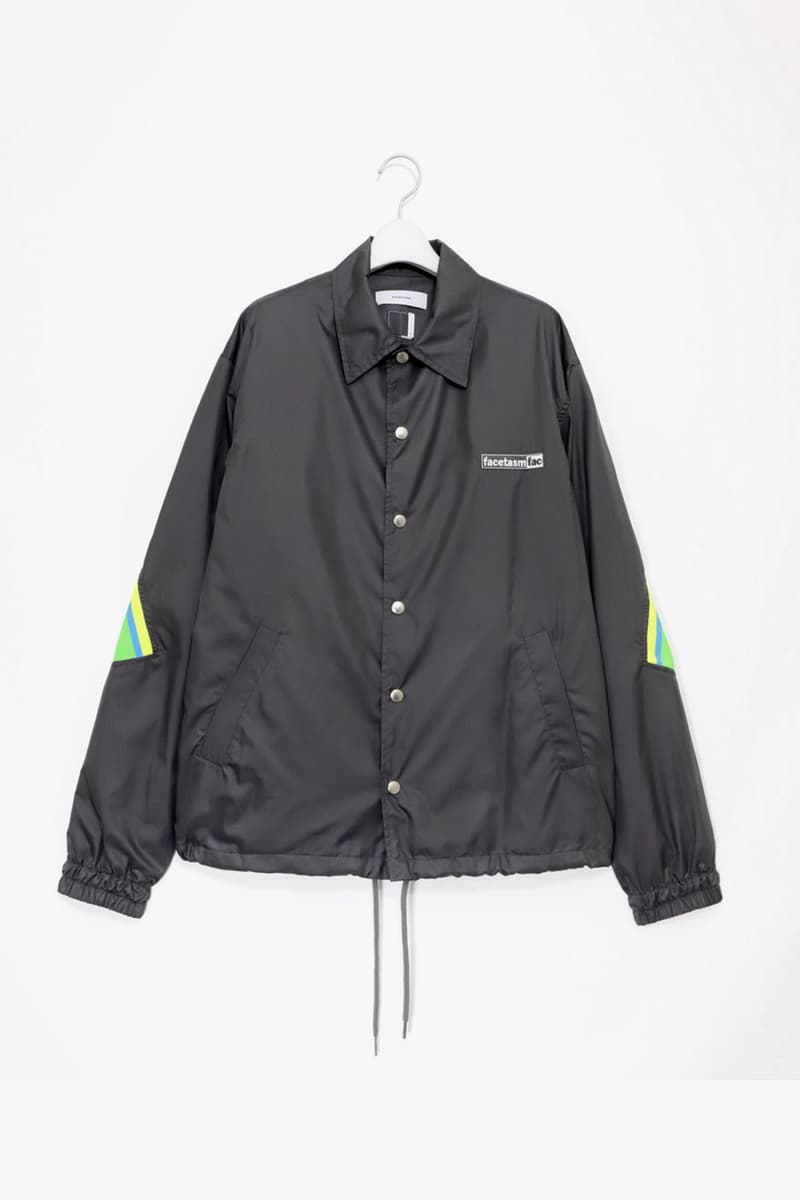 3 of 30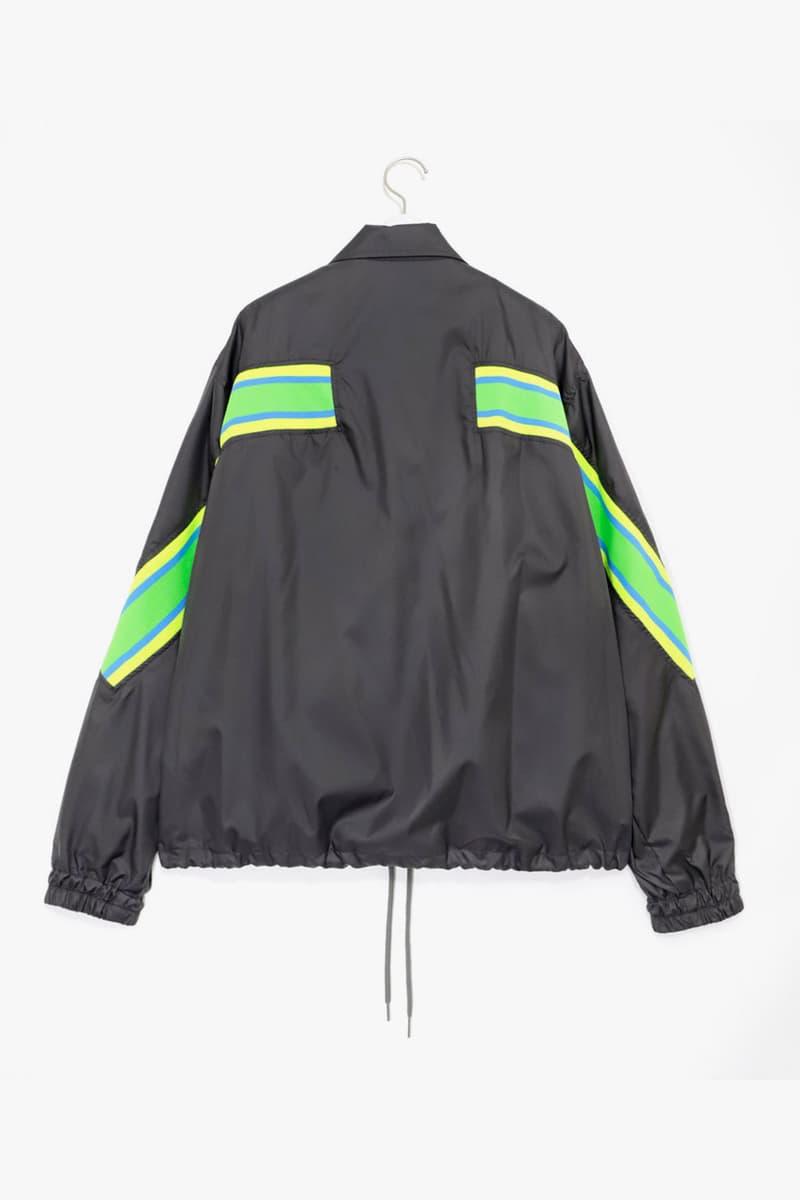 4 of 30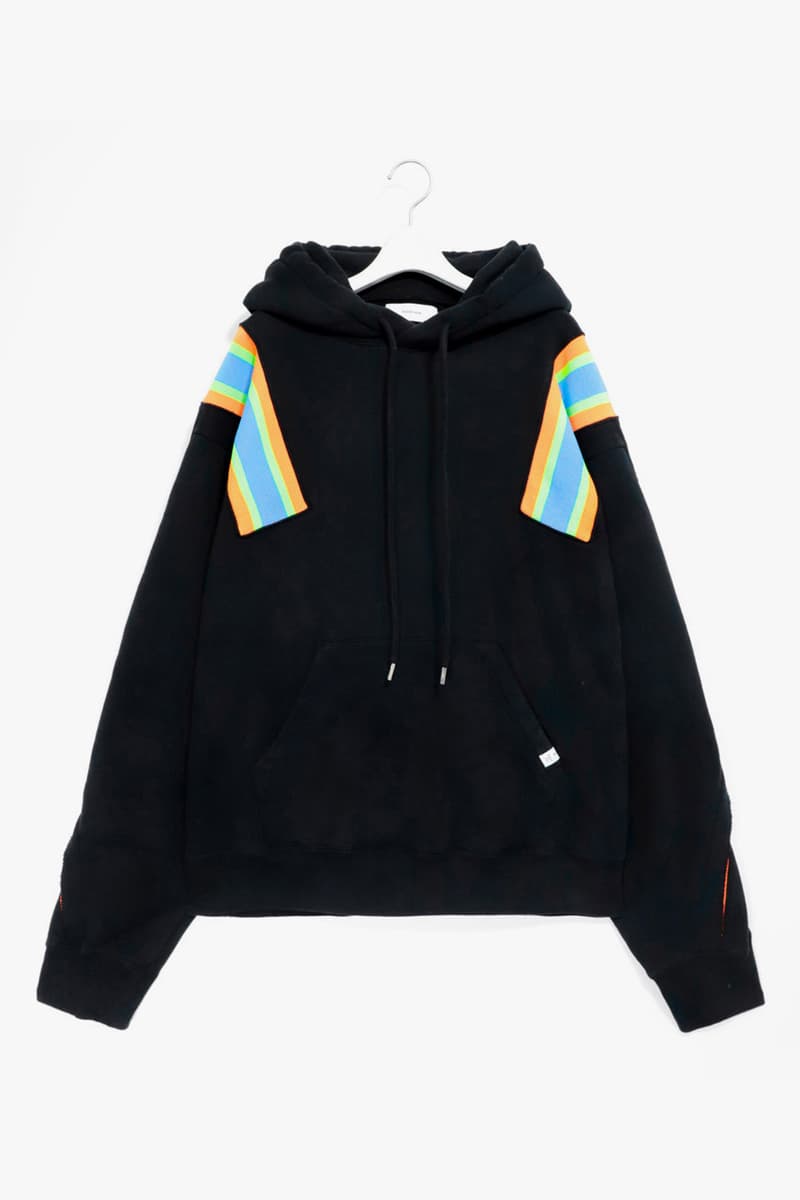 5 of 30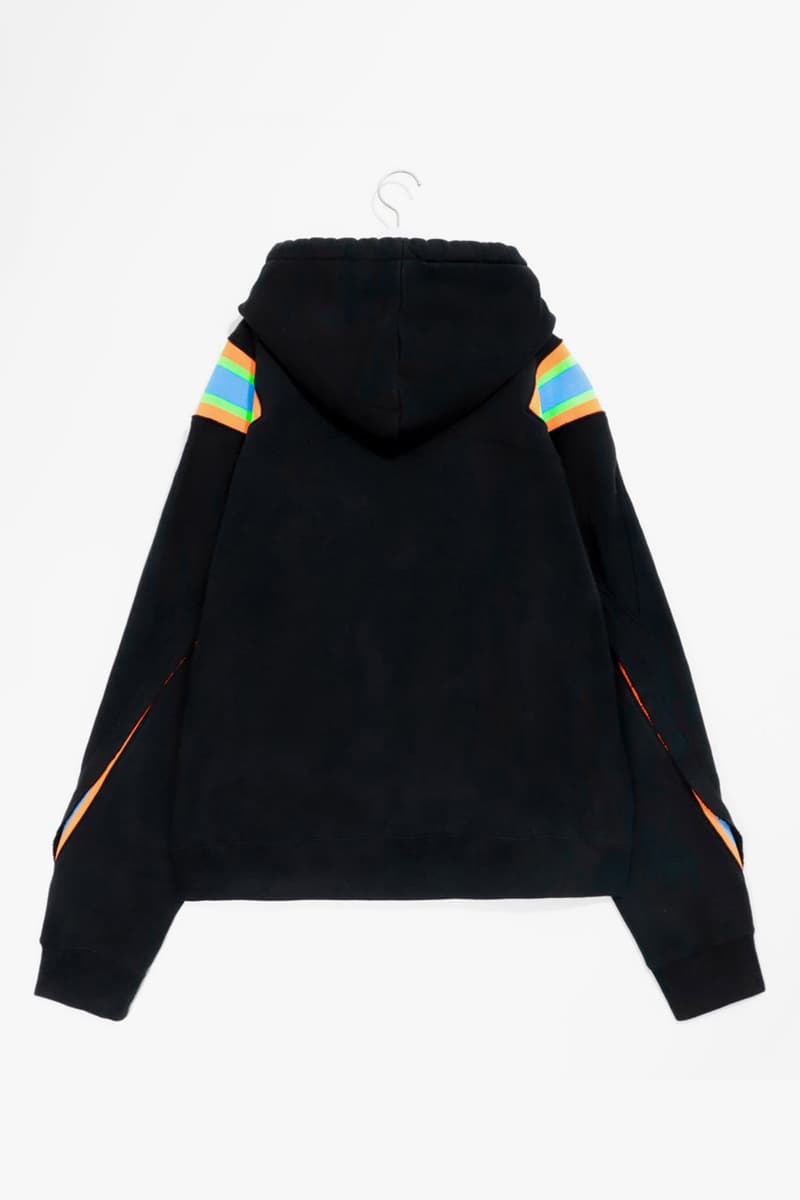 6 of 30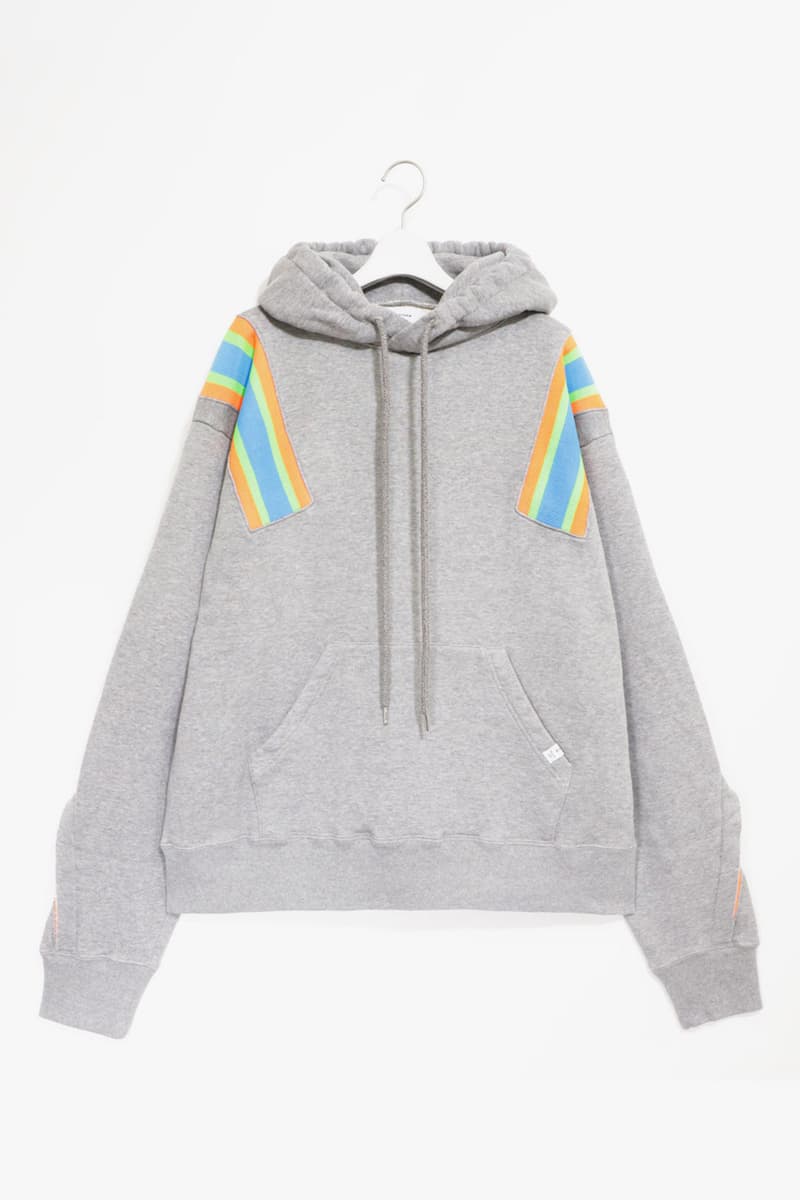 7 of 30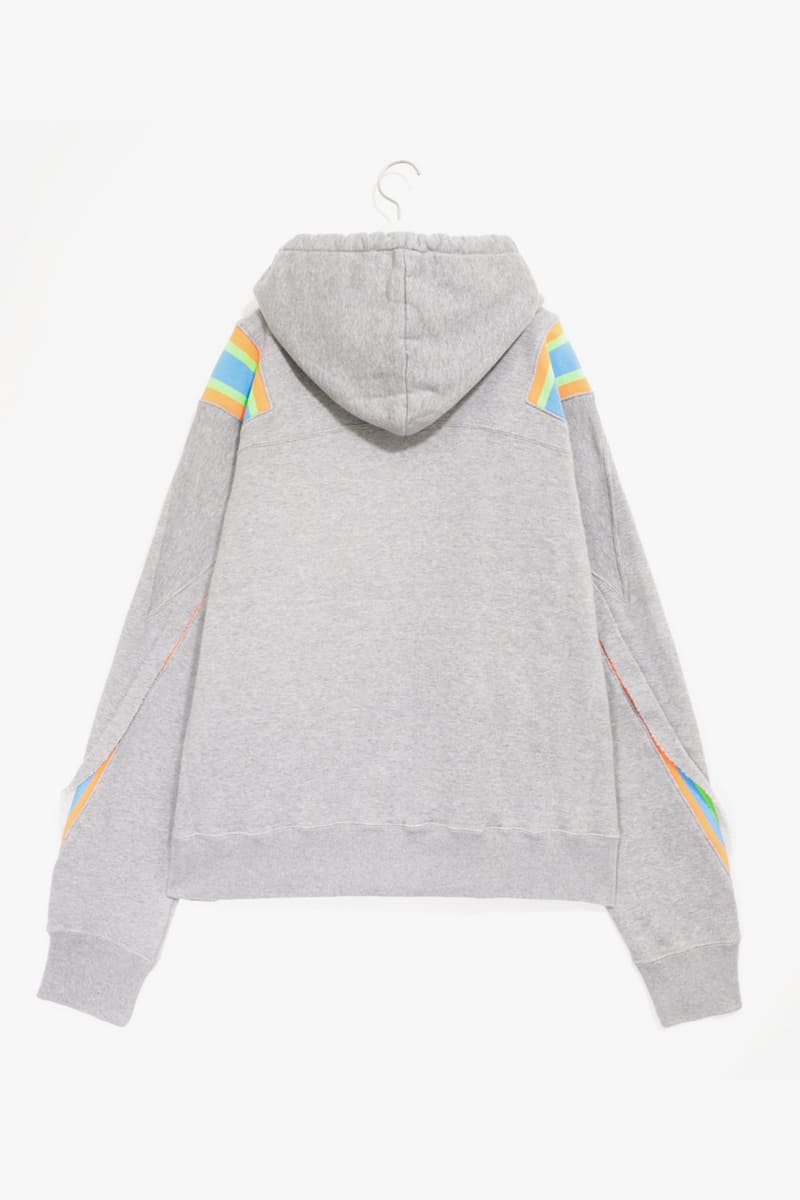 8 of 30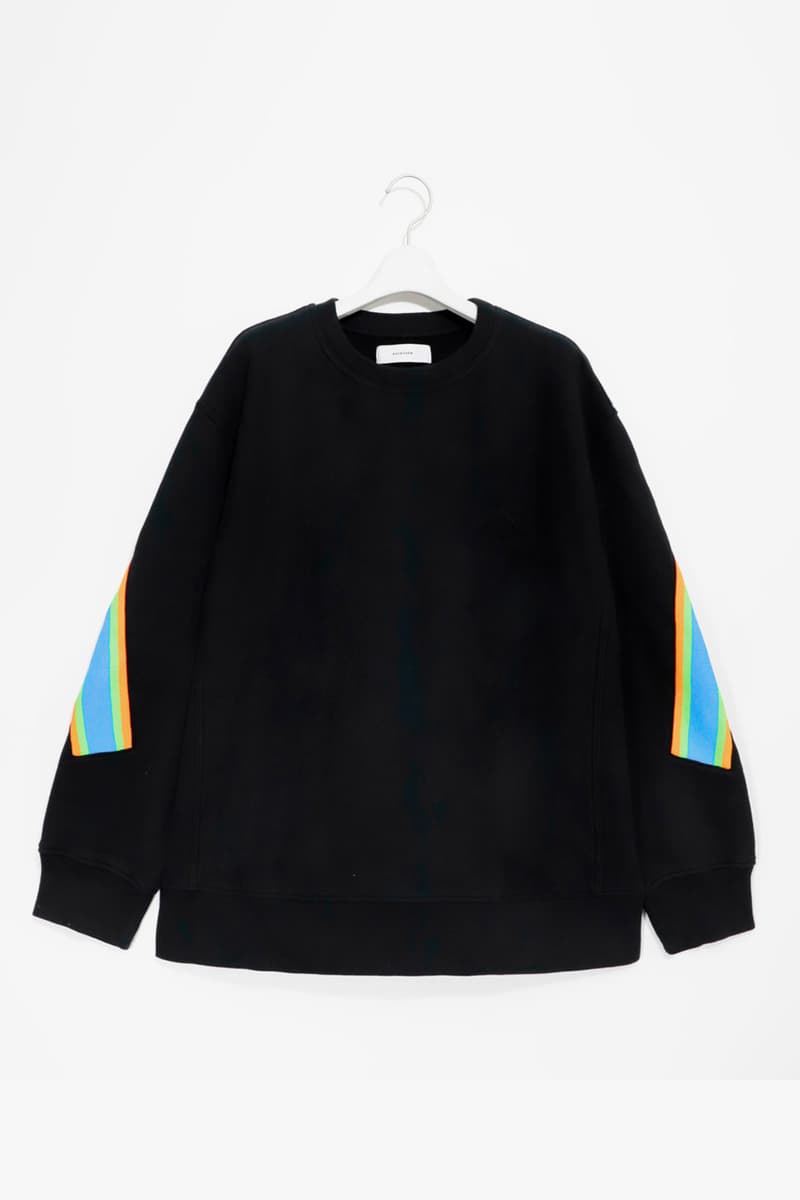 9 of 30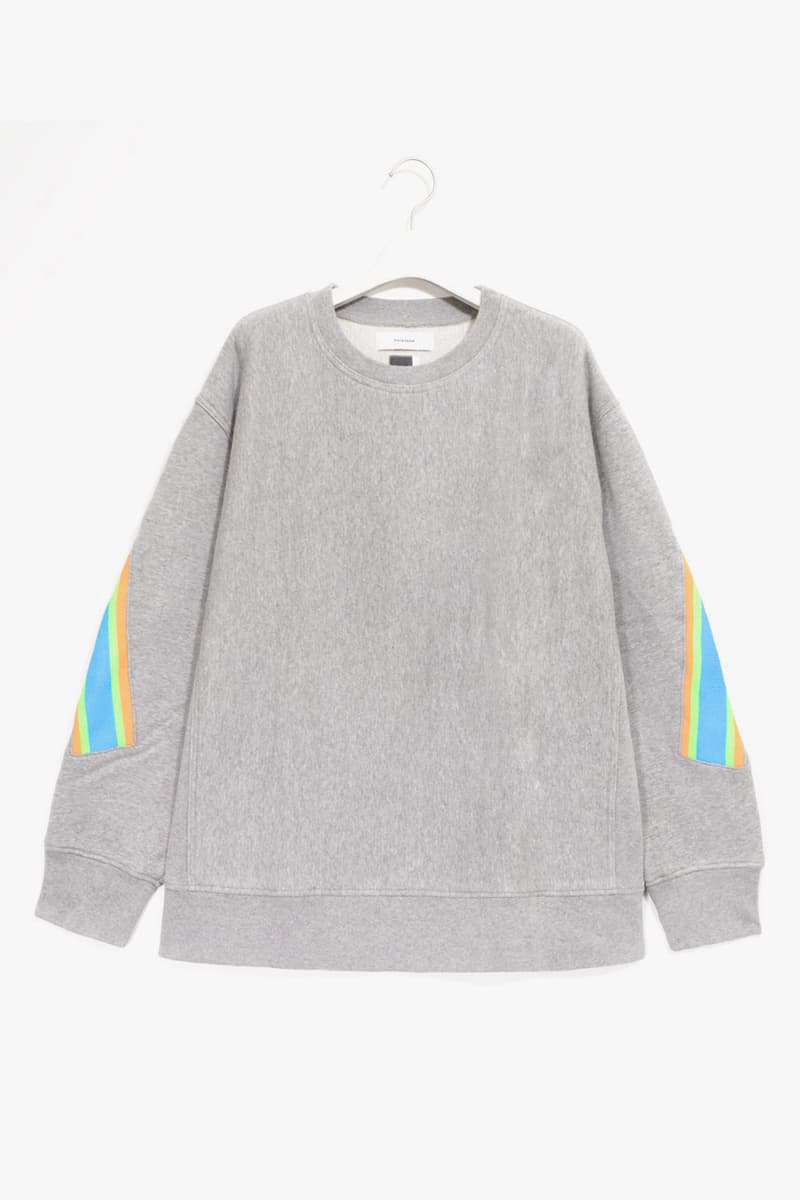 10 of 30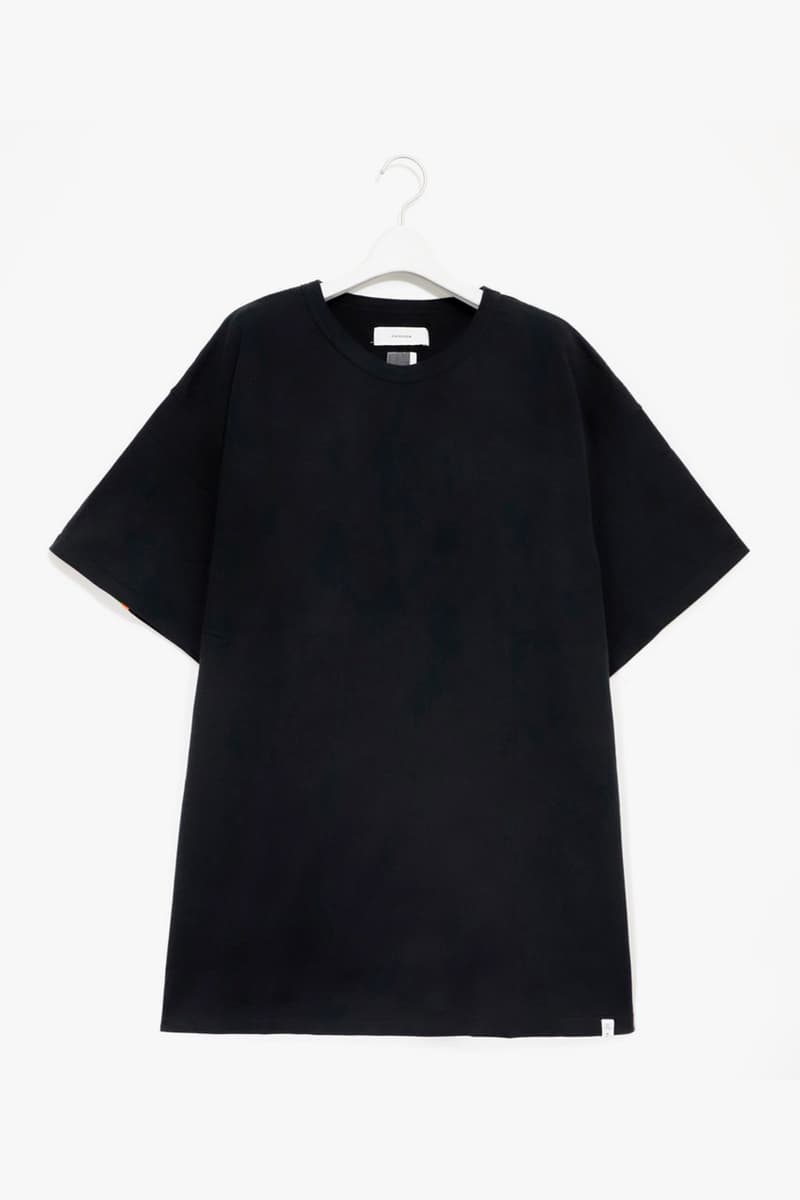 11 of 30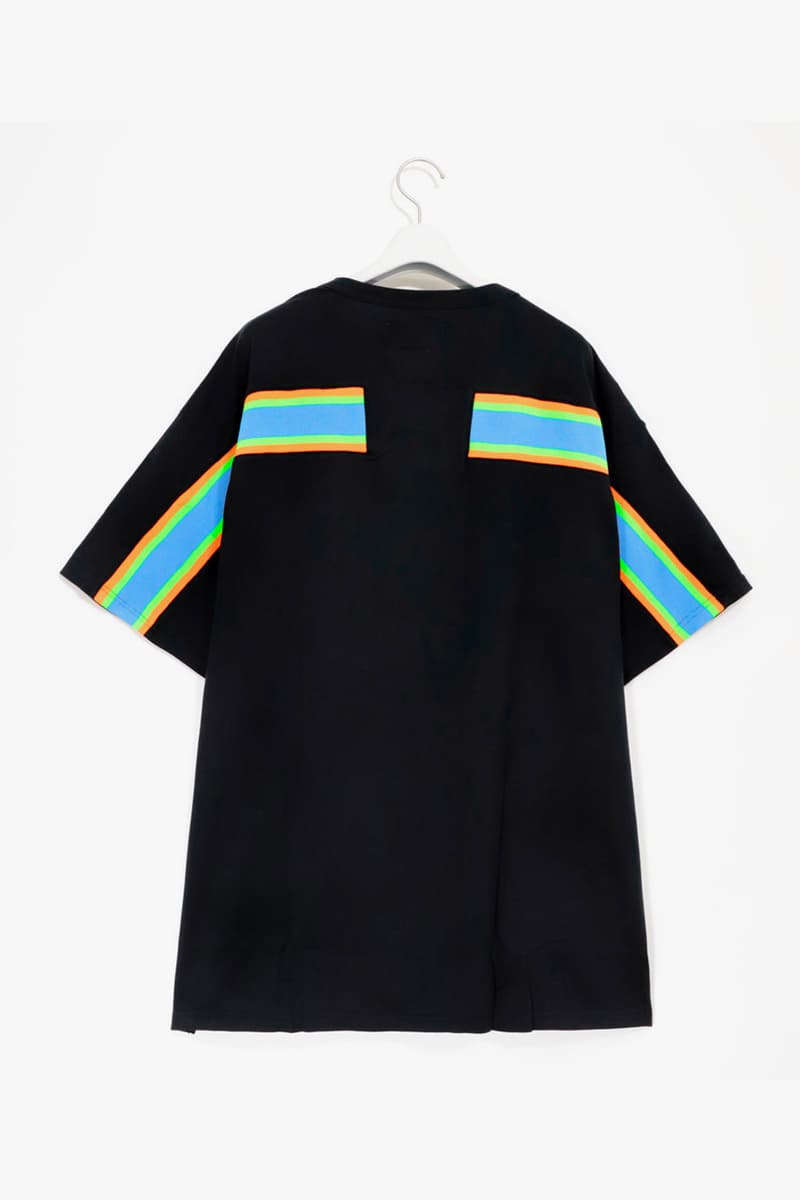 12 of 30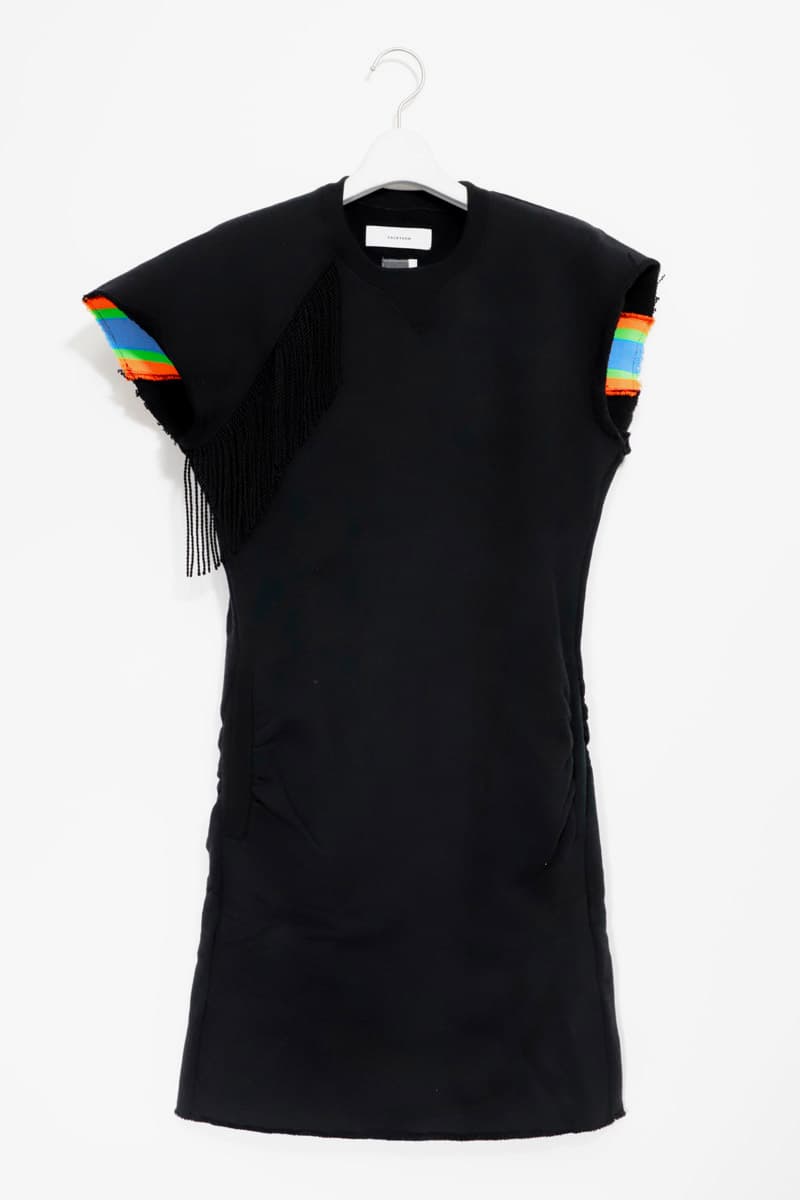 13 of 30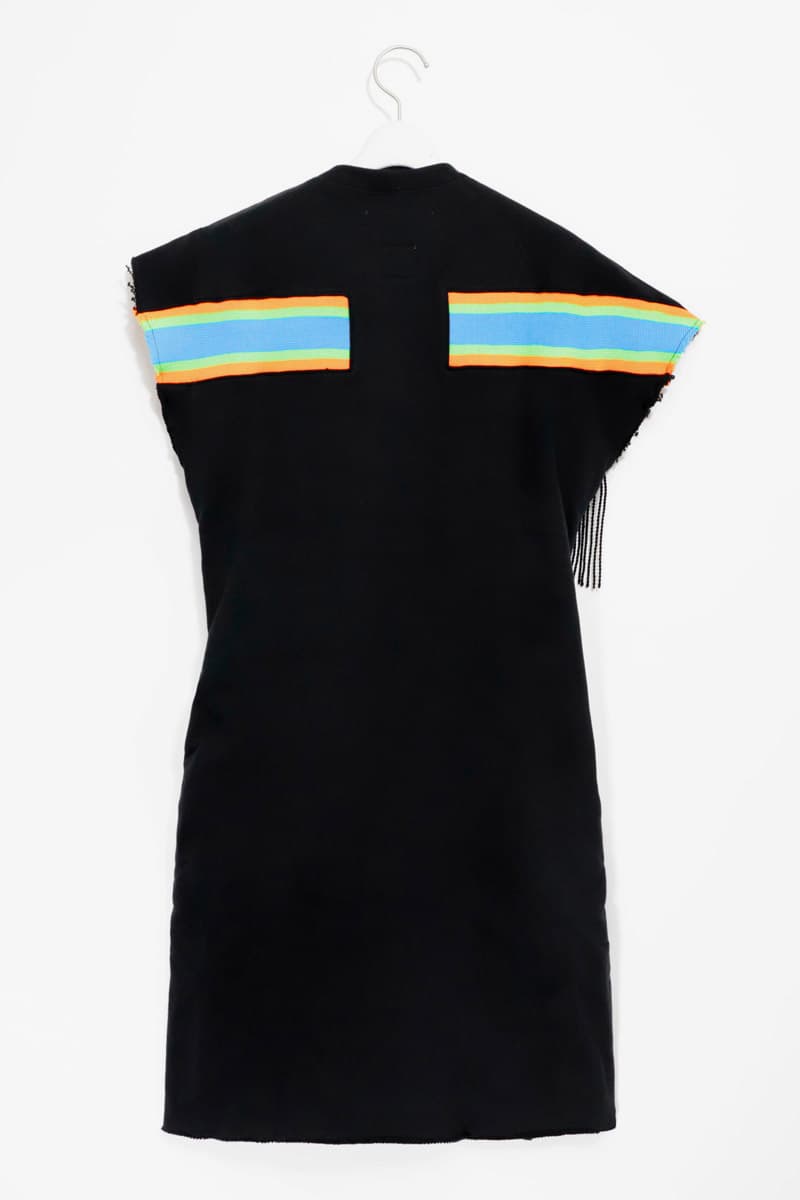 14 of 30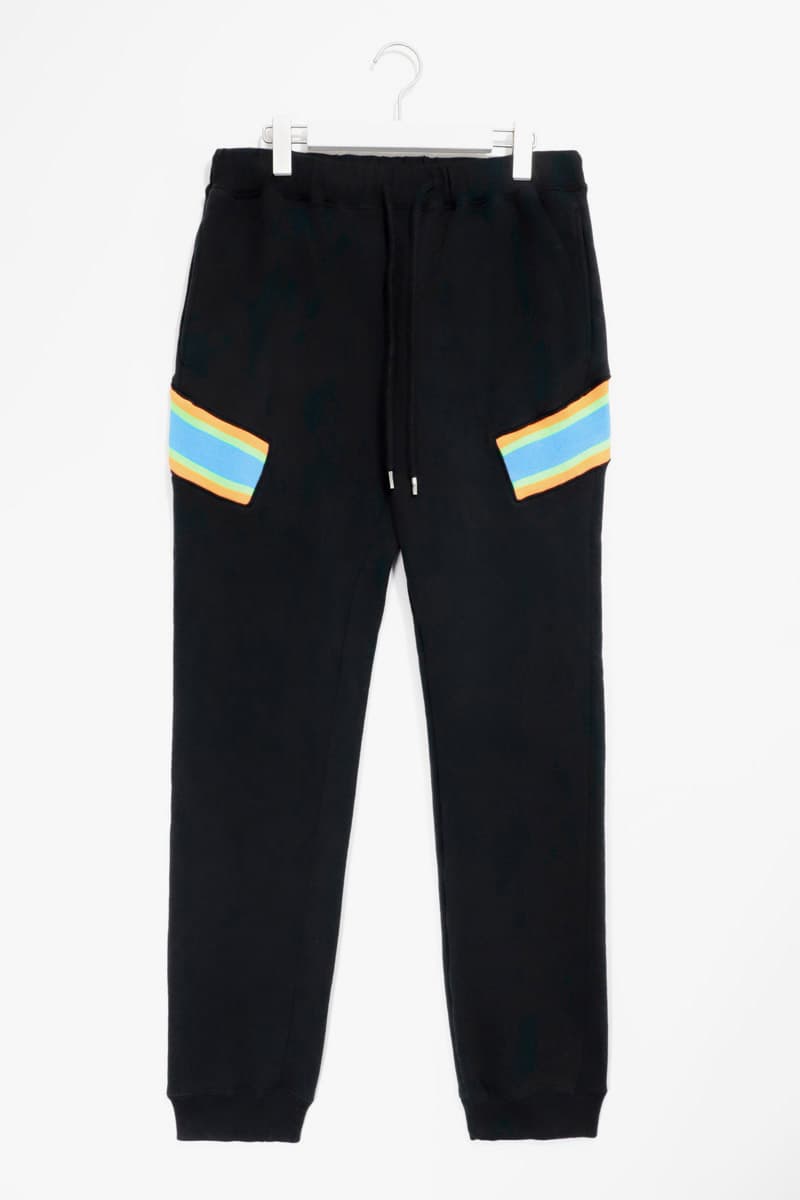 15 of 30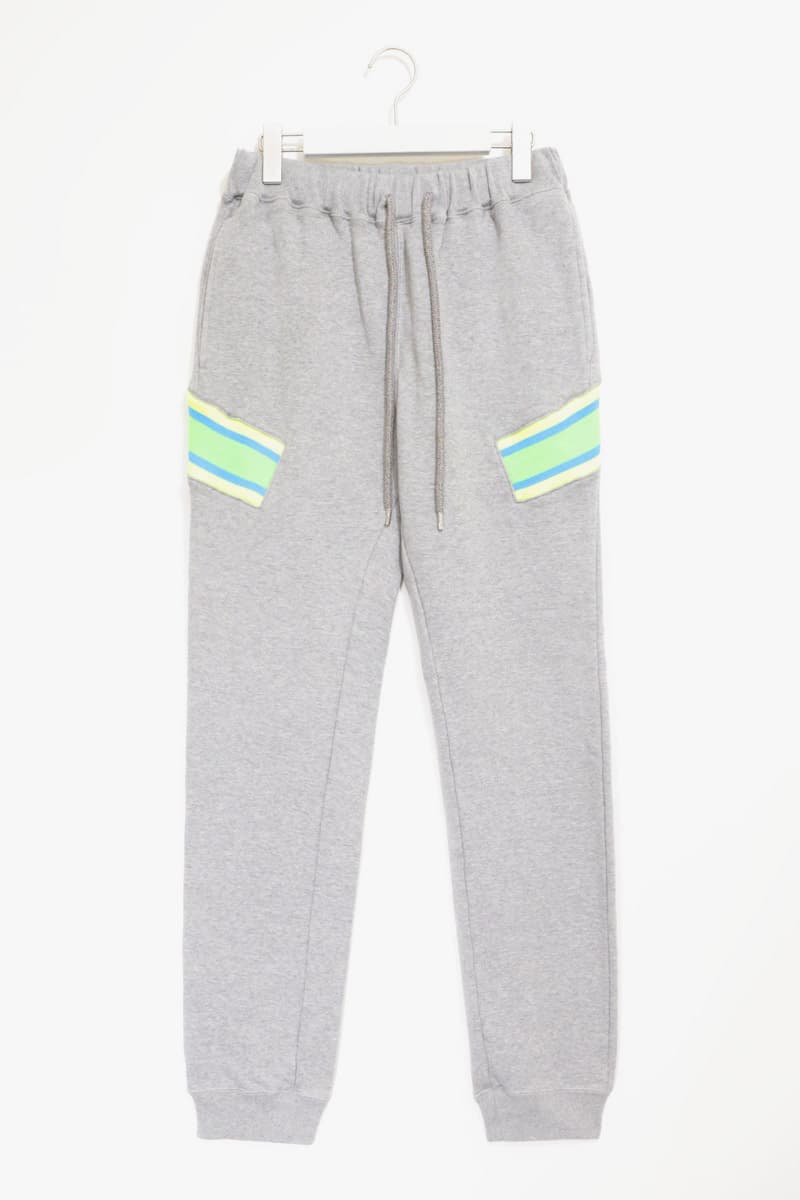 16 of 30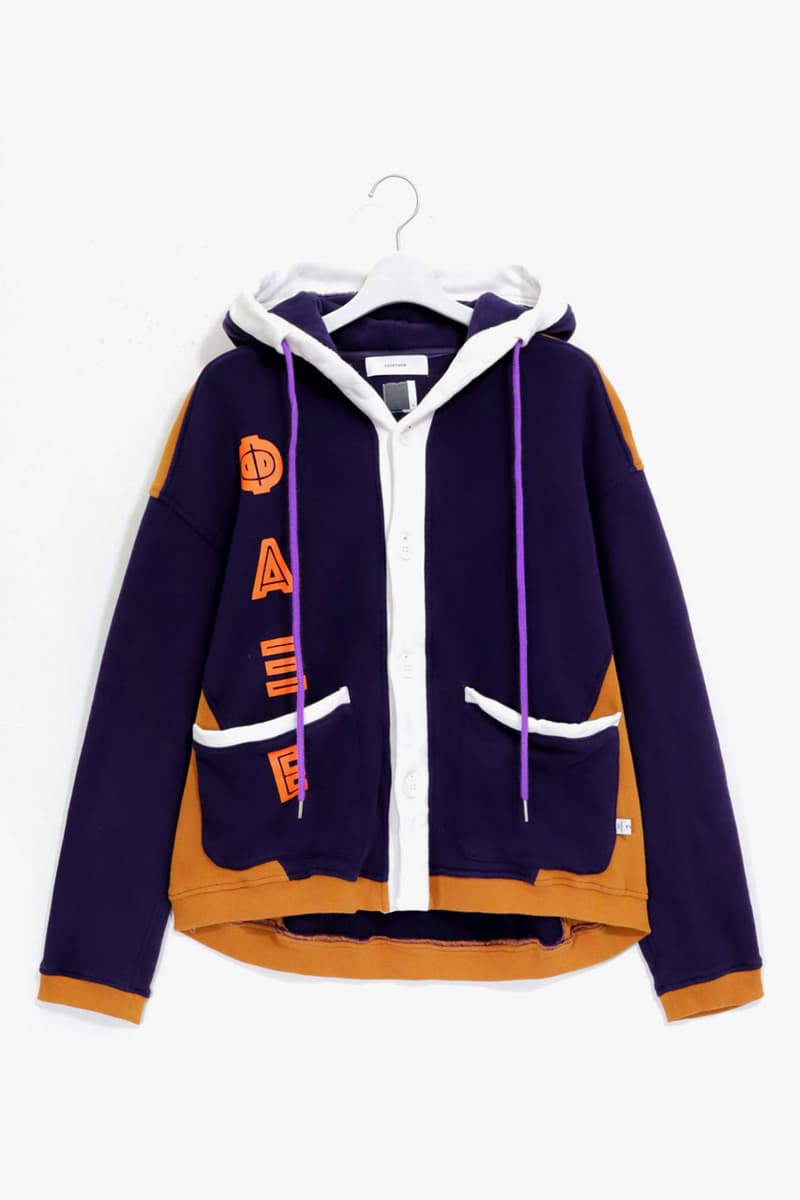 17 of 30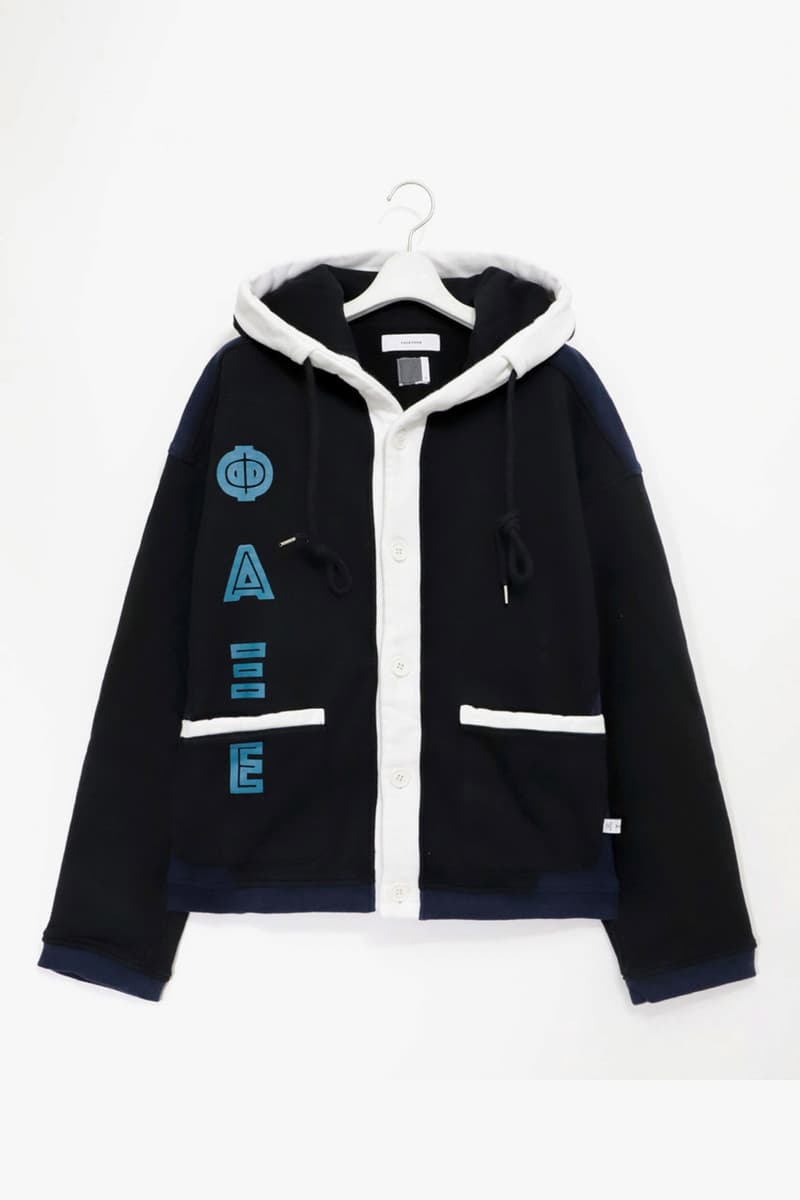 18 of 30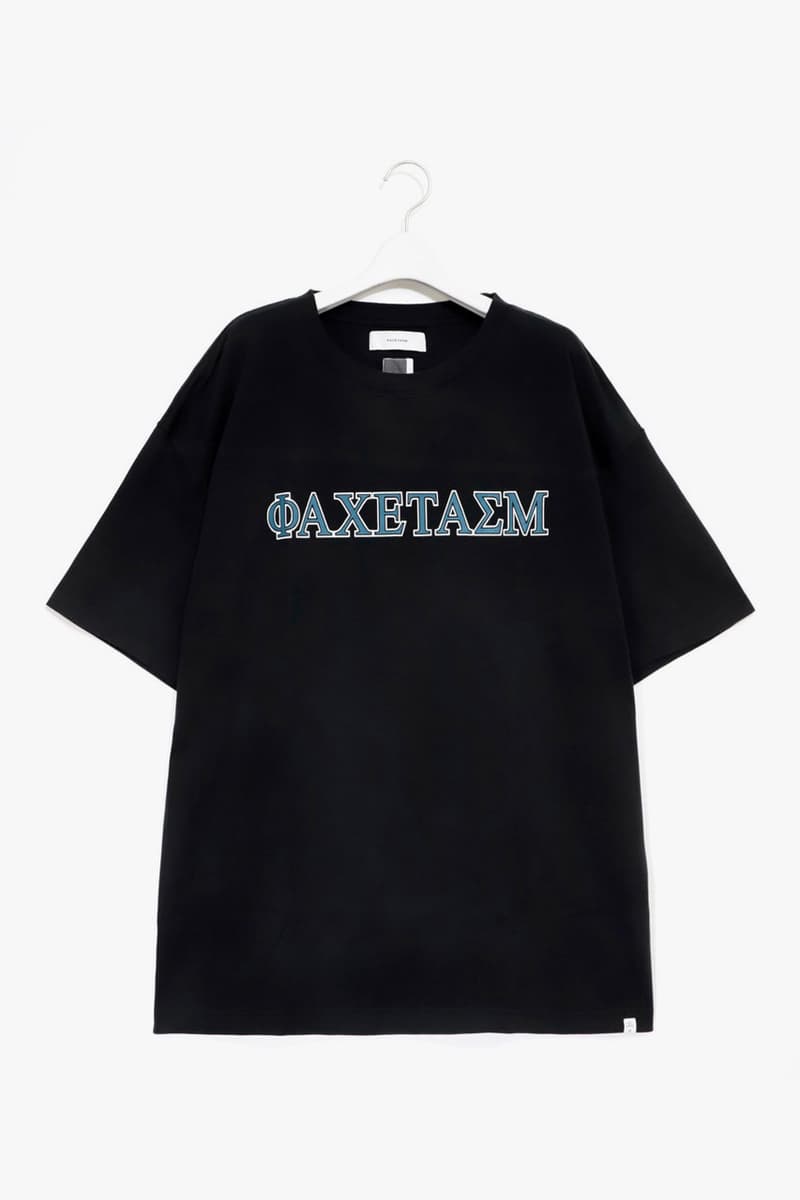 19 of 30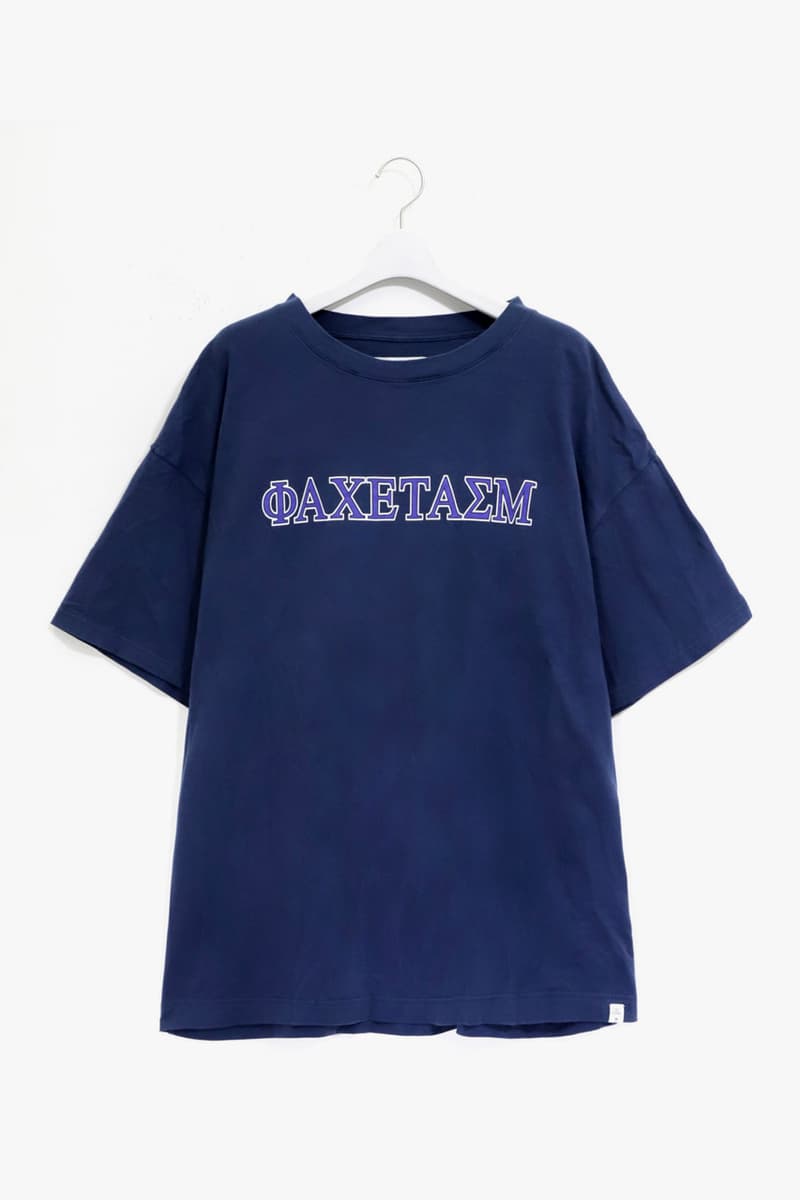 20 of 30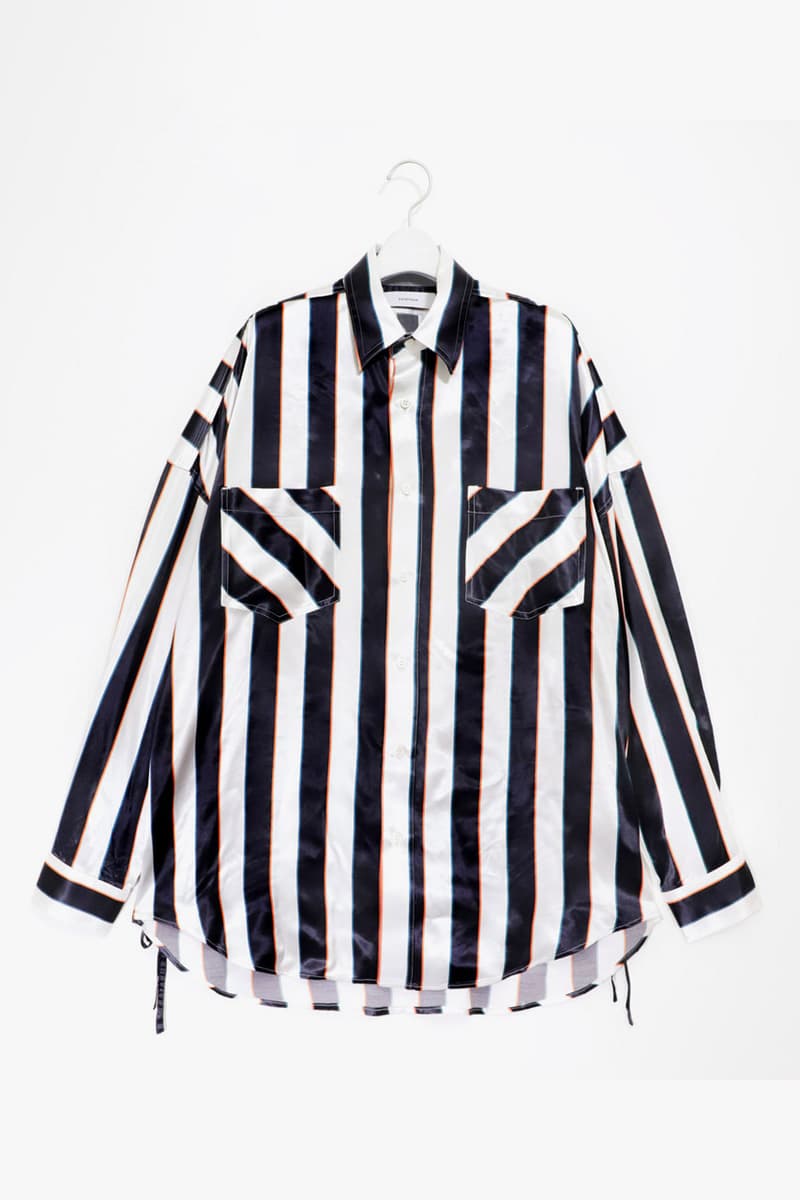 21 of 30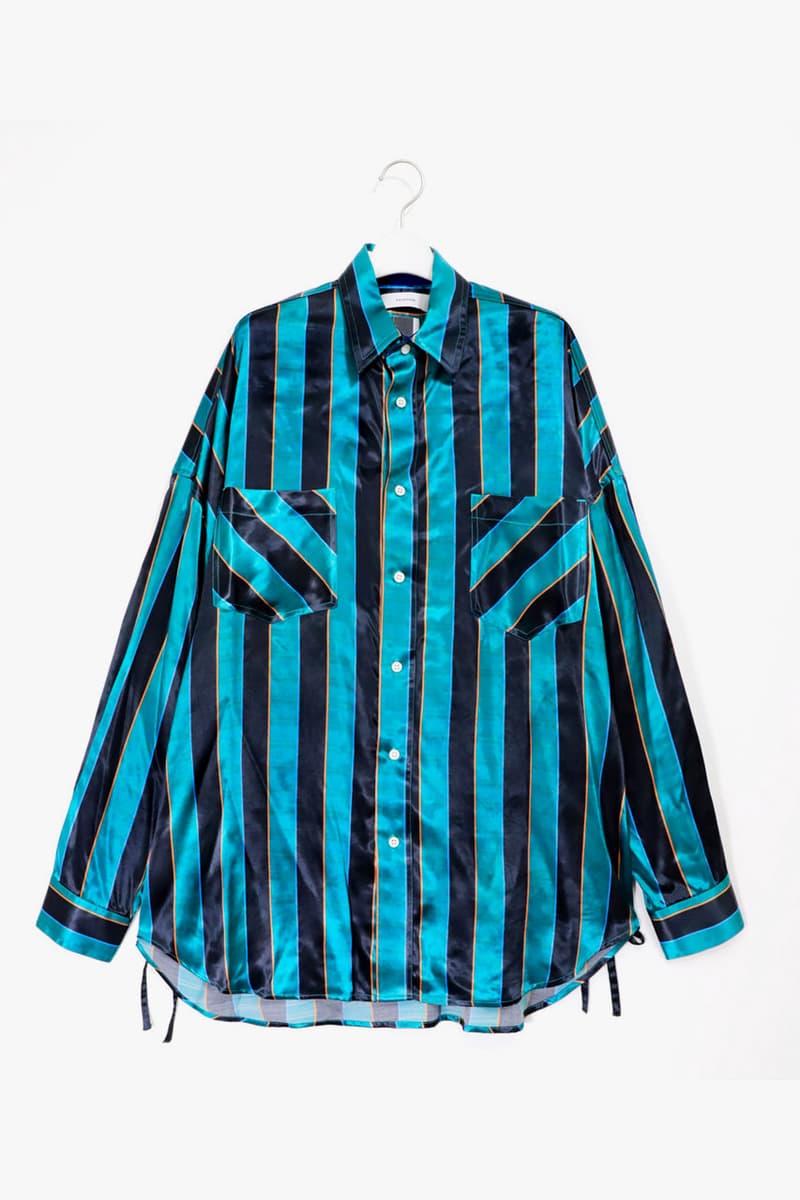 22 of 30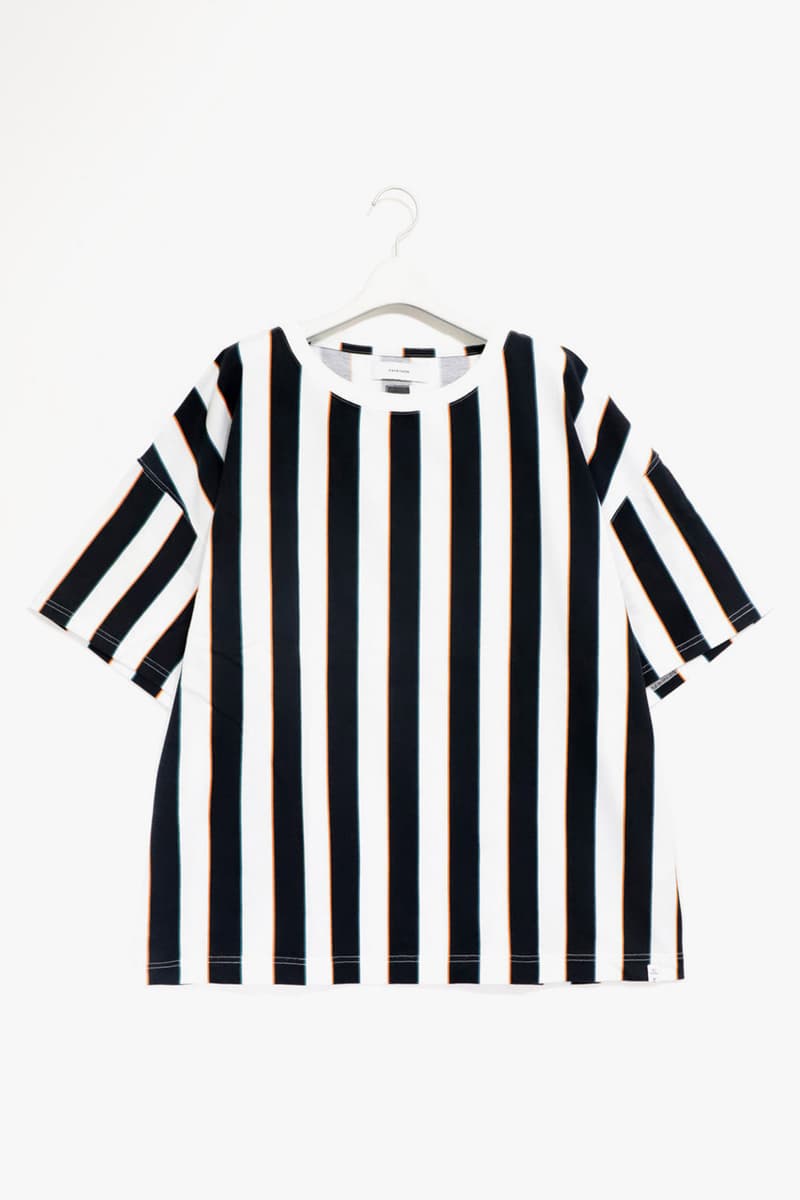 23 of 30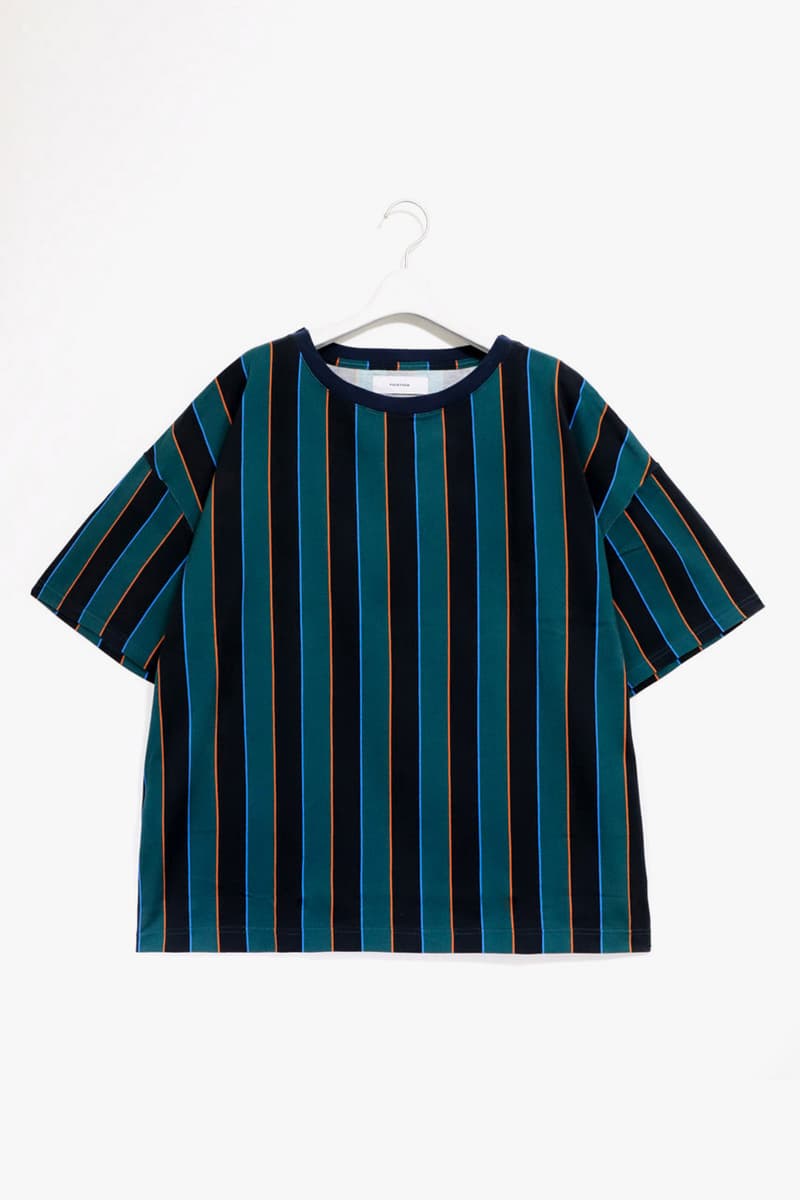 24 of 30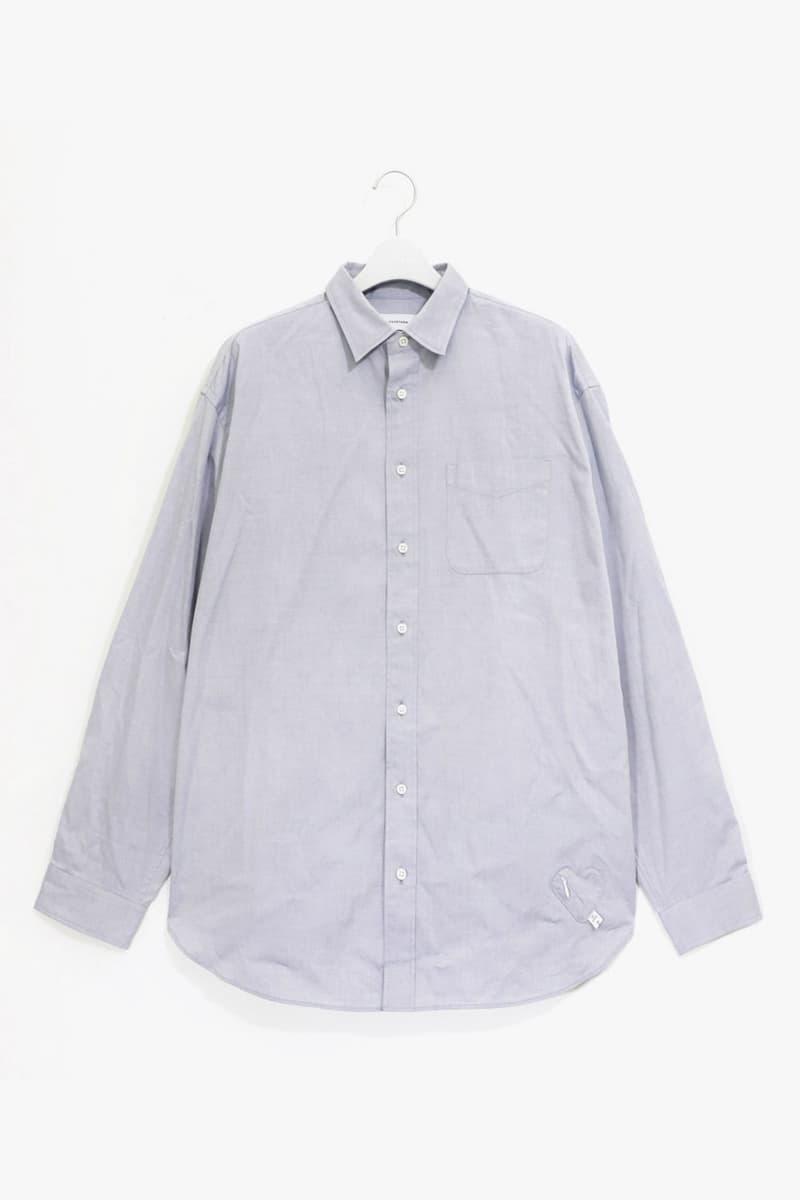 25 of 30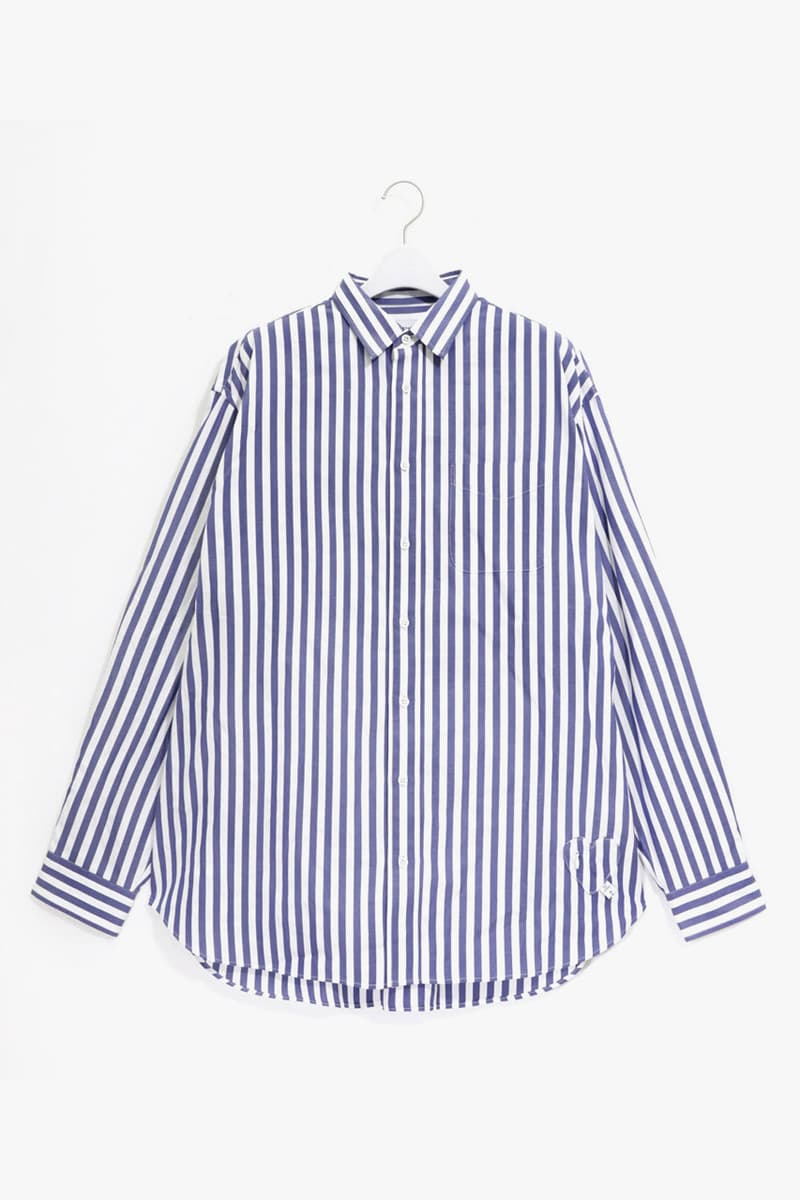 26 of 30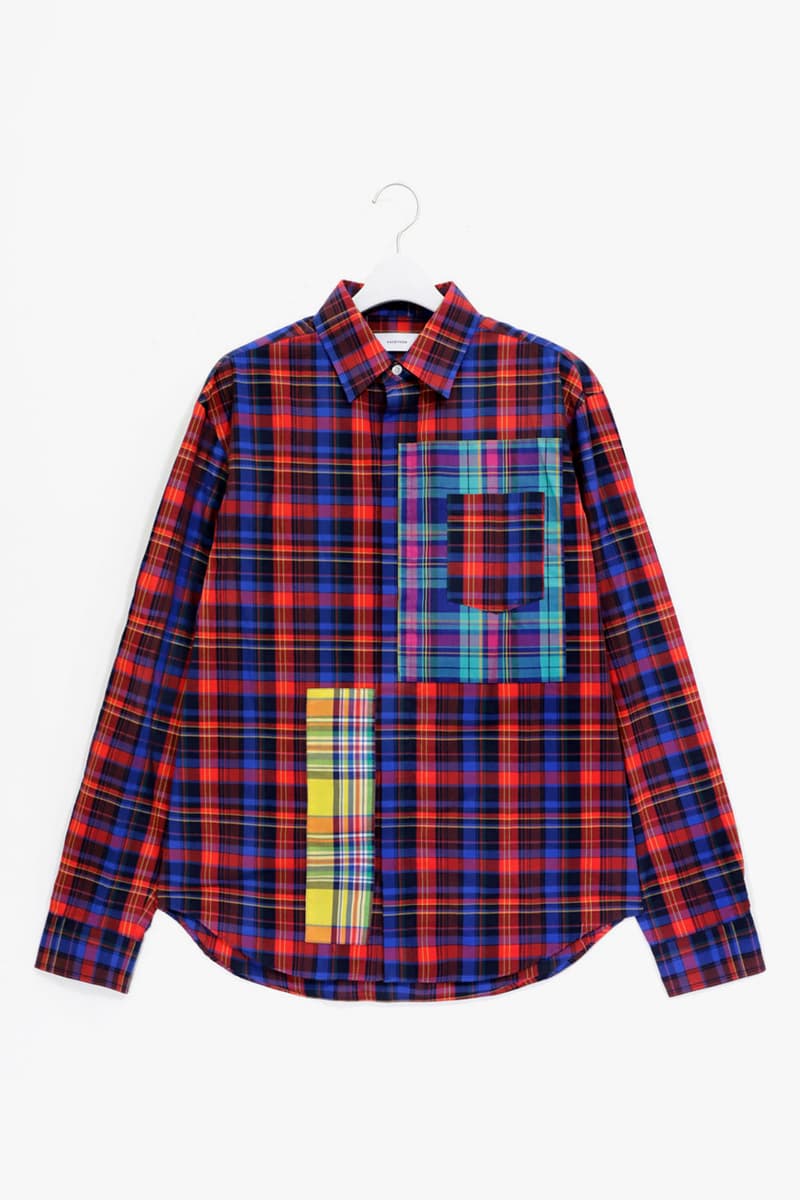 27 of 30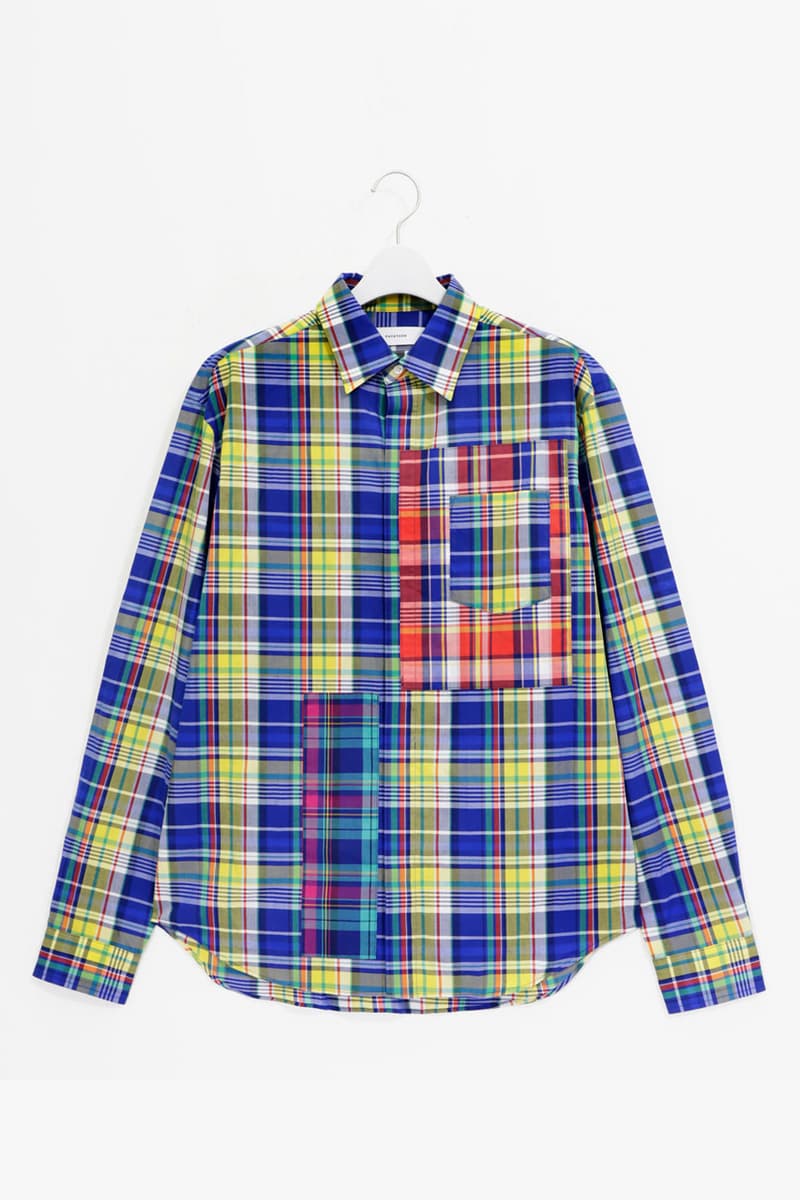 28 of 30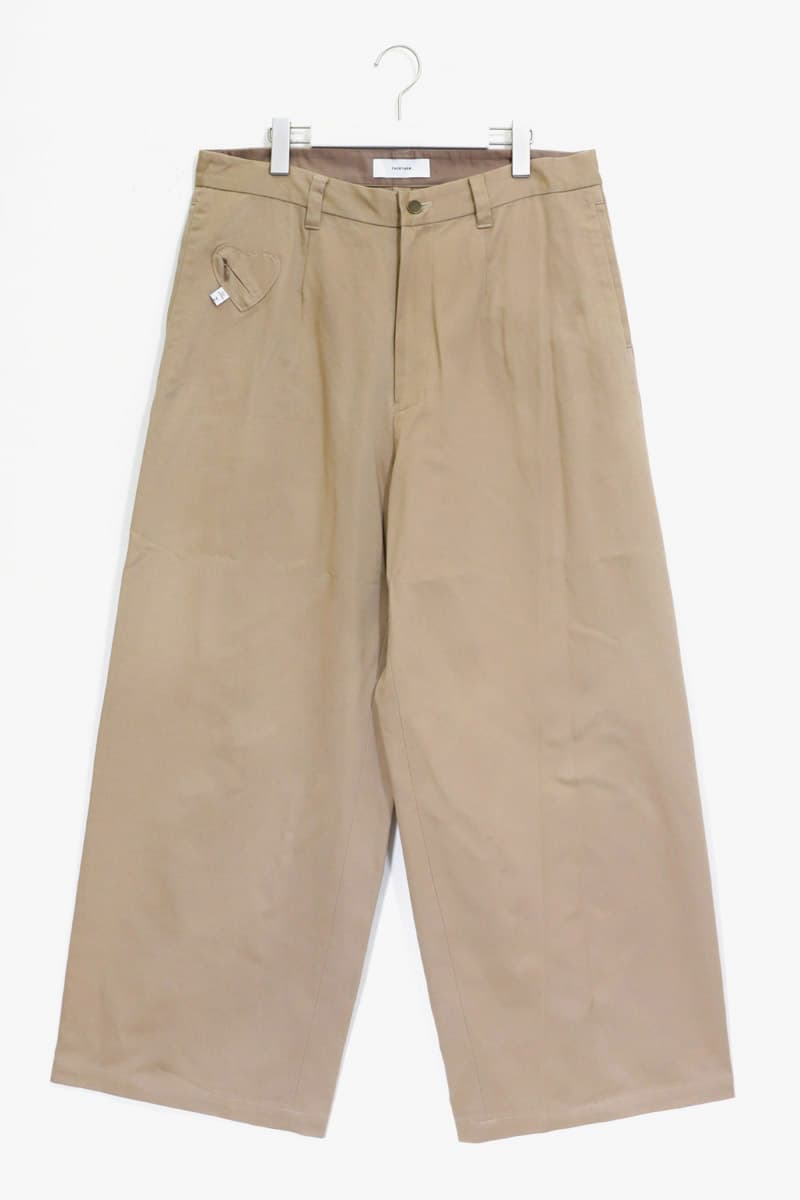 29 of 30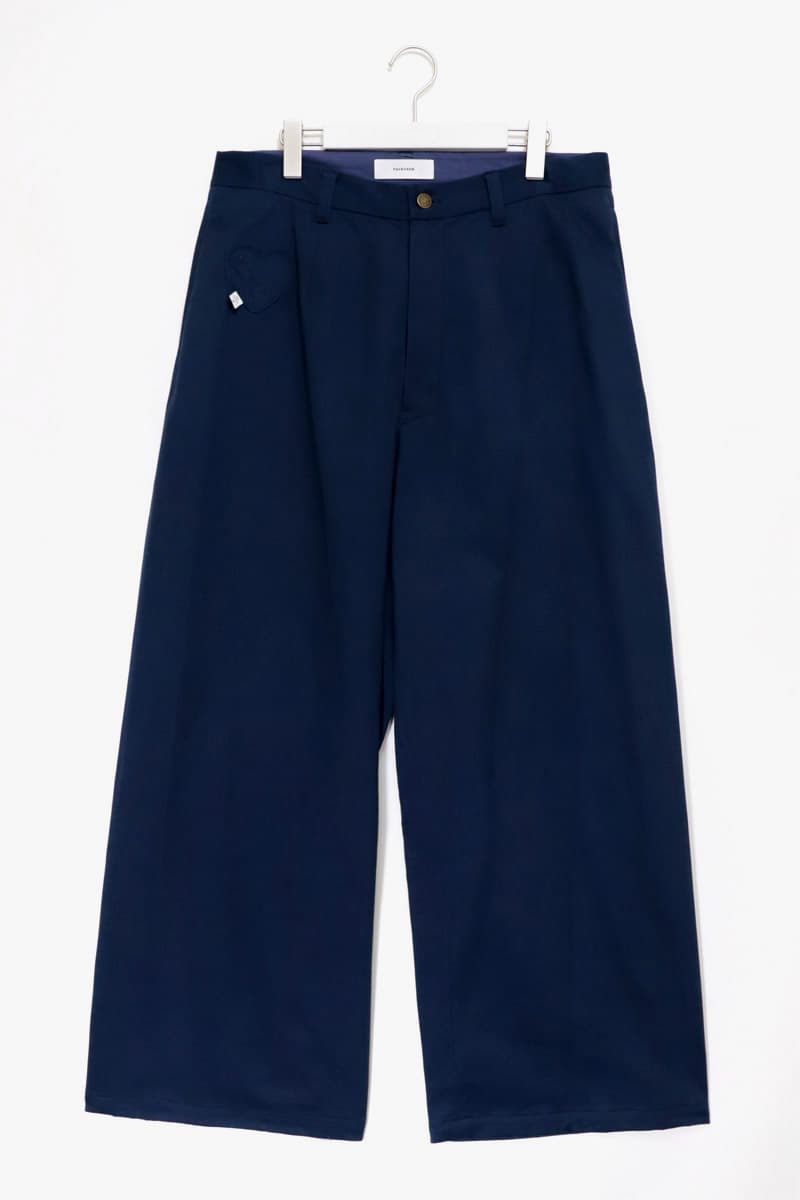 30 of 30
After unveiling its range of deconstructed goods with Levi's back in March, FACETASM returns with its Pre-Fall 2020 collection called "Black Ivy." Drawing inspiration from the '60s, when black students begin entering predominantly white schools in significant numbers, the collection mixes a classic Ivy League style with new elements. "Black Ivy" follows the brand's core belief that "everyone is welcome and accepted, no matter your gender, sexual orientation, ethnicity or background."
The pre-fall offerings include classic prep items like Madras plaid shirts and Chino pants, as well as bolder pieces like striped satin button downs and asymmetrical dresses. Highlights of the collection include black or gray jackets, sweatshirts, T-shirts and sweatpants emblazoned with colorful stripes that wrap around the apparel. Elsewhere, T-shirts and jackets feature FACETASM in the Greek alphabet, referencing the sororities and fraternities found on university and college campuses. The brand's own Greek gear creates an inclusive club where everybody is free to be whoever they want to be. Striped collared shirts and short sleeves round off the collection.
"Black Ivy" is available now in Japan on FACETASM's website. The collection will release internationally later this summer.
In other news, Dedicated has unveiled a new capsule featuring the artwork of cult singer-songwriter Daniel Johnstom.