F-LAGSTUF-F Preps Rei Ayanami-Centric Evangelion T-Shirt Capsule
More exclusive graphic goods ahead of 'Evangelion: 3.0+1.0 Thrice Upon a Time.'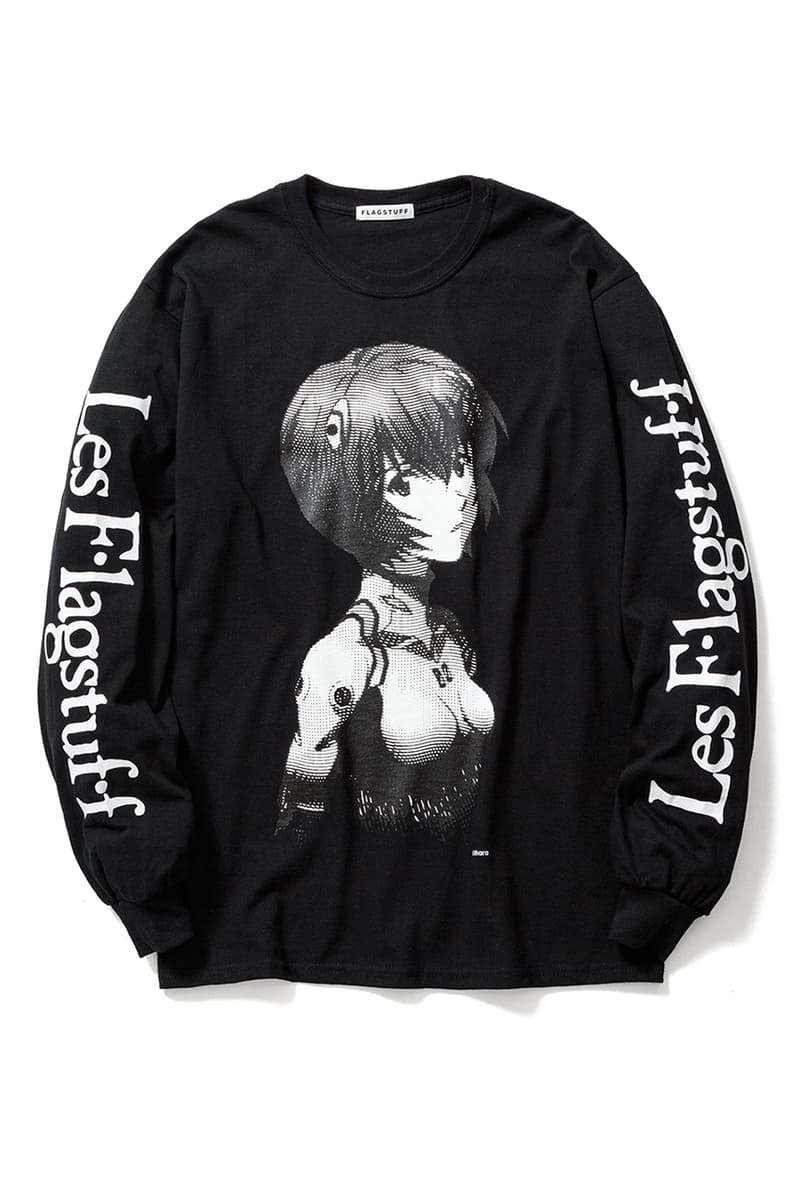 1 of 23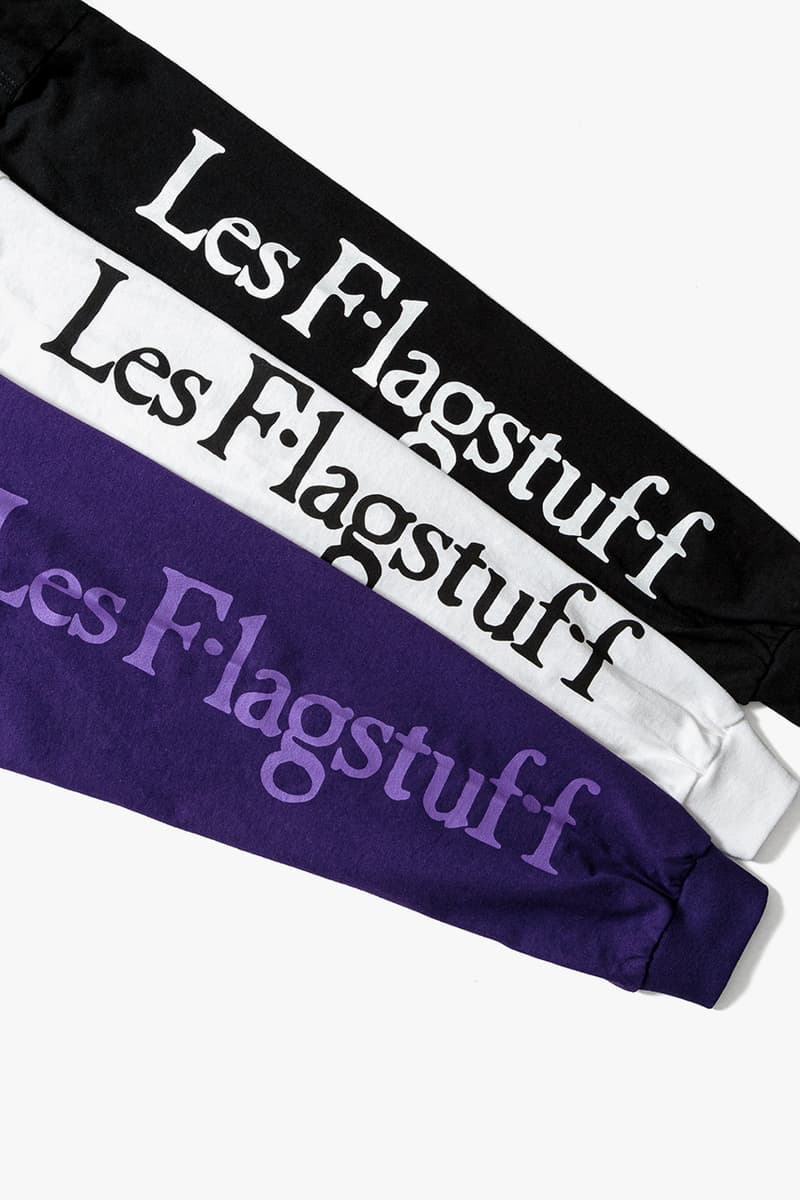 2 of 23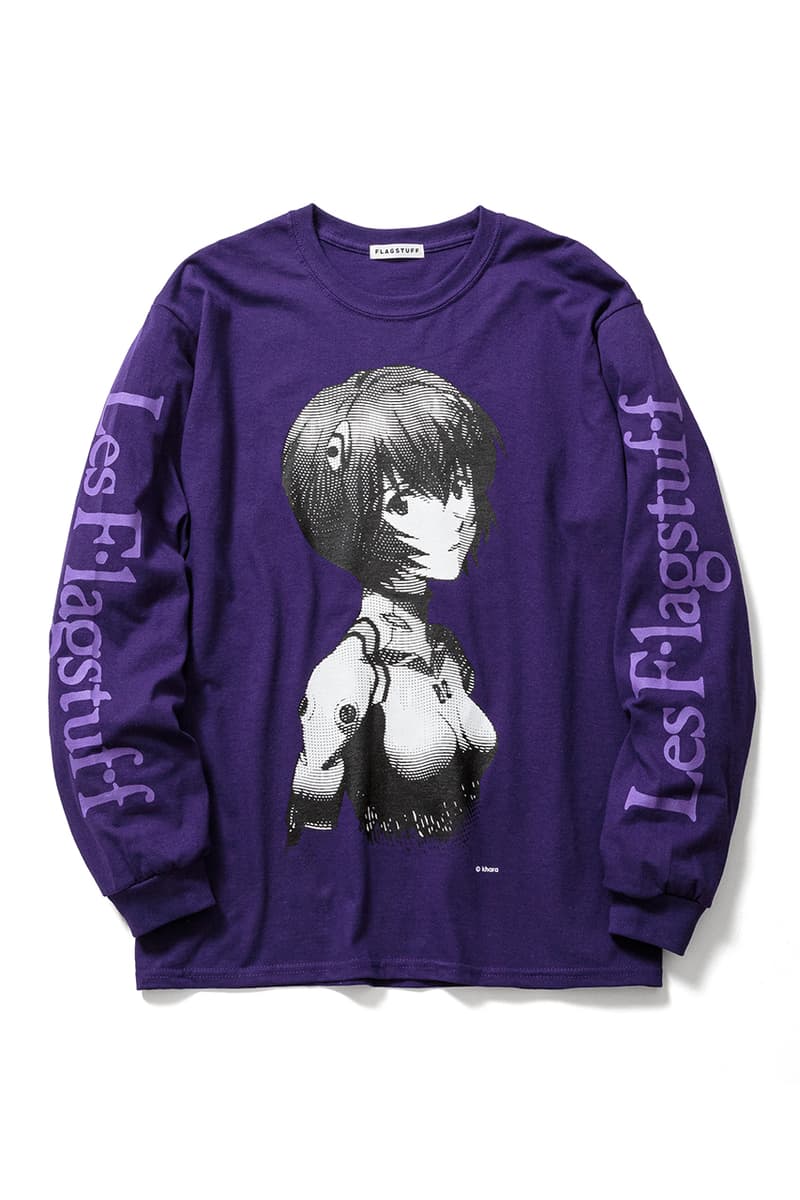 3 of 23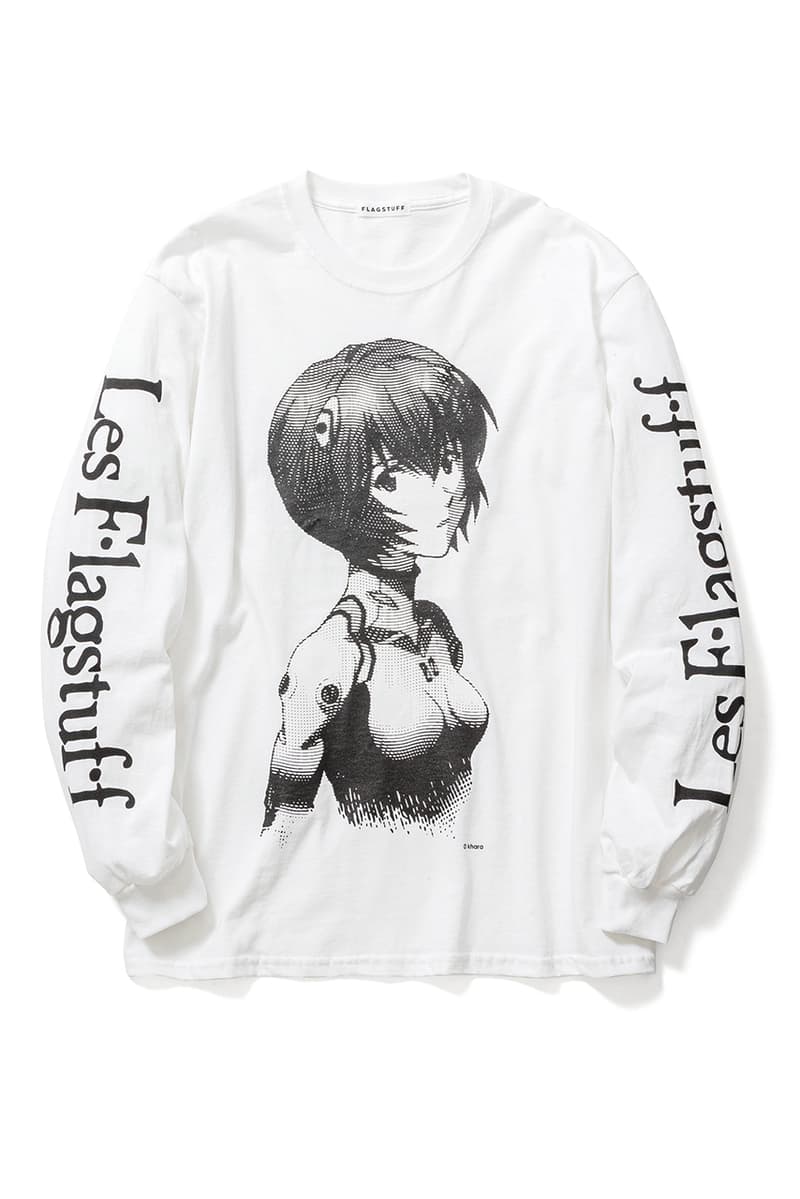 4 of 23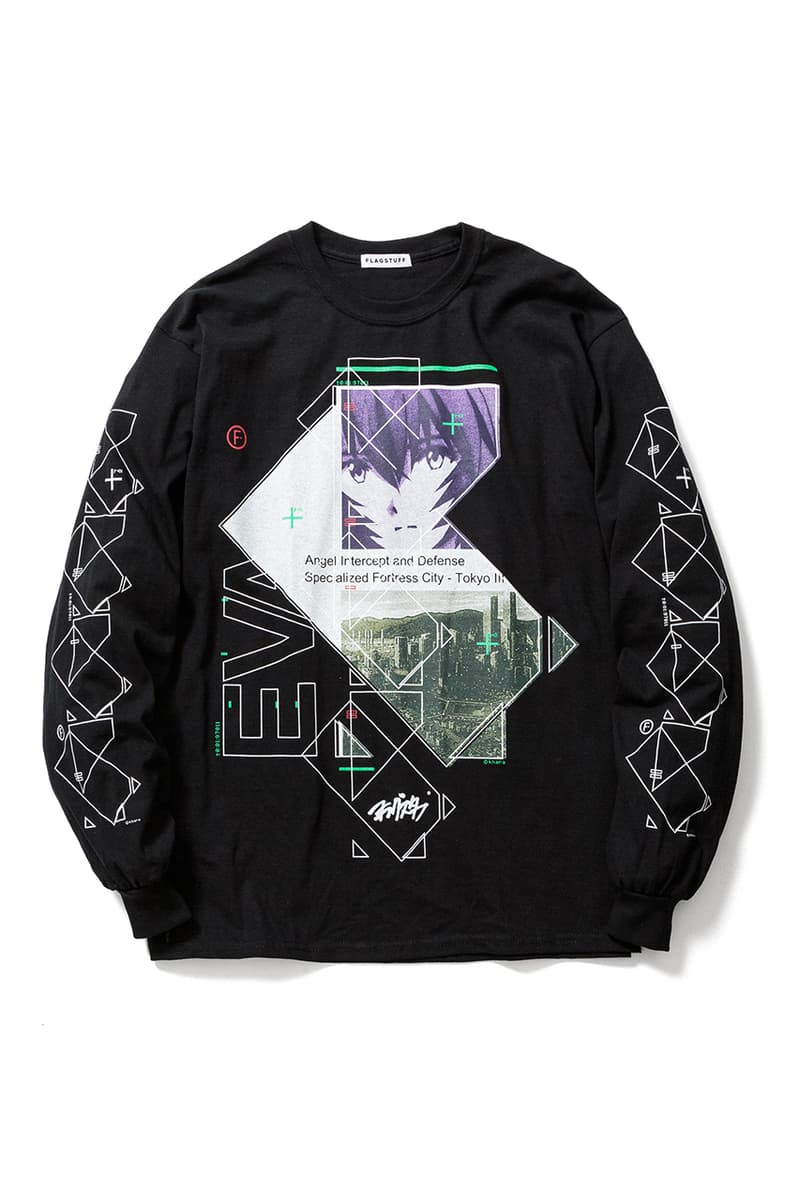 5 of 23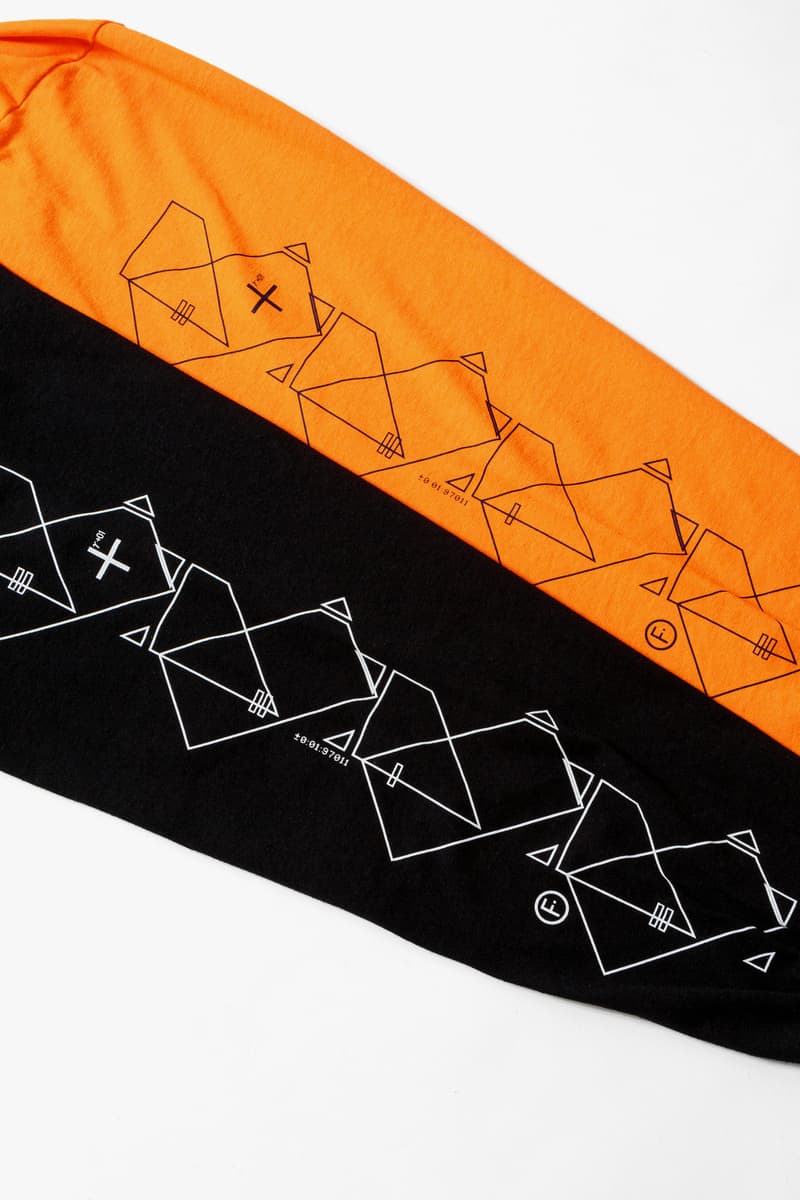 6 of 23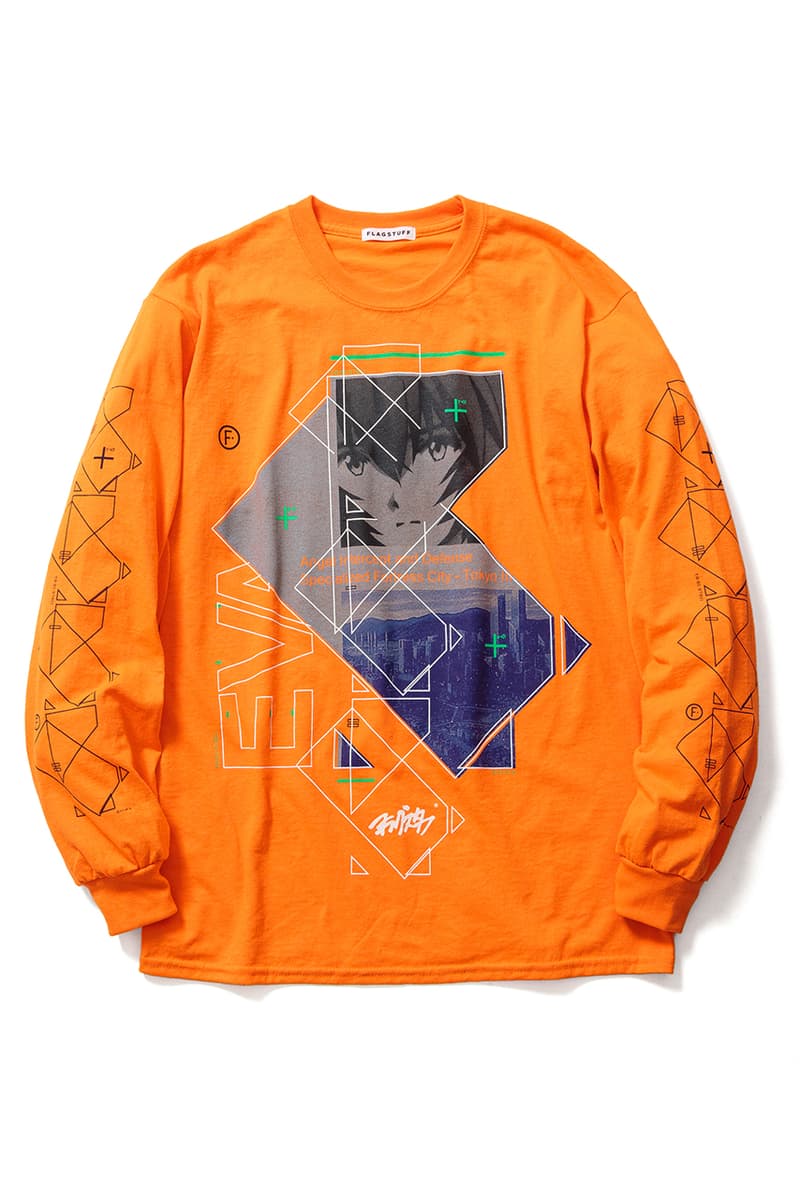 7 of 23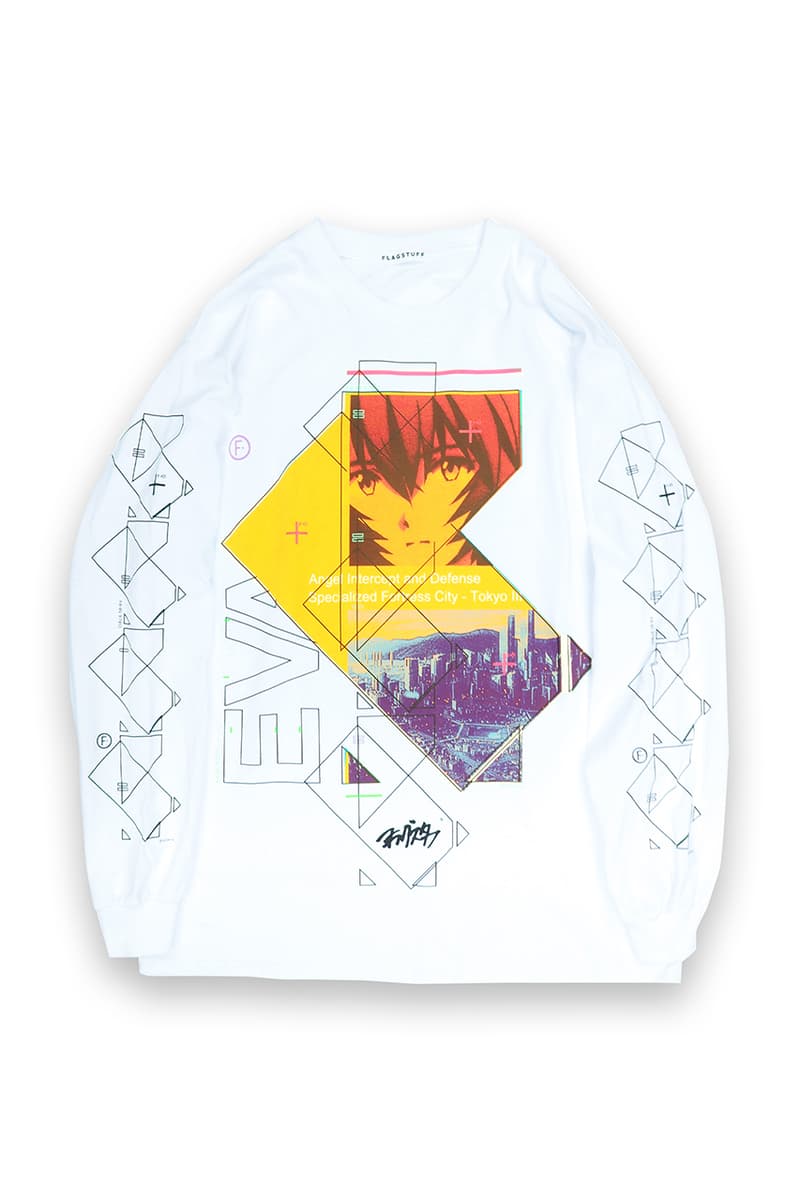 8 of 23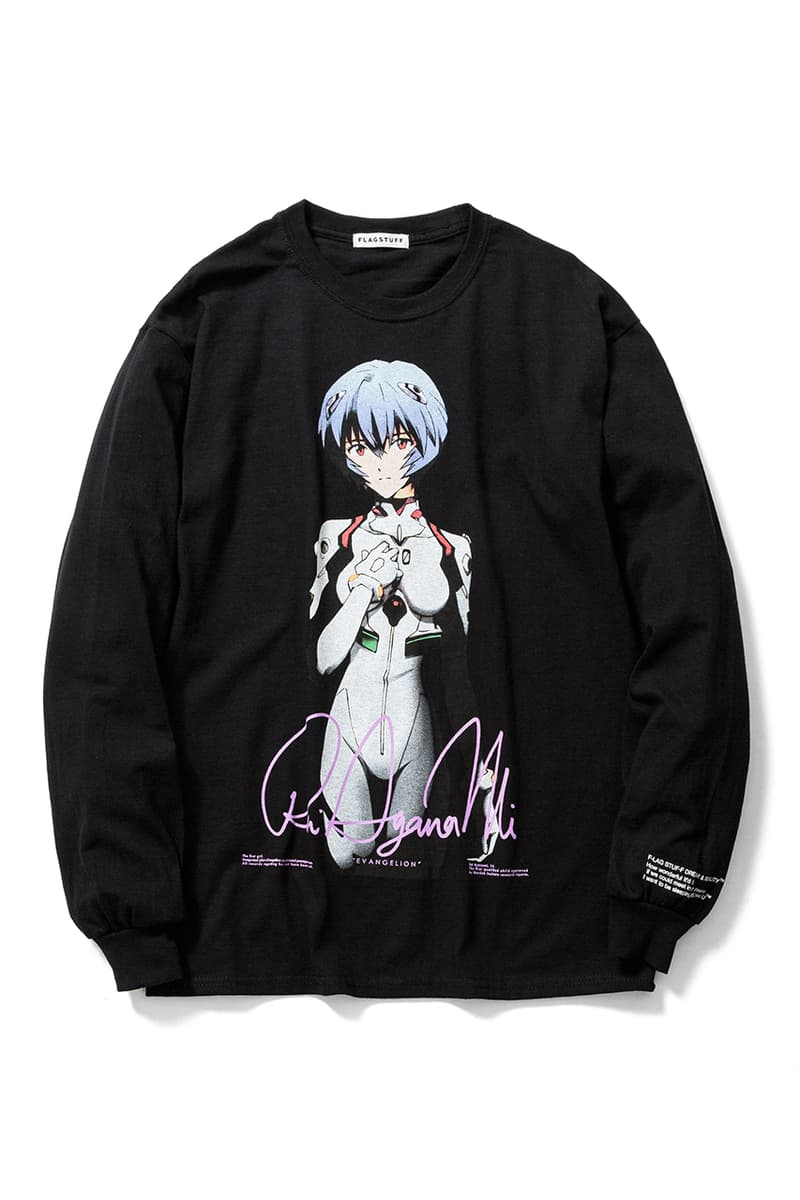 9 of 23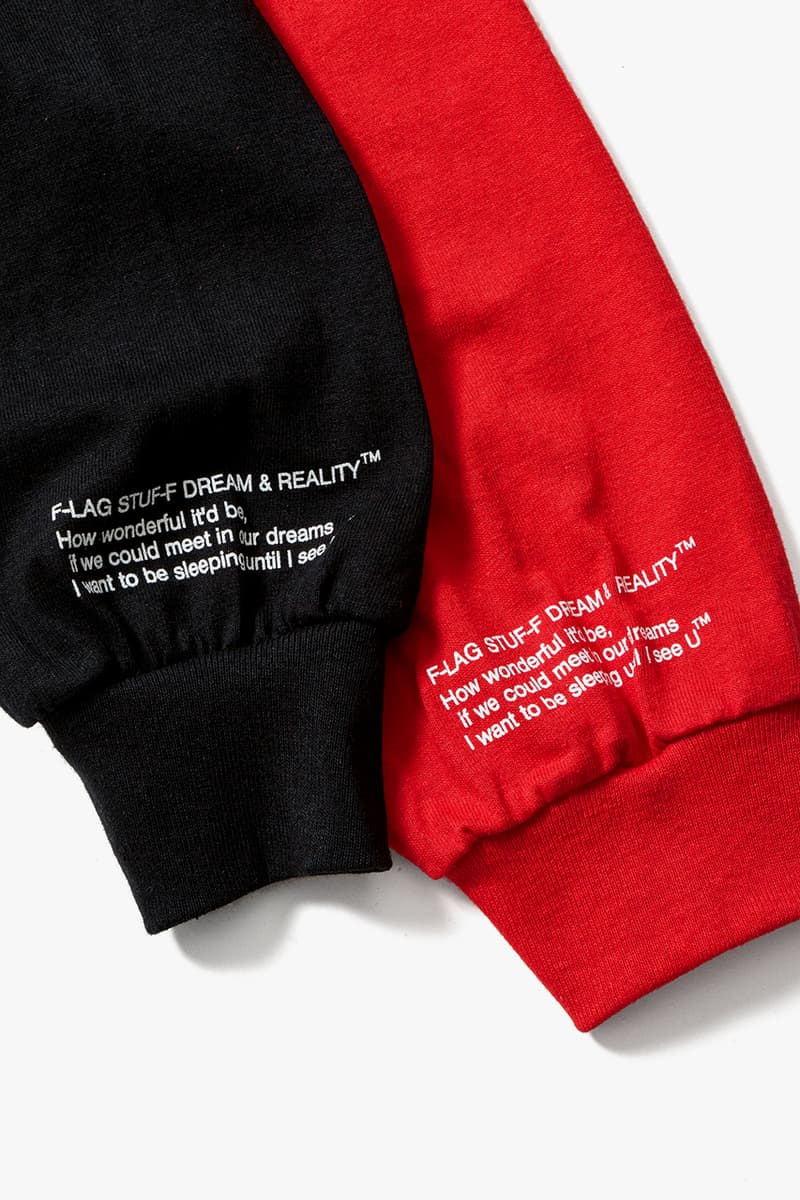 10 of 23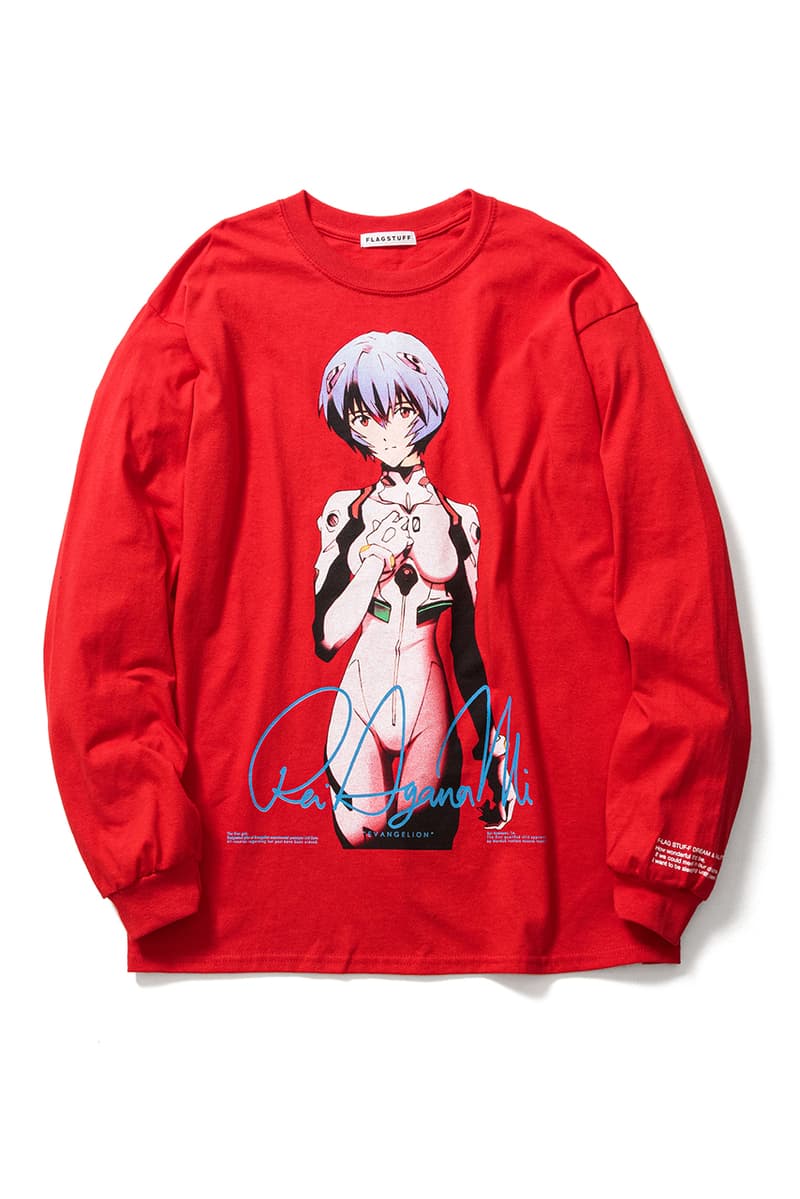 11 of 23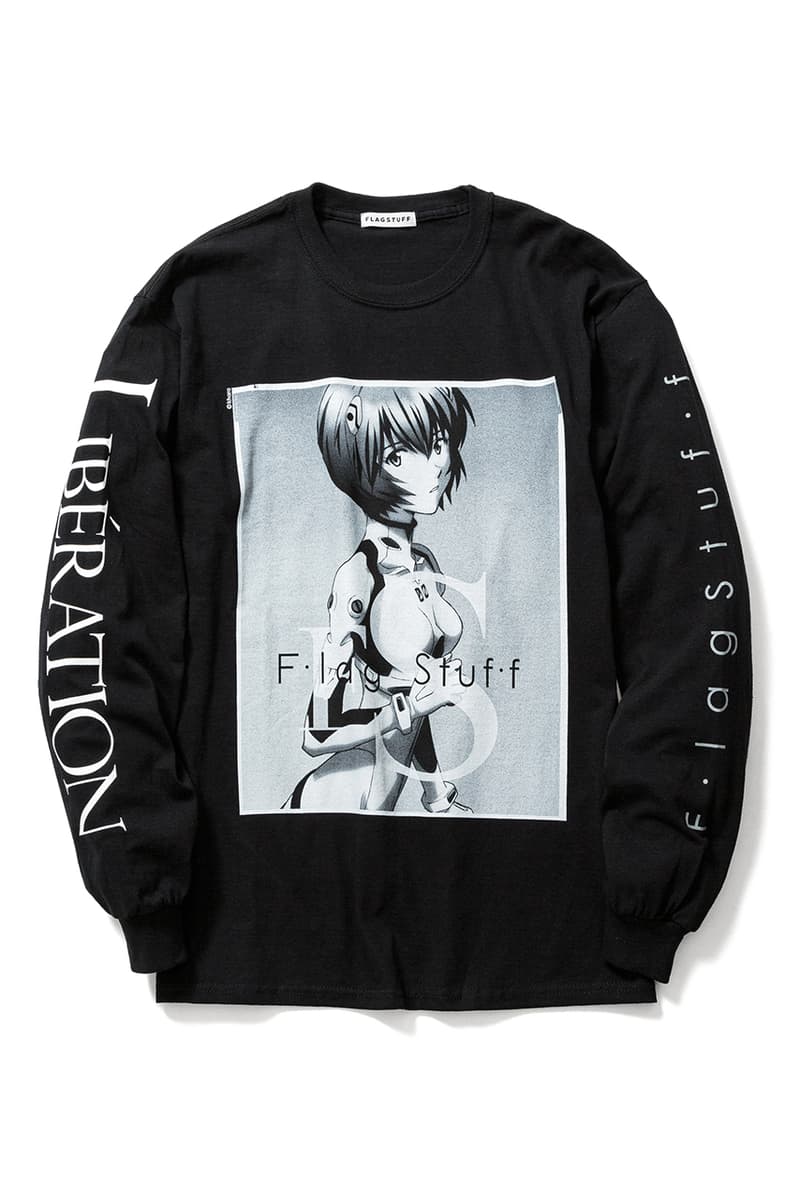 12 of 23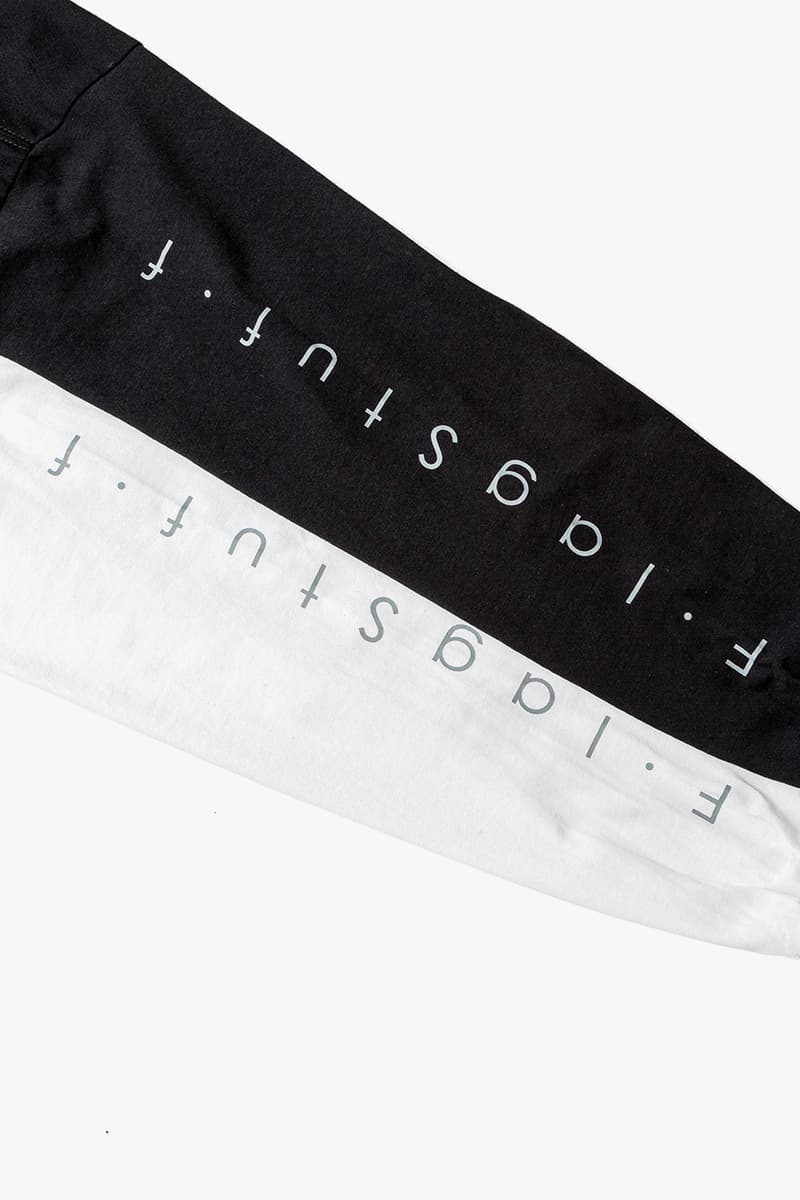 13 of 23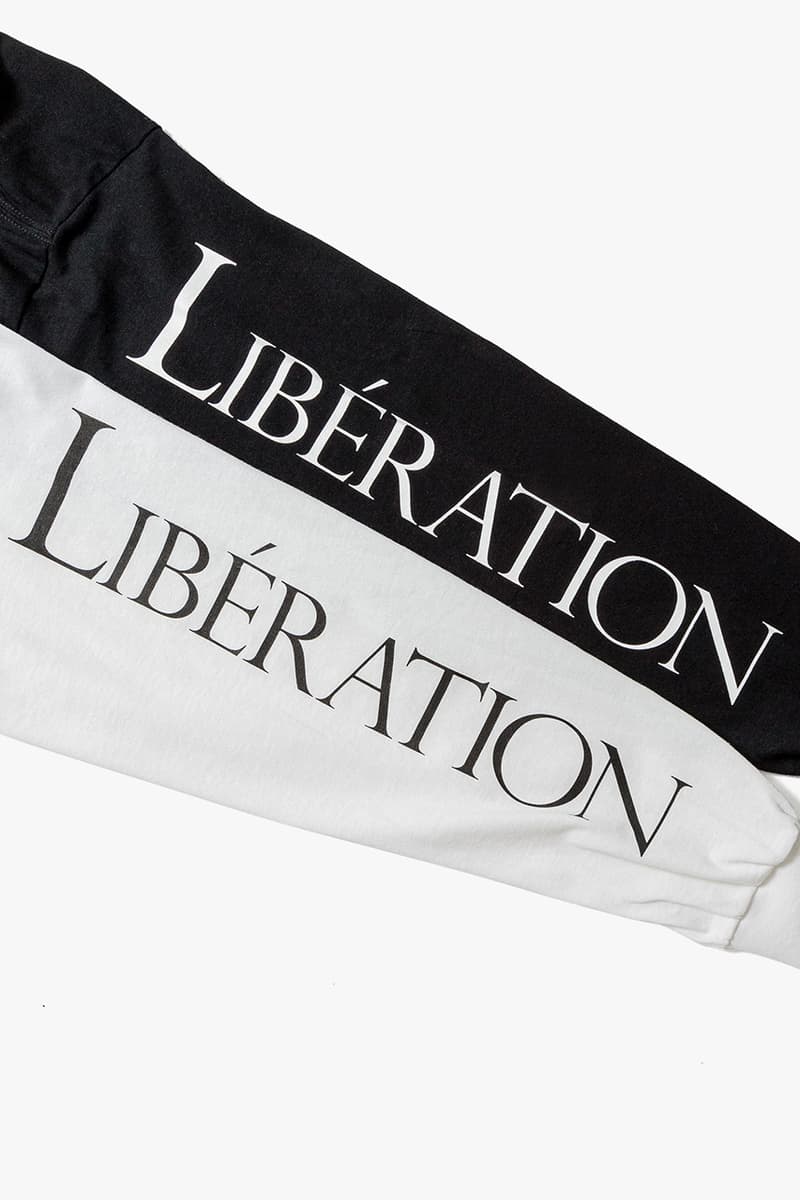 14 of 23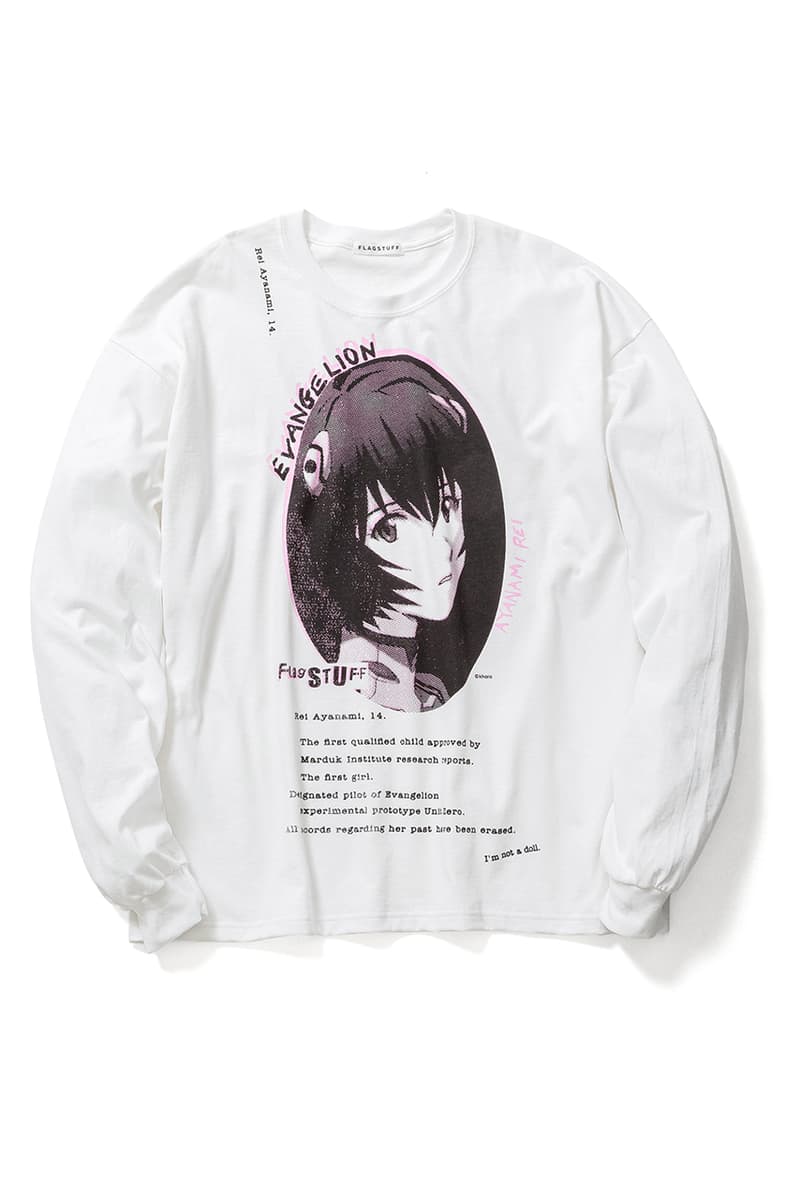 15 of 23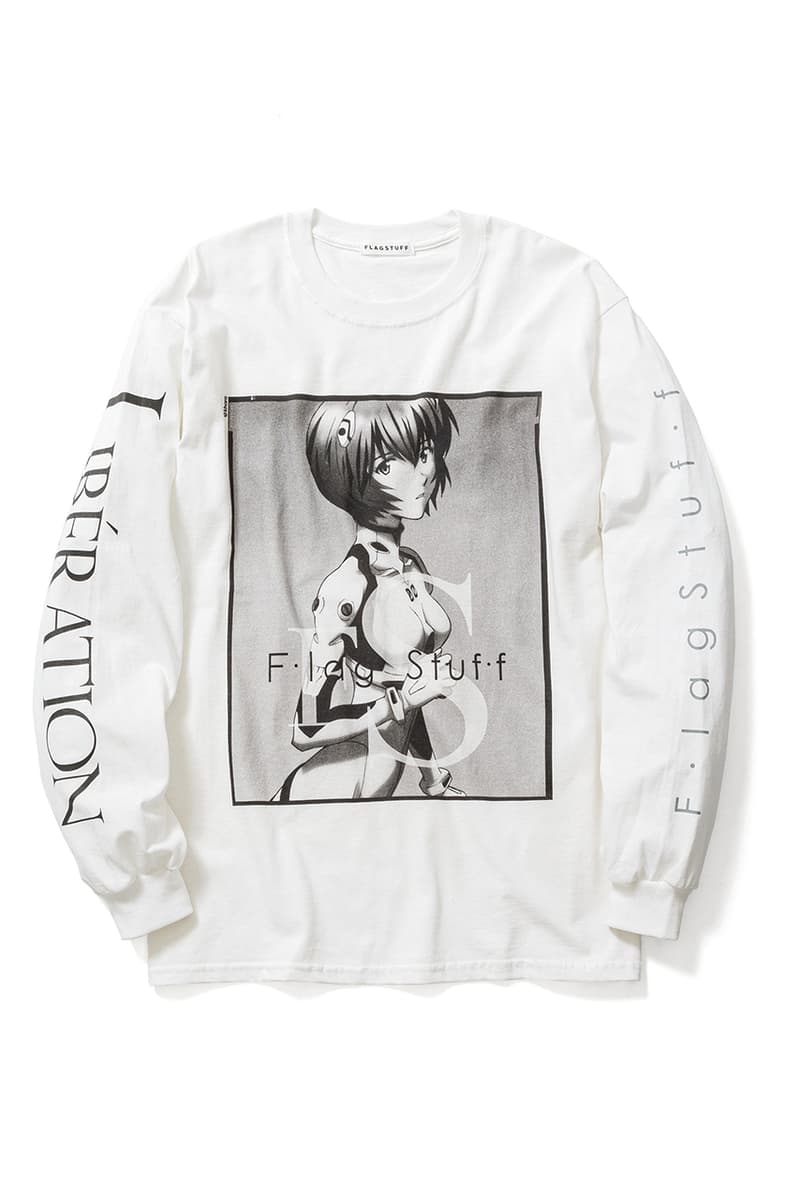 16 of 23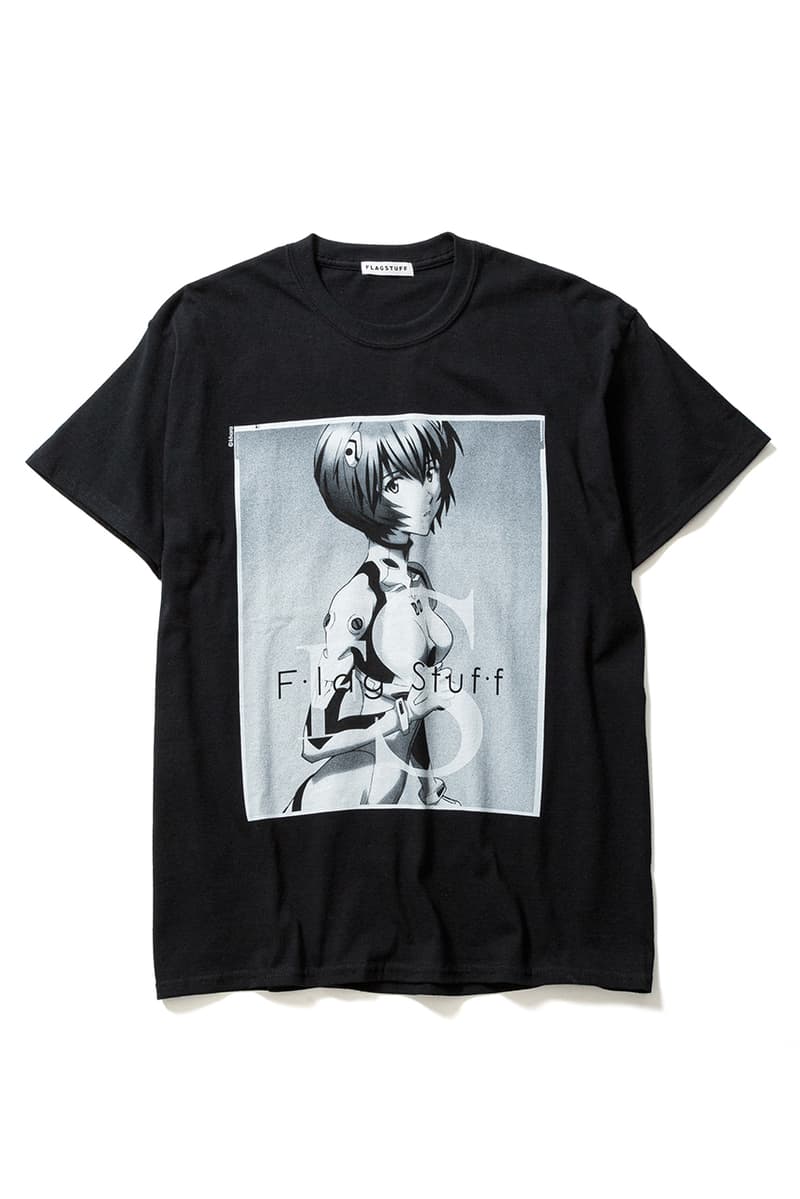 17 of 23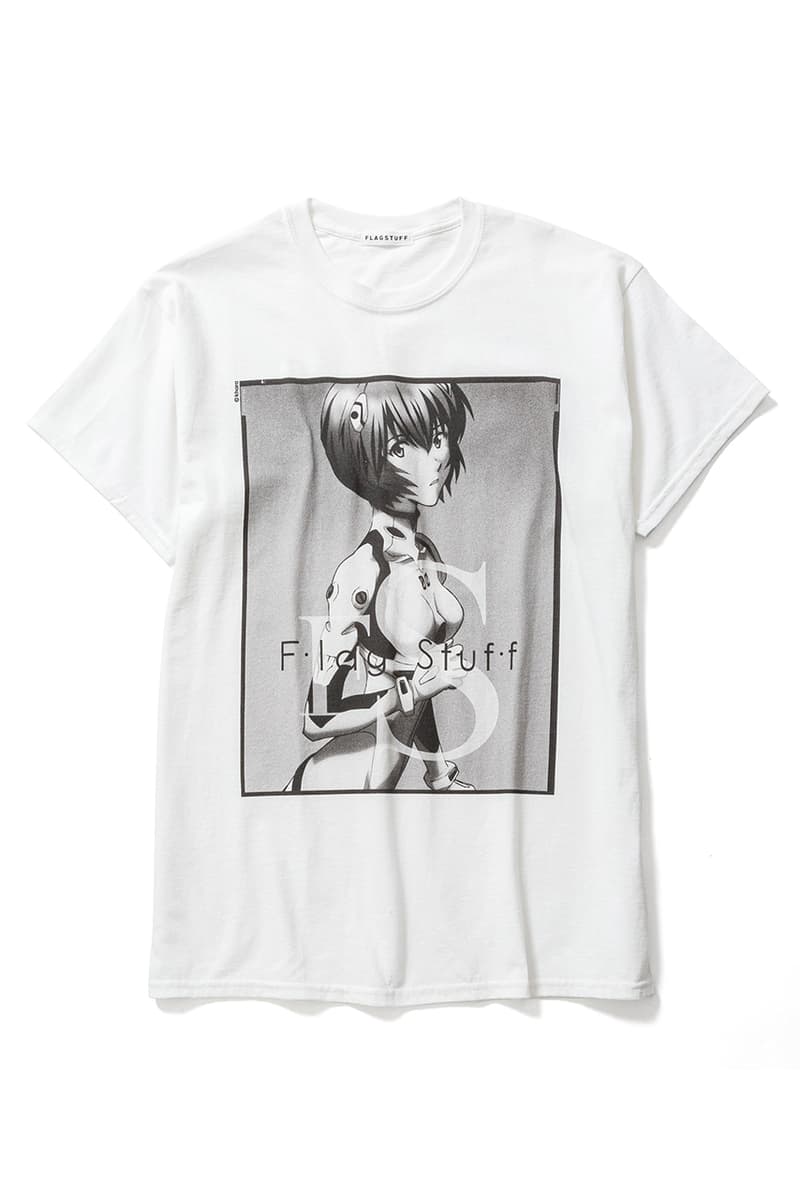 18 of 23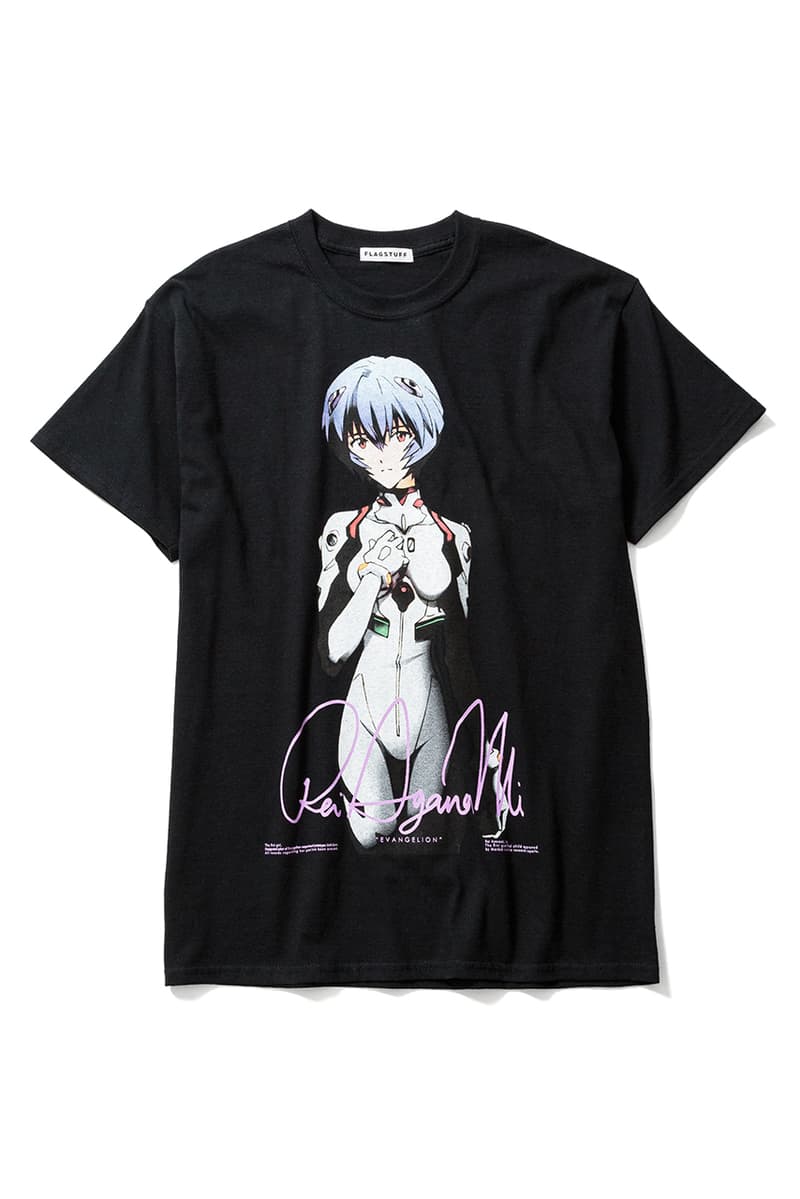 19 of 23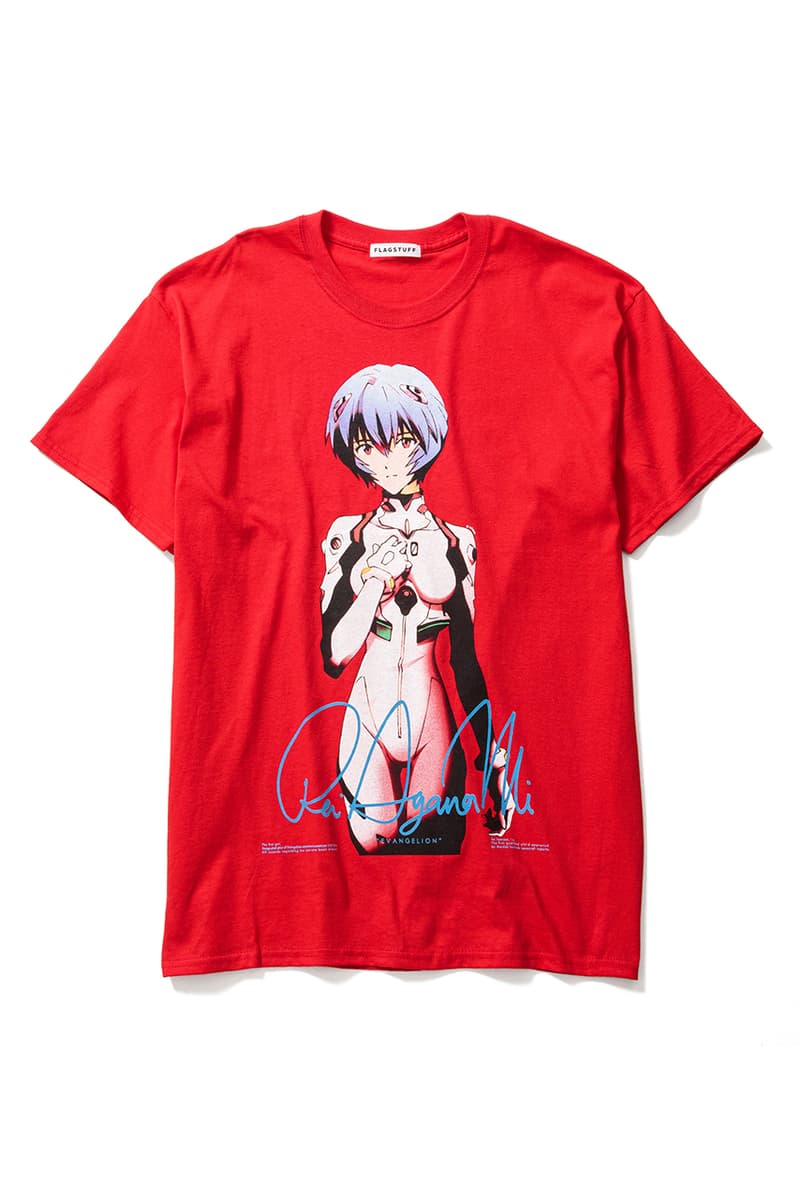 20 of 23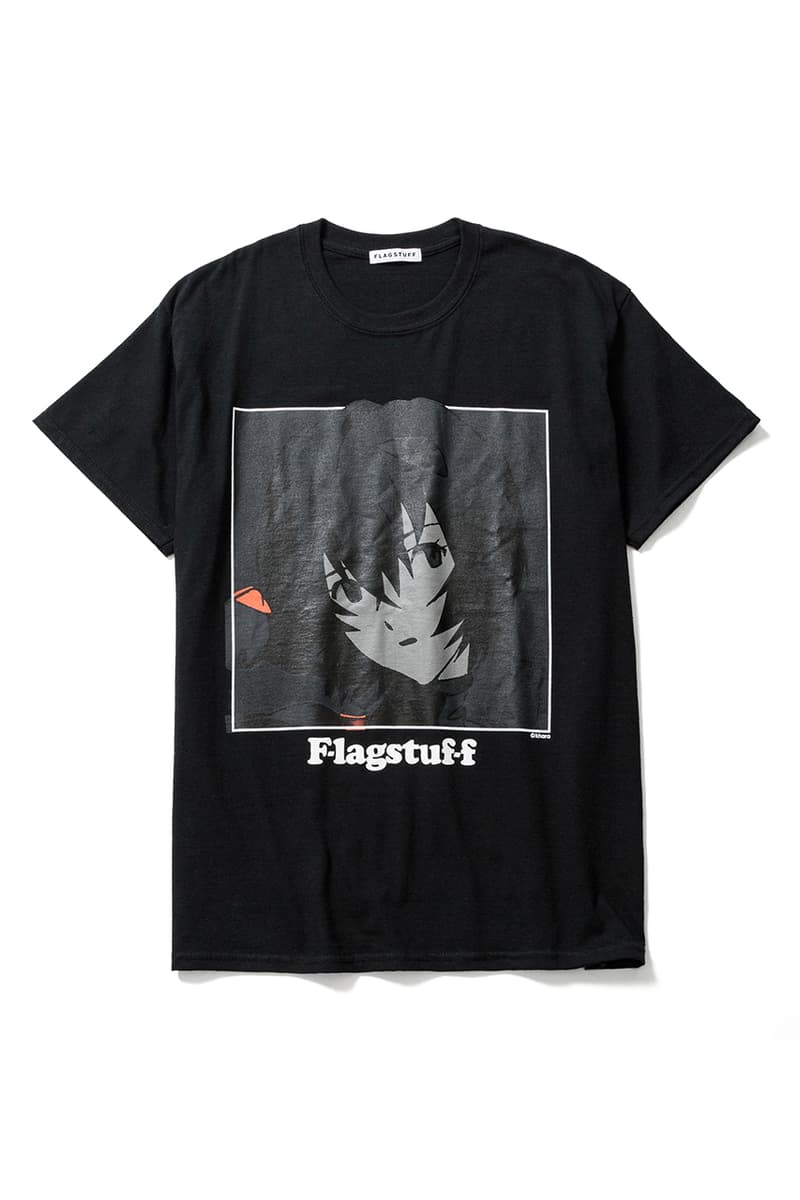 21 of 23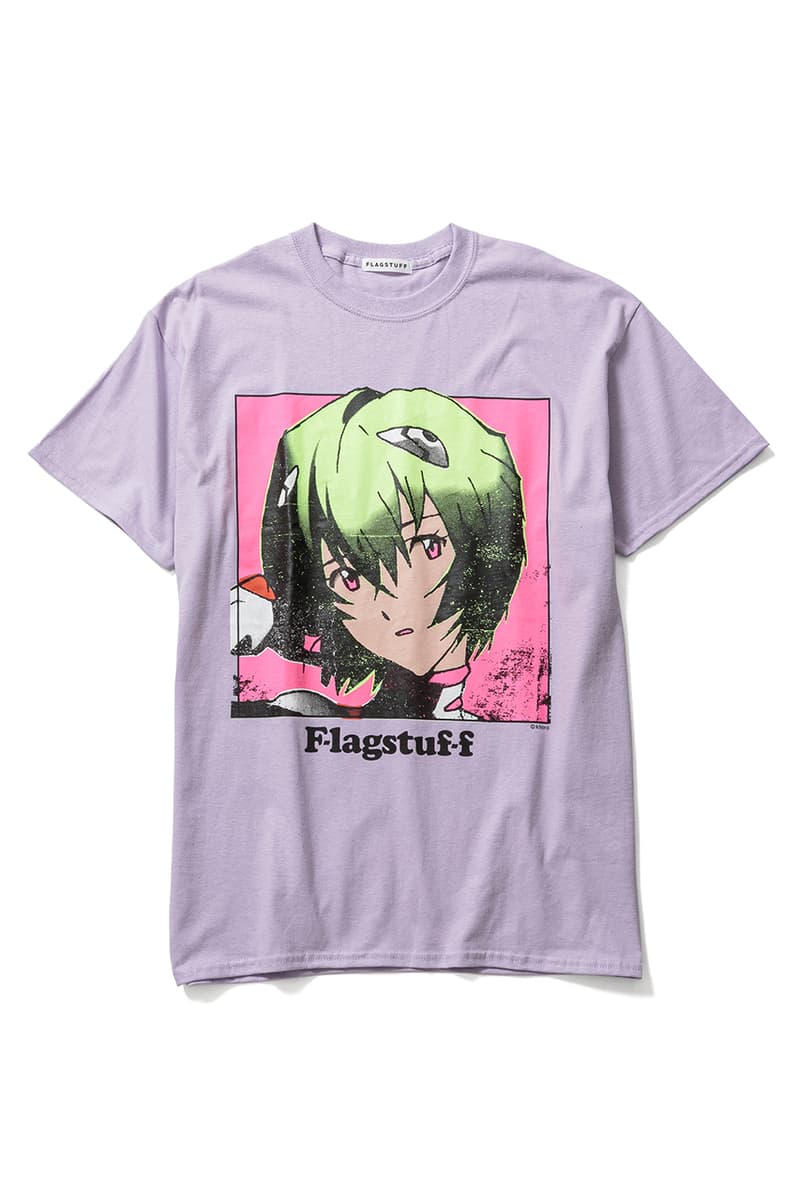 22 of 23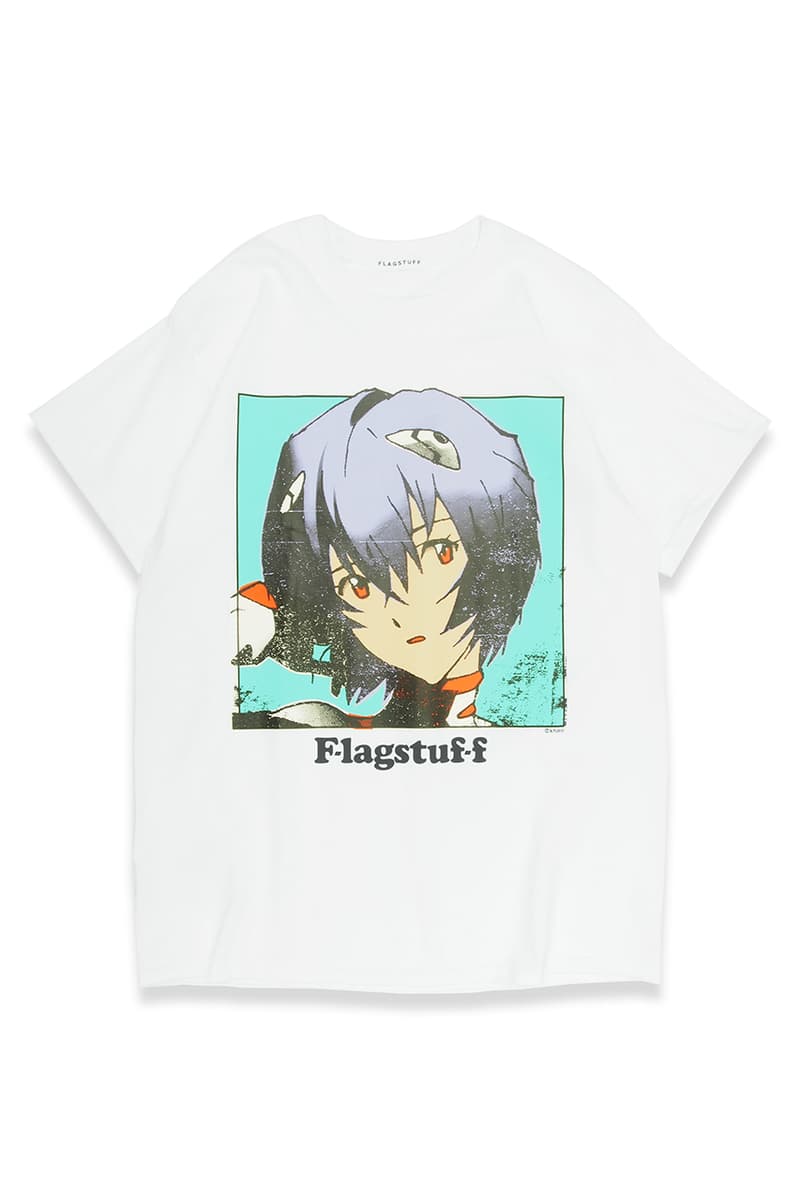 23 of 23
On the heels of the various Evangelion-themed merch drops and ZOZOTOWN "Thanks, Evangelion" capsule, Japanese fashion label F-LAGSTUF-F has dreamed up another helping of thematic graphic tees, this time centered around fan-favorite Evangelion lead Rei Ayanami. Exclusive to F-LAGSTUF-F stockists, BEAMS T and F-LAGSTUF-F's Four Store, the shirts also riff on familiar imagery.
Specifically, one illustrative print is a nod to the Les Misérables stage play — complete with stylized "Les F-lagstuf-f" text — while another design toys with 90s Calvin Klein ad layouts, with F-LAGSTUF-F branding in place of the "cK" logo. Another shirt features an image of Rei beneath a script signature, as if it was a model's headshot, while more conventional designs offer futuristic imagery alongside strategically-placed text and artwork taken from the Evangelion manga.
Look for the special Evangelion shirts to launch via Four Store, BEAMS T's website and ZOZOTOWN on June 6, several weeks before the new Evangelion film, Evangelion: 3.0+1.0 Thrice Upon a Time, premieres on June 27 in Japan.
Recently, F-LAGSTUF-F introduced its sporty Fall/Winter 2020 offering.
Evangelion x F-LAGSTUF-F Rei Ayanami T-Shirt Collection