KEY! Returns With New "YND (Young Ni**a Dreams)" Single
From his upcoming 'I Love You, Say It Back' project out next week.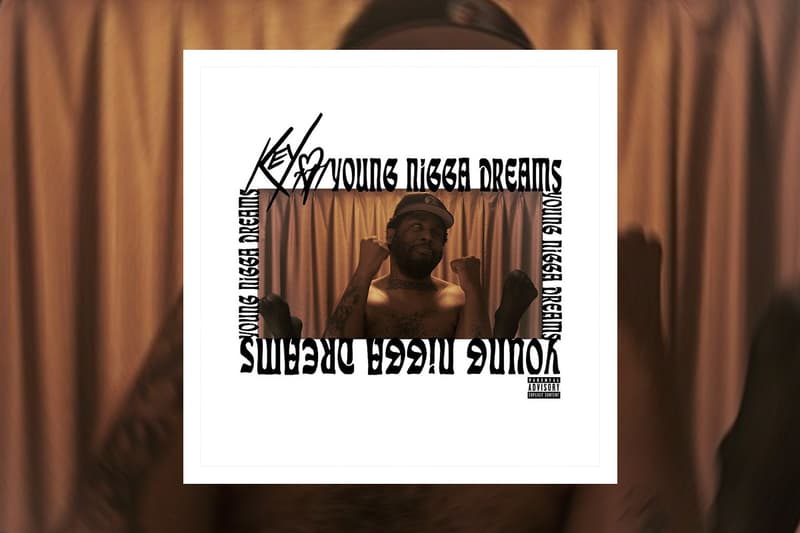 Atlanta rapper KEY! returns with his latest single from his upcoming full-length LP dubbed I Love You, Say It Back with "YND (Young Ni**a Dreams)".
The new song follows some strong efforts from the underground legend. Whether it was his tropical-infused homage to losing love interests due to too many trips to Miami in last year's SO EMOTIONAL or his Kenny Beats collaboration 777 back in 2018, KEY! has proven his ability to craft consistently solid projects for the past decade.
"YND" finds the rapper continuing to experiment with minimalist melodies and showcasing his swinging chops. He infuses his signature sense of humor through Airbnb references and some anti-lean sentiments. "This is a message, I'm comin' out clean/ F*ckin' a b*tch and I'm callin' her "Queen"/ Clutchin' a pistol since I was a teen… Why you gotta swerve? Why you so clean? Ni**as wanna murk me, Glock in my jeans/ I just wanna give back to the community," he half-raps and half-sings.
His latest effort follows "Let's Go" and "Sugar & Rice" , each featuring upbeat production balancing love and heartbreak. I Love You, Say It Back is slated to release June 4.
Stream the new track below and stay tuned for the music video to drop in the near future. In more music updates, Apple Music will launch their first African-based radio show with 'Africa Now Radio with Cuppy' set to debut this Sunday, May 31.