ZOZOTOWN's "Thanks, Evangelion" Capsule Honors the Influential Franchise
A tribute to the unwavering relevance of everything since 'Neon Genesis Evangelion.'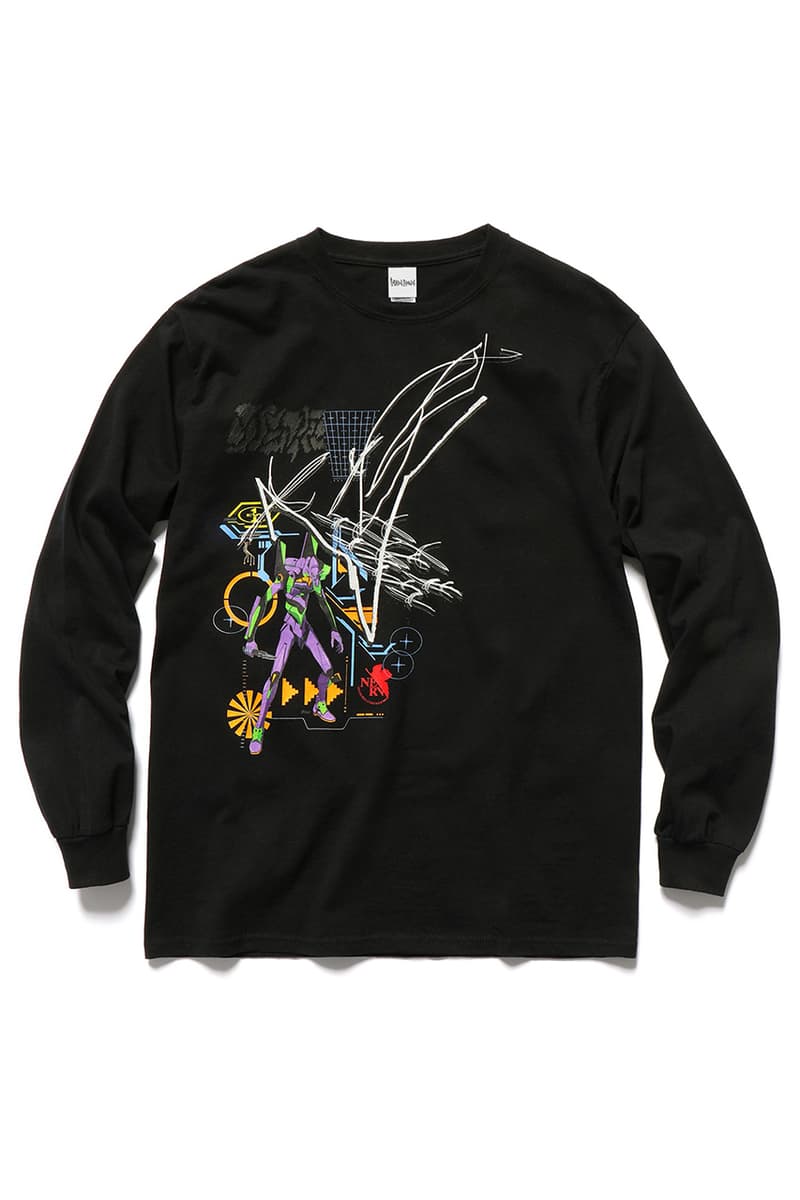 1 of 8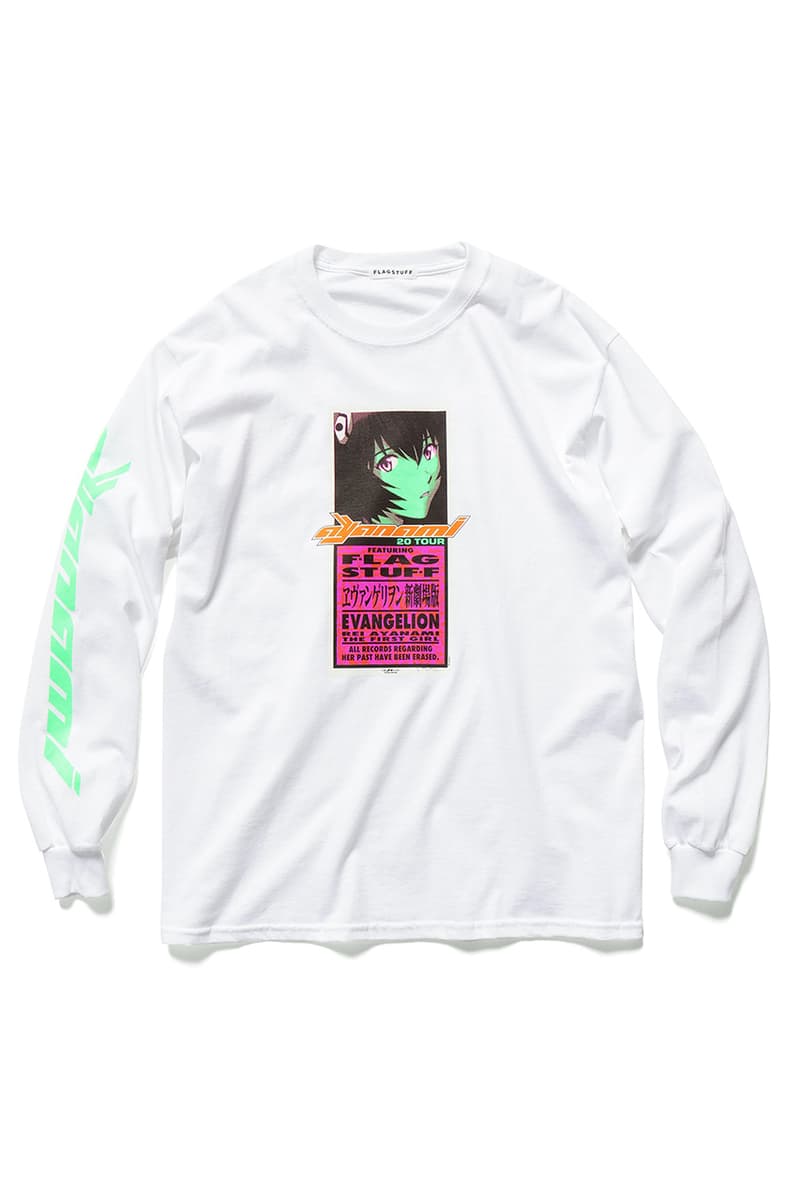 2 of 8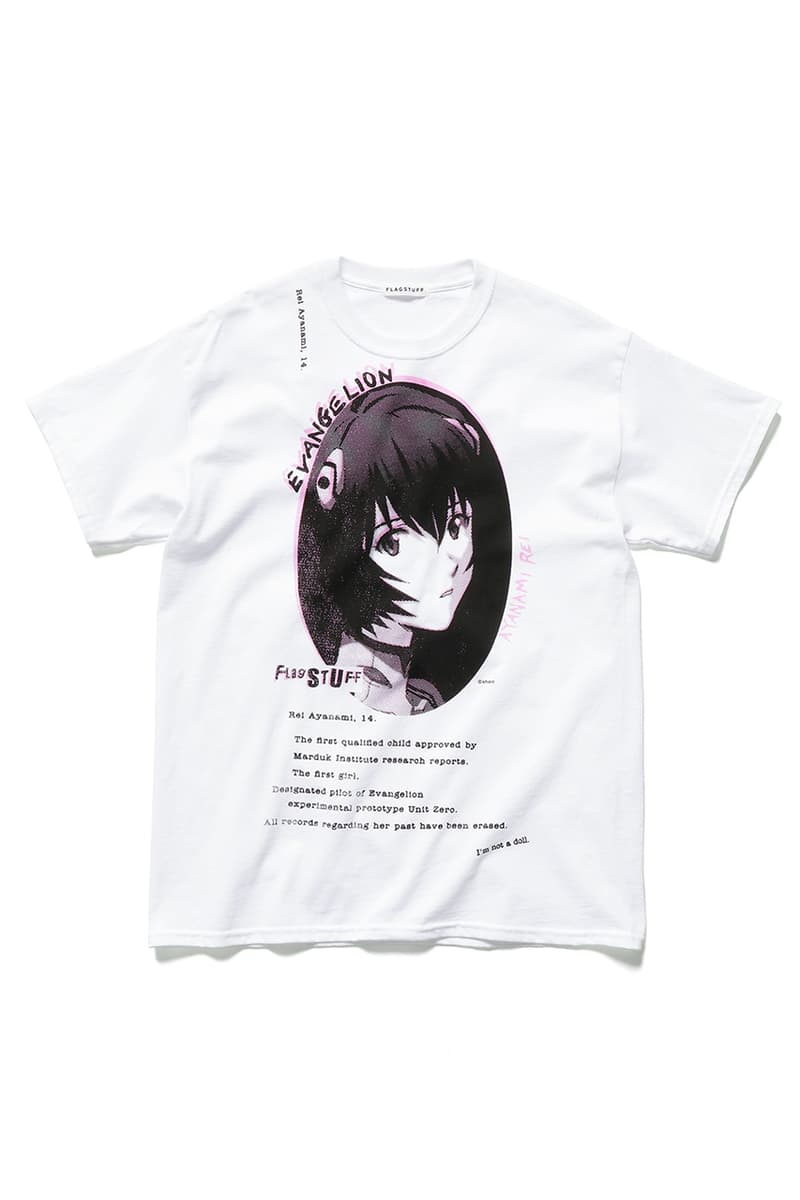 3 of 8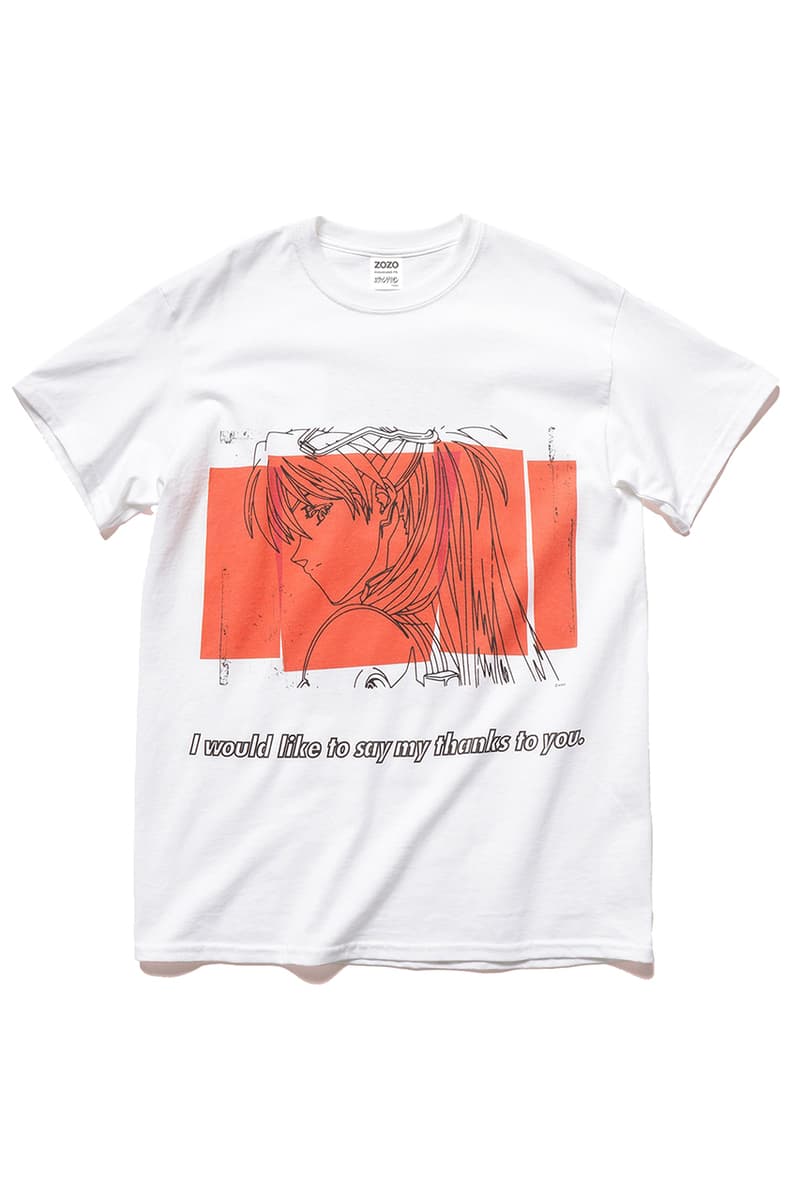 4 of 8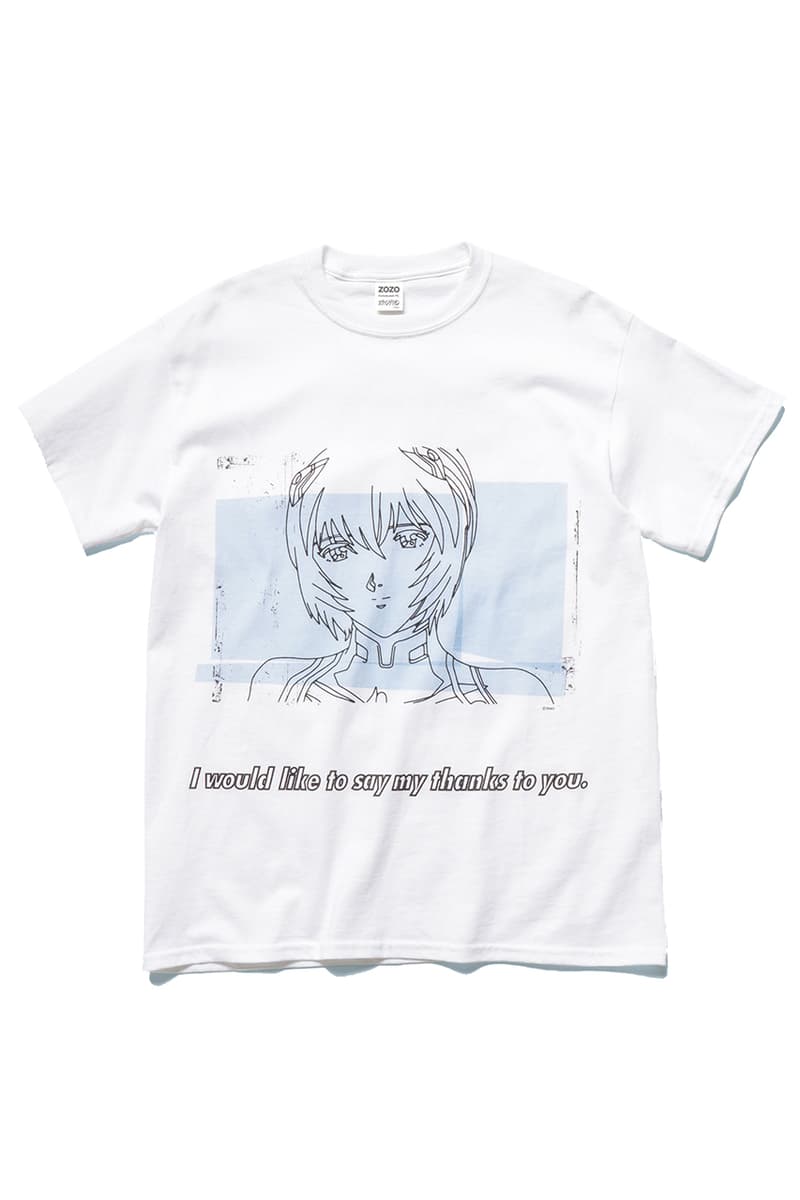 5 of 8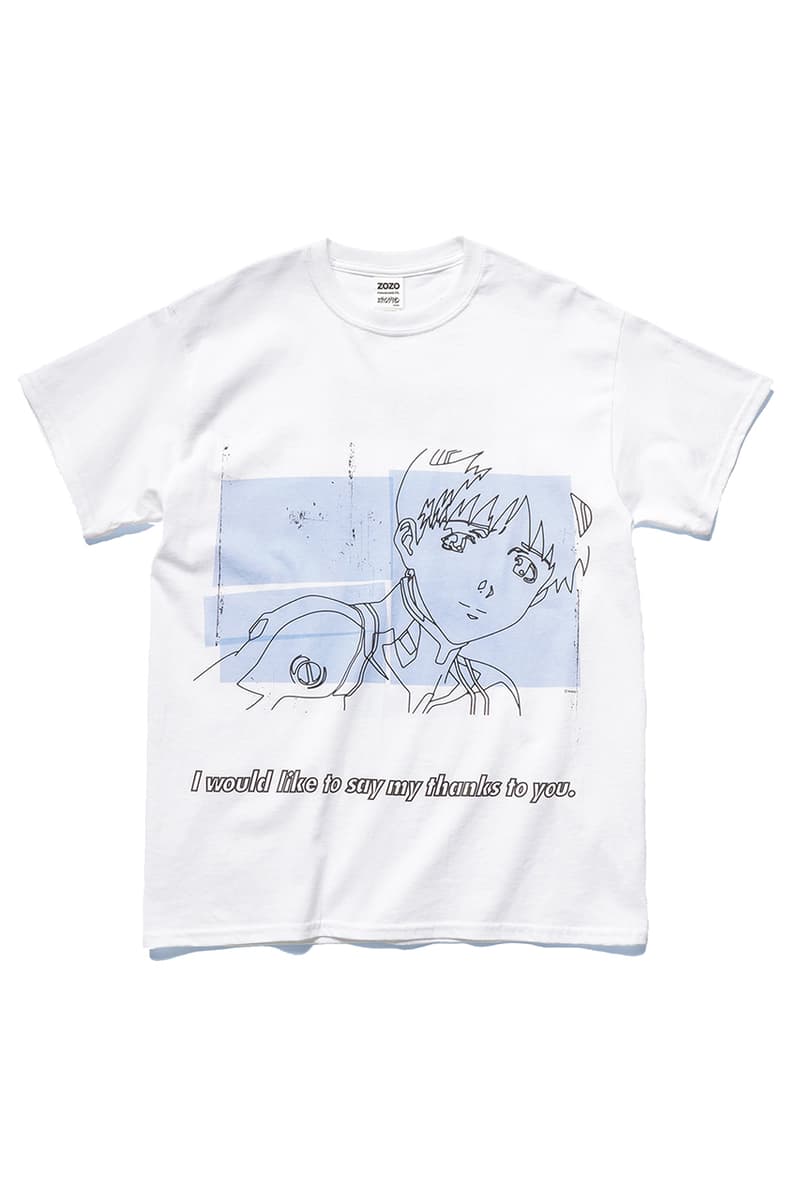 6 of 8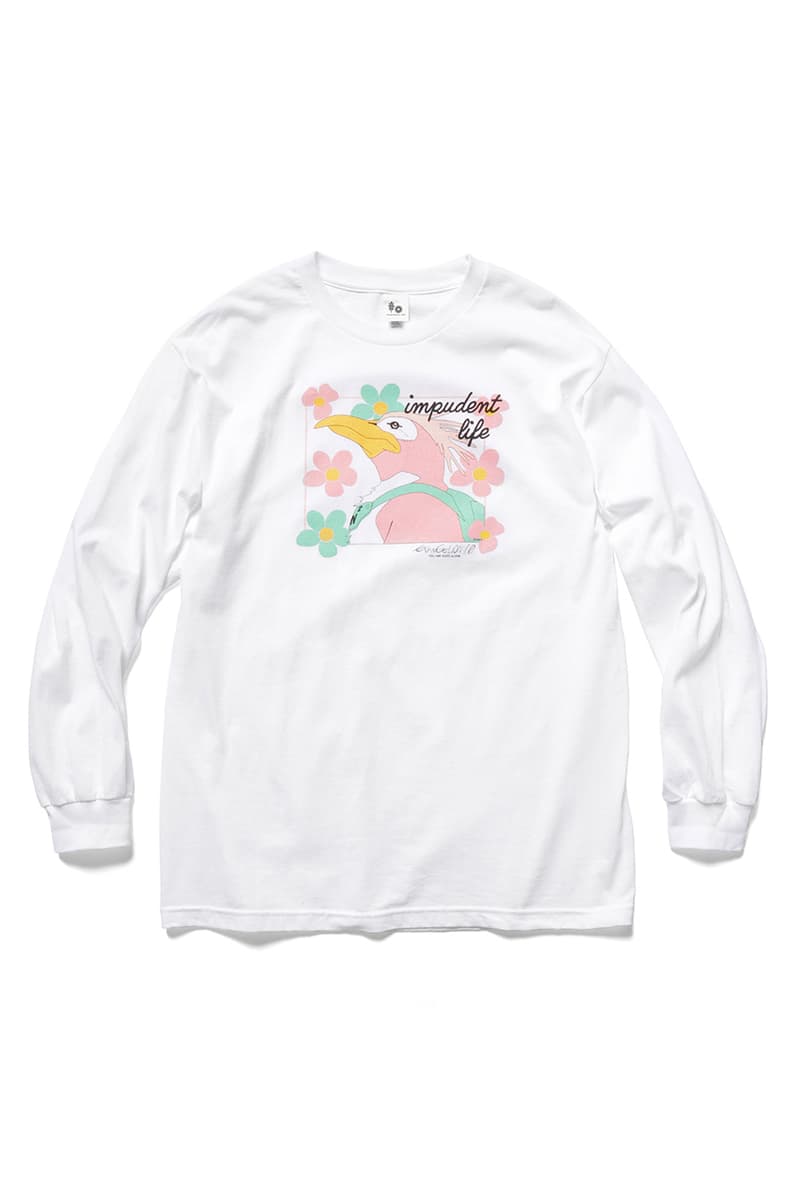 7 of 8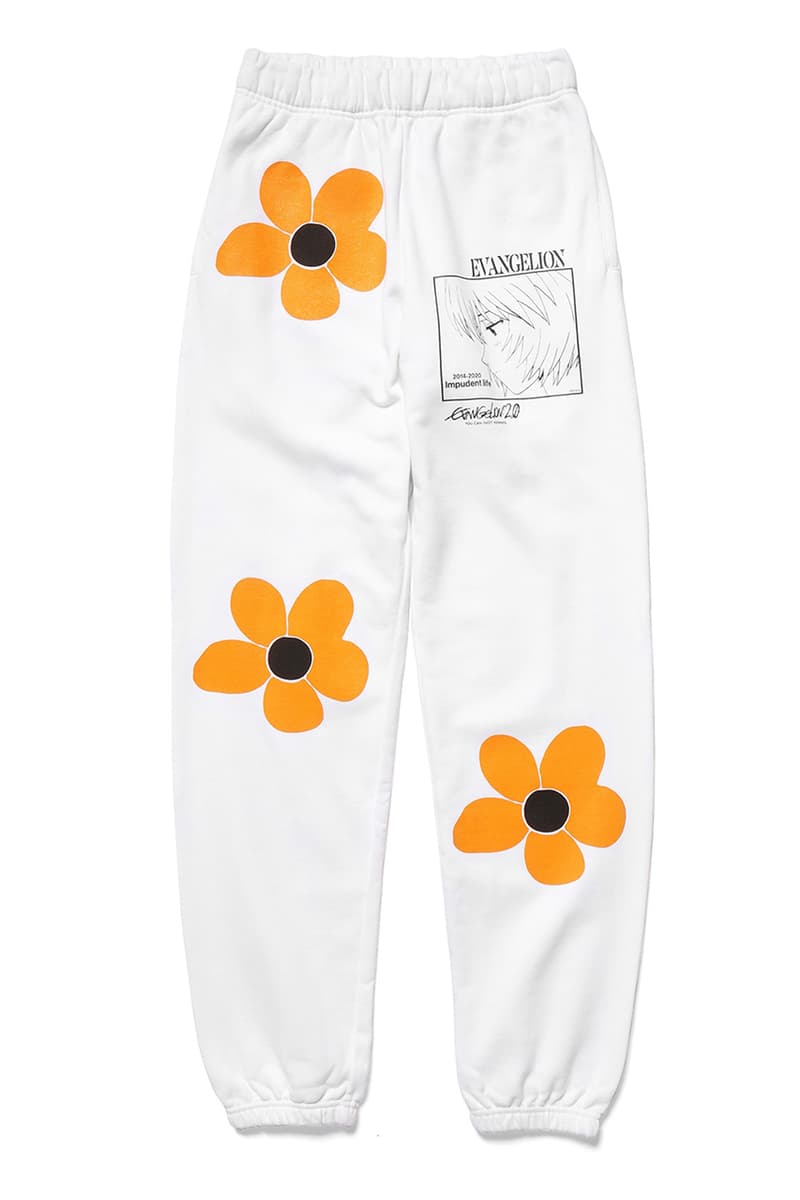 8 of 8
An expansive selection of merch is rolling out ahead of Evangelion: 3.0+1.0 Thrice Upon a Time, the forthcoming film in the long-running Evangelion franchise, including guitars, earbuds and computers. ZOZOTOWN's "Thanks, Evangelion" project is the latest tie-in merch drop, not only referencing the forthcoming film, but going back to the original Neon Genesis Evangelion series to consider the overall influence of the historic franchise.
Like the UNIQLO UT Evangelion selection, the ZOZOTOWN capsule calls back to all eras of Evangelion, but enlists a variety of artists and designers to imagine fresh graphics. Hanakumo Inc, an early ZOZOTOWN partner and JUN WATANABE founder, F-LAGSTUF-F, Mami Hanai, vintage store jyuyonsai and IMPUDENT LIFE all created imagery for the selection. The resulting shirts encompass white shirts emblazoned with EVA units, pilots like Shinji Ikari and Rei Ayanami and even Misato's beloved Pen Pen.
Visit ZOZOTOWN's website to peruse the Evangelion-themed wares that launch in July, shortly after Evangelion 3.0+1.0 premieres in June.
Previously, Tamagotchi launched a series of Evangelion-themed toys.
ZOZOTOWN "Thanks, Evangelion" Capsule