Tate to Award 10 Artists a "Turner Bursary" in Place of This Year's Turner Prize
Each will receive approximately $12,300 USD.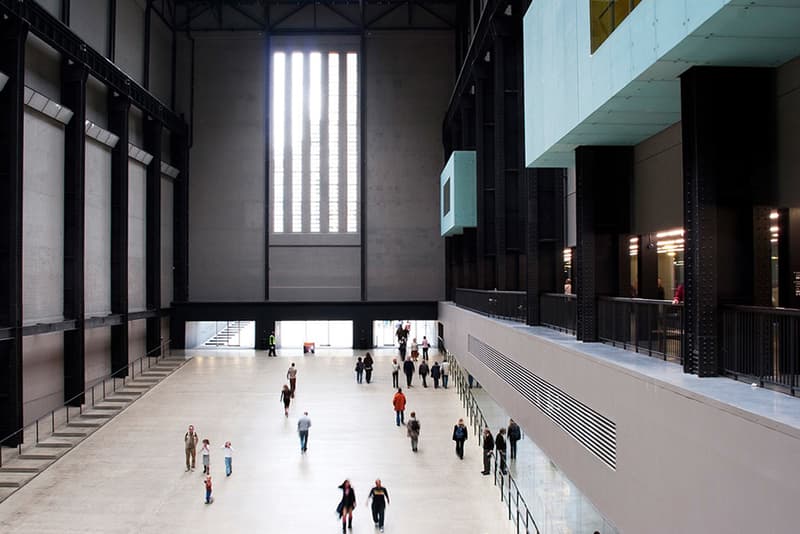 The Tate has announced that it shall award 10 artists with a £10,000 GBP bursary (approx. $12,300 USD) in place of this year's Turner Prize.
In normal circumstances, the Turner Prize jury would have announced its shortlist of artists in May and would have invited them to create artworks to be displayed in its autumn exhibition. However, as galleries are closed amid the coronavirus pandemic, Tate has introduced Turner Bursaries which aims to help a larger selection of artists during these difficult times.
This year's jury has spent the past 12 months visiting hundreds of exhibitions to select nominees for the now-canceled Turner Prize exhibition. Much like the Turner Prize, these bursaries will be awarded to British and Britain-based artists who have contributed notable works in the contemporary art field. A virtual meeting will be held in June to select the 10 bursary winners.
Alex Farquharson, Director of Tate Britain and chair of the Turner Prize jury, said in a press statement, "The practicalities of organizing a Turner Prize exhibition are impossible in the current circumstances, so we have decided to help support even more artists during this exceptionally difficult time. I think JMW Turner, who once planned to leave his fortune to support artists in their hour of need, would approve of our decision. I appreciate visitors will be disappointed that there is no Turner Prize this year, but we can all look forward to it returning in 2021."
In other news, auction house Christie's has announced a Daniel Arsham online sale.