David Ayer Confirms Existence of 'Suicide Squad: The Ayer Cut'
Supposedly almost complete "except for some visual effects."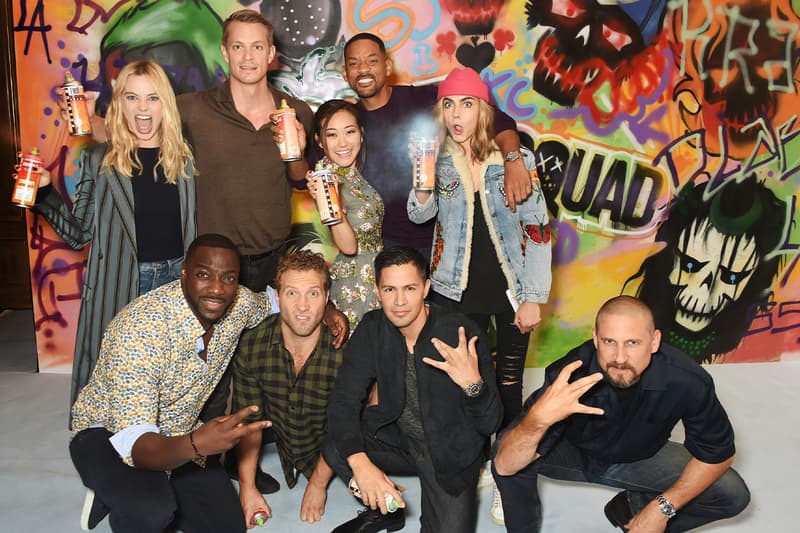 Shortly after the release announcement of Justice League: The Snyder Cut, Suicide Squad director David Ayer took to Twitter to confirm the existence of his film's Ayer Cut.
Replying to fans on Twitter, the filmmaker shared that the special version is "almost complete except for some visual effects." Collider's Steve Weintraub reminded everyone that the version fans watched was not what the director wanted to release, pitching the unreleased cut to HBO Max as an additional way to boost the platform. "My cut would be easy to complete. It would be incredibly cathartic for me," Ayers replied. "It's exhausting getting your a** kicked for a film that got the Edward Scissorhands treatment. The film I made has never been seen."
2016's Suicide Squad received mixed responses from critics and fans alike but nonetheless went home with a number of awards including an Oscar for Best Makeup and Hairstyling. A standalone sequel entitled The Suicide Squad is scheduled to release in August 2021 with James Gunn set to direct.
Elsewhere in entertainment, James Mangold will be directing Indiana Jones 5.
Claro que existe. Y esta casi completa menos unos efectos visuales. https://t.co/pRsEpRTvEJ

— David Ayer (@DavidAyerMovies) May 24, 2020
This is a good question. My cut would be easy to complete. It would be incredibly cathartic for me. It's exhausting getting your ass kicked for a film that got the Edward Scissorhands treatment. The film I made has never been seen. https://t.co/FkeHAlNoV0

— David Ayer (@DavidAyerMovies) May 25, 2020