I.T Hong Kong Expects $700 Million HKD Net Loss Amid Slowing Economy
Issuing a warning to its investors.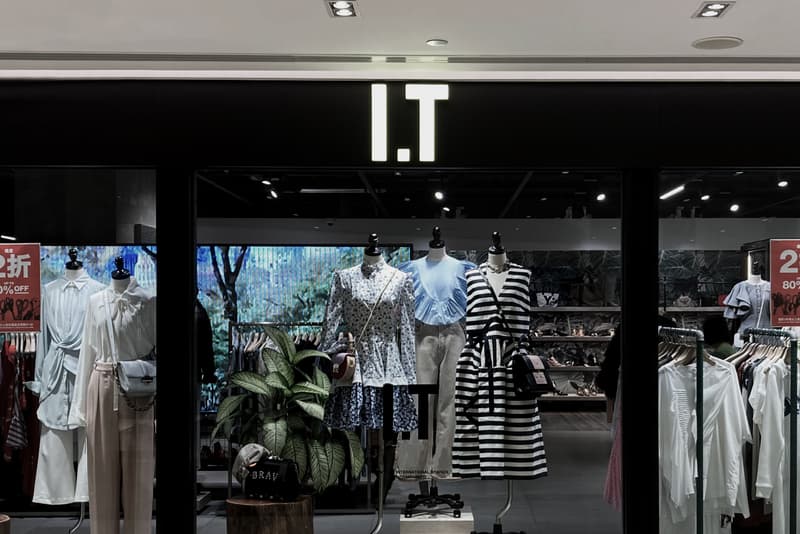 The I.T Group now expects a net loss of $700 million HKD (roughly $90.3 million USD) over the 2019-2020 fiscal year due to the political unrest in Hong Kong as well as the ongoing coronavirus pandemic, affecting many of its major markets.
The revelation came in the form of a warning announcement made by the Hong Kong-based fashion conglomerate's board of directors to its investors, which states that: "due to, inter alia, the negative impacts as explained in the Announcement and the impairment provision of goodwill, property, furniture and equipment and right-of-use assets made in the fourth quarter of the financial year ended 29 February 2020, the Group's net loss attributable to Shareholders is expected to be not less than HK$700 million." In addition, the group expects "strong headwinds ahead" and so will "monitor the market situation and adjust its business strategies accordingly." Investors are also warned and advised to deal with the company's shares carefully.
The news comes after various fashion and retail companies have also expressed financial hardship during the pandemic-stricken economy, either in the form of branch closures or bankruptcy filings. Neiman Marcus and J.Crew have both filed for bankruptcy, while JCPenney is currently at the brink of doing so. Alibaba's profits drop a whopping 88 percent, with Macy's also expecting a $1 billion USD loss.
For more business-related news, MasterClass has raised $100 million USD in a new round of funding.