Popeyes Announces Updated Branding
The fast food chain's signature look has received a facelift.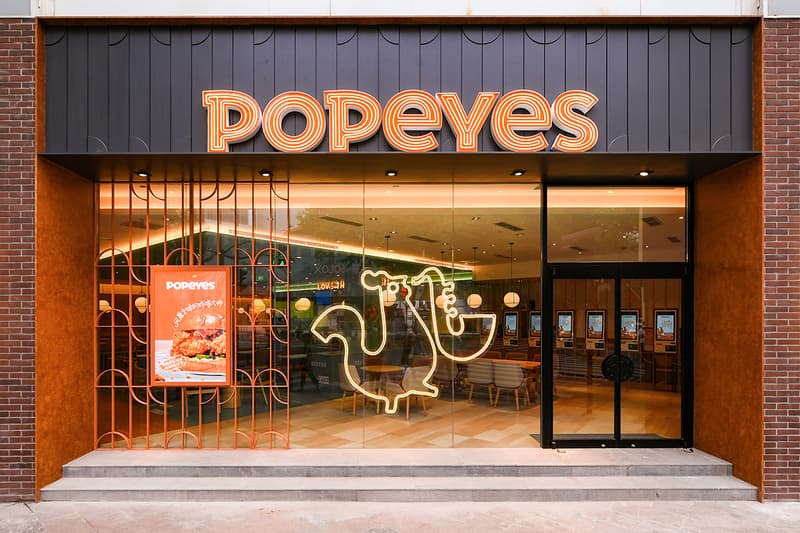 1 of 6
2 of 6
3 of 6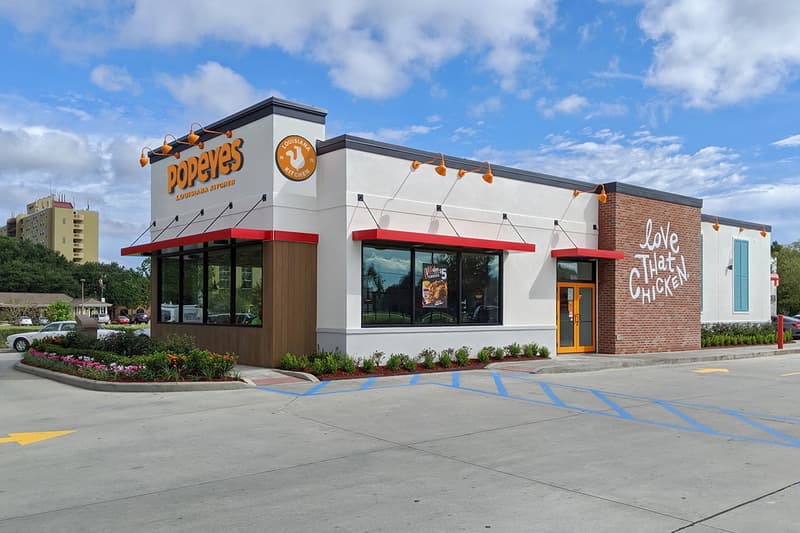 4 of 6
5 of 6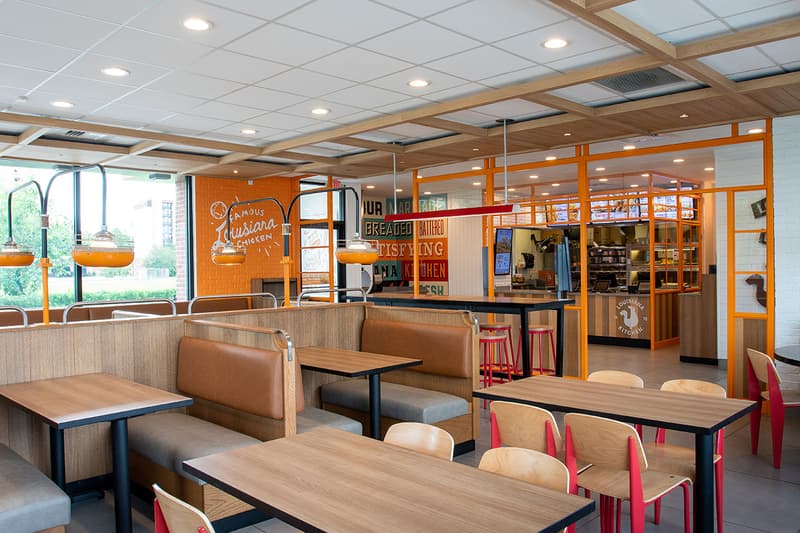 6 of 6
Popeyes' playful logo is as memorable as its signature bright orange hue, drawing fried chicken fans from across America to indulge in the chain's southern sides and riotously popular chicken sandwich. As the company eyes international expansion, it brought in ad agency Jones Knowles Ritchie to clean up its branding, making for a subtly sophisticated look.
Despite widespread food industry hardships and previously unforeseen challenges, the fast food industry has weathered the coronavirus pandemic better than expected. Popeyes itself reported 37.9 percent comparable sales growth in Q4 2019 and 29.2 percent in Q1 2020 (despite the pandemic). As such, the chain is moving forward with plans to open stores across the globe, particularly in China, where it plans to open over 1,500 restaurants over the coming decade — this highlights the need to update and unify its look for the global takeover.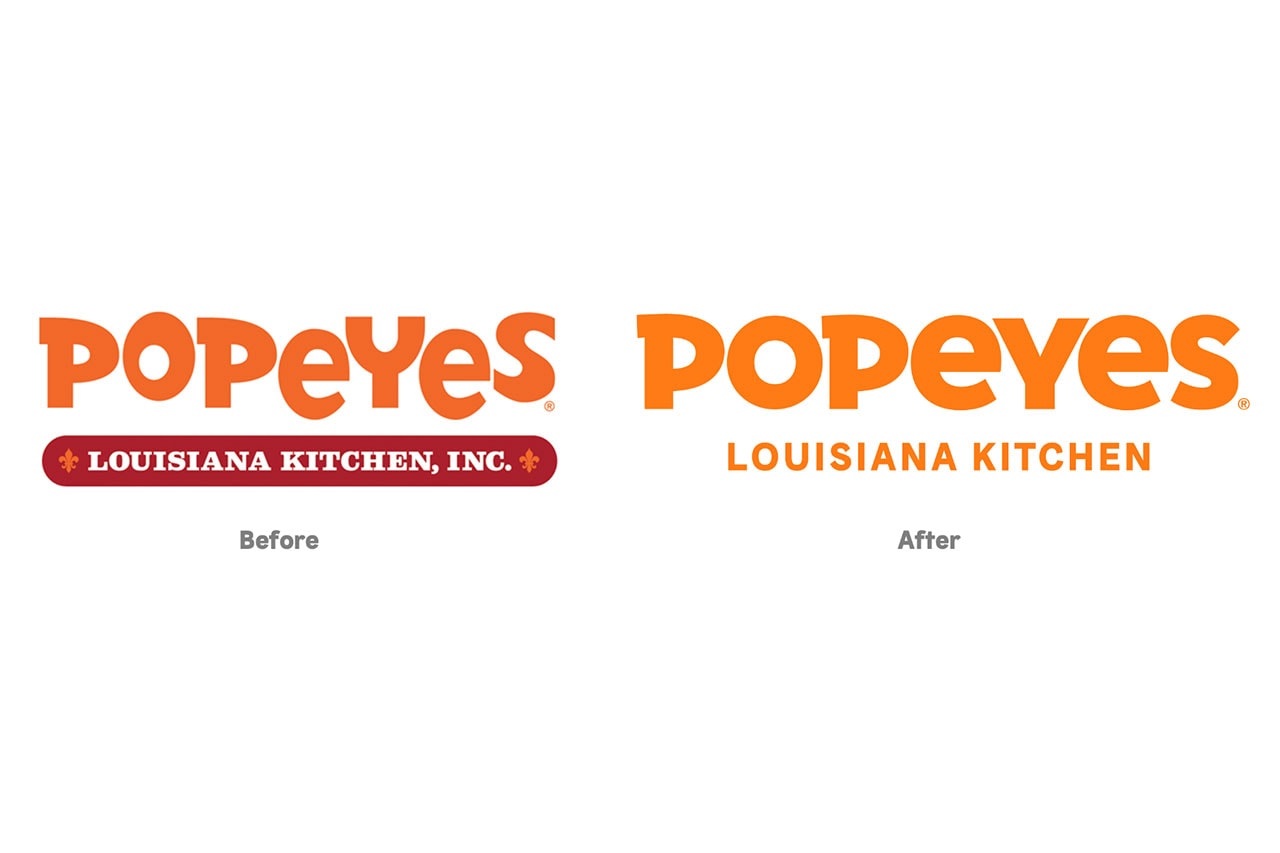 "You want it to be clean, cool, contemporary, and relevant, but you don't want it to lose the warmth, humanity, and familiarity of a brand that people know," JB Hartford, creative director at Jones Knowles Ritchie, told Fast Company of the redesign. Once quirky and unbalanced, the Popeyes logo has become sleeker, making it a little more mature and a little easier to read on smartphones.
Though the new logo is more even-keeled than before, it retains the mix of uppercase and lowercase letters, with consistent spacing for tidiness. JKR also enlisted type foundry Colophon to create a Popeyes-exclusive typeface, dubbed "Chicken Sans." Accompanying the new branding is an overhaul of all manner of Popeyes imagery: Bon Appétit photographer Alex Lau was brought in to shoot menu imagery, emphasizing Popeyes' orange hue, with packaging laden with New Orleans-indebted illustrations and a new chicken mascot named "Poppy."
American branches of Popeyes have already rolled out the new designs, with the restaurants set to receive a Louisiana-themed facelift in the coming years.
Popeyes restuarants are still open for business — in-store and delivery — but for those seeking to cook up crispy treats from the comfort of their homes, learn to create perfectly crunchy fried chicken from Matty Matheson.