WiFisfuneral Connects With Hydraulix, Afterthought for Electronic Single "Let Em Drip"
Blending two sonic worlds with a new WiFi verse.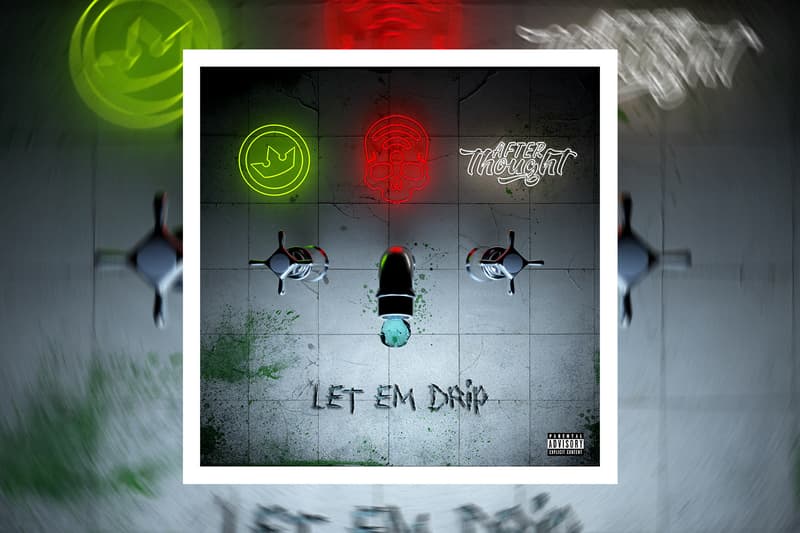 Bronx-born and Palm Beach, Florida-raised rapper WiFisFuneral is back, teaming up with electronic producer Hydraulix and Afterthought for the eclectic and experimental "Let Em Drip".
On "Let Em Drip", warped and high-pitched synths mix with hi-hats and extraterrestrial sonic selections for a crazy vibe that's fit for the dance floor. "Sometimes you just gotta "Let Em Drip" on em," WiFisfuneral told HYPEBEAST. "Hydraulix and Afterthought bodied the production so I had to go in."
WiFi put in work last year, dropping Ethernet 2 and EV3RYTHING SUCKS, two short but undeniable sweet projects that showcased growth and the need to branch out from the hip-hop realm for different sounds.
"This tune really captures the perfect balance of two genres and makes it one. Blurring the genre lines in a perfect way," Afterthought continued.
Producer Hydraulix also shared, "Starting with Wifisfuneral's crisp vocals made it easy to write the big bass line that drives this tune, the rest came together fairly quickly with a little back and forth between me and DJ Afterthought. We finished this a little while ago so I've had plenty of opportunities to test it out in the DJ sets and it always goes off."
Stream "Let Em Drip" below. In more music updates, Trippie Redd connected with Juice WRLD for the new posthumous single "Tell Me U Luv Me" complete with a music video produced by Lyrical Lemonade.