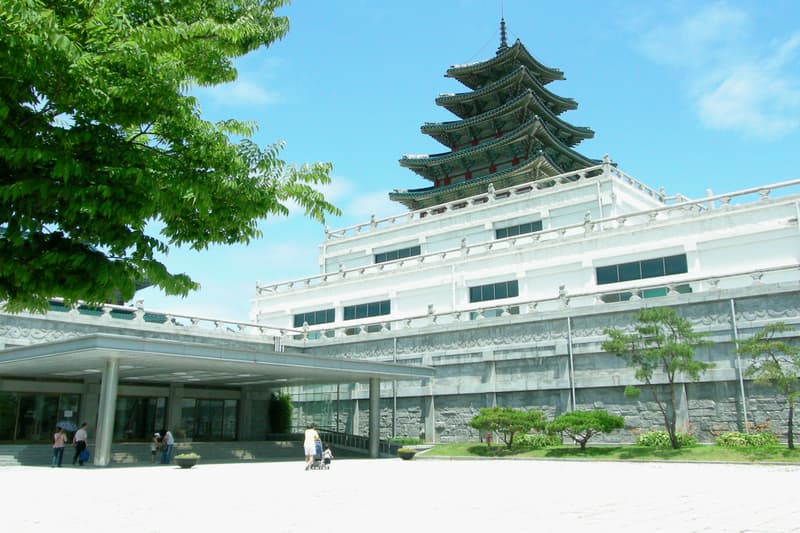 Museums and Galleries Close in Seoul After Second Wave of COVID-19 Cases
Closures to occur over the next two weeks.
---
Although the country started to loosen lockdown restrictions on May 6, South Korea is once again shutting down all of its public spaces including parks, museums and galleries across Seoul. The closures, which will occur for the next two weeks, are a result of a jump in coronavirus cases in past 50 days.
The country recorded a total of 79 new infections in Seoul this past Thursday — the highest daily new cases since it reported 81 new infections on April 5 as per The Guardian.
"The next two weeks are crucial to prevent the spread of the infection in the metropolitan area," he said. "We will have to return to social distancing if we fail," said Park Neung-hoo, South Korea's health minister, to Agence France-Presse (AFP). Park also mentioned that companies should reintroduce flexible working schedules again to help prevent the spread.
Not long ago, a new study showed that 13% of museums worldwide may close permanently due to COVID-19.