David Chang Permanently Closes Two Momofuku Restaurants
The chef offers his take on the future of the industry.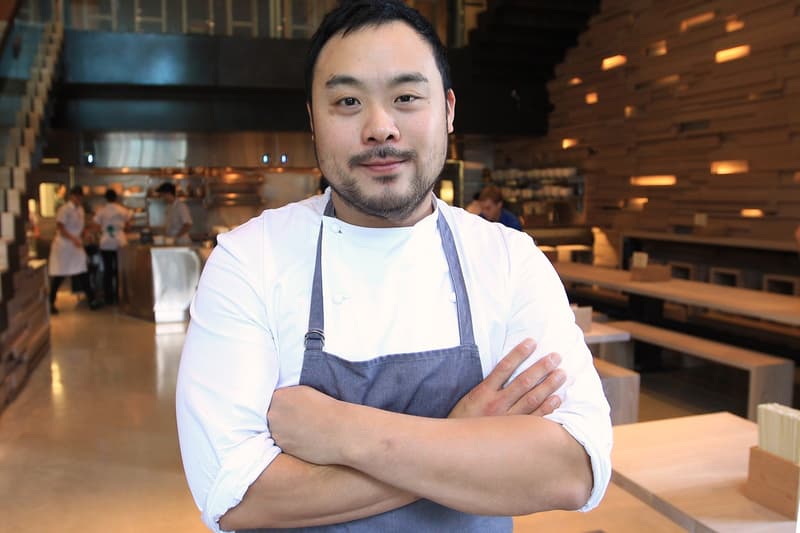 As the financial effects of the Coronavirus (COVID-19) pandemic continue to plague the world, prolific chef and restaurateur David Chang recently announced the closure of two restaurants. Due to monetary losses accumulated during the period of extended closure, the Momofuku restaurant group has announced that it will not be looking to reopen Momofuku Nishi, in the Chelsea neighborhood of Manhattan and Washington's Momofuku CCDC, in Washington.
Following "negotiating with our landlords, changing the service model, and more," Momofuku noted that "increased investments in health and safety, huge reopening expenses, and the lack of rent relief" have created a situation where the existence of the two restaurants "no longer made sense."
Talking to The New York Times back in March, Chang noted that without serious government intervention, the restaurant industry will crumble. The closure of his popular locations is just the latest in what looks to be a move toward the inevitable as small independent restaurants apply for federal loans and question their futures.
But there some positive news in the mix, Chang will be moving Momofuku Ssam Bar, in the East Village to Bar Wayo located at South Street Seaport. The move will see the staff of both restaurants merge into one team.
Additionally, despite having to lay off employees and take on reduced salary measures, Chang's restaurant group has been supporting employees through its Momofuku Bluetape Fund and has been paying costs of medical insurance through the Cobra program.
Catch the official statement from Momofuku restaurant group and David Chang below.
In case you missed it, Eleven Madison Park may not reopen after Coronavirus pandemic.