'Animal Crossing' International Museum Day Event Details and Special Rewards Revealed
To participate, the museum must be upgraded from a tent.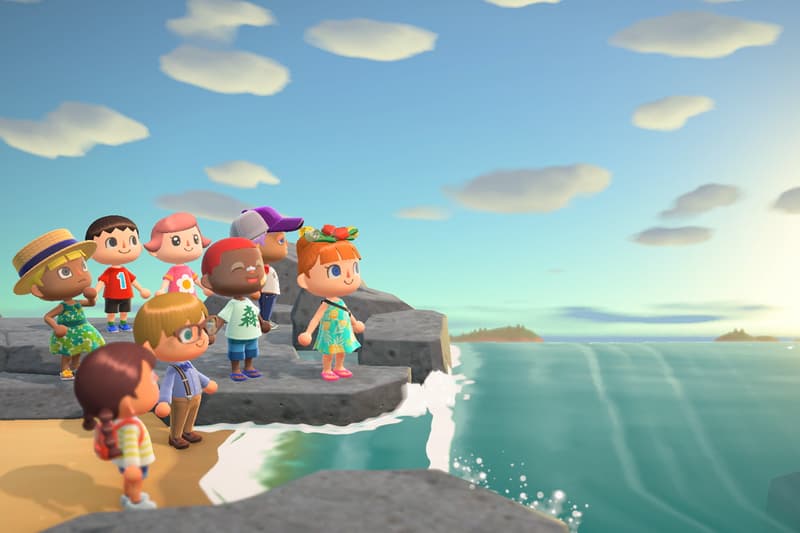 As part of the latest update, Animal Crossing: New Horizons' International Museum Day seasonal event has finally arrived. The event is slated to take place from May 18 to May 31 and centers around participating in a Stamp Rally.
"After receiving a special stamp card, players can enjoy viewing fish, insects, and fossils while collecting stamps at the various museum exhibits to earn an in-game reward," Nintendo's official description reads. As long as players have upgraded Blather's museum from a tent, they can access the event. To begin the event, players must do the following:
Talk to Blathers.
Visit the three exhibits in the assigned section and interact with the tables.
Turn in the filled-in card to Blathers for your reward.
Repeat from step 1 for another Stamp Rally in a different section.
All three rallies for the bug, fish, and fossil exhibit can be completed in one day. Each reward received from the rally is a plaque, similar to the ones hanging in the museum to designated the different exhibits. The final seasonal event of this current update will be Wedding Season on June 1, where players will be tasked with taking pictures of newlyweds on Harvey Island.
Recently, an unexpected update for Animal Crossing: New Horizons reduced the interest rate on Bells at the Bank of Nook.
[Event Info] Did you know that today is International Museum Day? In celebration, our friend Blathers has put together a special event that runs from now through the end of the month. I do hope you'll be able to participate—there are prizes involved, after all. Oho! pic.twitter.com/UU51DSLmcM

— Tom Nook (@animalcrossing) May 18, 2020