Louis Vuitton Highlights the City of Reims in New Travel Guide
Alongside the latest "TRAVEL BOOK."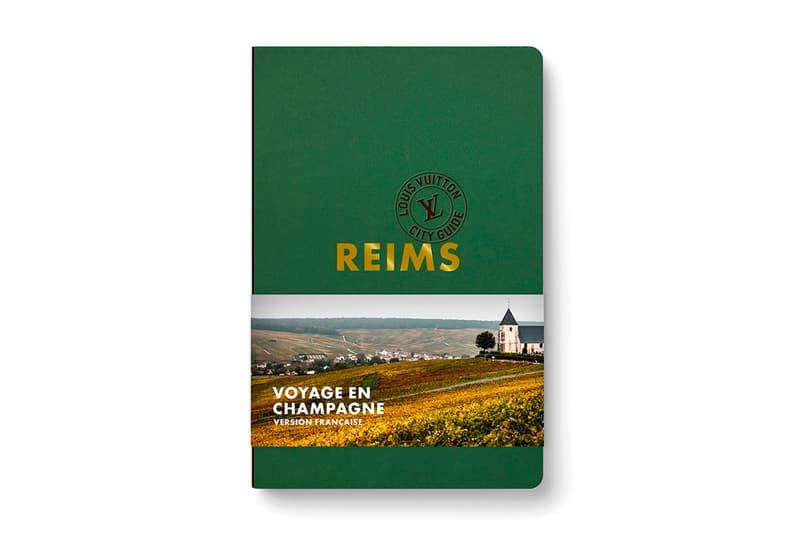 1 of 12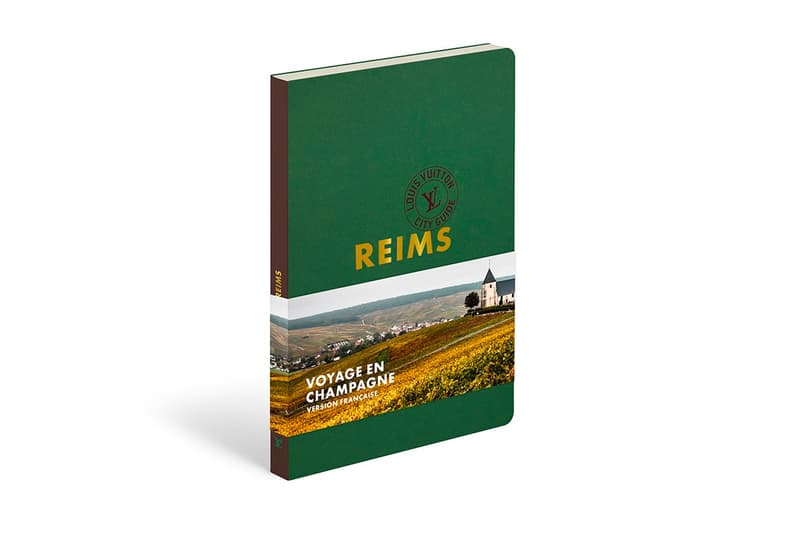 2 of 12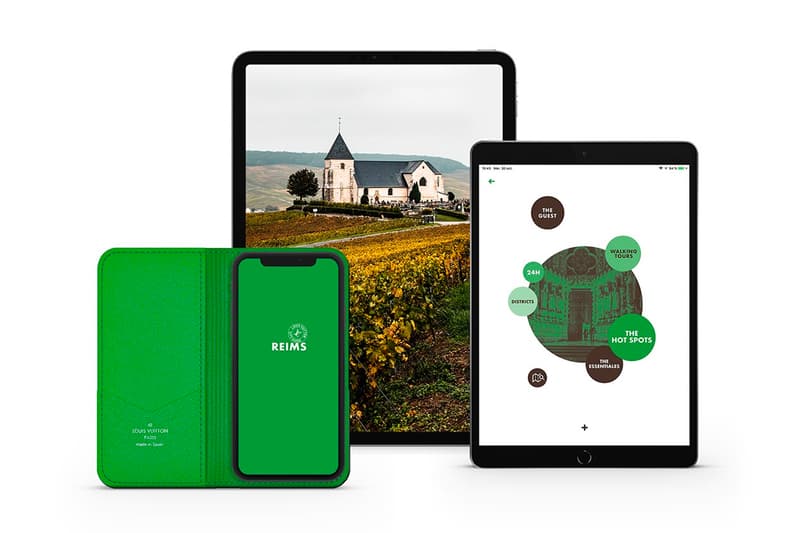 3 of 12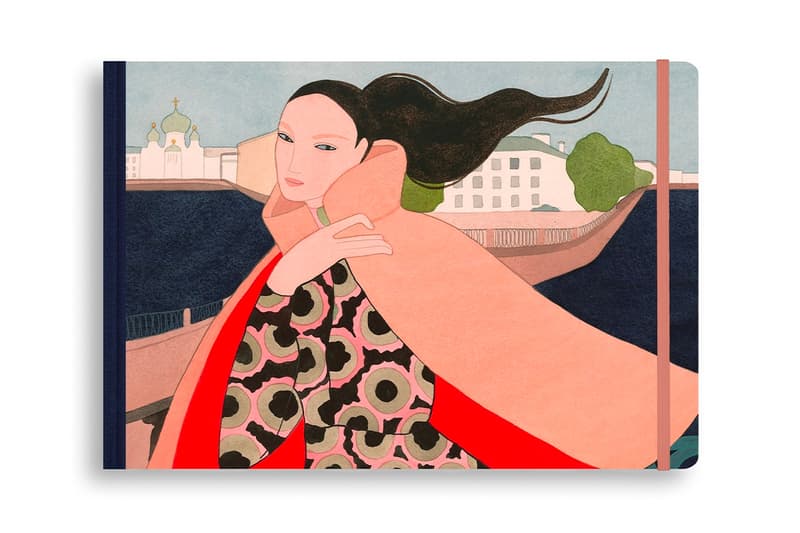 4 of 12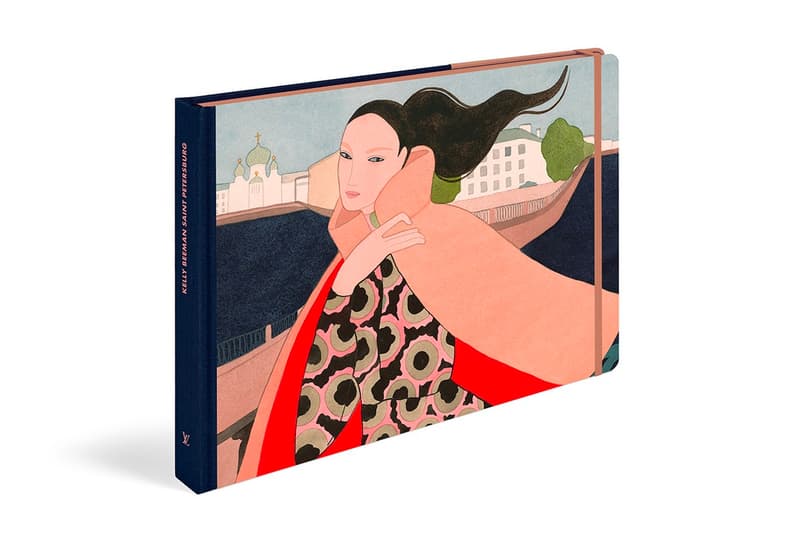 5 of 12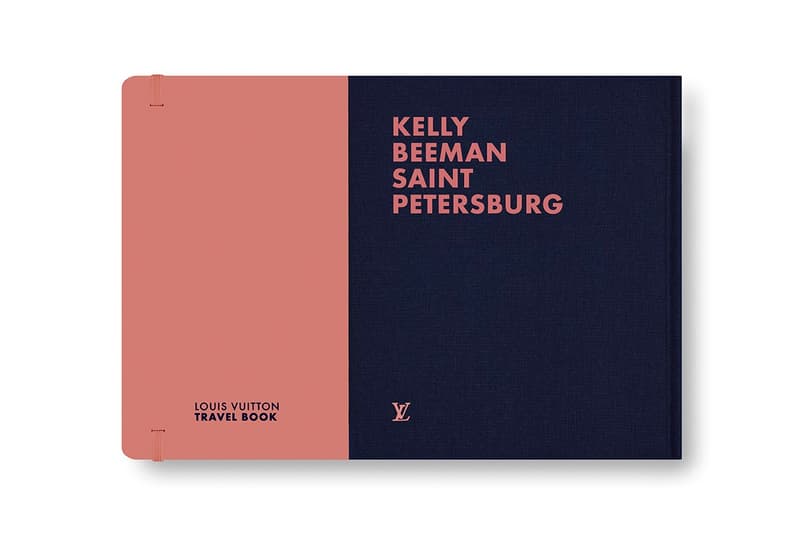 6 of 12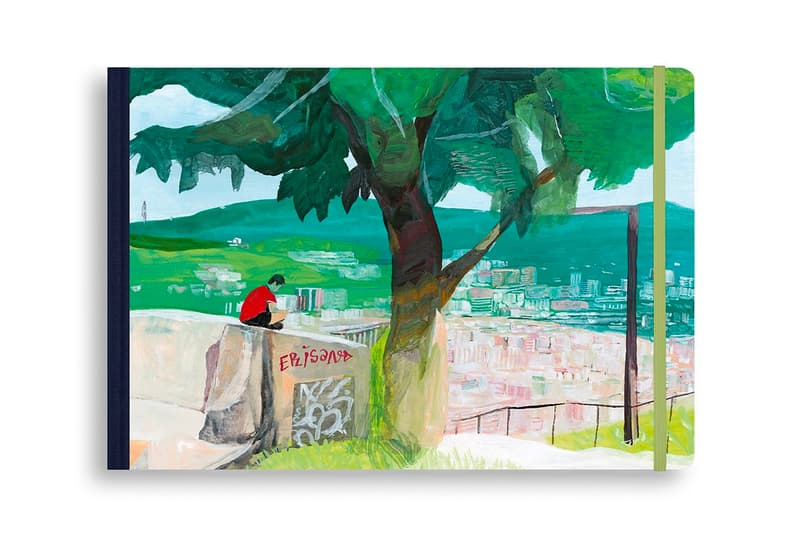 7 of 12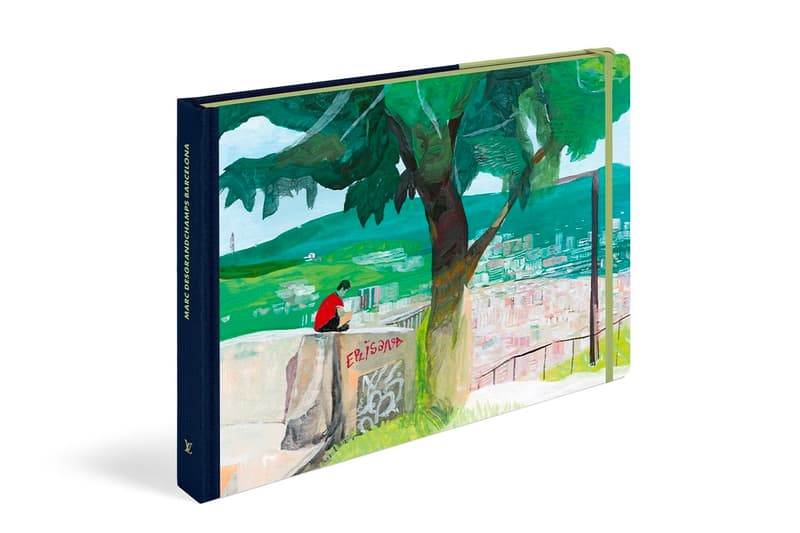 8 of 12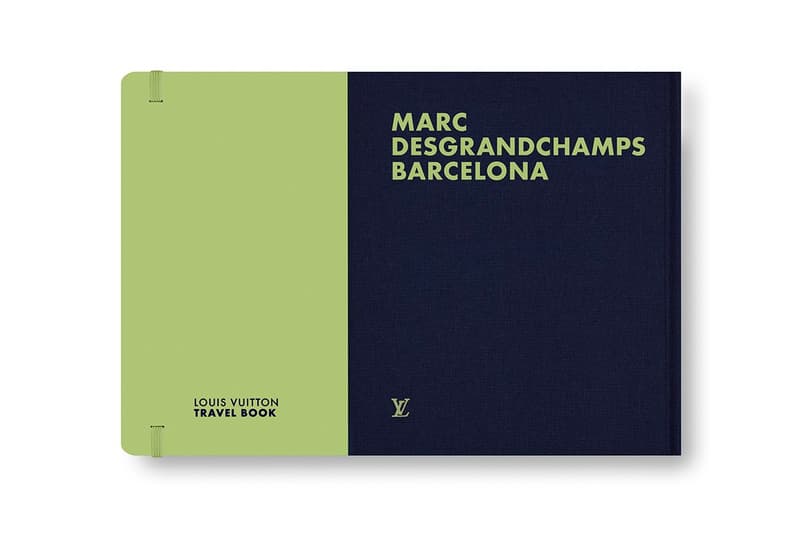 9 of 12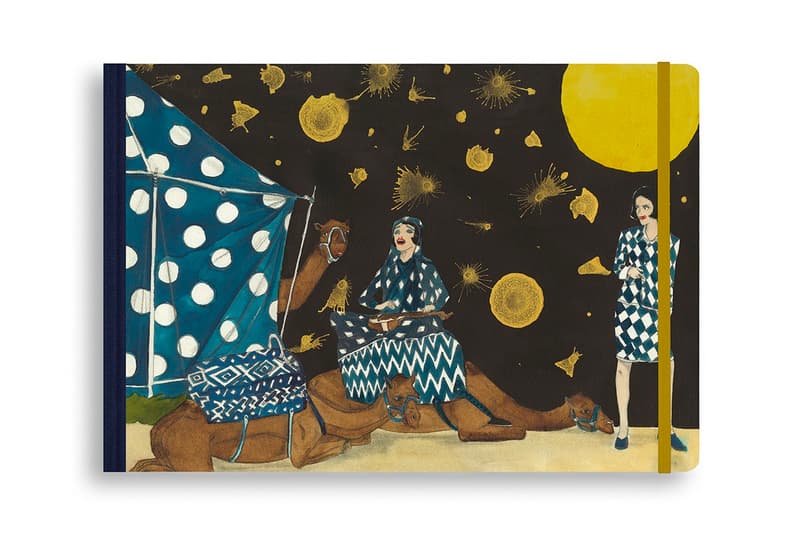 10 of 12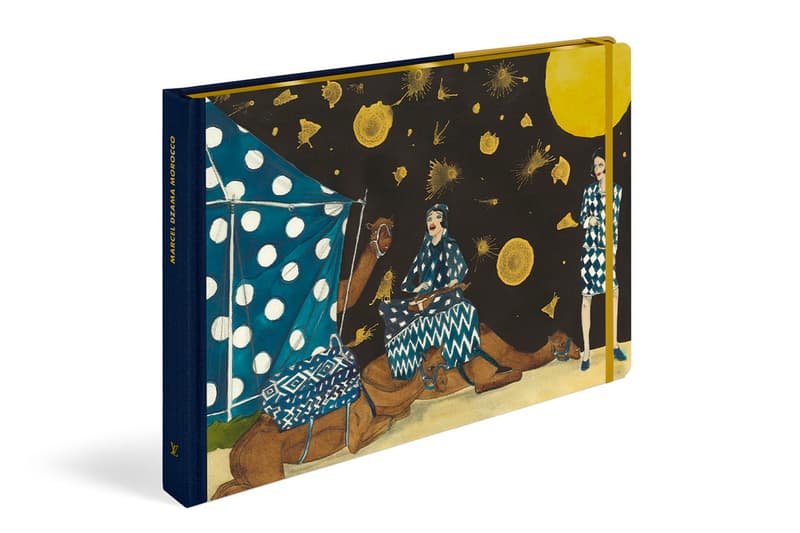 11 of 12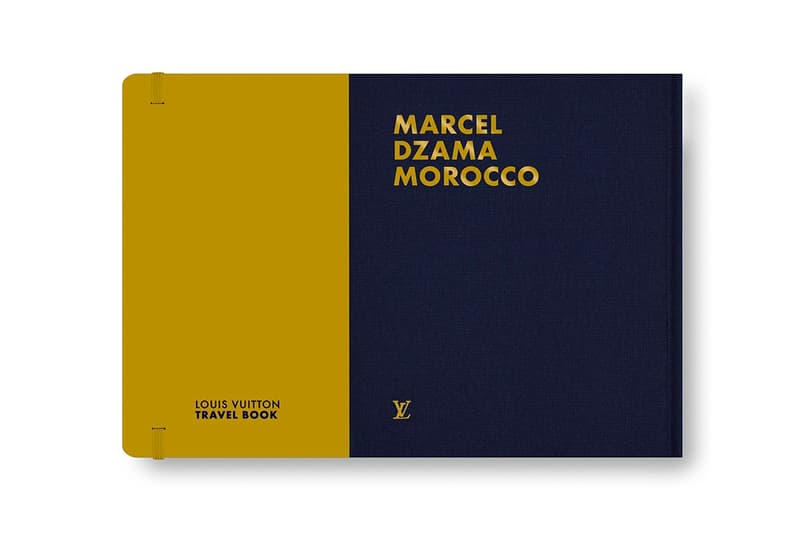 12 of 12
Louis Vuitton has unveiled the latest edition of its "CITY GUIDE" series. The in-house publication first started in 1998, spotlighting a city per volume with well-curated, in-depth travel guides — 30 cities have been covered so far. The new edition highlights one of France's most historical cities Reims.
Reims lies just 45 minutes away from Paris by high-speed train. It's packed with world-famous wineries, gourmet restaurants and neighborhood bistros, a flurry of historical buildings, many of which are UNESCO World Heritage sites and museums — over 150 spots have been carefully selected by experienced authors. Releasing alongside the "CITY GUIDE" is Louis Vuitton's "TRAVEL BOOK." The book covers three cities, Barcelona, ​​Morocco, and St. Petersburg, detailing personal stories of prominent artists who have traveled to those places. Each story is accompanied by colorfully vibrant illustrations drawn by artists from all over the world. French artist Marc Desgrandchamp, for example, portrays the fleeting dreamlike Barcelona that he experienced. Canadian contemporary artist Marcel Dzama captures his impression of Morocco, while American fashion illustrator Kelly Beeman draws St. Petersburg.
Louis Vuitton's New "CITY GUIDE" and "TRAVEL BOOK" editions are currently available on the label's website for $25 USD and $50 USD, respectively.
For more from Louis Vuitton, check out NIGO's trunk design from the LV² collection.
Louis Vuitton "CITY GUIDE: REIMS"