Daniel Arsham Reveals 'Ash & Pyrite Eroded Porsche' is Fully Drivable
Following his creative concept of "fictional archaeology."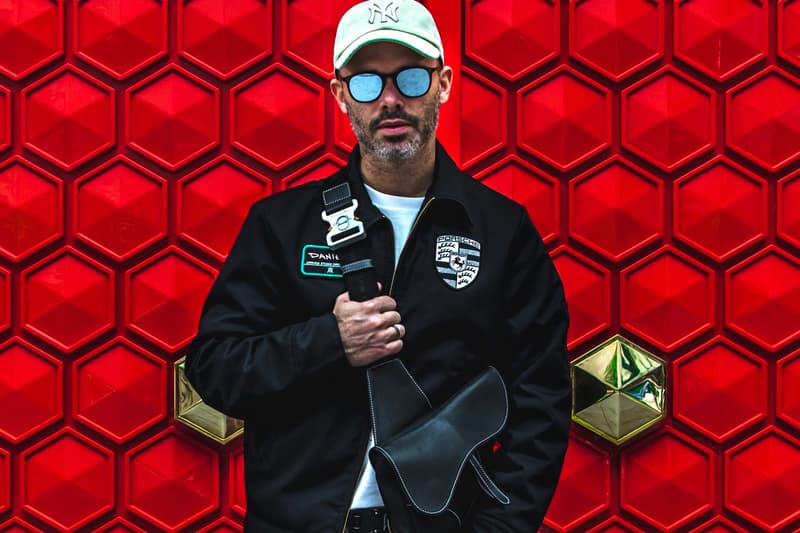 Debuted at his Selfridges space last year, Daniel Arsham has revealed that his Ash & Pyrite Eroded Porsche 911 992 Carrera 4S is fully drivable.
Taking to Instagram, the contemporary artist posted a video of his take on the German sports car making its way through a tight back street. The car is an expression of Arsham's creative concept of "fictional archaeology" that creates sculptures dated 1,000 years from today.
Expressing a distinct off white tone, the exterior of the car has been crafted to replicate the effects of volcanic ash as if it has survived a devastating natural disaster. The hood, doors, sides and rear has been accented by corroded details dressed with delicate crystals. Finally, the interior of the car has been reworked to match the dated aesthetic with Daniel Arsham marked upholstery and a "ARSHAM 3019" license plate marks the rear.
Check out Daniel Arsham's fully drivable Ash & Pyrite Eroded Porsche 911 992 Carrera 4S below.
In case you missed it, How2Work recently tapped Yoshitomo Nara for an iPhone case series.