NOMA to Reopen as Burger and Wine Takeaway Bar
No reservations required.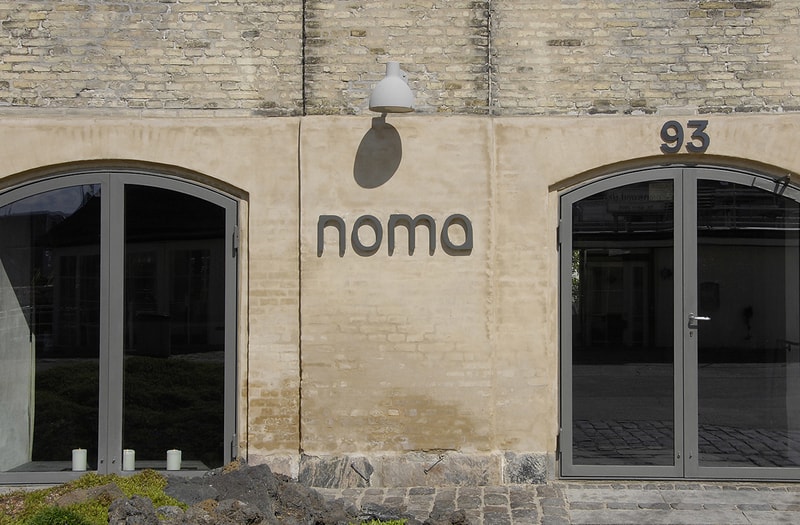 Copenhagen-based NOMA has announced that it is reopening as a wine and burger takeaway bar, following government guidelines that restaurants can resume service now that coronavirus fears have lessened in Denmark.
René Redzepi's multi-award-winning restaurant is situated overlooking a lake in Christiania, and will be serving wine and burgers in the gardens on the grounds of NOMA. The burgers on offer are limited to NOMA's cheeseburger and the NOMA veggie burger, both of which are described as being "packed with umami, with a little bit of magic from our fermentation cellar, served on a freshly baked potato bun developed by our friends at Gasoline Grill."
The temporary restaurant welcomes a no reservation walk-in policy and will include outdoor seating as well as a standard takeout method. NOMA's wine and burger takeaway opens on May 21 at 1 p.m., with the wine bar operating between 1 p.m and 9 p.m. on Thursdays to Sundays. There is currently no official word on when the NOMA restaurant will reopen.
Take a look at the NOMA cheeseburger below, and find out more information in the official letter from Redzepi.
In case you missed it, check out what happened when HYPEBEAST caught up with NOMA's fermentation expert, David Zilber.