NOVITEC Crafts Extra-Sporty Lamborghini Huracán EVO
Upgrading the supercar to a high-spec speed demon.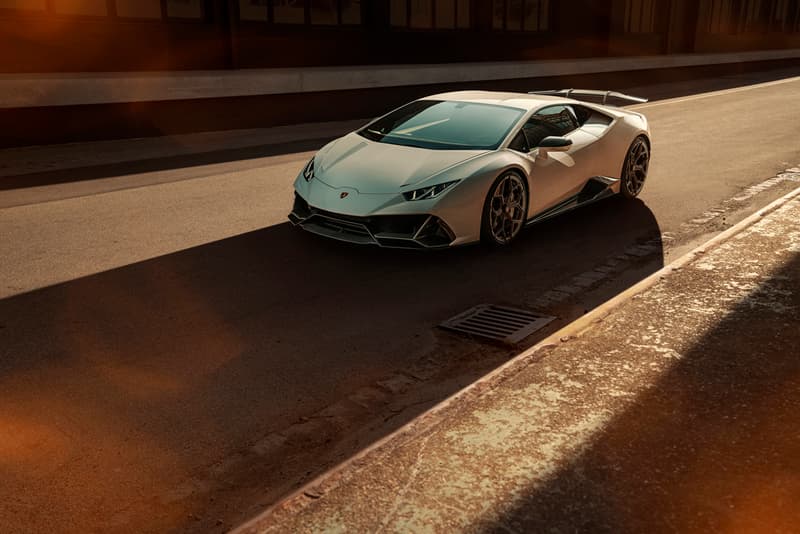 1 of 12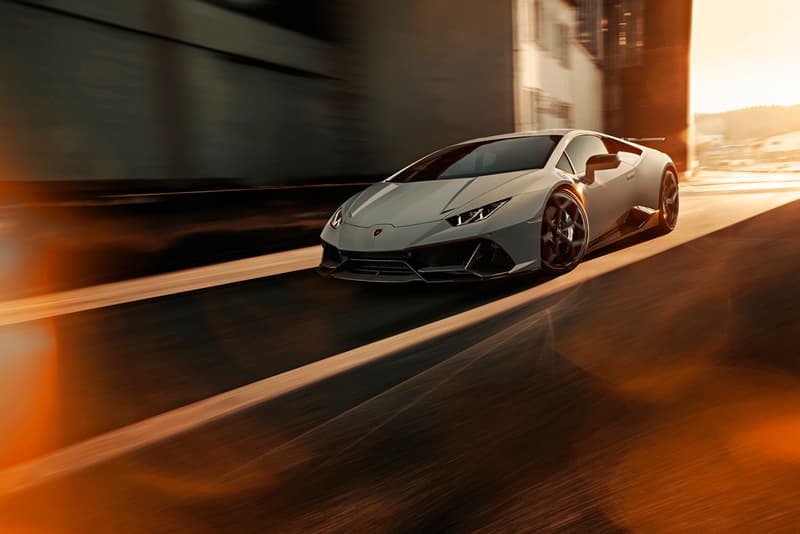 2 of 12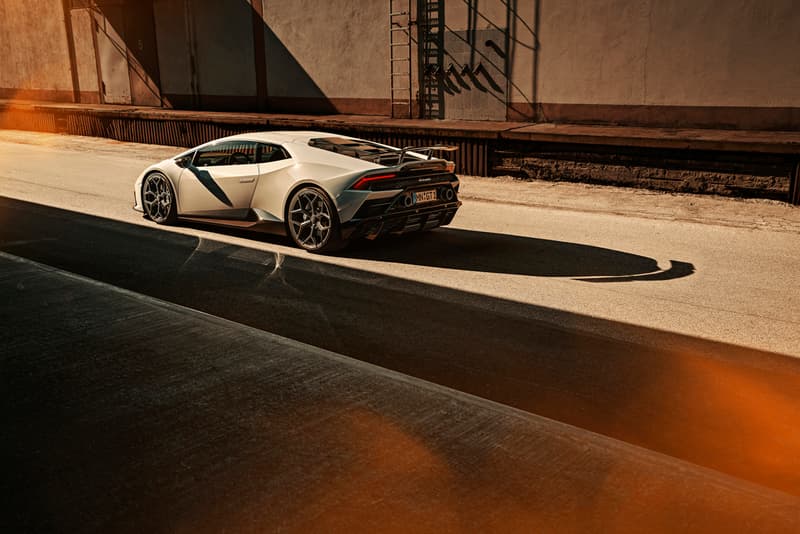 3 of 12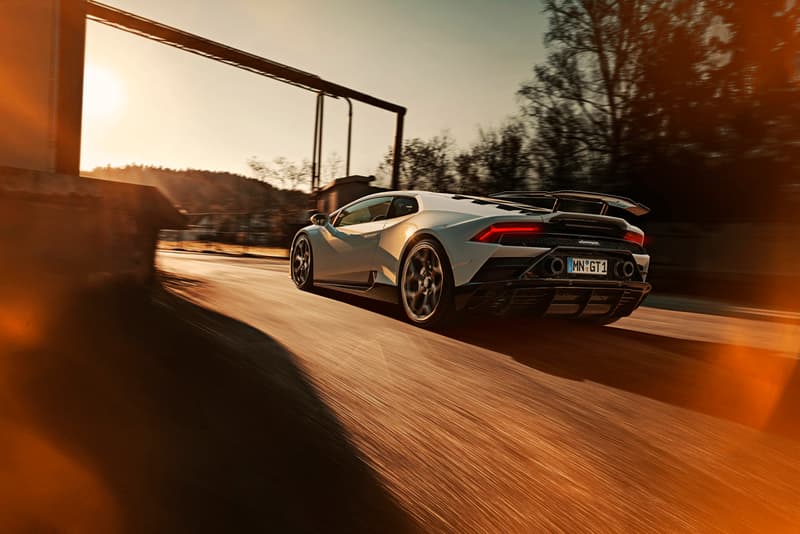 4 of 12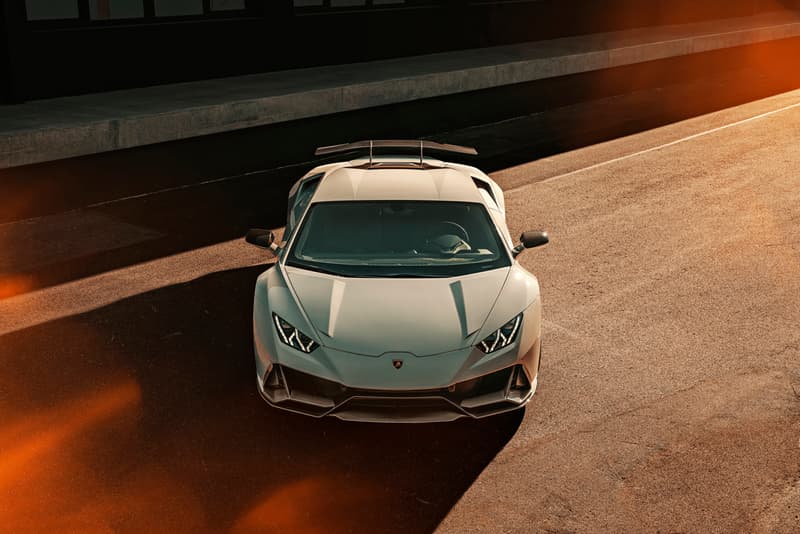 5 of 12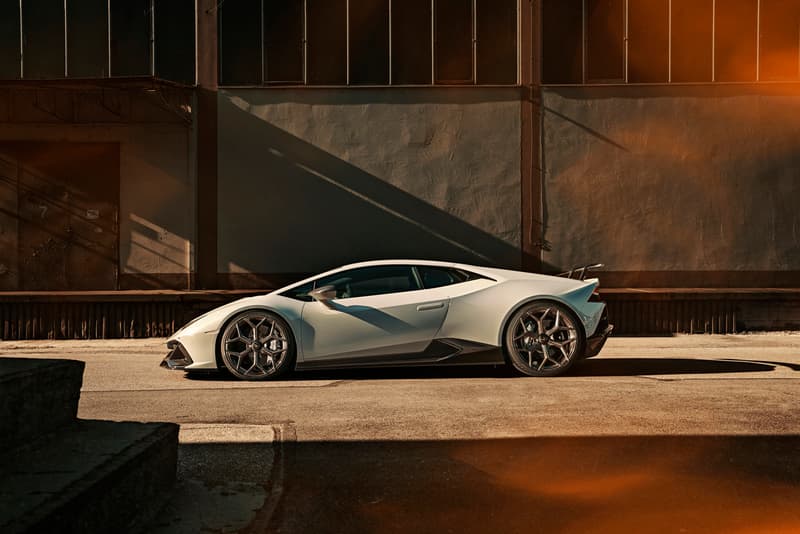 6 of 12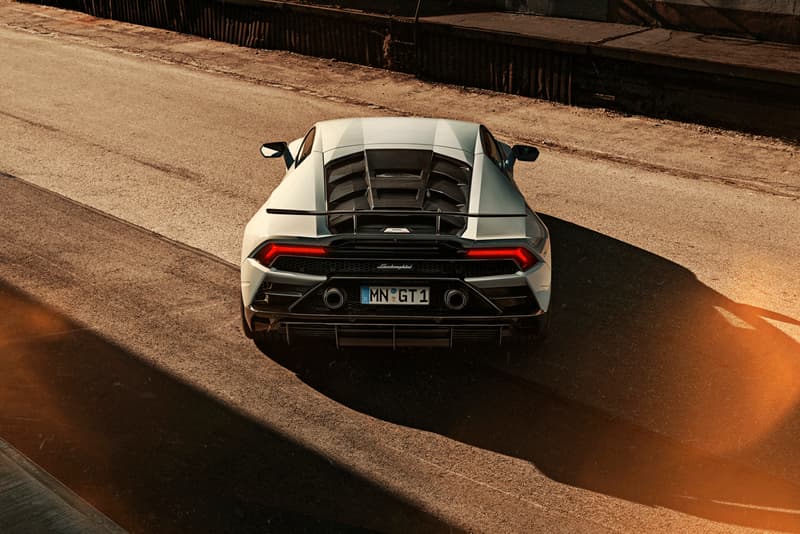 7 of 12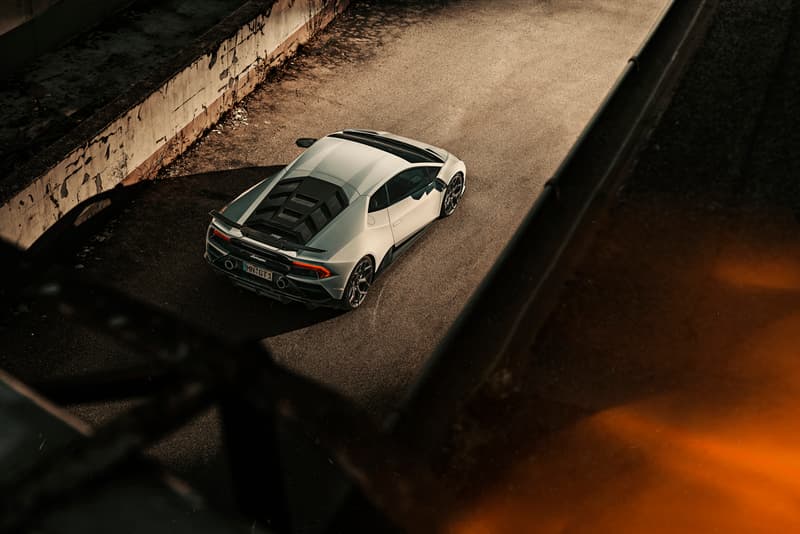 8 of 12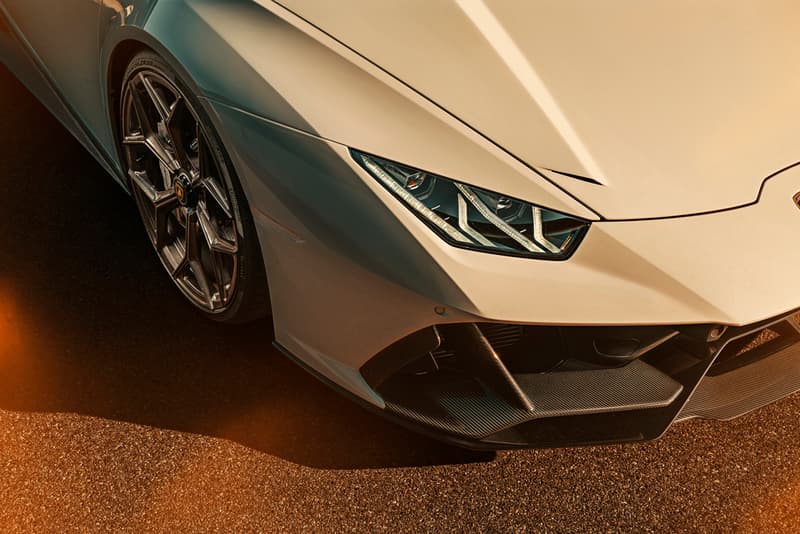 9 of 12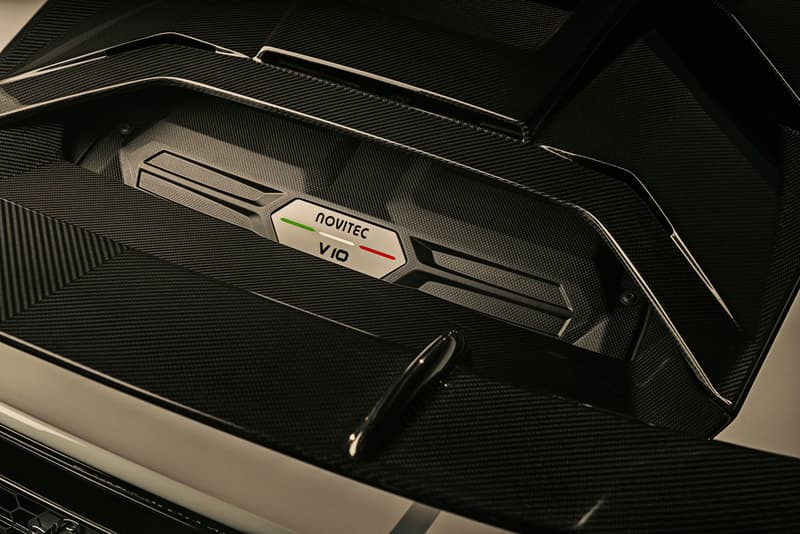 10 of 12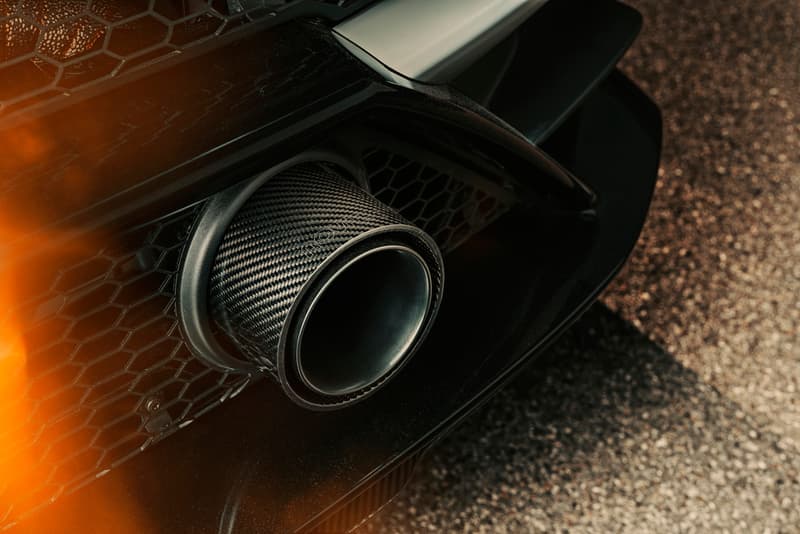 11 of 12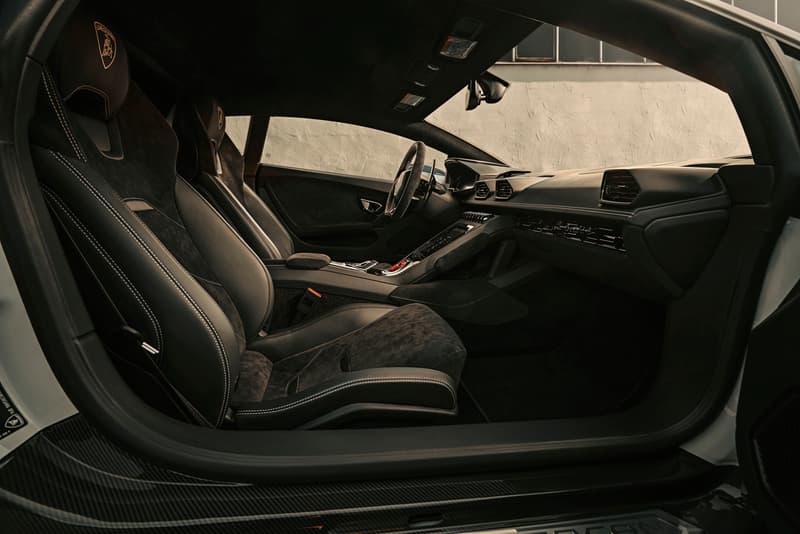 12 of 12
Many would argue that Lamborghini's illustrious Huracán EVO needs no improvement — Germany's NOVITEC would disagree. The car tuning experts have crafted a refinement package that doesn't alter the supercar as much as it bolsters existing strengths, boosting the car's sporty attributes and harnessing owners' desires for individuality.
A bevy of high-spec upgrades have been applied to the existing Huracán EVO, ranging from small tweaks like NOVITEC sport springs that tighten handling, NOVITEC RACE exhaust systems that optimize engine performance and custom-forged wheels developed in partnership with American wheel manufacturer Vossen.
Special components heighten the car's aerodynamics, each tested in a wind tunnel so as to ensure more downforce and stability, seen above in standard naked carbon finish but also offered in paint jobs to match the existing EVO paint scheme. Naturally, the inside of the automobile has also been refined with a selection of NOVITEC's available Huracán EVO interior enhancements.
Visit NOVITEC's site for more information on the group and view the reformatted Huracán EVO in detail above.
Most recently, NOVITEC elevated McLaren's sleek Senna hypercar.