Three 6 Mafia and Bone Thugs-N-Harmony Announce Instagram Live Battle
Going head-to-head on hit tracks.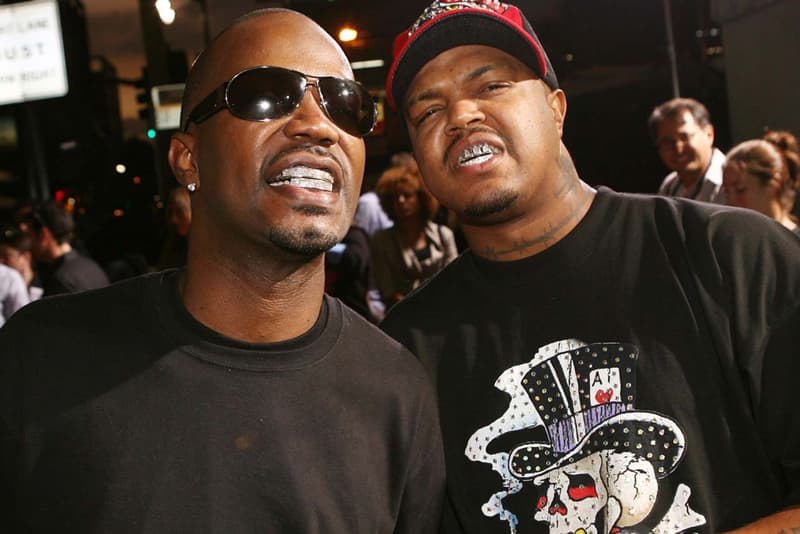 Another day, another Instagram Live battle in the age of the coronavirus and social distancing measures. This time around music heads can get ready for a head-to-head from two hip-hop legends, as Mephis' own Three 6 Mafia and Cleveland-bred Bone Thugs-N-Harmony prepare for a face-off.
Krayzie Bone took to Instagram earlier today to announce the battle, stating that the groups would be "celebrating over 50 combined years of hits." DJ Paul of Three 6 Mafia followed suit accordingly, posting a similar caption and even exclaiming, "This Is Not A Battle. This Is A Celebration Between Homies."
As both groups have an endless vault of catchy tracks to pull from throughout the years, the live-stream will likely give fans a hearty dose of rap entertainment. Three 6 Mafia classics like "Ridin Spinners" and "Sippin' on Some Syrup" might make the rotation, alongside familiar bangers from Bone Thugs-N-Harmony like "1st Of Tha Month" and "Crossroads."
The battle is slated to take place on April 30 at 8 p.m. EST. Stay tuned to Krayzie Bone and DJ Paul's Instagram pages for more details.
Elsewhere for Three 6 Mafia, the group embarked on a reunion tour in February, which was eventually affected by the COVID-19 pandemic.