'Vanity Fair' Offers First Look at All-Star Cast of 'Dune'
Featuring Timothée Chalamet, Javier Bardem, Josh Brolin, Jason Momoa, Dave Bautista, Oscar Isaac, and more.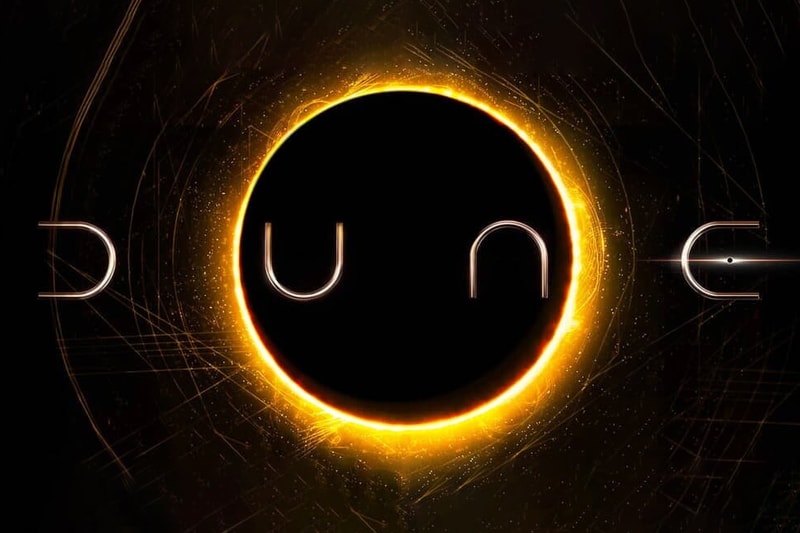 Following a recent first look at Timothée Chalamet's character in the upcoming Denis Villeneuve-directed sci-fi epic Dune, Vanity Fair has now released more images of the Warner Bros. movie, showcasing an array of other cast members, including Javier Bardem, Josh Brolin, and Jason Momoa, alongside Zendaya, Oscar Isaac, Rebecca Ferguson, Dave Bautista, and Sharon Duncan-Brewster, all of whom find themselves in a vast desert landscape reminiscent of the scenes in Villeneuve's other film, Blade Runner 2049.
"It was really surreal," says Chalamet. "There are these Goliath landscapes, which you may imagine existing on planets in our universe, but not on Earth." Shot in Abu Dhabi, the actor recalls how hot temperatures would get and how physically draining the experience was: "I remember going out of my room at 2 a.m., and it being probably 100 degrees… The shooting temperature was sometimes 120 degrees," he says. "They put a cap on it out there, if it gets too hot. I forget what the exact number is, but you can't keep working. In a really grounded way, it was helpful to be in the stillsuits and to be at that level of exhaustion."
Dune will release December 18.
Elsewhere in entertainment, former Disney CEO Bob Iger has returned to see the company through the coronavirus crisis.