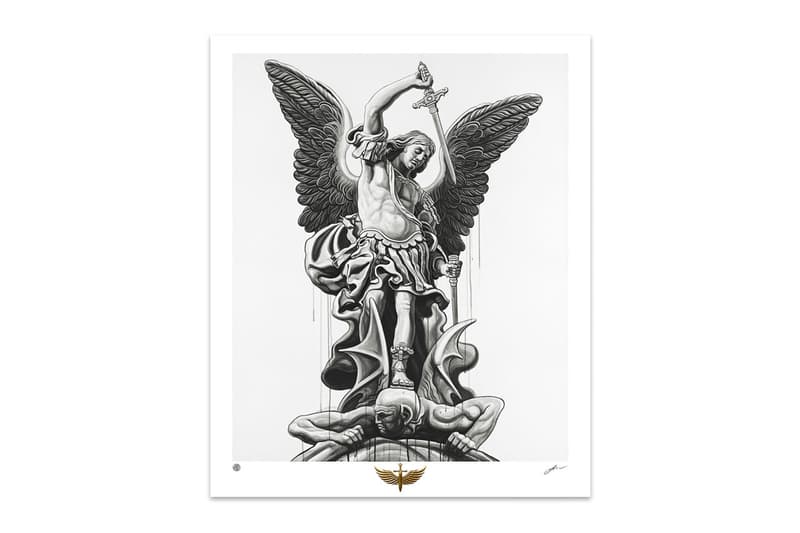 1 of 3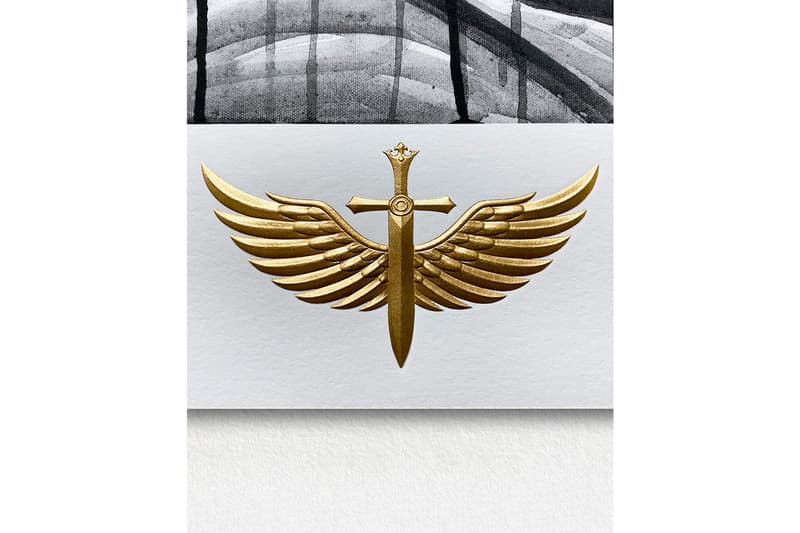 2 of 3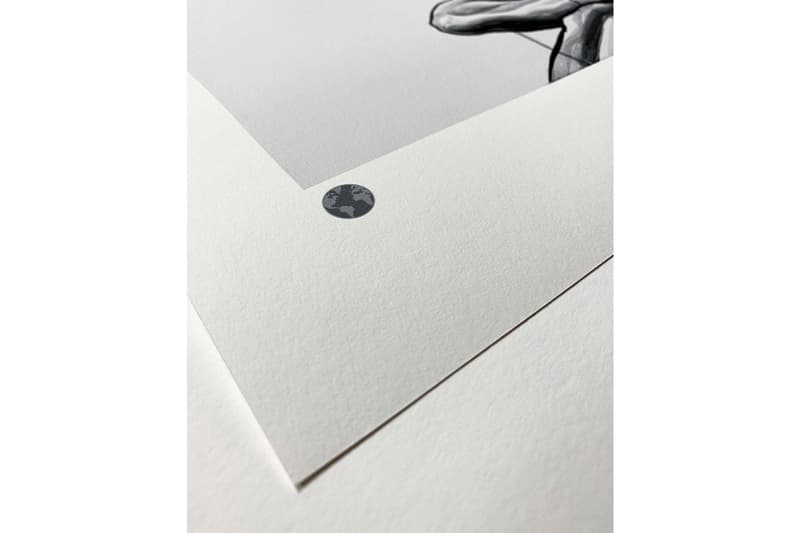 3 of 3
Jun Cha to Launch Special Edition Print Depicting 'PROTECTOR' Archangel Michael
Proceeds will support frontline providers combating COVID-19 in Skid Row.
---
Interdisciplinary artist Jun Cha has unveiled a special edition print titled PROTECTOR to support the most vulnerable frontline providers combating COVID-19 in Skid Row, Downtown Los Angeles. The 35 by 28-inch print is produced on museum etching paper and includes a custom gold embossment of the sword of Archangel Michael. A portion of the proceeds from the print sale will be donated to Protect Angels, which was founded by Jun Cha to "protect the protectors."
The black and white giclée print depicts the Archangel Michael holding a sword in triumph against evil and sickness. According to Roman Legends, the angel appeared above the Castel Sant'Angelo in Rome and ended the plague of Justinian — a devastating pandemic that killed tens of millions of people. In light of the current situation, Jun Cha chose the "Protector" as the focus of his work to pay homage to the healthcare workers fighting coronavirus around the world.
Beginning April 22 at 1 p.m. EDT, PROTECTOR will launch on Jun Cha's website for $250 USD.
For more art drops, Jason REVOK is releasing new three-color abstract prints with Louis & Buhl.