Social Distance in Style at the Lilypad Floating Villa
Offering completely human contact-free packages.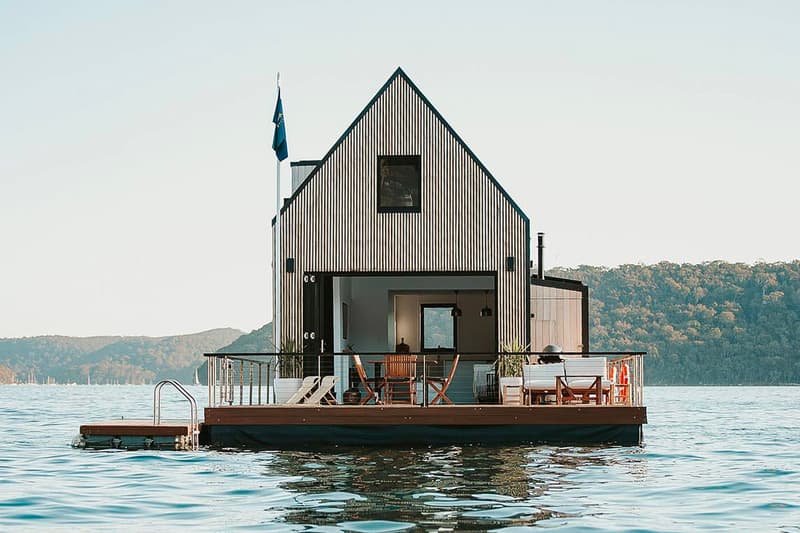 1 of 5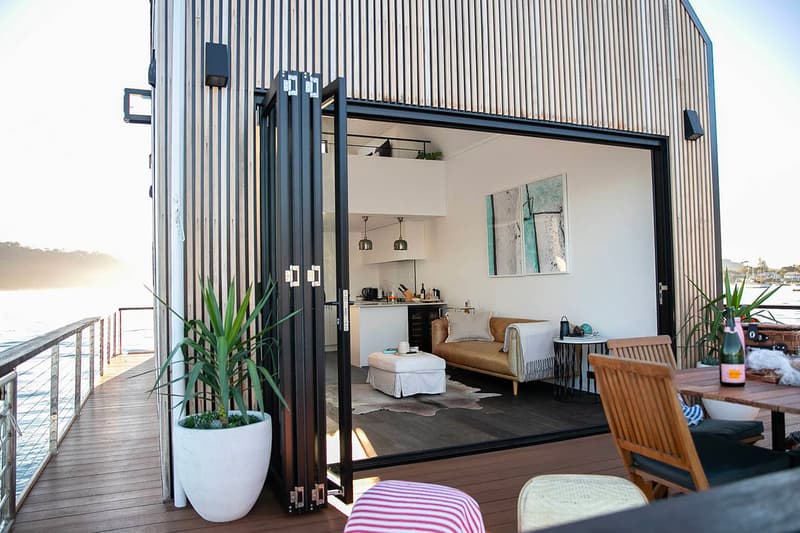 2 of 5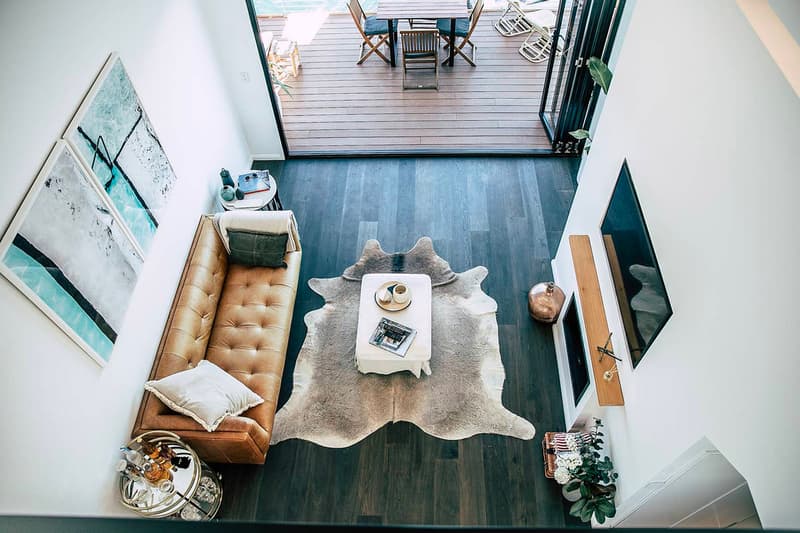 3 of 5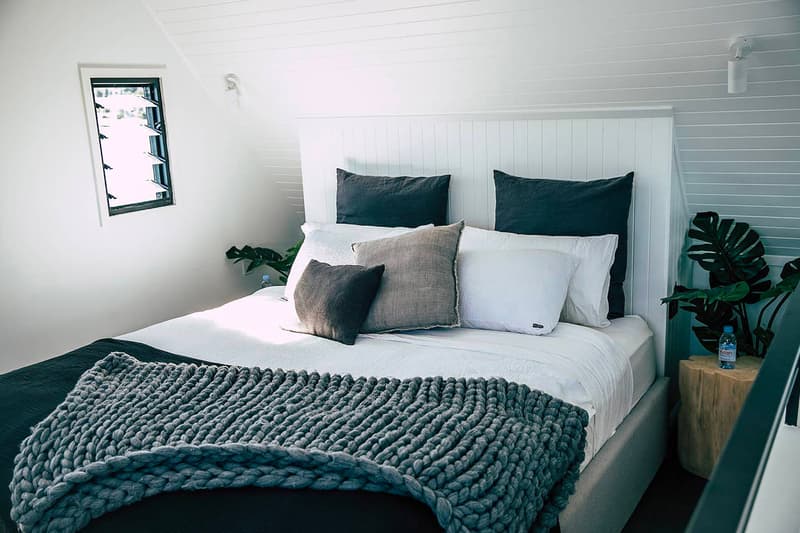 4 of 5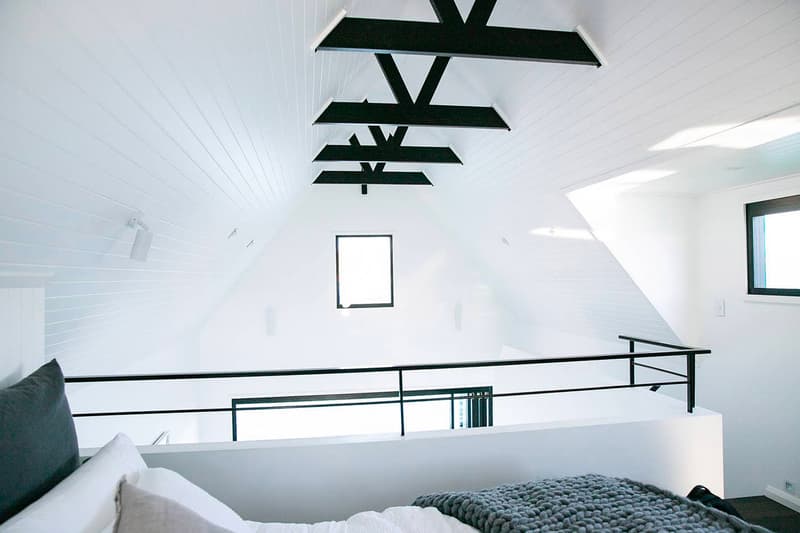 5 of 5
If you're feeling monotonous due to social distancing, you're now in luck. Designed by Australian architect Chuck Anderson, Palm Beach, Australia's Lilypad Floating Villa is now open for bookings, offering you the perfect environment for seclusion.
Aside from being in the middle water, the property has even curated special packaged stays that "ensure there is no direct human contact throughout your stay," giving you a secluded and relaxing experience. You'll have an onboard Continental breakfast delivered daily, as well as Chef-made meals prepared for lunch and dinner. For those wanting to make their own meals, you can also order groceries daily, which will then be delivered the very next day, allowing you to make full use of the open kitchen by the living area. A sleeping loft on the second floor with a king sized bed provides ample privacy while the open terrace on the lower level gives you plenty of space to enjoy the water and related activities such as paddle boarding and fishing (all equipment included). The stay also includes a private tender for you to visit the nearby beach if you want to take a little break from solidarity. A 24/7 concierge will be at your service, where you can even book on-site massages.
For those interested, the Lilypad Floating Villa is now taking bookings over on its website, offering three-night, five-night, or 14-night stays. Head over to learn more now.
Elsewhere in travel, Airbnb has just introduced Online Experiences you can partake in from home.