Sam Raimi Confirmed to Direct 'Doctor Strange' Sequel
Taking Scott Derrickson's place.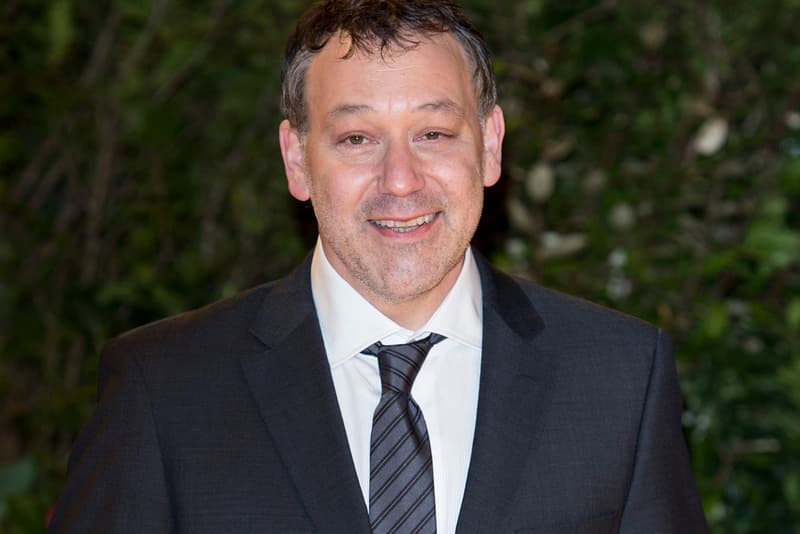 American filmmaker Sam Raimi has now confirmed that he will be directing the upcoming Doctor Strange sequel, confirmed previous rumors about his participation in the title.
The news was announced during a conference call between the director and comicbook along with other outlets. "I loved Doctor Strange as a kid, but he was always after Spider-Man and Batman for me, he was probably at number five for me of great comic book characters," said Raimi. "He was so original, but when we had that moment in Spider-Man 2 I had no idea that we would ever be making a Doctor Strange movie, so it was really funny to me that coincidentally that line was in the movie. I gotta say I wish we had the foresight to know that I was going to be involved in the project."
Raimi will be taking over the chair from original Doctor Strange director Scott Derrickson, who left the sequel earlier last year due to "creative differences." Commenting on the news, Derrickson said: "I've worked with Sam Raimi. One of the nicest people I've known in the film business, and as a director, a true living legend. What a great choice to take over Doctor Strange." Raimi joining the franchise also falls in line with previous speculation that Doctor Strange in the Multiverse of Madness will step into the horror genre, as he's well known for his other works in the category, including the Evil Dead series and Poltergeist. He's also no stranger to directing superhero films, having made the 2002 Spider-Man trilogy featuring Tobey Maguire.
In other entertainment news, former Disney CEO Bob Iger is returning to see the company through the coronavirus crisis.