Airbnb Introduces Online Experiences for Stay-At-Home Traveling
Meet the dogs of Chernobyl or spend a day with USA Olympian Lauren Gibbs.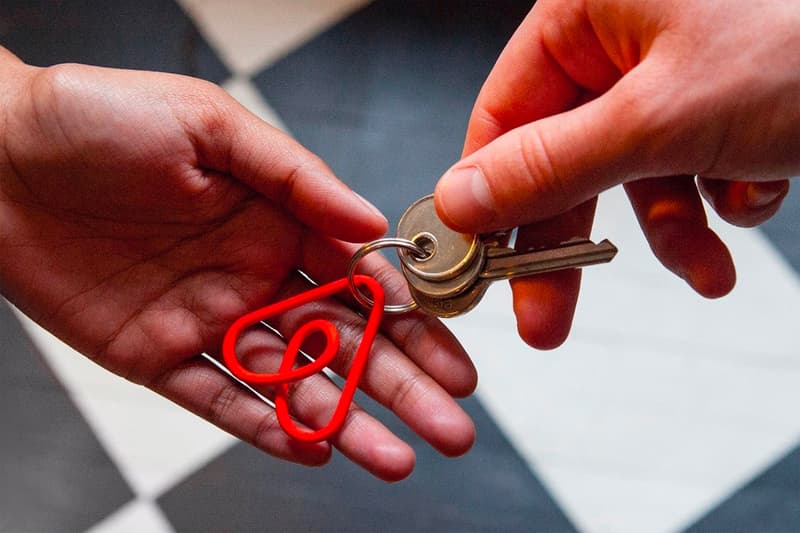 With the Coronavirus (COVID-19) pandemic keeping everyone at home, many companies and institutions such as MoMA, NASA, and Leica have now released online databases or virtual courses to make your social distancing period as entertaining and productive as possible. Now, joining the ranks is homeshare and travel experience platform Airbnb.
Launching its new Online Experiences category, Airbnb has helped many of its hosts convert their normal face-to-face courses and activities into online-friendly experiences you can enjoy from the comfort of your own home. The listings offer almost anything you can imagine: from tango dance classes to living room yoga to making Swedish pastries with a professional baker. There are also more obscure ones for those more adventurous, such as tarot card readings, guided meditation with sheep, or meeting the dogs of Chernobyl. You can even join USA bobsled Olympian Lauren Gibbs for a day in the life of.
For those interested in partaking in these amazing experiences, head over to Airbnb now to book your slot.
Elsewhere in travel, take a look at the last moments of the 96-year-old Harajuku Station.