Instagram Live Streams Can Now Be Viewed on Web Browsers
But not initiate or partake from your computer just yet.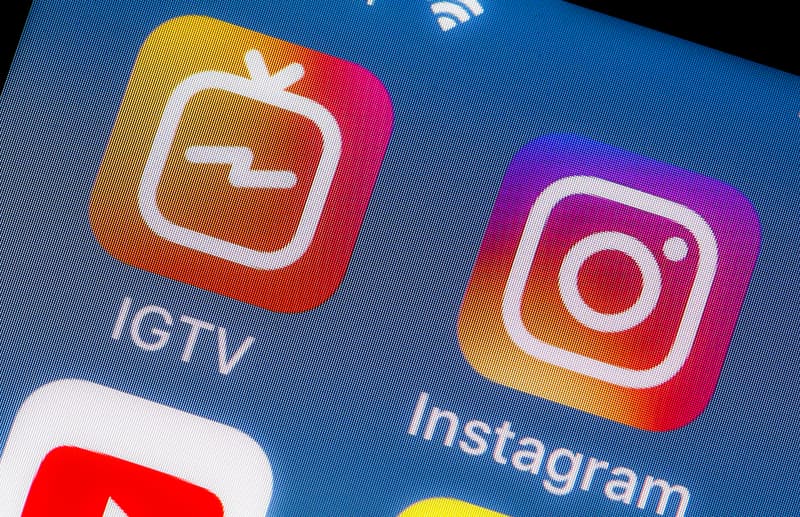 In an effort to further enhance your stay-at-home experience during these social distancing times, social media platform Instagram has now made available the ability to view Live streams on your PC or Mac computers without having to pull out your phone.
The popular feature is now accessible through your web browser, and its layout is optimized for the platform as well. Instead of having comments scroll up from the bottom against a clear background, the web versions sets aside a white window on the side of the image, acting as a text box for comments. Much like the regular version, the web version also supports two-person streaming, although users won't be able to initiate or partake in Live streams from their own computers just yet.
The new feature comes just shortly after the Facebook-owned platform also made its Direct Messages accessible on web browsers.
In other tech-related news, the iPhone's upcoming design refresh may look like an iPad Pro.