United Standard Visits the Future in SS20 "MACHINE VISION" Collection
Collaborators include RETROSUPERFTURE & uniforms by GR10k.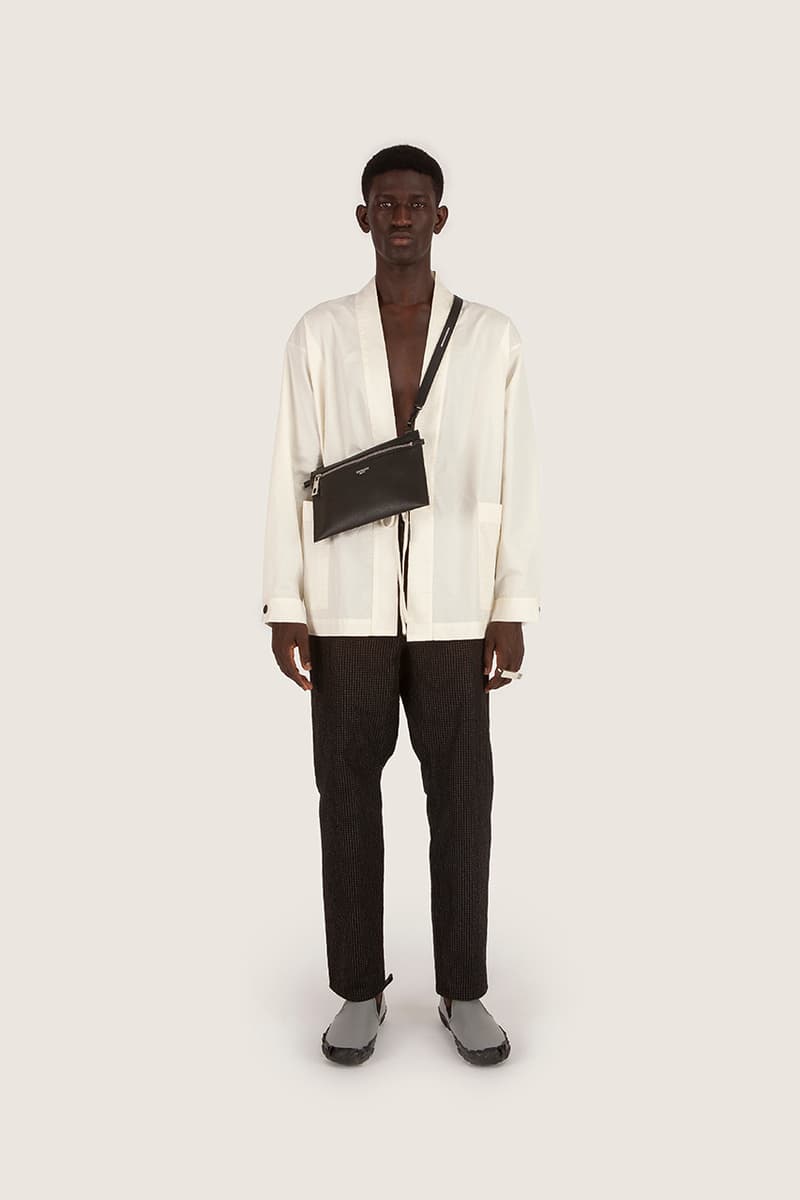 1 of 31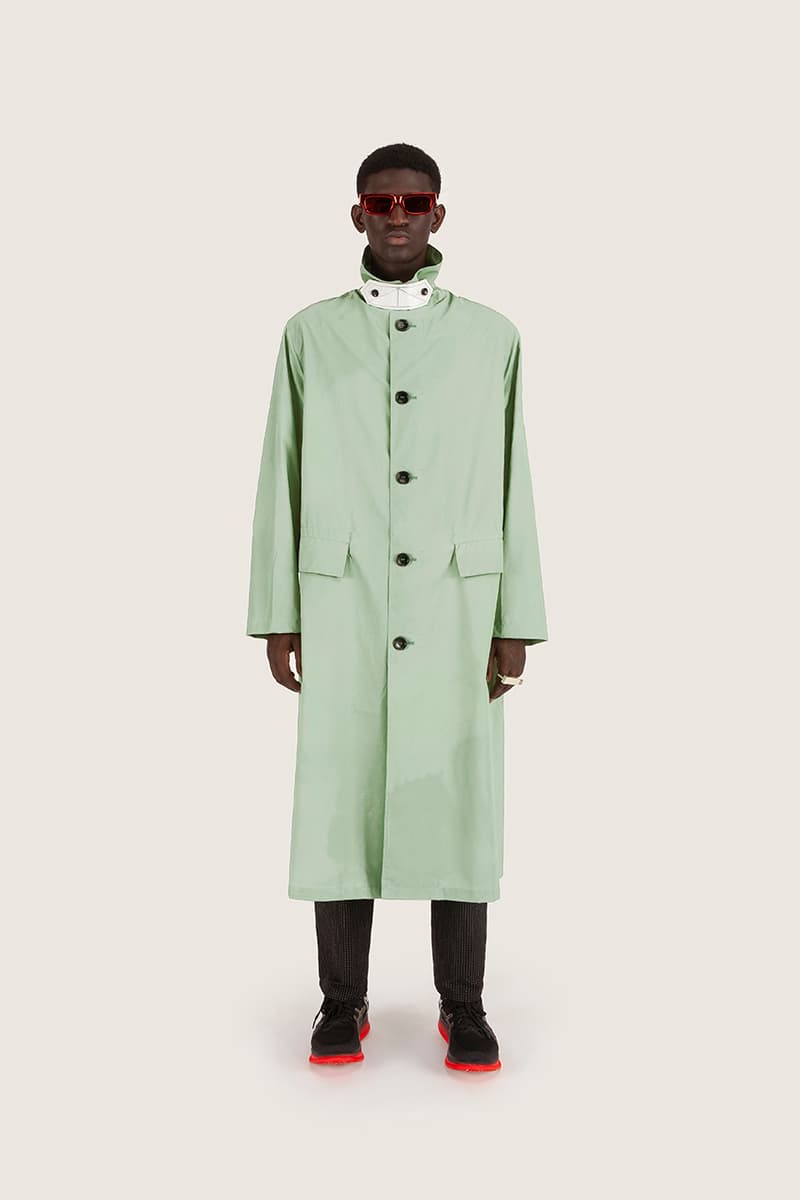 2 of 31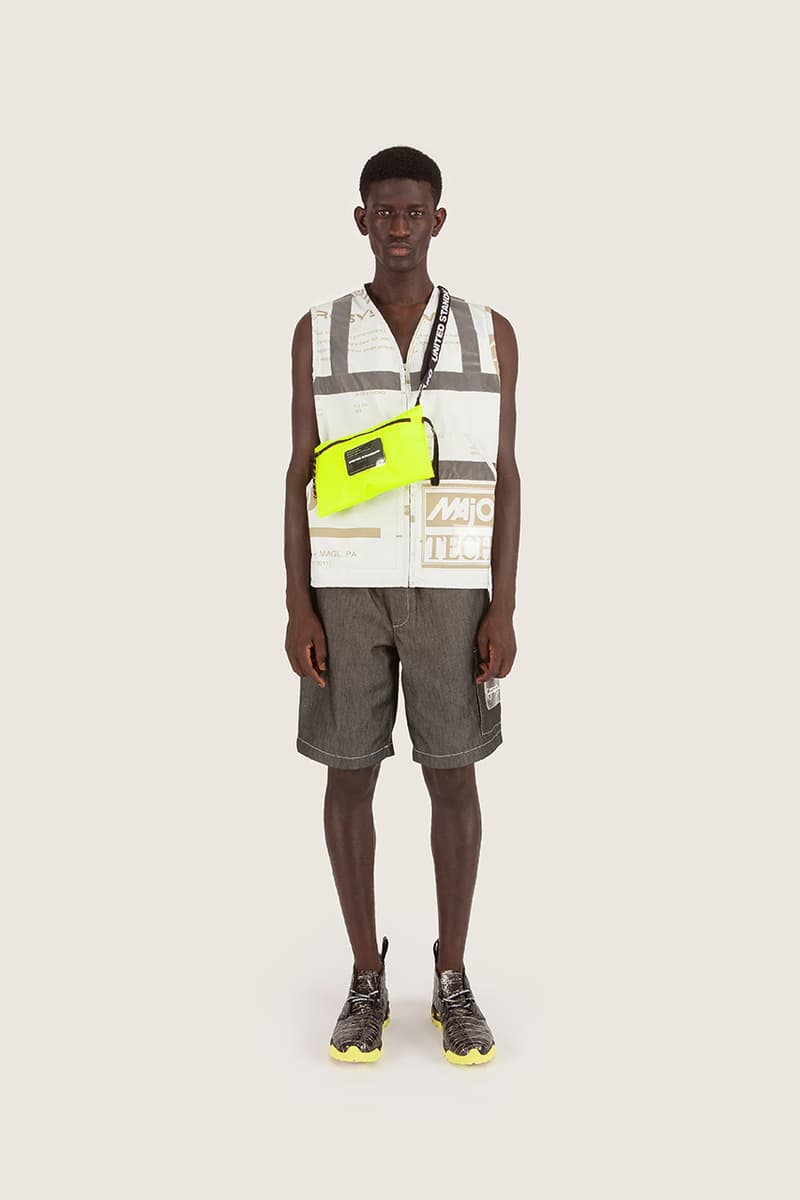 3 of 31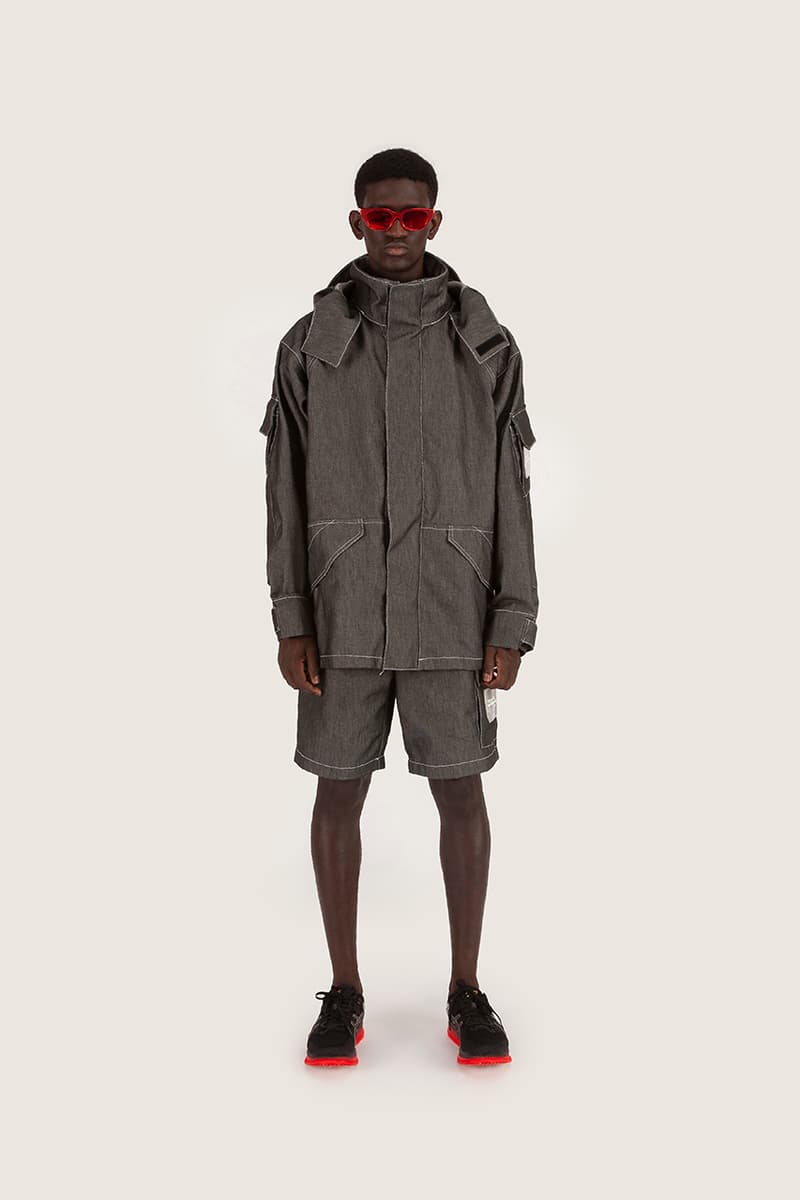 4 of 31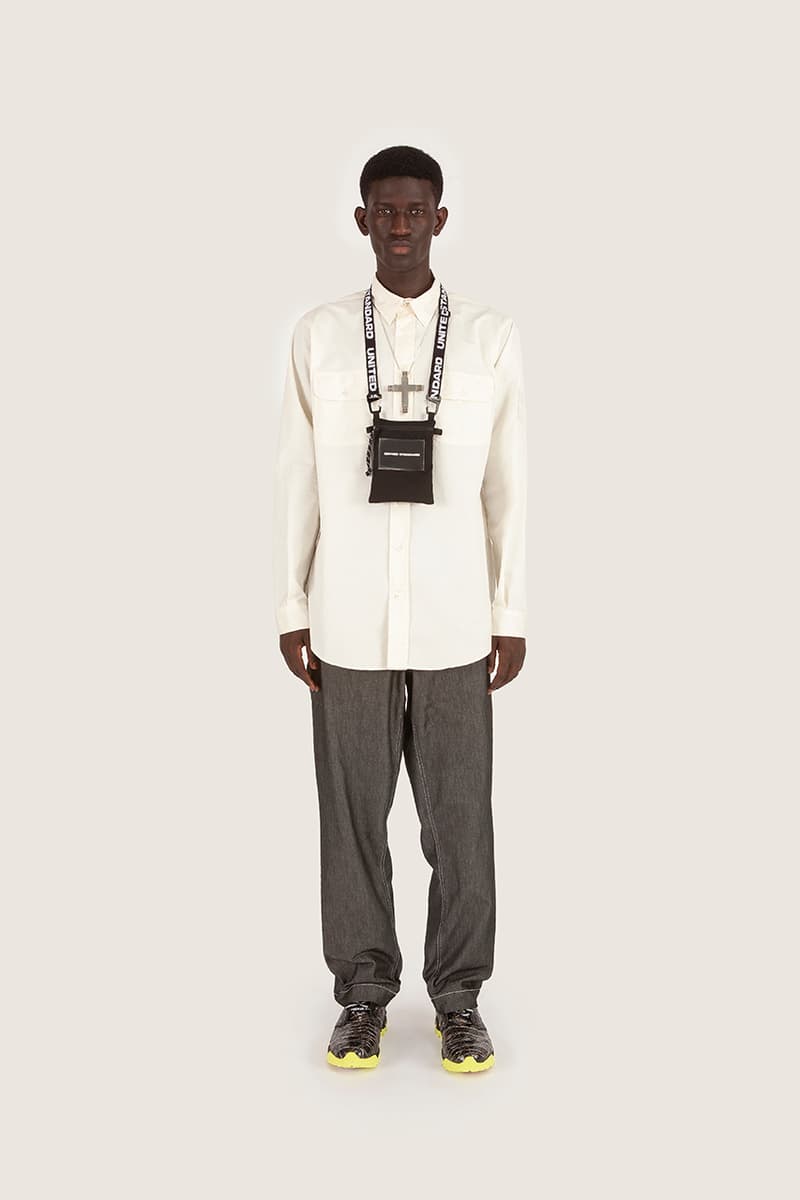 5 of 31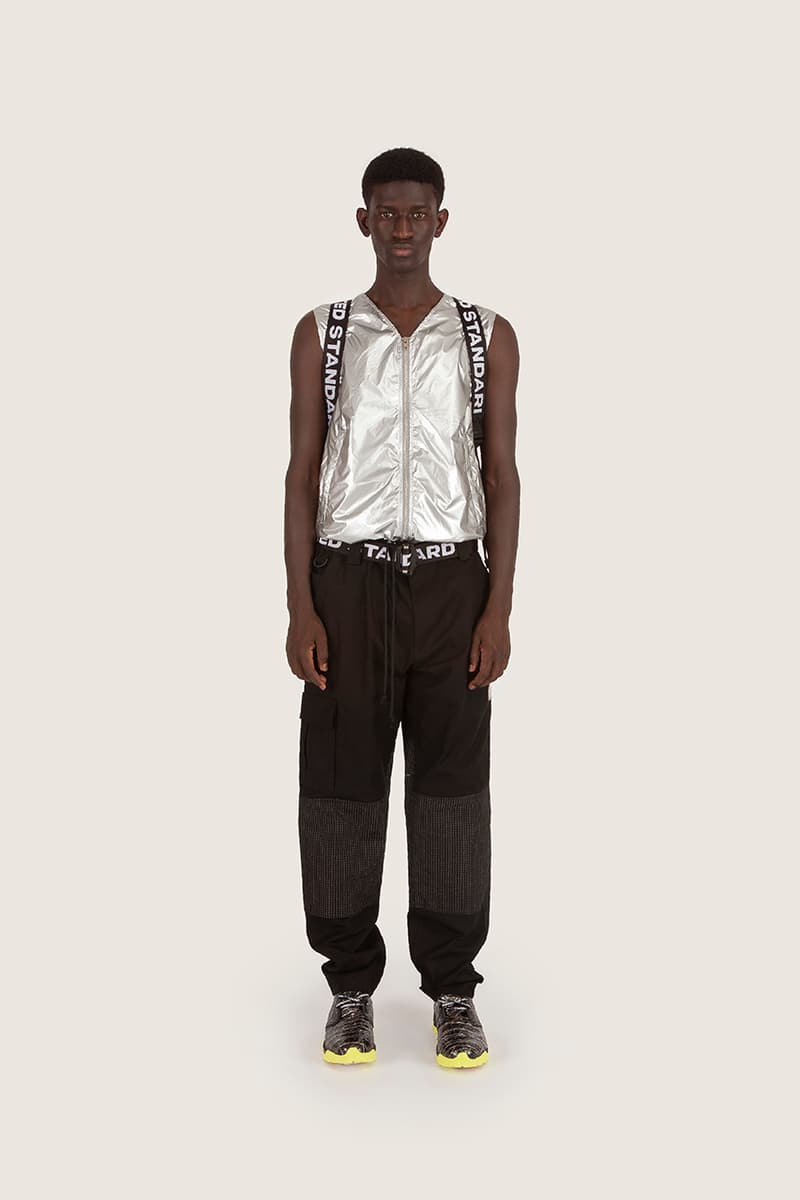 6 of 31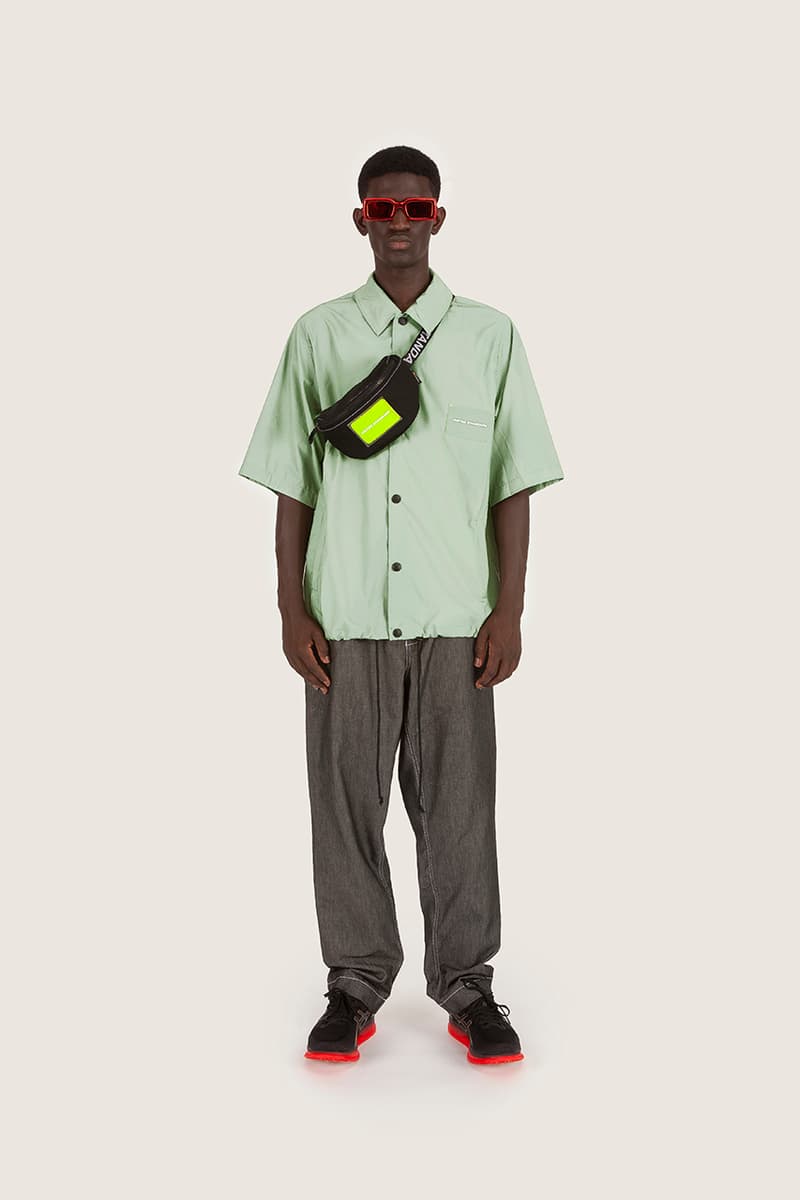 7 of 31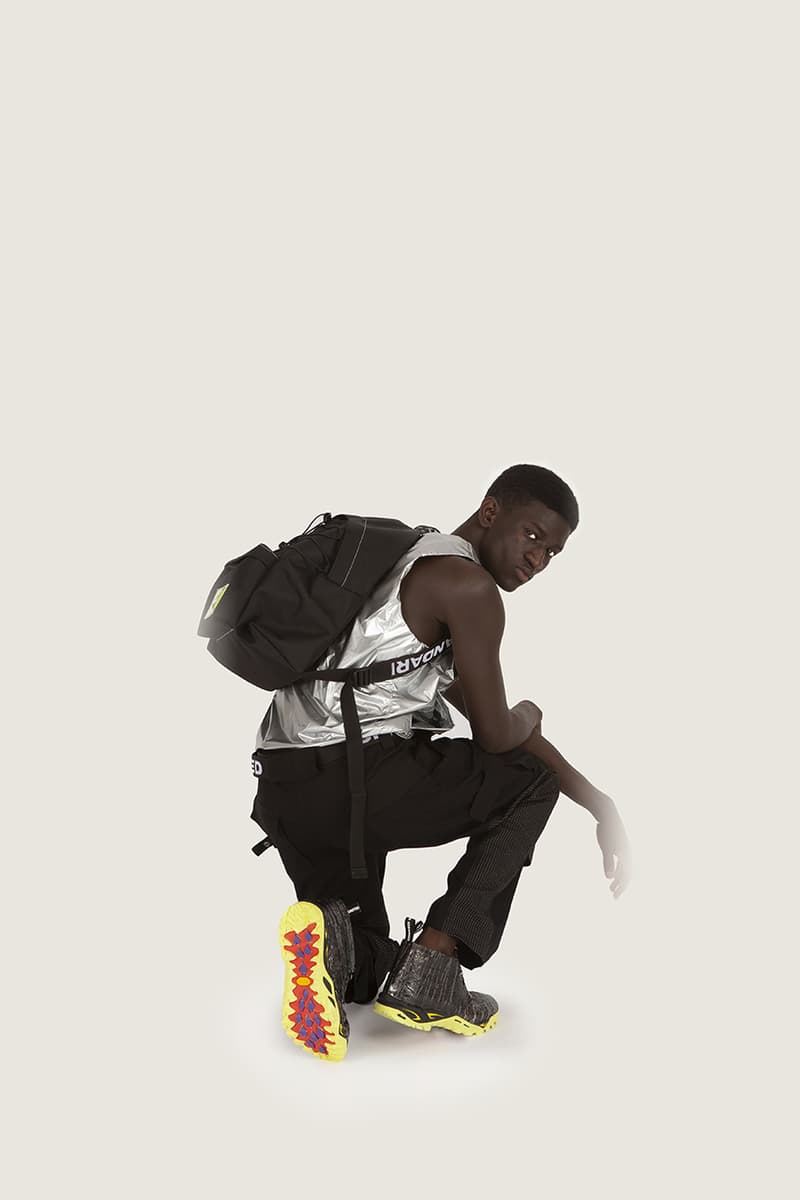 8 of 31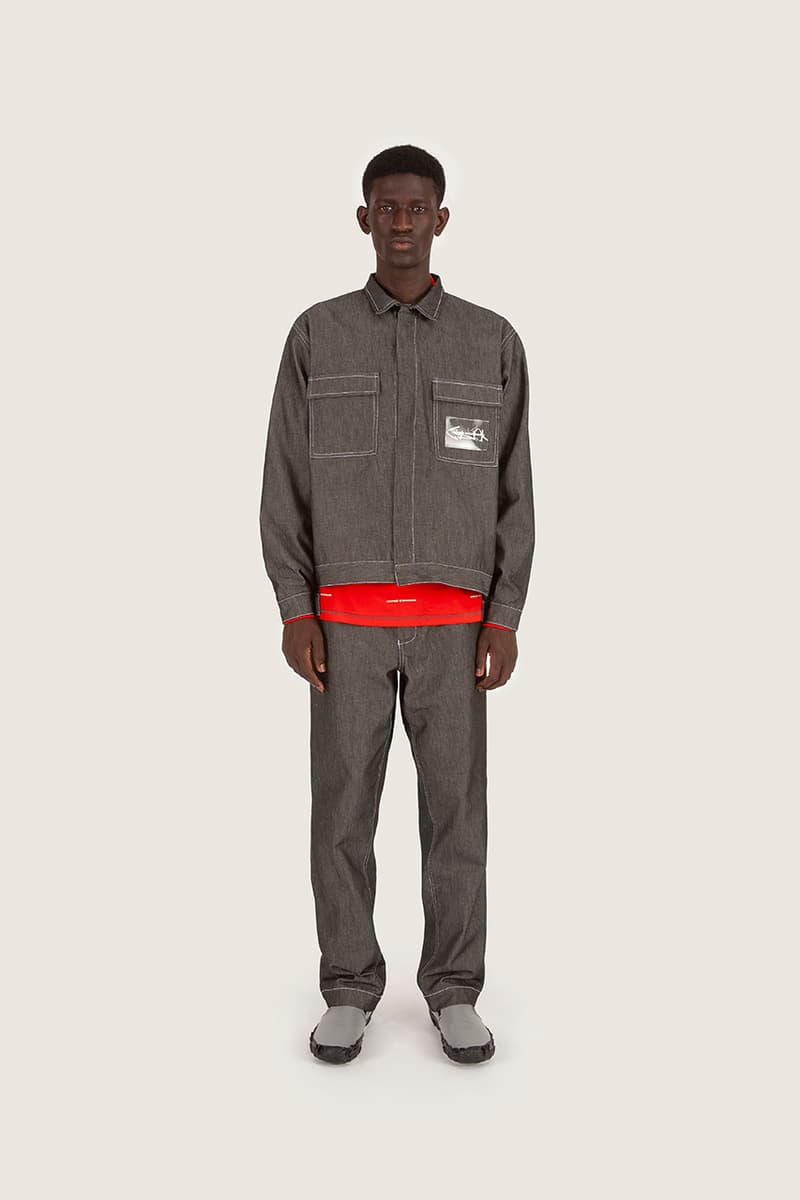 9 of 31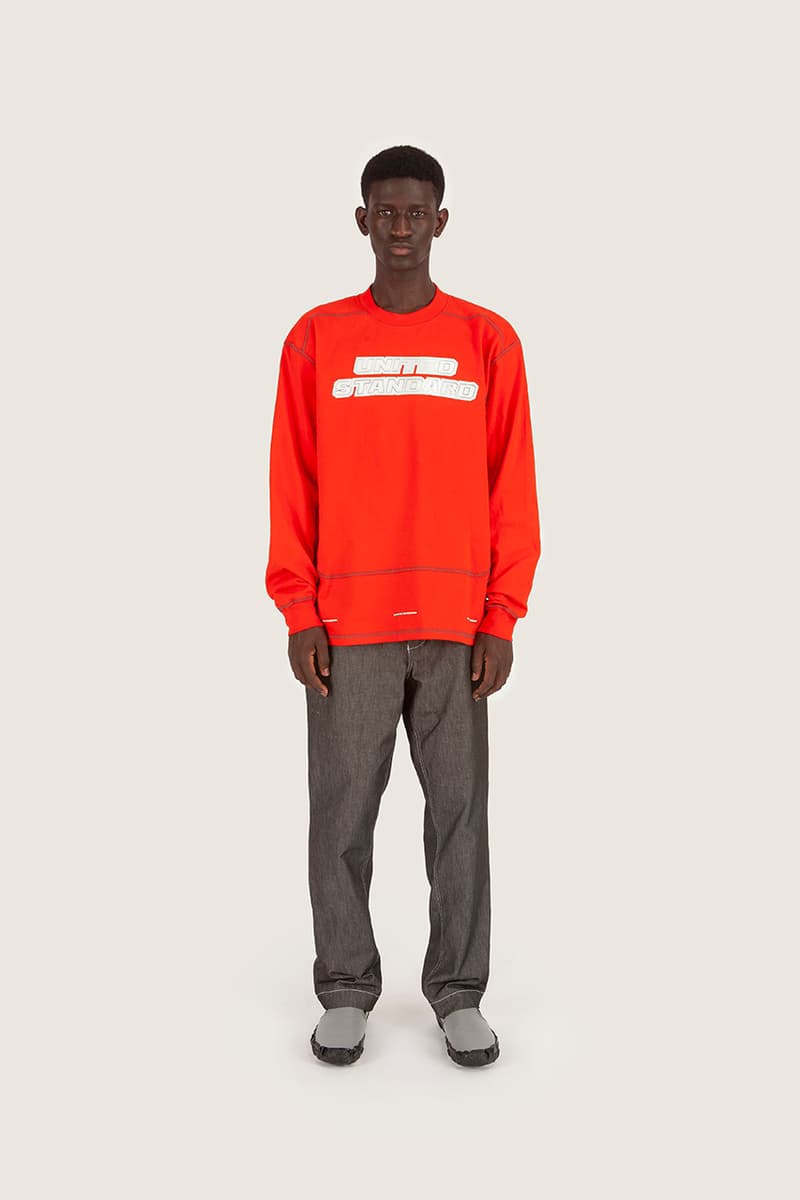 10 of 31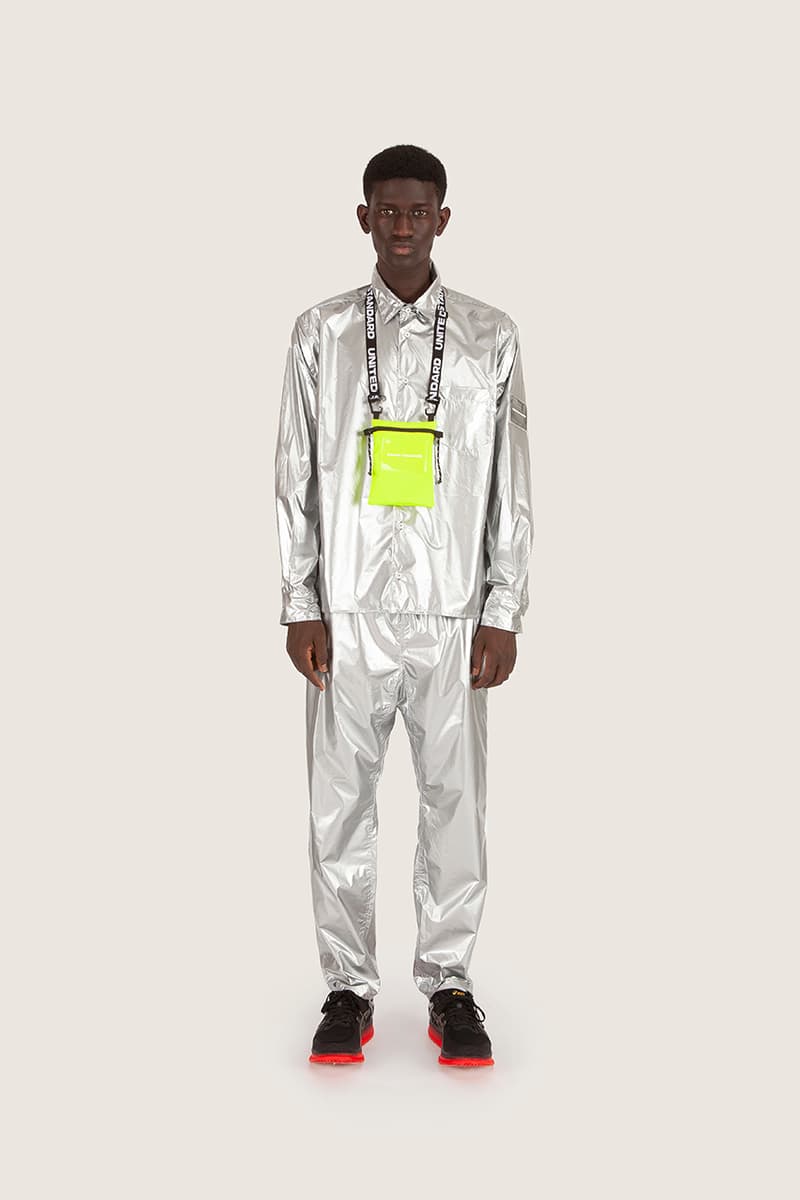 11 of 31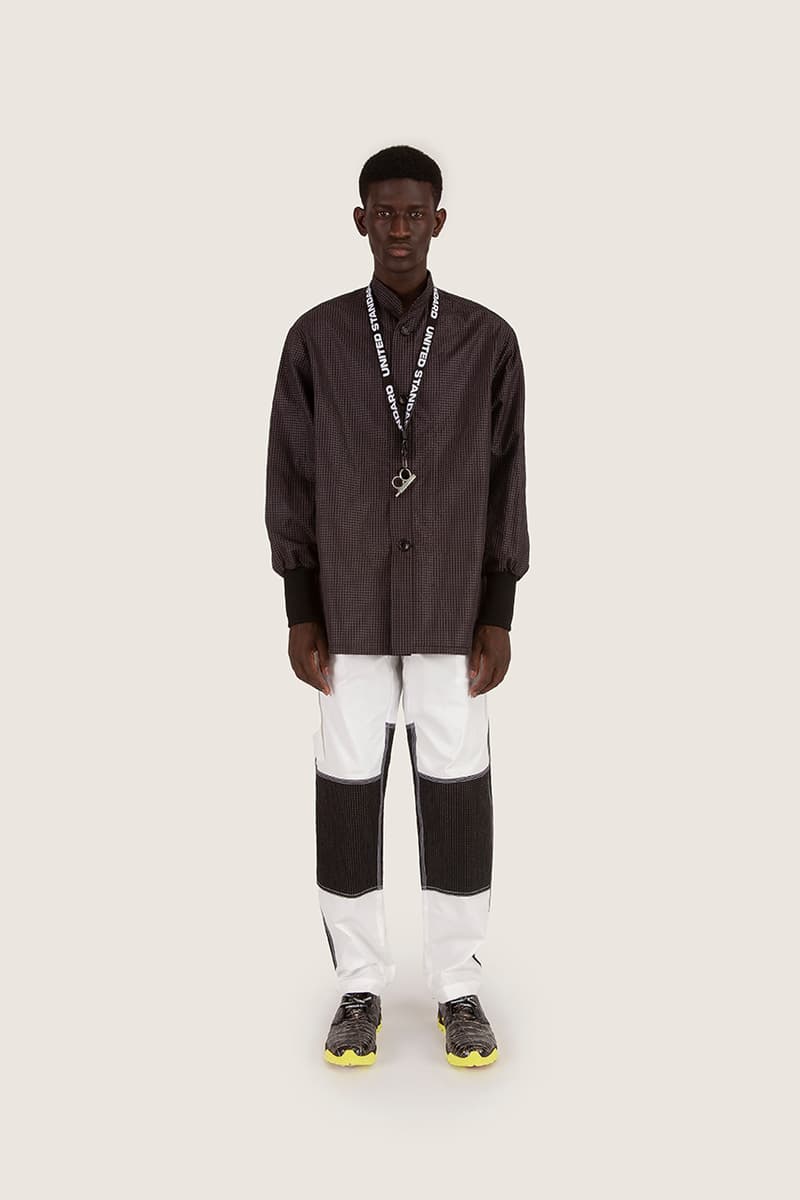 12 of 31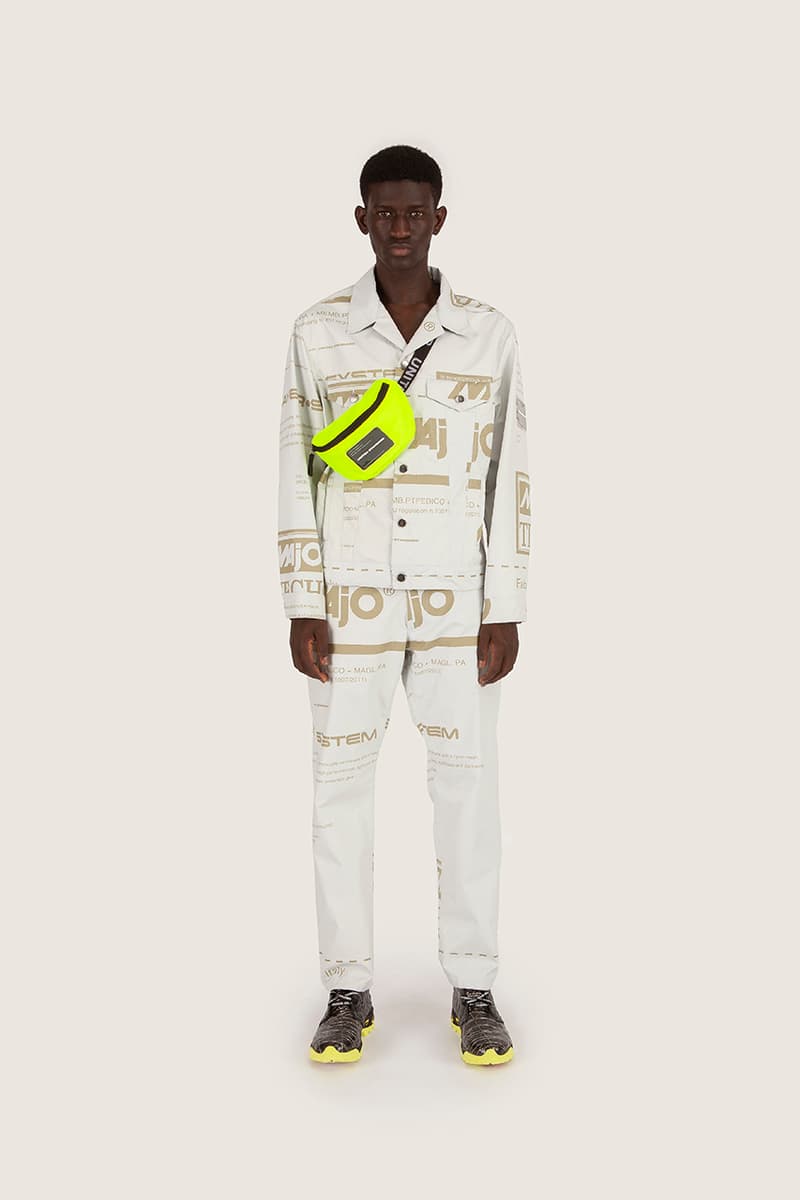 13 of 31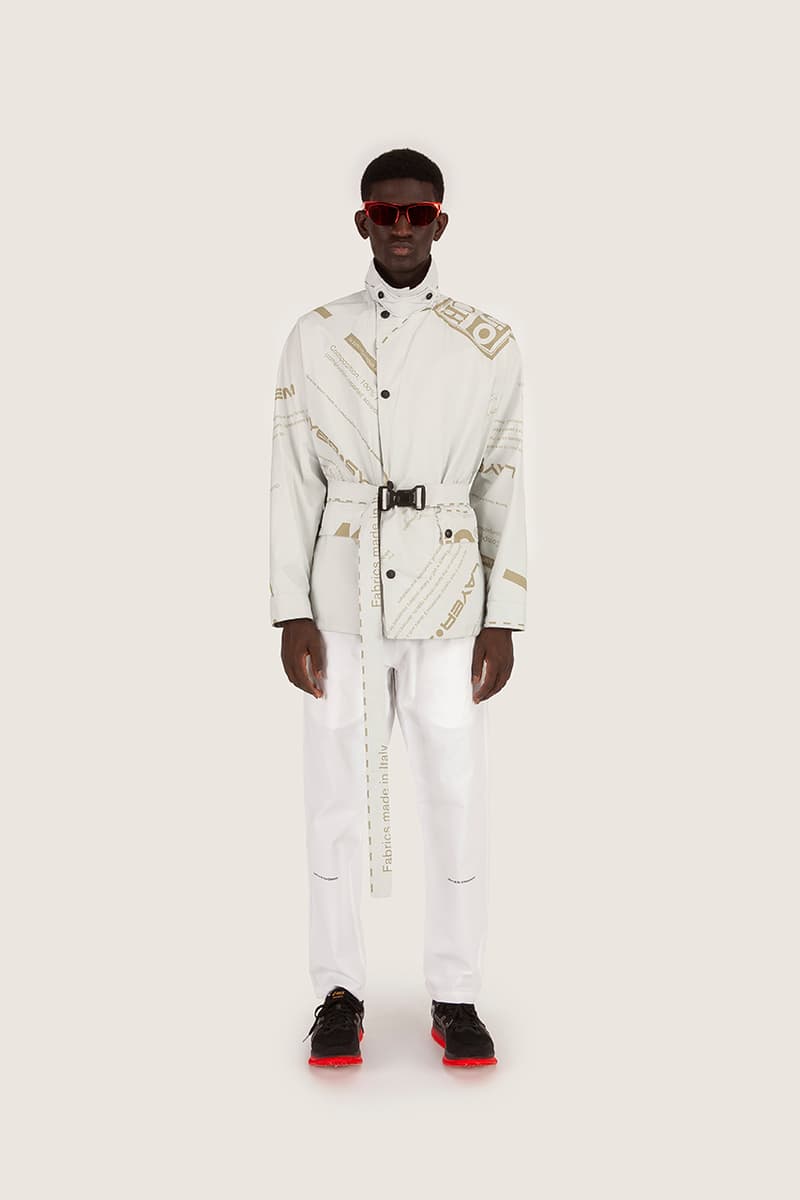 14 of 31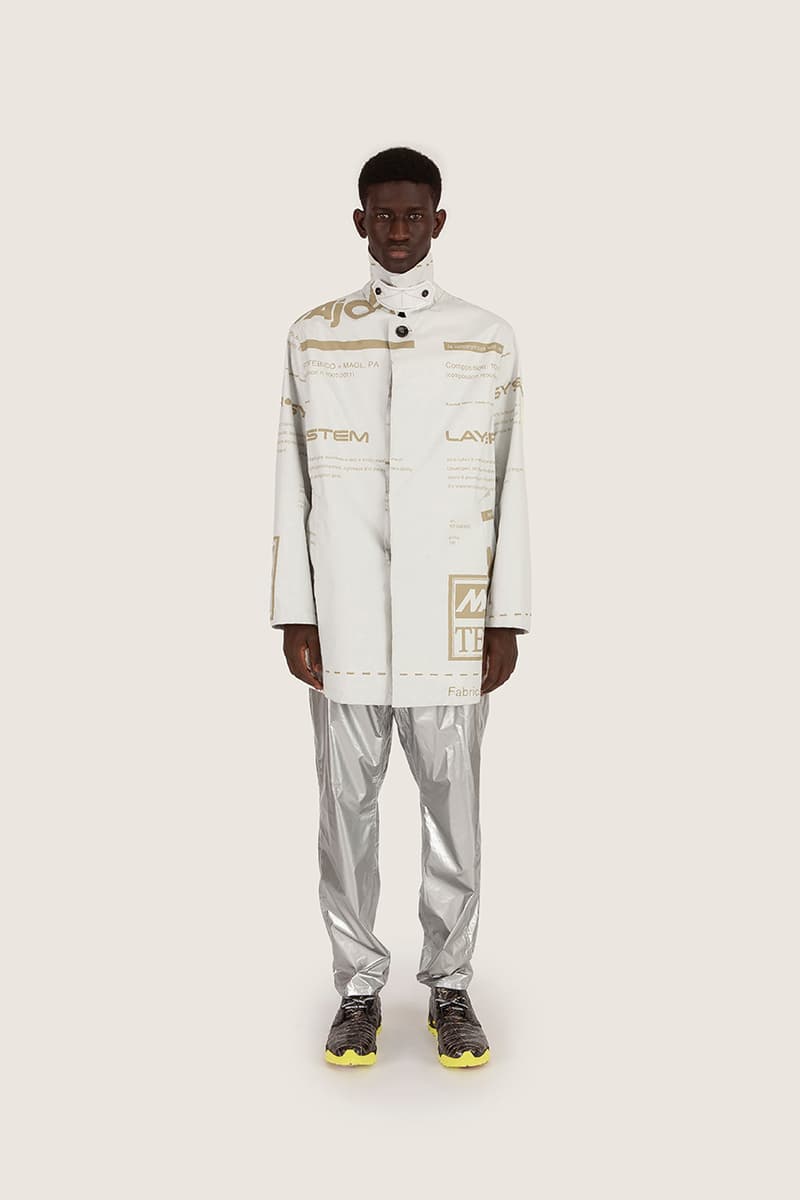 15 of 31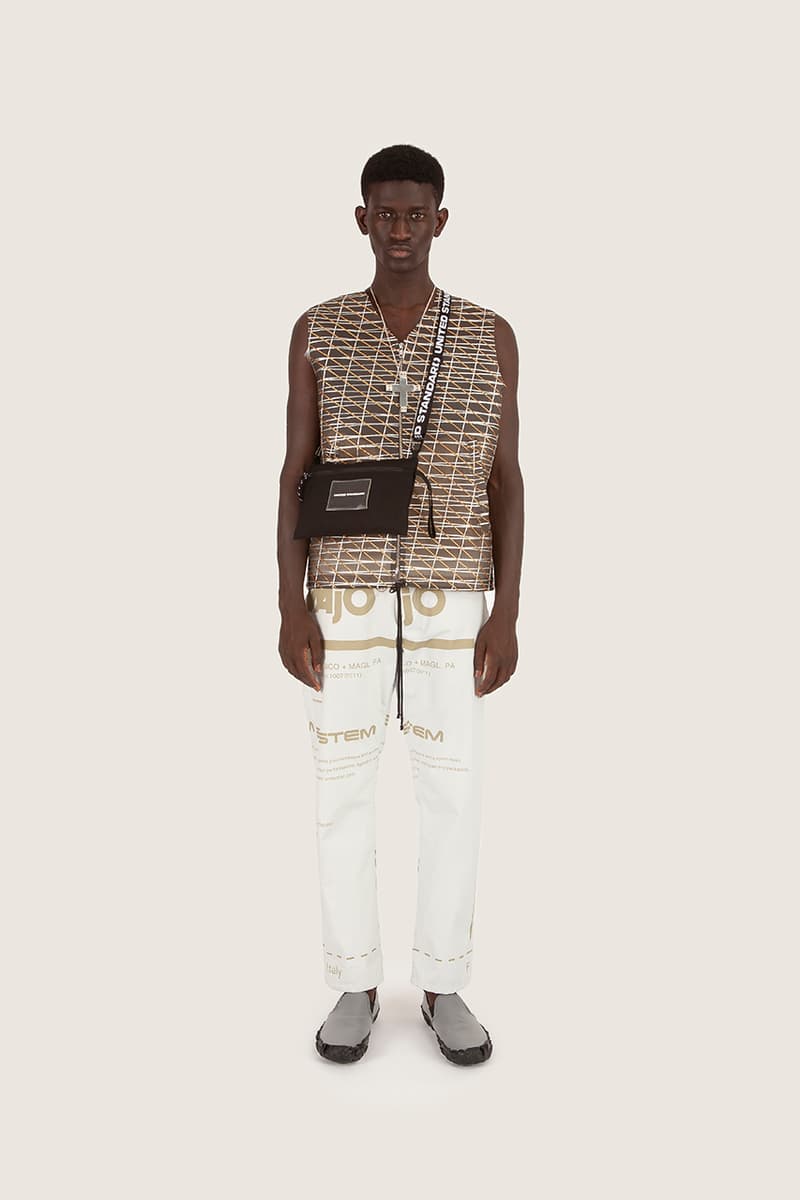 16 of 31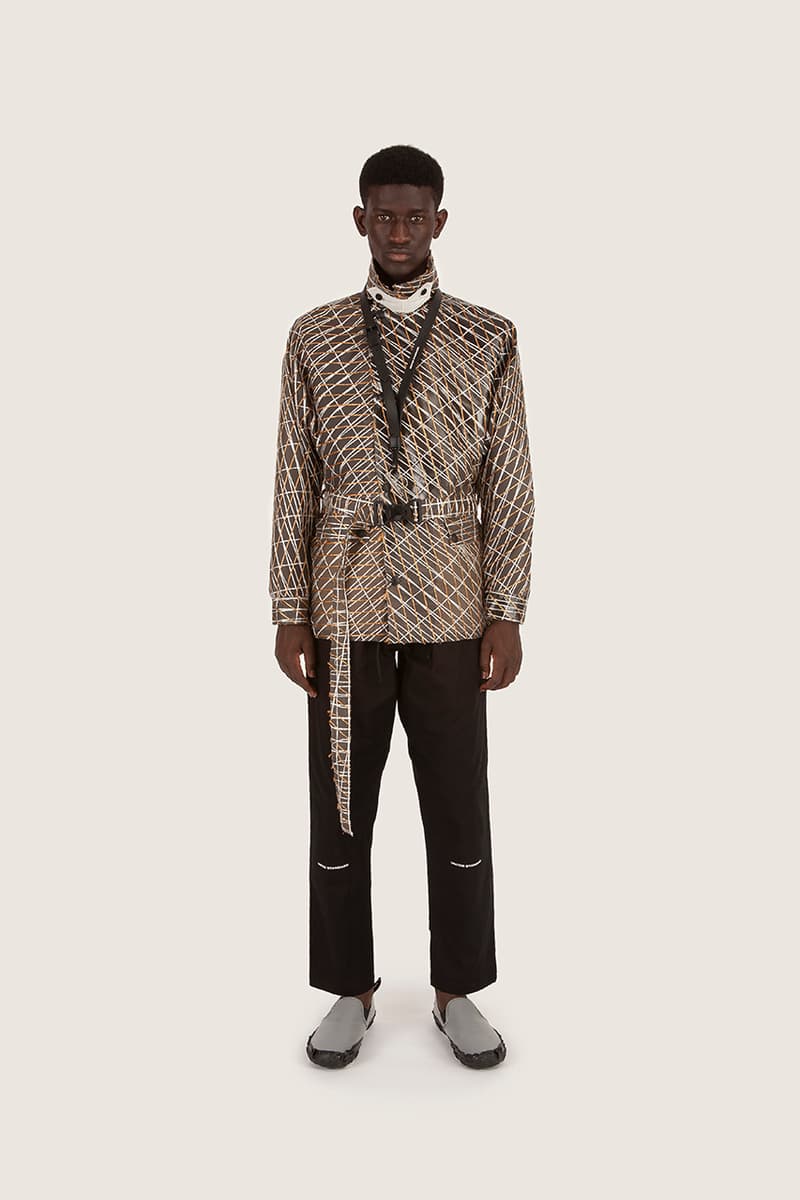 17 of 31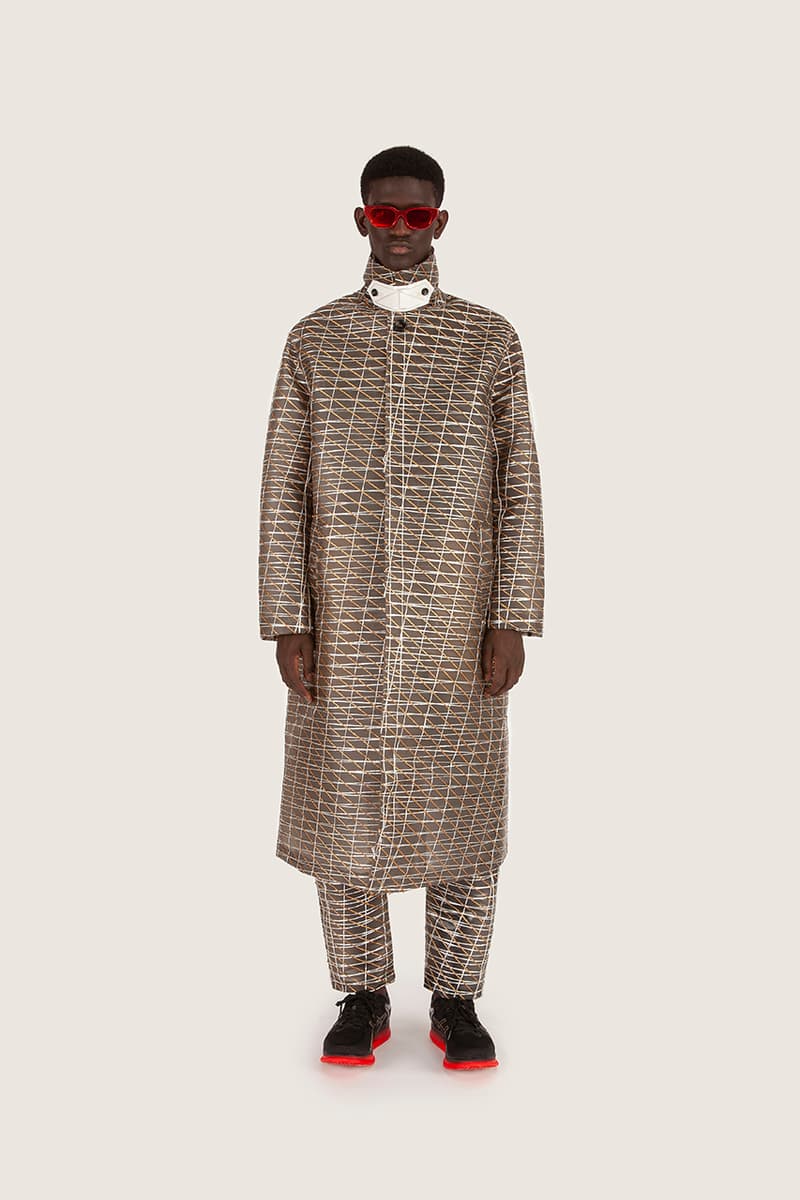 18 of 31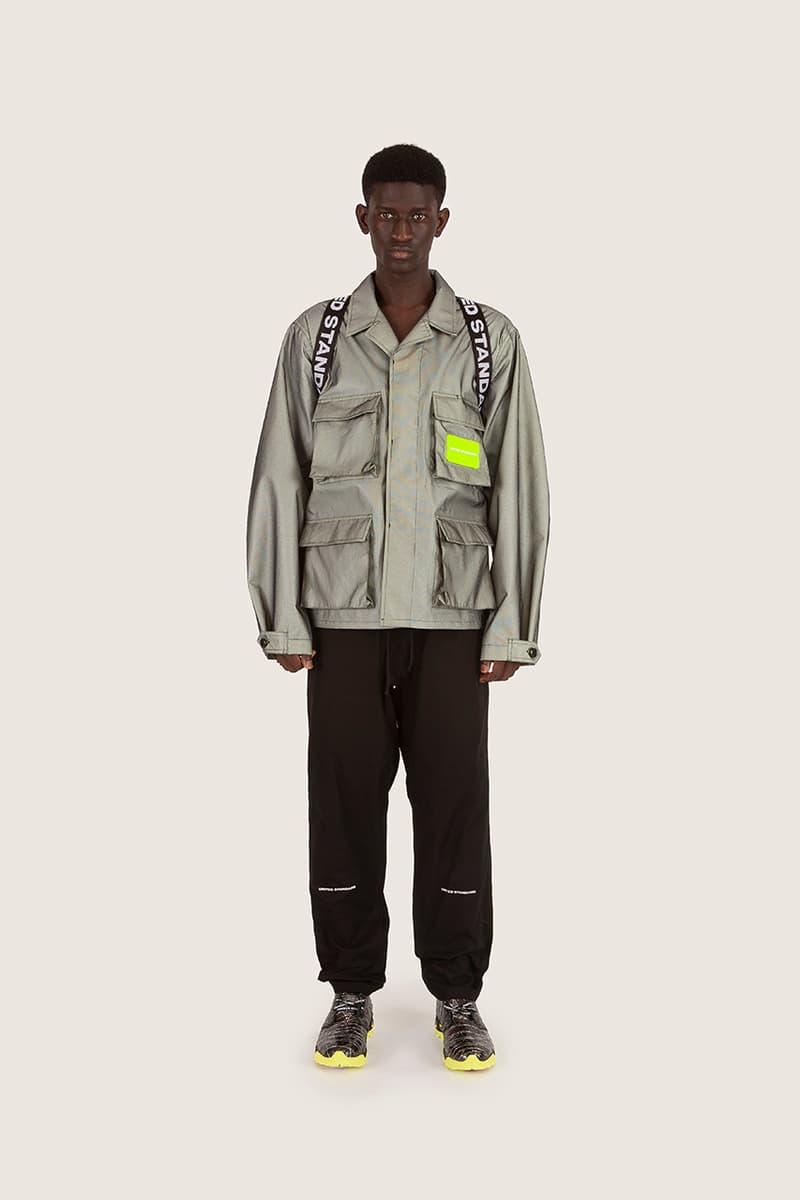 19 of 31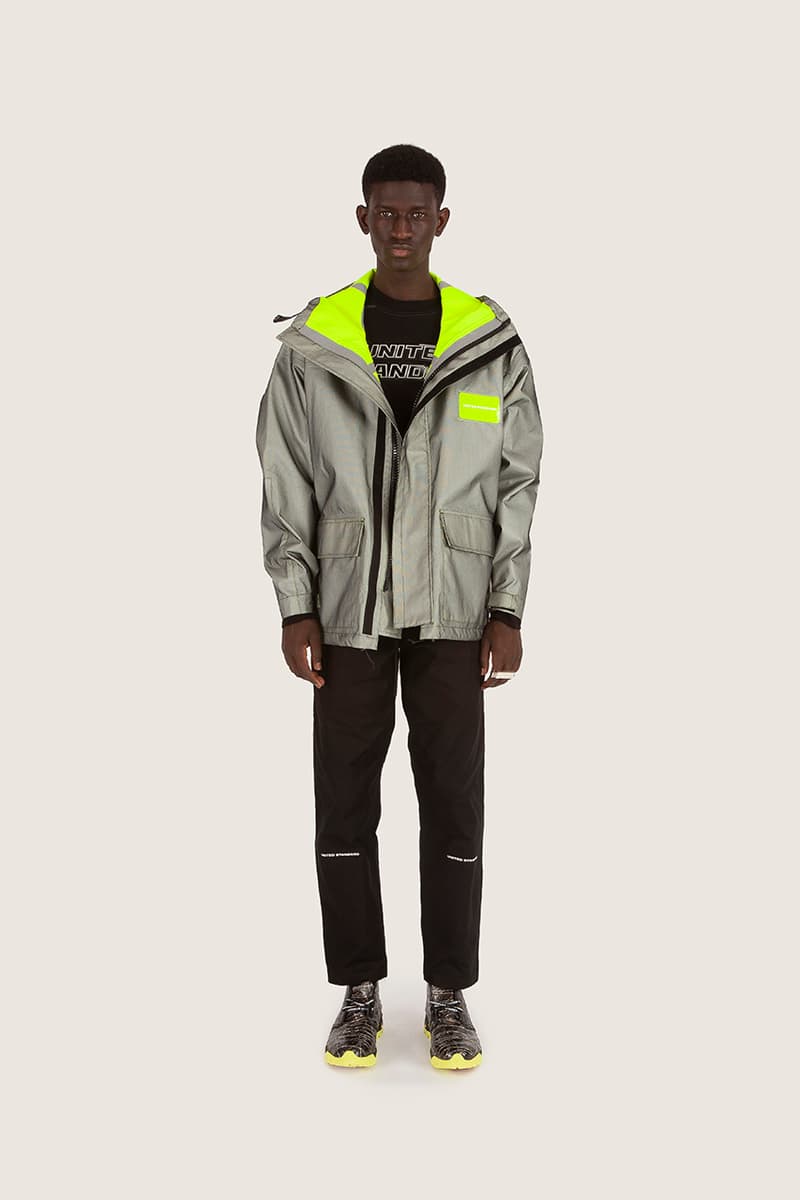 20 of 31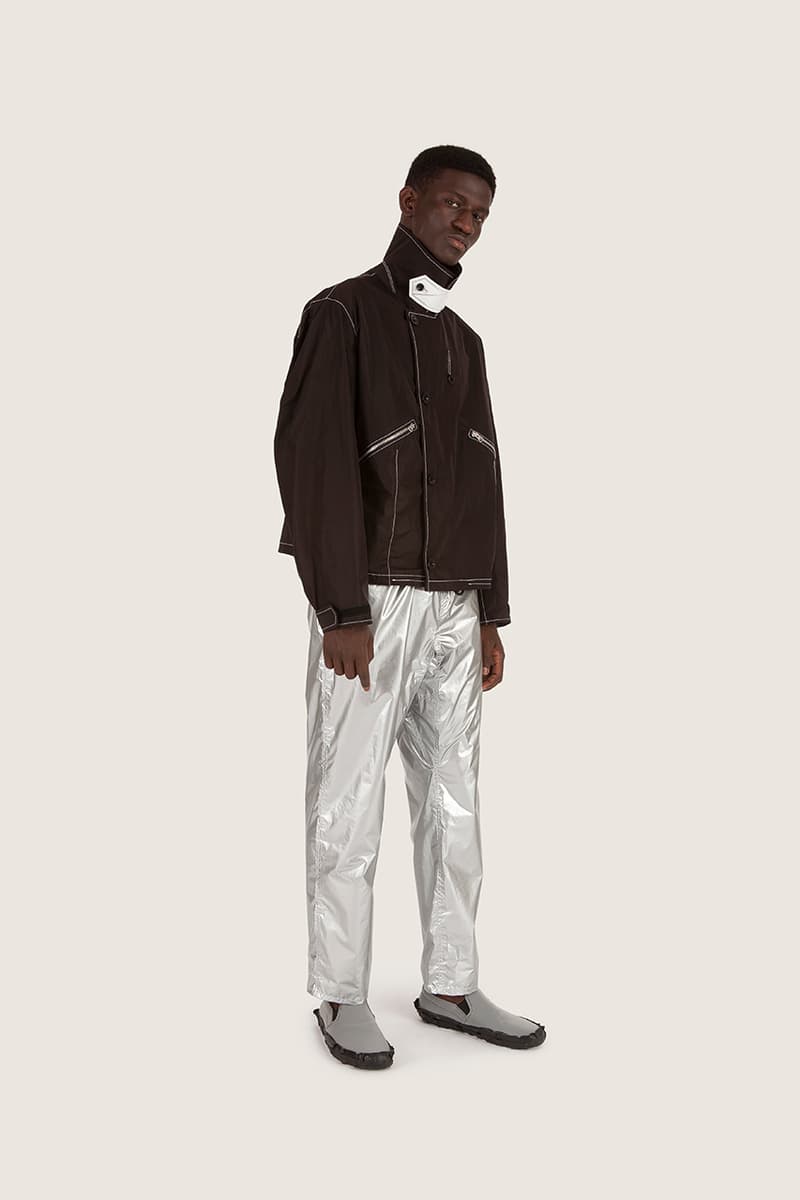 21 of 31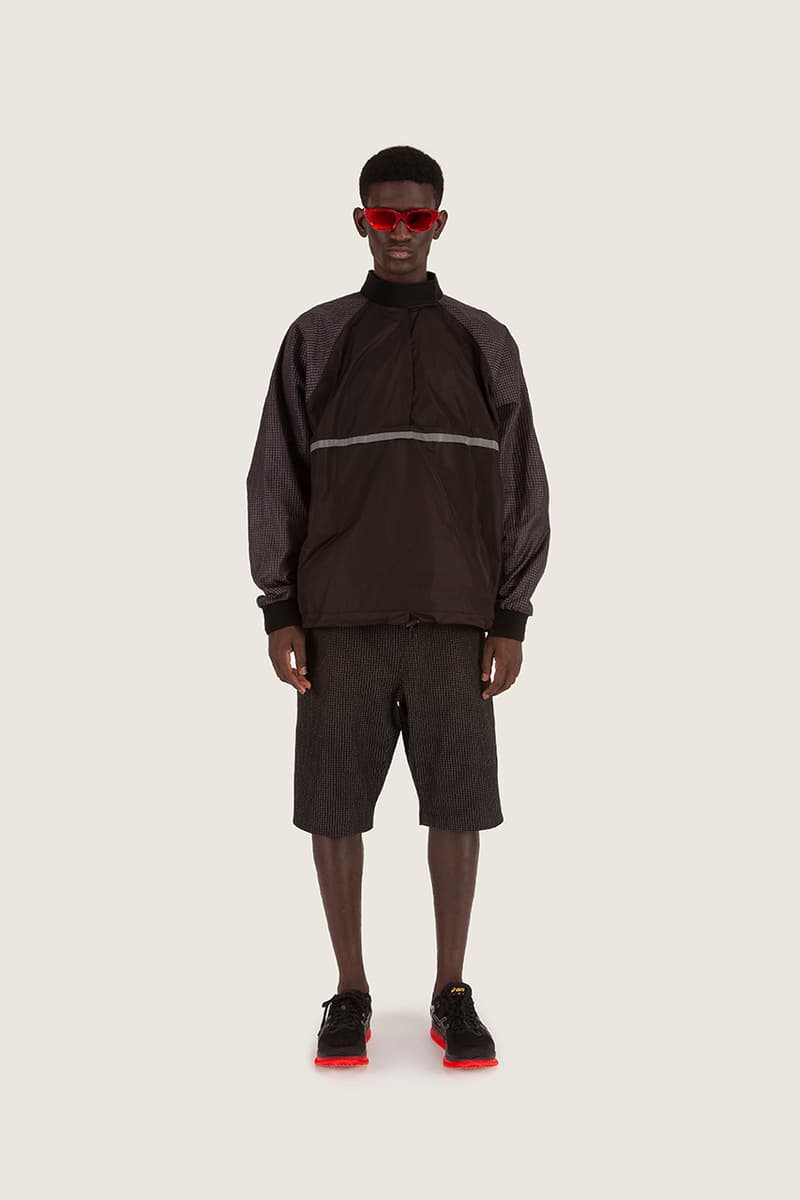 22 of 31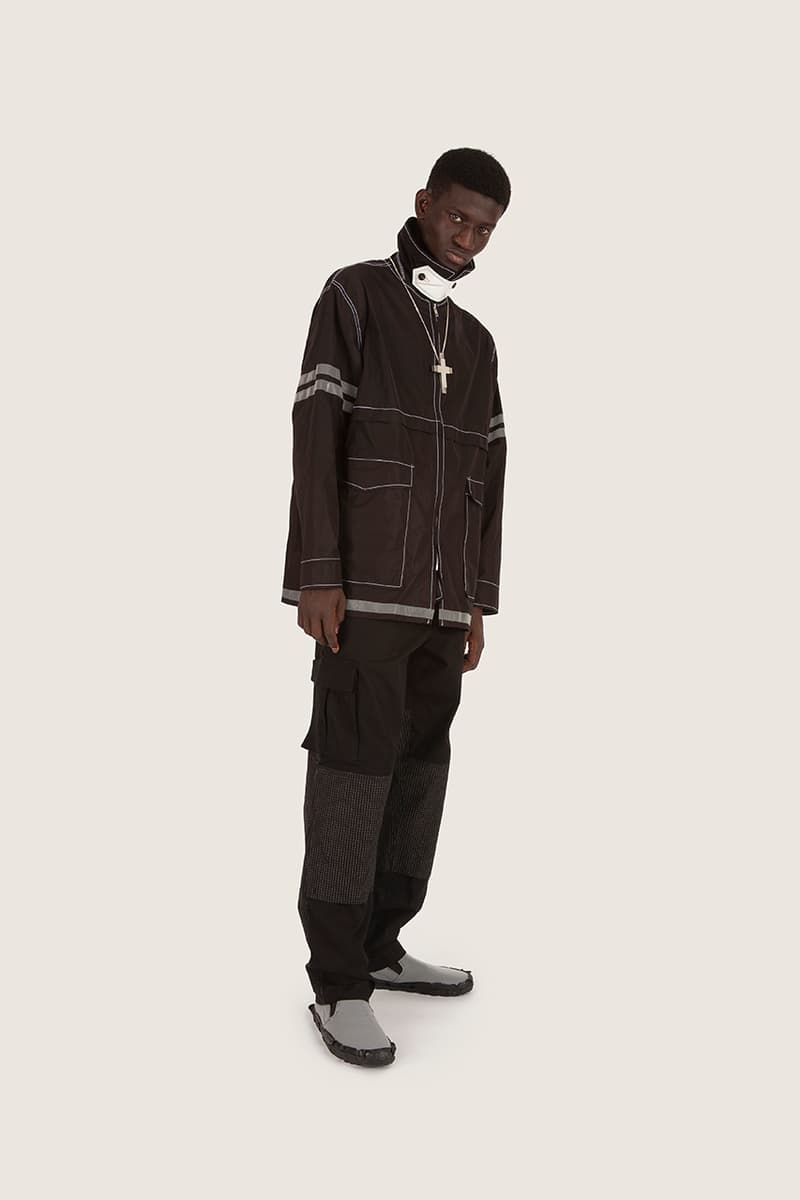 23 of 31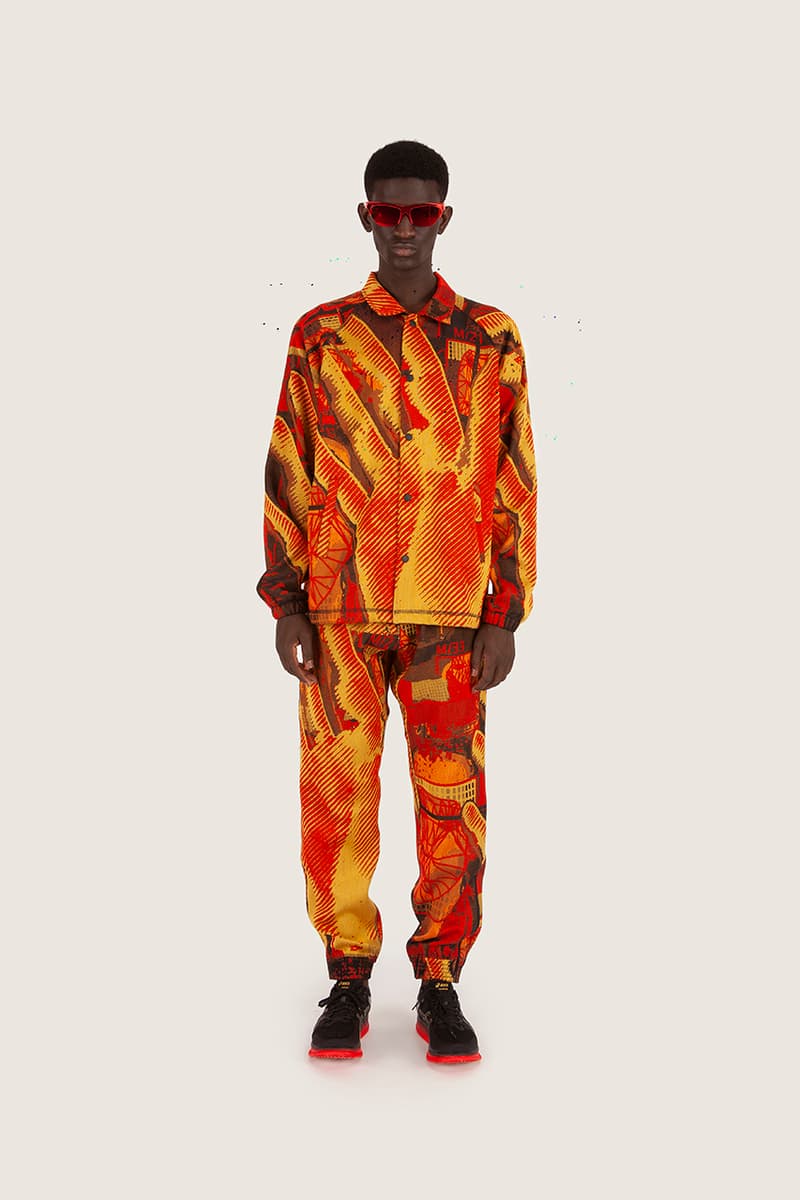 24 of 31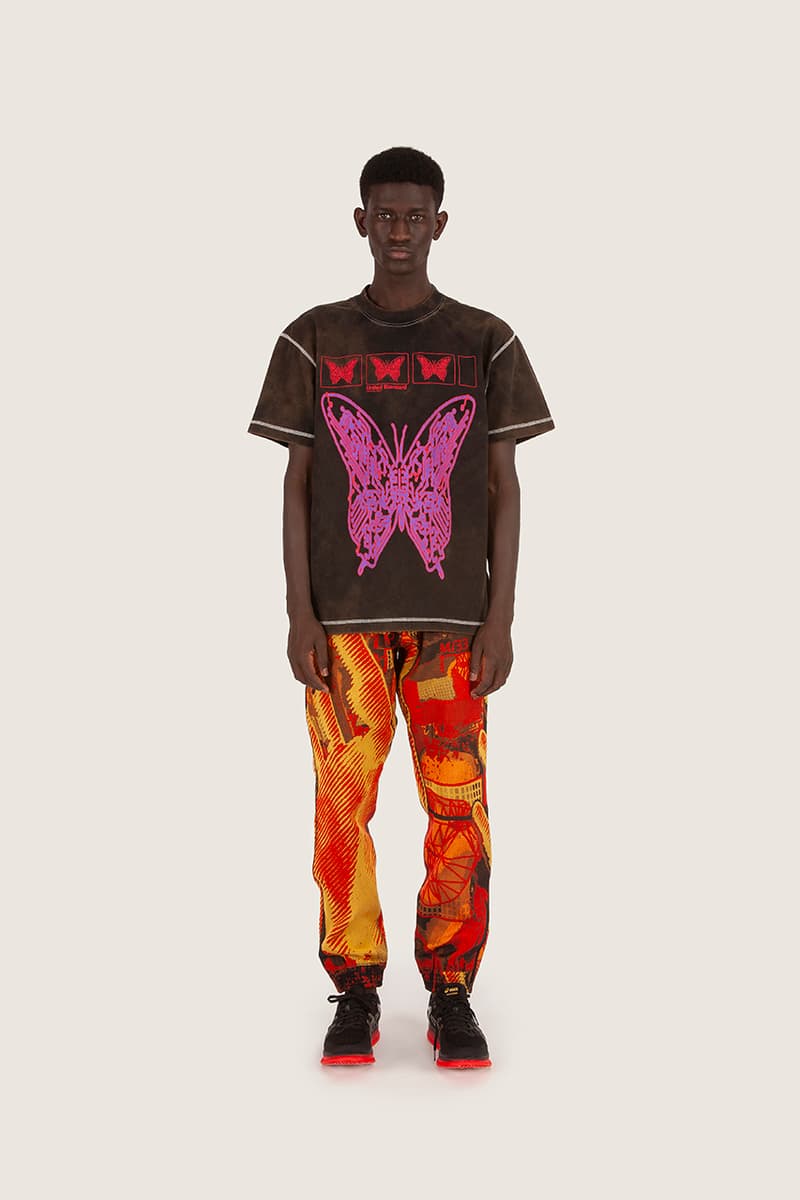 25 of 31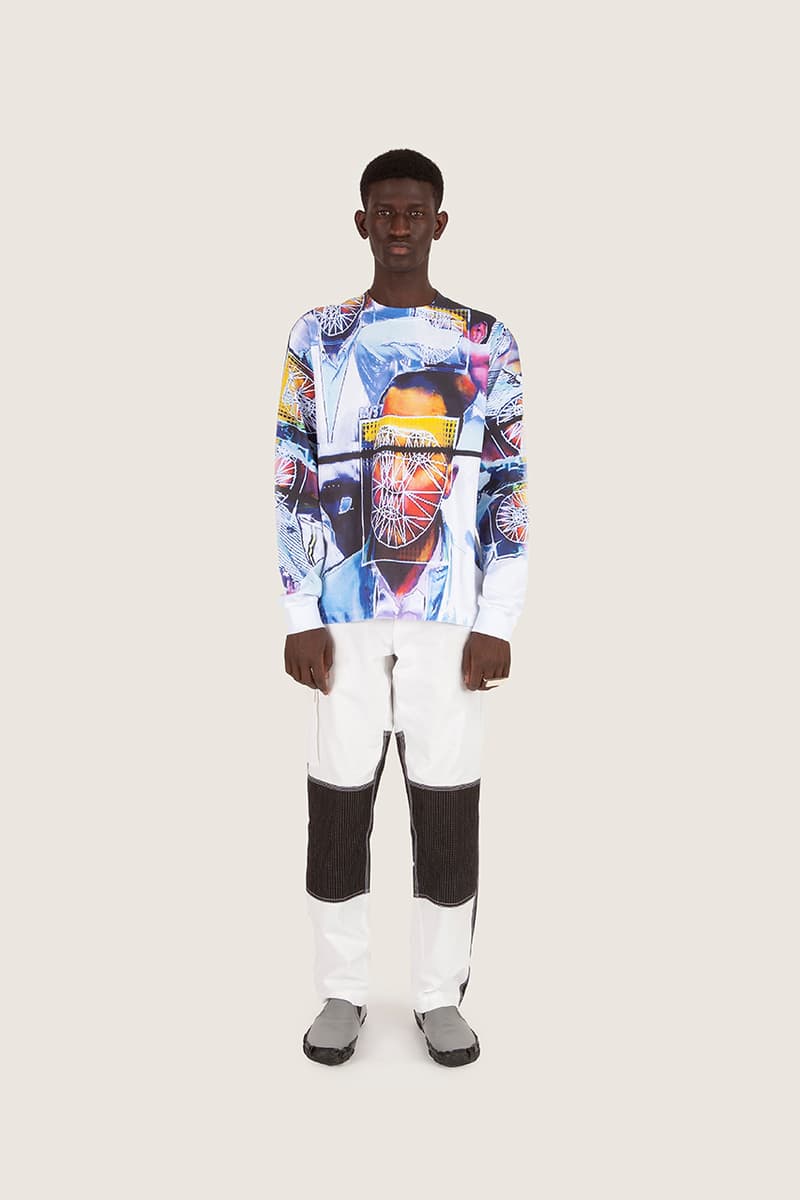 26 of 31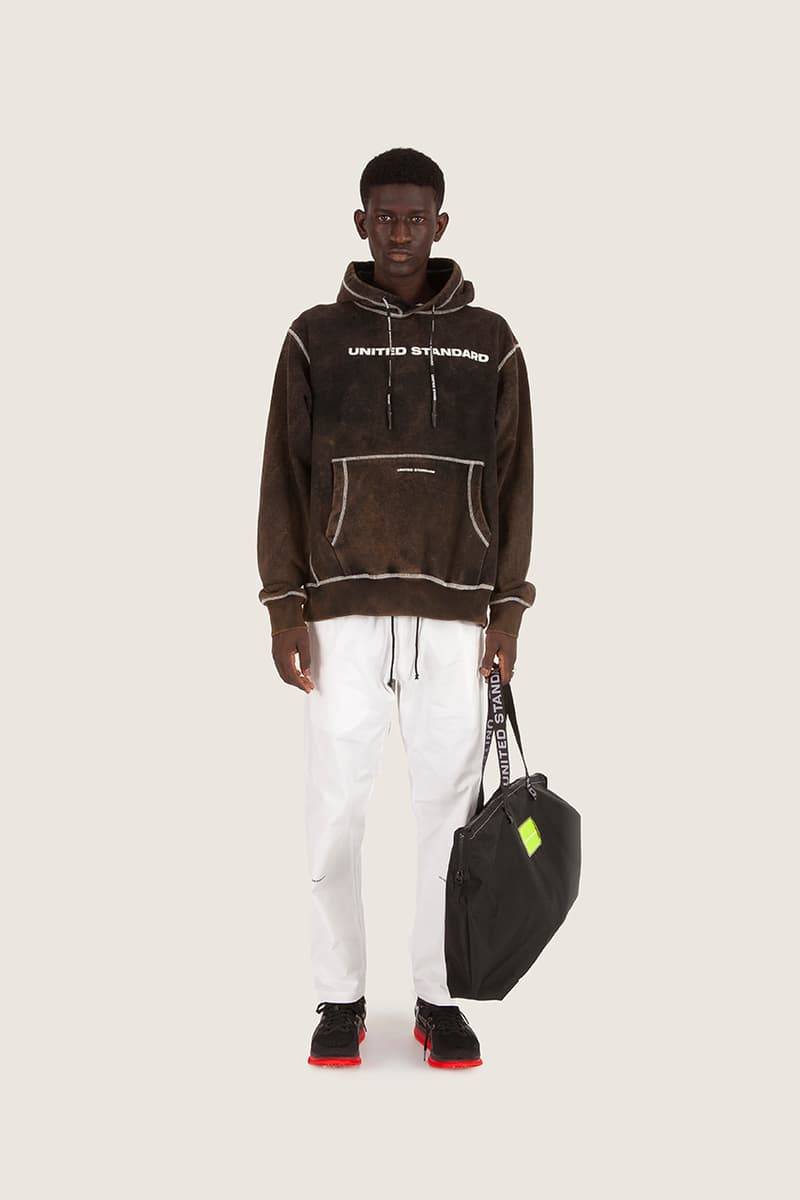 27 of 31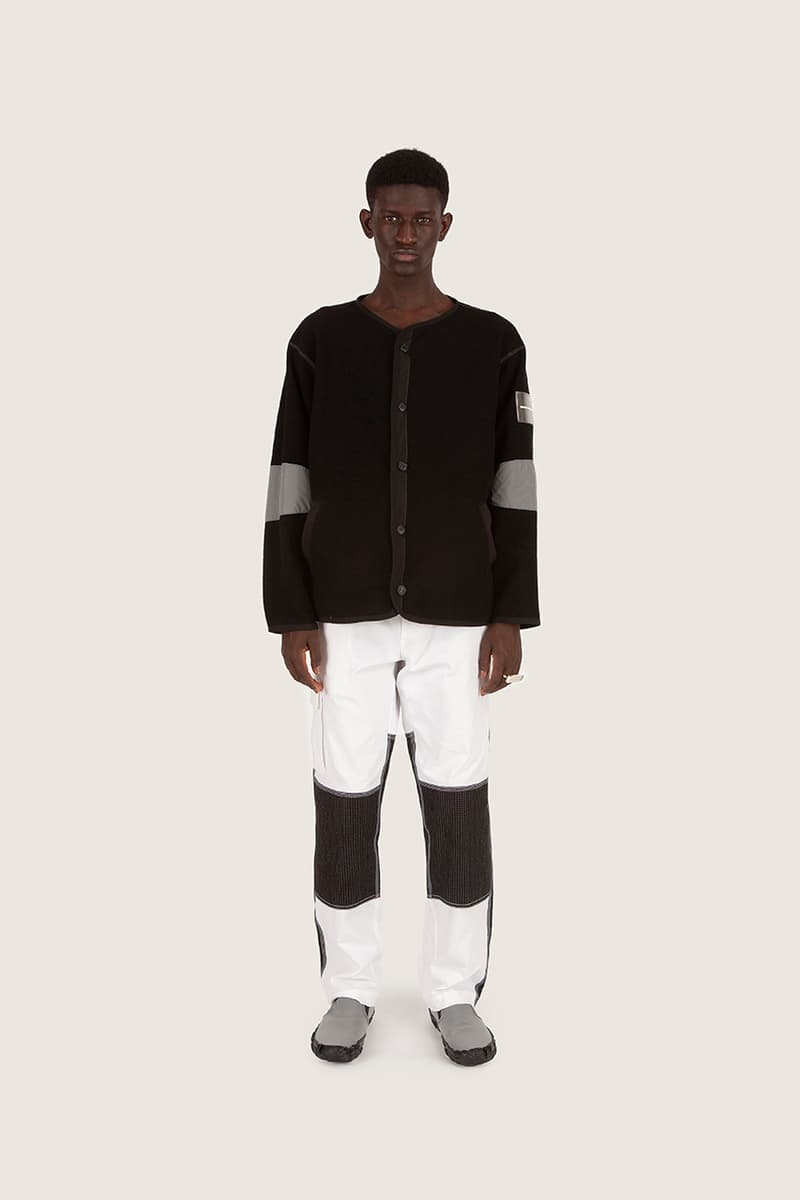 28 of 31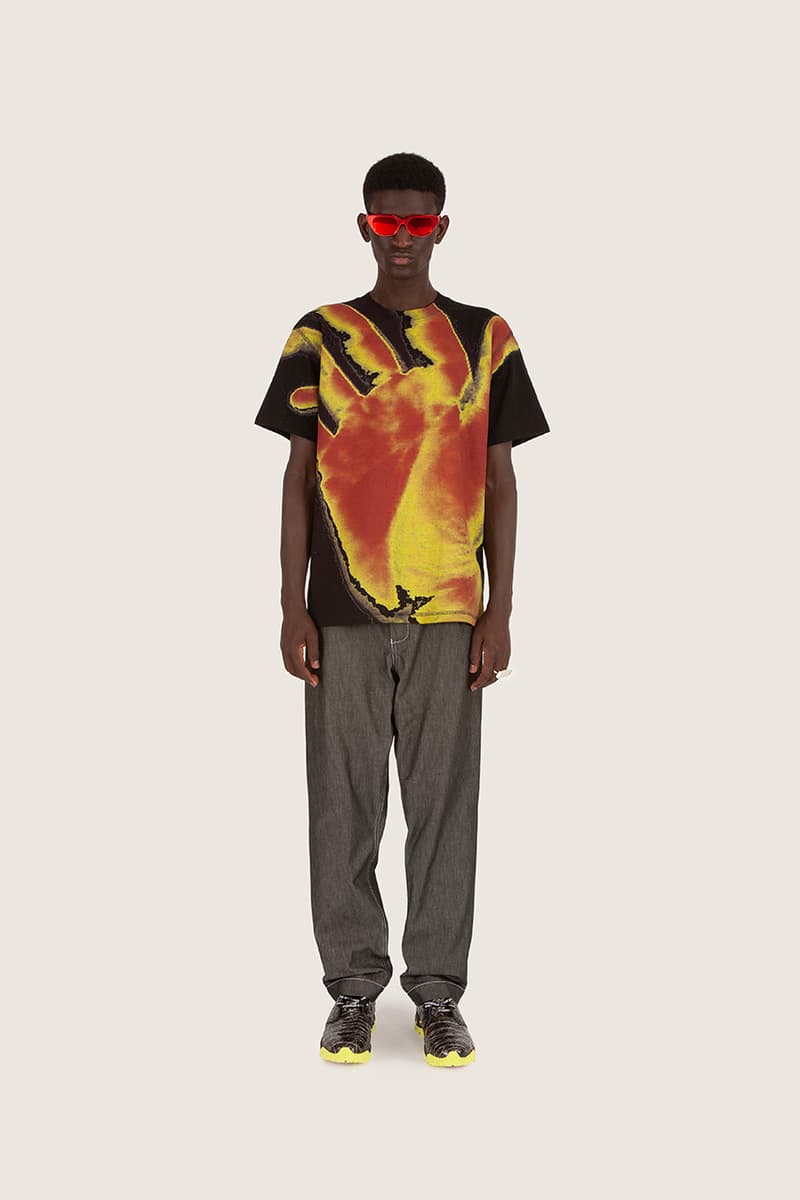 29 of 31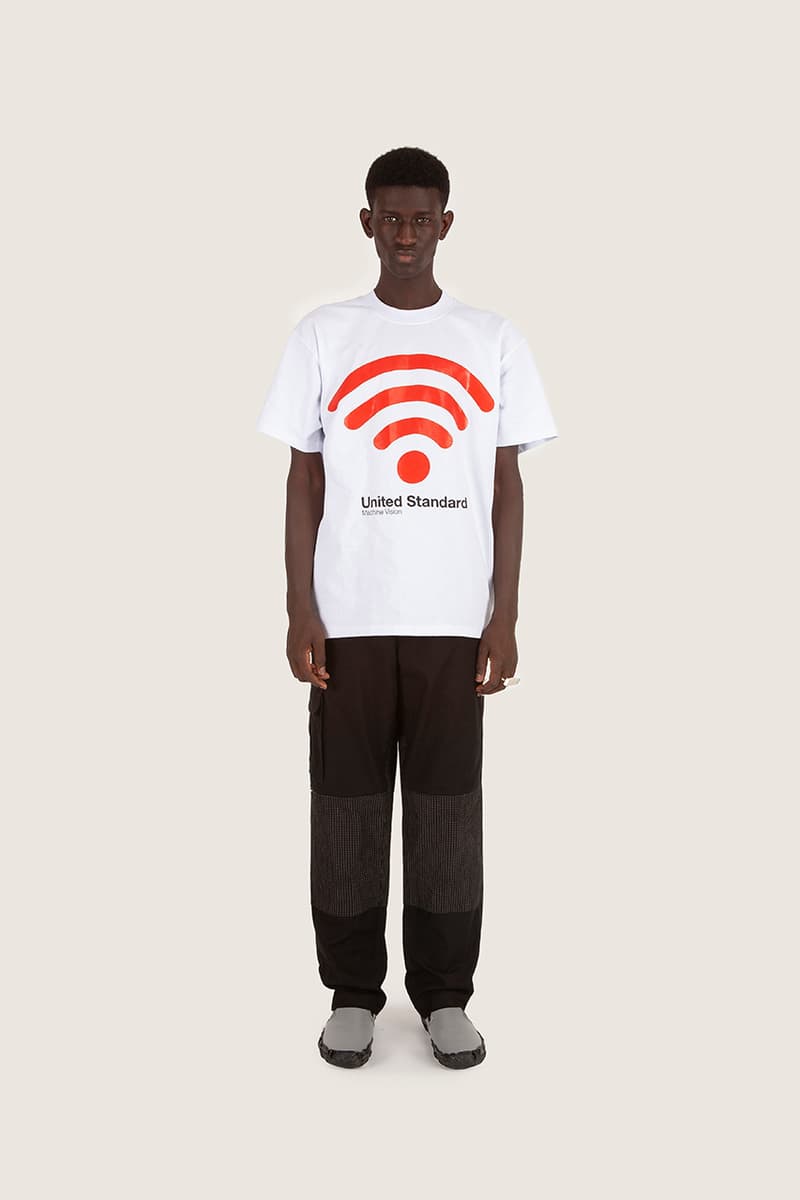 30 of 31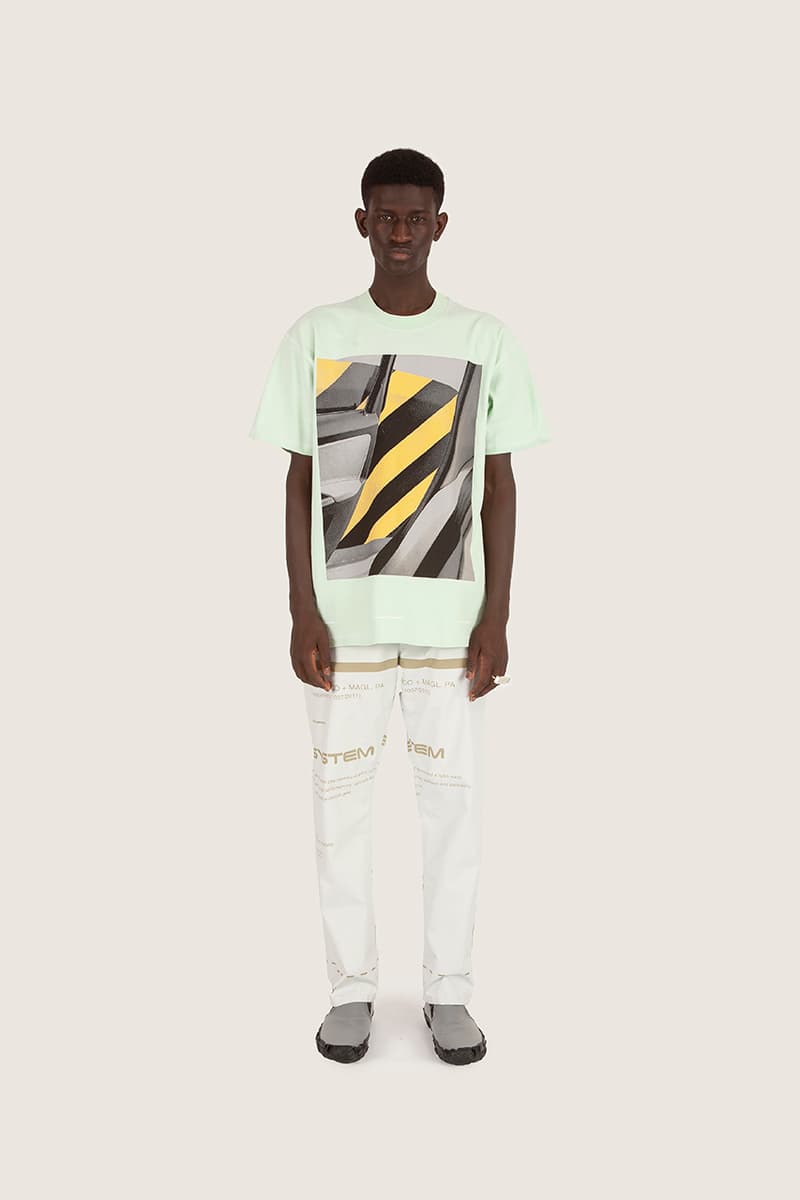 31 of 31
Giorgio Di Salvo's futuristic label United Standard returns for Spring/Summer 2020 with "MACHINE VISION," presenting a diverse collection of technical pieces and many collaborations.
"MACHINE VISION" addresses how machines can be used to gather information on the processing of images and videos. Furthermore, the casual, military and sportswear uniform staples delivered in this SS20 collection have been made using a "machine's vision," which when paired with the technical fabrics used throughout the season, provide clothes that are technically-indebted and futuristically driven.
Di Salvo's use of Kevlar and basalt, as well as industrial adhesives and membranes, is offered in their untreated states for a further added touch of futurism. Fabrics from the architectural fiber manufacturer I-Mesh, military fabric contractor NT Majocchi, and the uniform factory GR10k have all been used in the SS20 collection, resulting in printed workwear staples, shiny metallic garments and more.
There is also a line of sunglasses produced in collaboration with RETROSUPERFUTURE, a line of sneakers developed alongside Grand Tour Studio that use I-Mesh and Vibram's Wrap and Go materials, as well as jewelry by Nove25, appearing as a crucifix with four integrated USB sticks and a two-finger adjustable ring with a single integrated USB stick.
Standout pieces in "MACHINE VISION" include the pale green macintosh coat, much of the workwear pieces such as the top-stitched grey denim looks, and the thermal-printed pieces. Take a look at the entire collection from United Standard in the gallery above, and keep an eye out for the release of "MACHINE VISION" at select stockists worldwide, such as LN-CC.
In other news, here is everything that is dropping at Palace this week.