Apple's iPhone 12 Pro Max to Feature Bigger Camera Sensor & Sensor-Shift Stabilization
Further increasing the photography capabilities.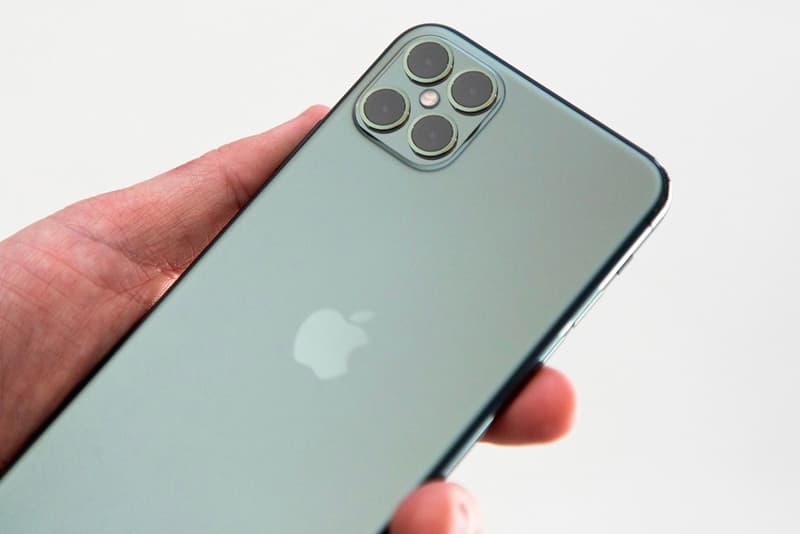 With Apple set to introduce its new iPhone 12 later this year, new details about what to expect from the model have begun to emerge. According to reports from analyst Ming-Chi Kuo, the top-end version of the model — the iPhone 12 Pro Max — will feature two new features to further improve its camera and photography functions.
According to Kuo, the top-end model will fill feature a new camera module for the wide-angle lens, as well as new sensor-shift stabilization technology. This technology typically supports five-axis correction, assisting with pitch (vertical rotation up or down), yaw (horizontal rotation left or right), vertical translation (up or down shift without rotation), horizontal translation (left or right shift without rotation), and roll (one side dipping).
This addition would align the iPhone more with cameras than smartphones, with sensor-shift stabilization seen as more effective, especially for low-light photography or videos. Additionally, it could increase the iPhone 12 Pro Max's performance when other lenses are added to the camera.
Another new addition reported to be coming to the model is a bigger sensor. The increase in sensor size could have an even bigger impact on the image quality of the phone's camera, particularly for low-light photography. The bigger the sensor used, the less noise that will appear in the image.
While there's no news yet on when the iPhone 12 Pro Max — with all its increased photography capabilities — will arrive, Kuo also reports that these functions will filter down to other models next year.
In other tech news, Apple, Facebook, Tesla and more are donating millions of masks to help fight coronavirus.