The Lamborghini Huracán EVO Spyder Is a Convertible Raging Bull
Drives as phenomenal as it appears.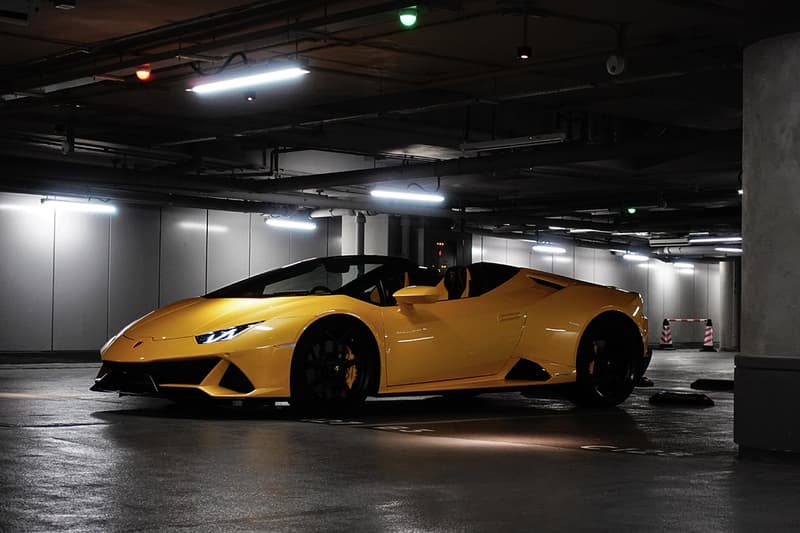 1 of 16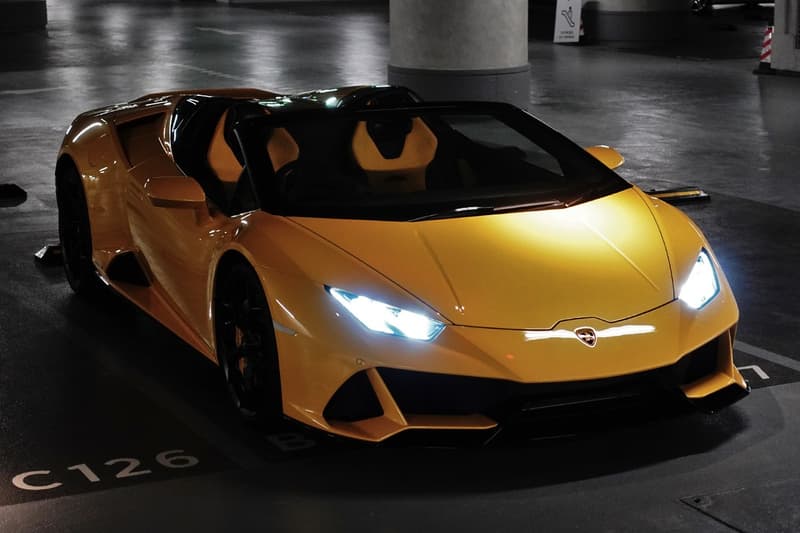 2 of 16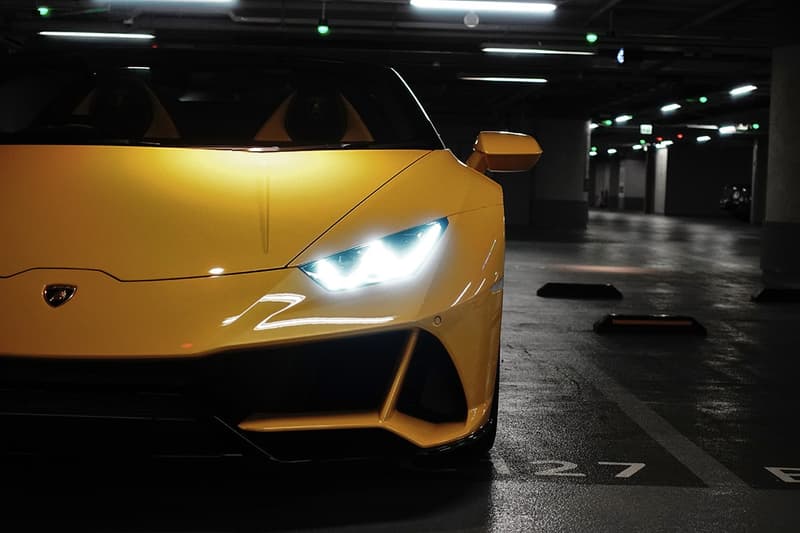 3 of 16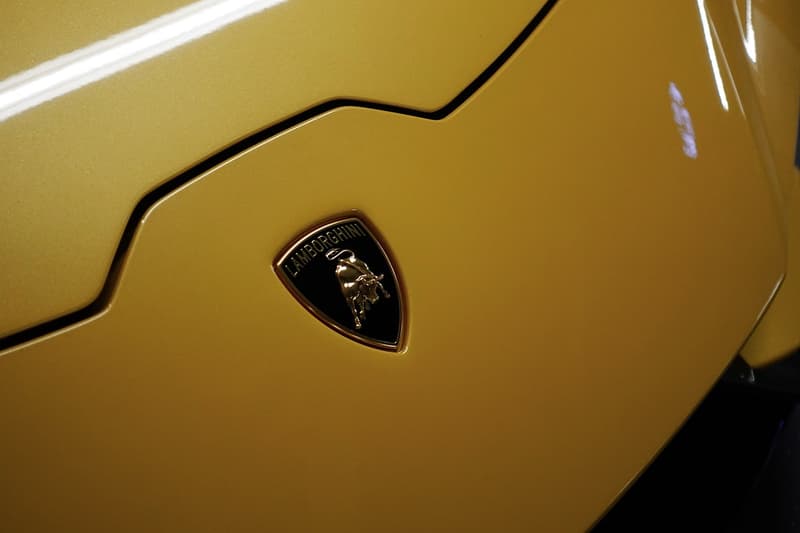 4 of 16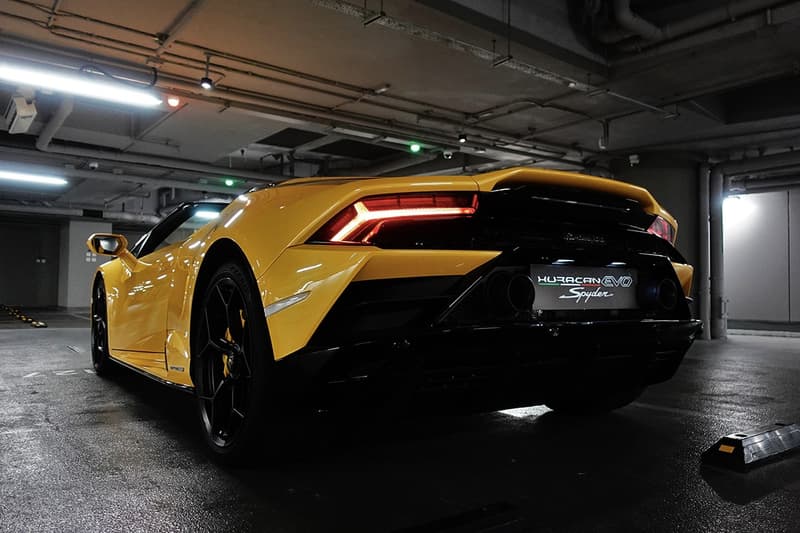 5 of 16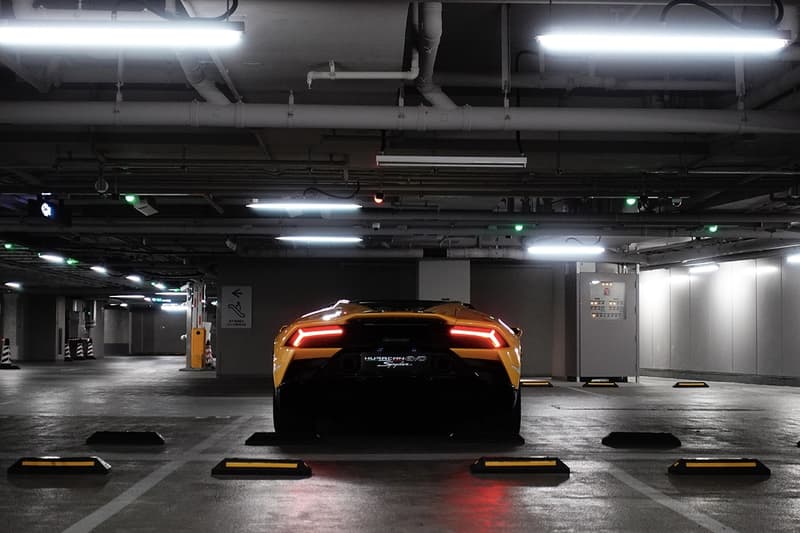 6 of 16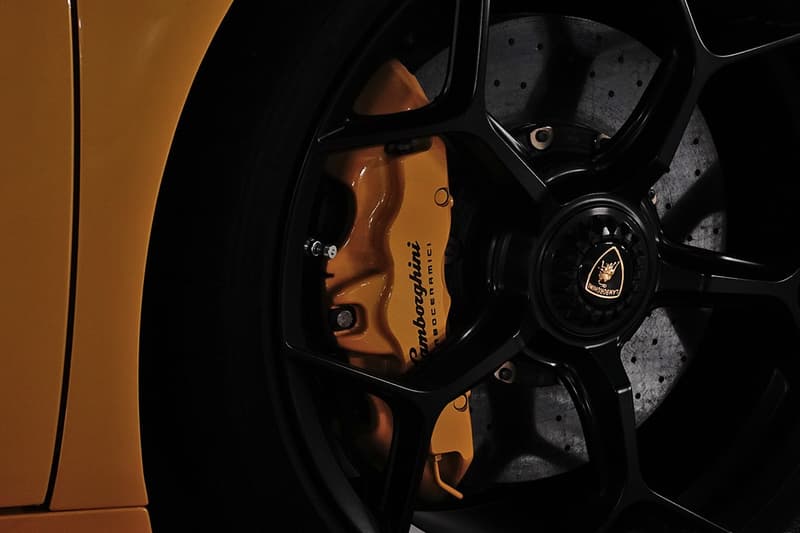 7 of 16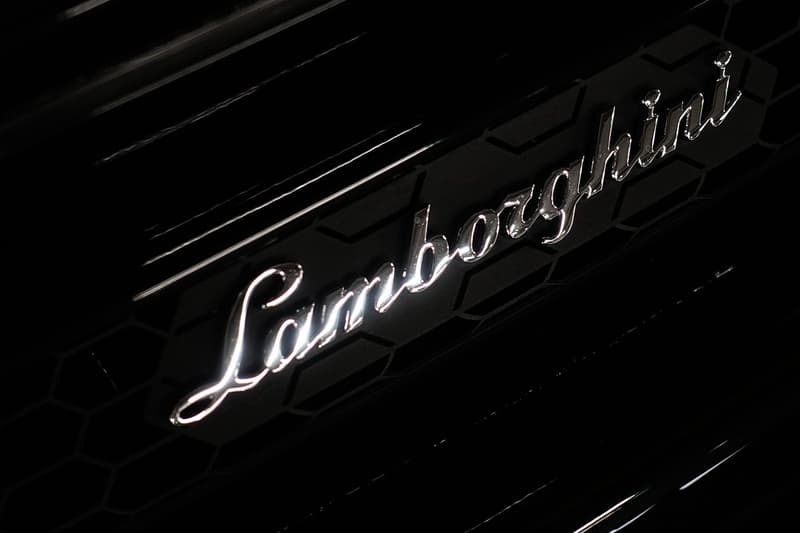 8 of 16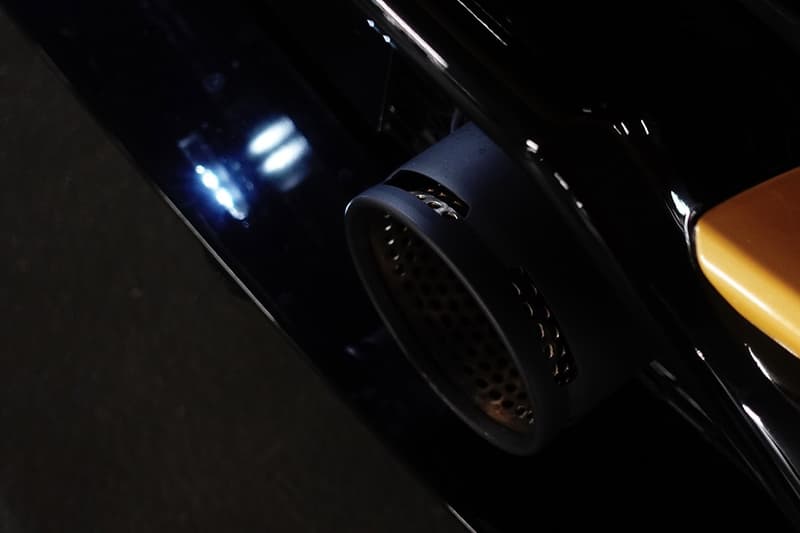 9 of 16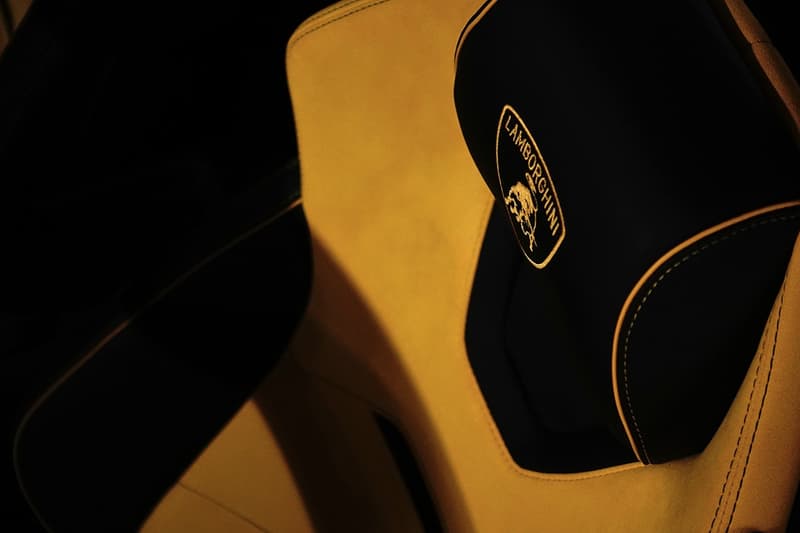 10 of 16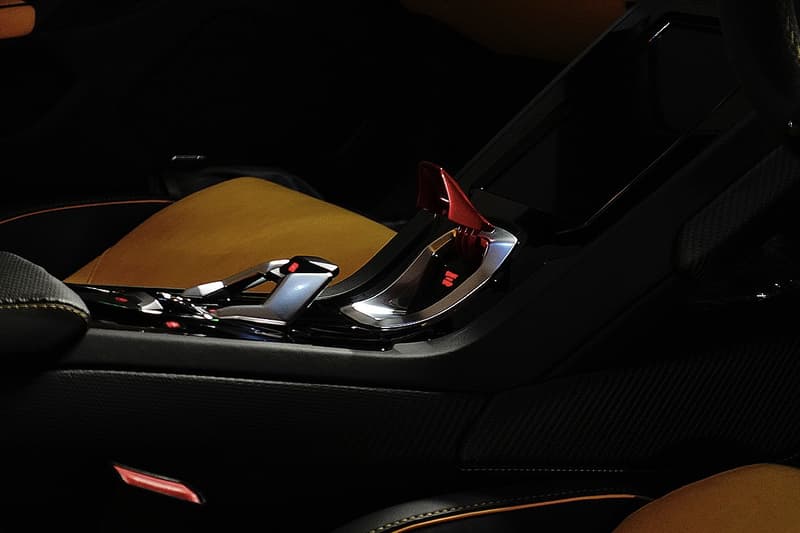 11 of 16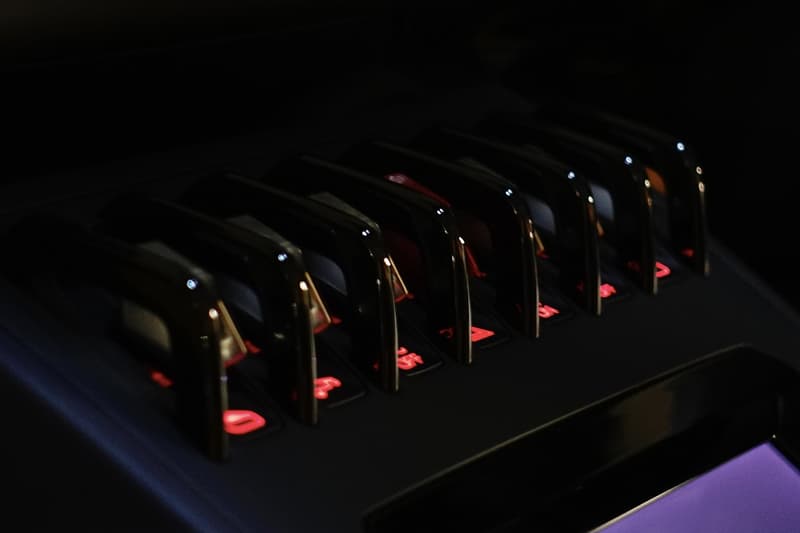 12 of 16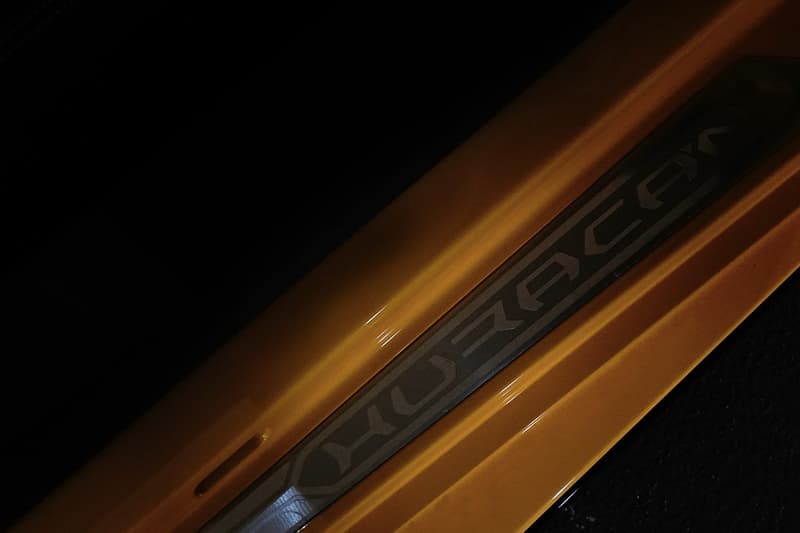 13 of 16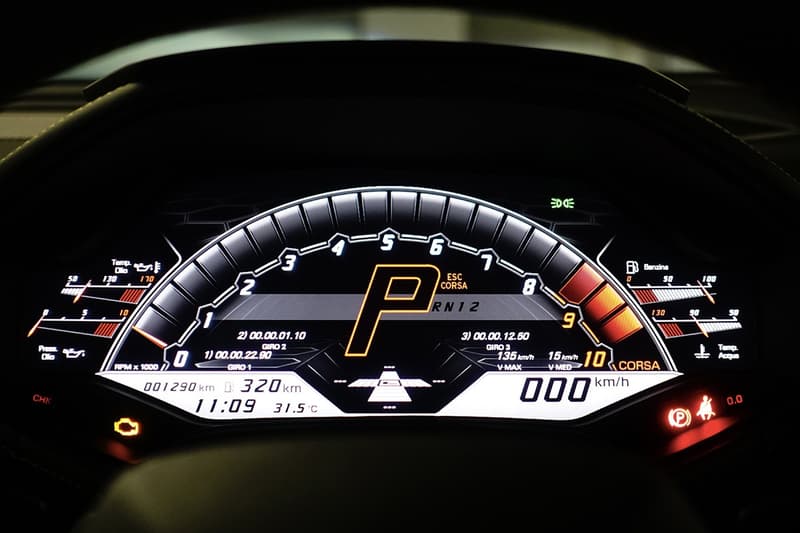 14 of 16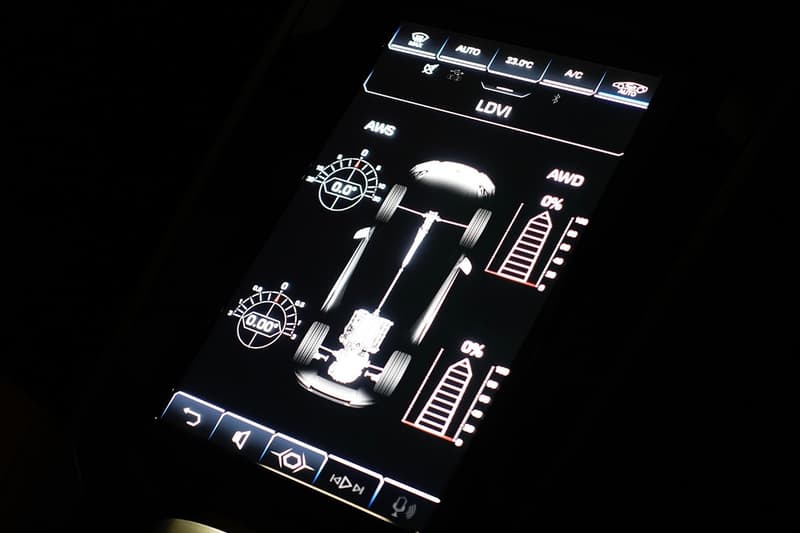 15 of 16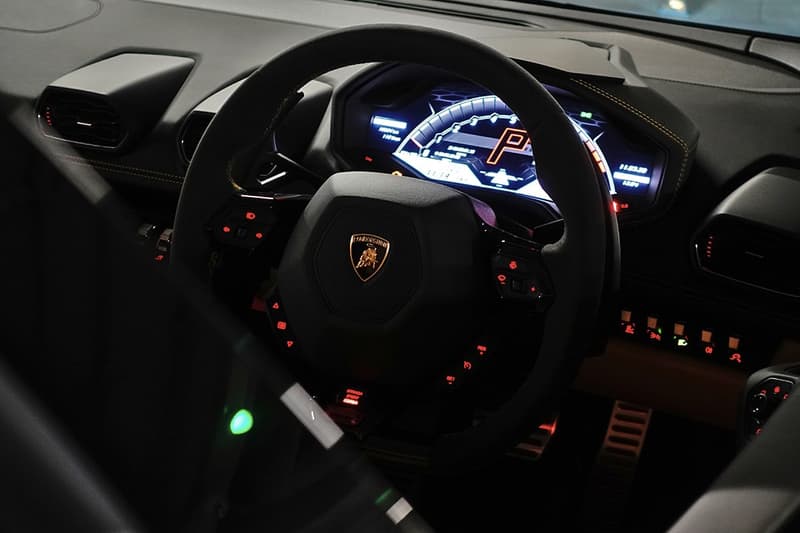 16 of 16
First unveiled at the Geneva Motor Show in 2019, HYPEBEAST ZH has now brought us a closer look at the super sleek Lamborghini Huracán EVO Spyder. Photographed in Hong Kong, it seems somewhat ironic that such a small, compact city is home to many of the world's supercars.
The Huracán EVO Spyder is a soft-top beast that sports the Italian supercar manufacturer's new design, spotlighting a lower profile and a more aggressive appearance. Being a convertible, its fully automatic hydraulic lightweight roof can be opened and closed while driving at speeds lower than 30mph, and takes 17 seconds to completely perform the task; and because more stabilization is required while sans-roof, the car is equipped with an all-new front splitter, larger air intakes and a slotted spoiler to enhance airflow and aerodynamic efficiency. An added high-positioned, dual exhaust system is featured at its rear, inspired by the exposed design of Huracán racing and high-performance models.
In order to experience the Lamborghini's open-air mode, seating space inside the car has been compromised. However, the rest of the interior is nothing to complain about, with its engine button, gear shift, displays and various control knobs designed like the inside of a fighter jet. As an added option, new EVO-style kits utilizing Alcantara leather, carbon skin and more allow for personalization.
On the road, the Huracán EVO Spyder's 5.2 liter V10 engine with factory titanium alloy valves allows the raging bull to clock 0-60mph in 3.1 seconds, producing 640 bhp and 600nm of torque to reach a top speed of 202mph. It uses the same new generation Lamborghini Dinamica Veicolo Integrata (LDVI) technology as its hard-top counterpart, which presents its handling with utmost responsiveness and precision via the the All-Wheel Drive system, the All-Wheel Steering system, Torque Vectoring, and Advanced Traction Control, allowing for a phenomenal driving (and drifting) experience.
The Huracán EVO Spyder is priced from $287,400 USD. Enquire via Lamborghini's website. In other super-automotive news, Red Yacht Design and Dykstra Naval Architects craft a 211-Foot "Ice Kite" Superyacht.