Supercar Capsule Turns Your Garage Into a Custom Showroom
Each one designed specifically for you.
1 of 5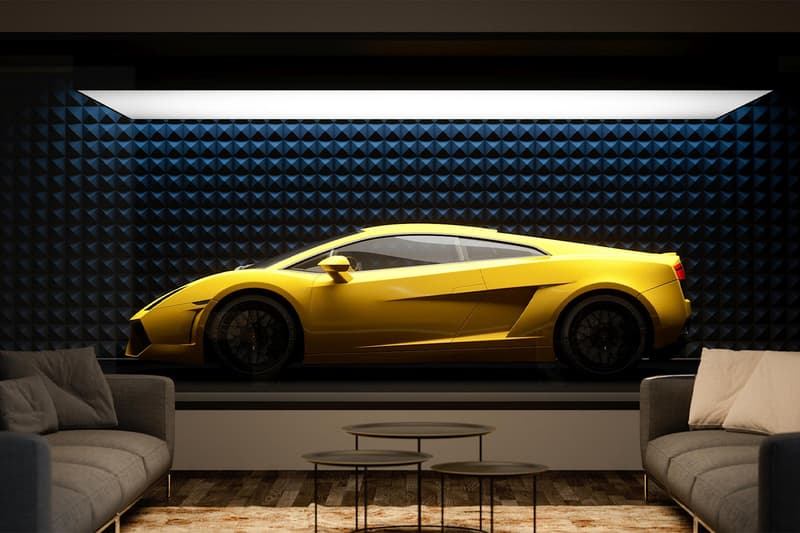 2 of 5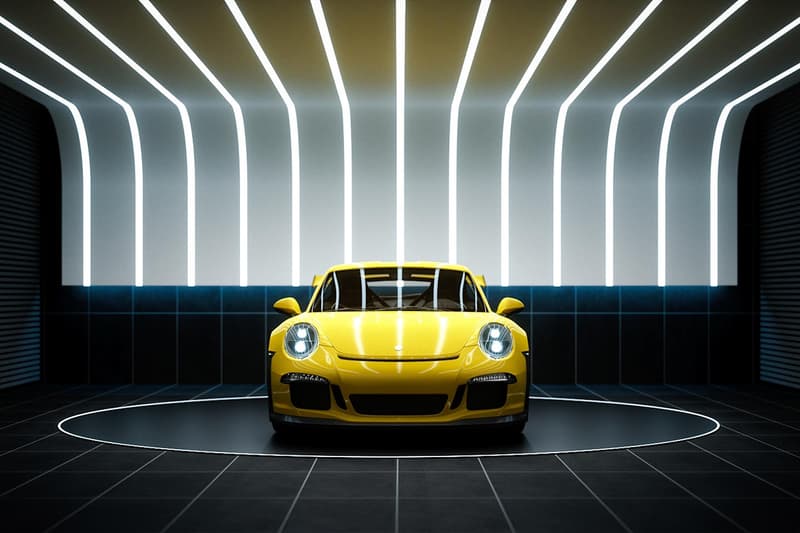 3 of 5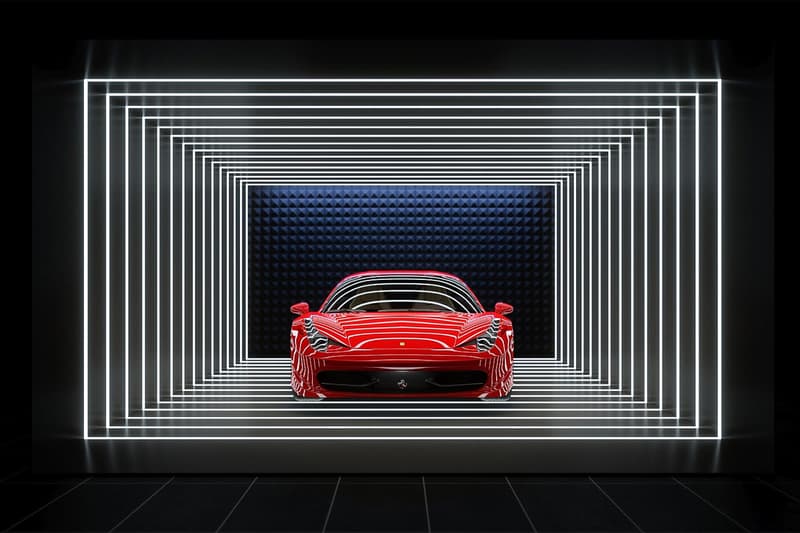 4 of 5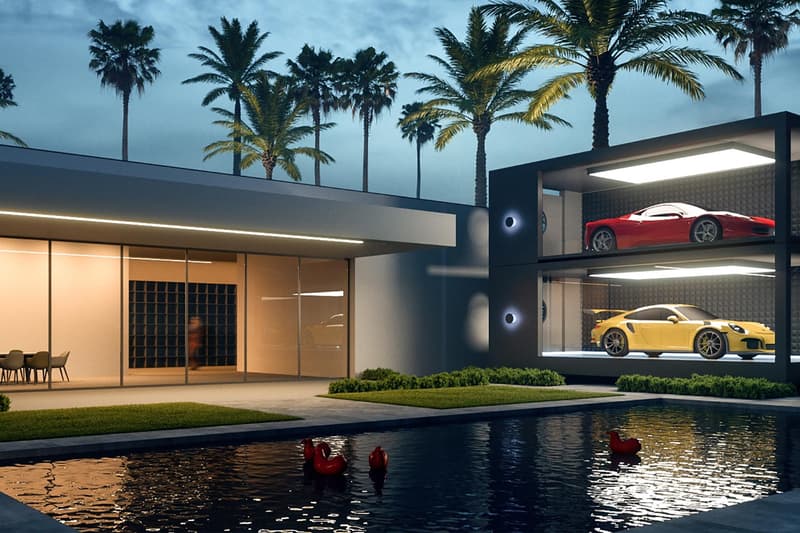 5 of 5
Most would agree that luxury sports cars are designed for more than just the driving experience: their impeccable aesthetics are meant to be admired as well. Instead of simply stowing them away in your garage, you can now display them in all their glory within a custom-built private showroom thanks to Supercar Capsule.
The UAE-based designers draw their talents from the Italian consultancy firm ASZarchitetti and SUPERFUTUREDESIGN, which together have worked on more than 400 different projects in the luxury retail, commercial and residential spheres. With its combined reputation and trusty designers, the team at Supercar Capsule can construct a fully customizable private showroom for you, its possibilities limited only by your imagination and bank account balance. Each of the pods are built to be integrated seamlessly into your home, and can be stacked up to two or more stories high for those with a bigger collection.
If you're a motor enthusiast and you're looking for a way to display your prized collection, head over to Supercar Capsule's website to learn more or get in touch now.
Elsewhere in design, Pharrell Williams' $17 million USD Beverly Hills mansion is up for sale.