'Gears 5' to Bring Back Fan-Favorite Horde Frenzy Mode
Coming in update 4.2.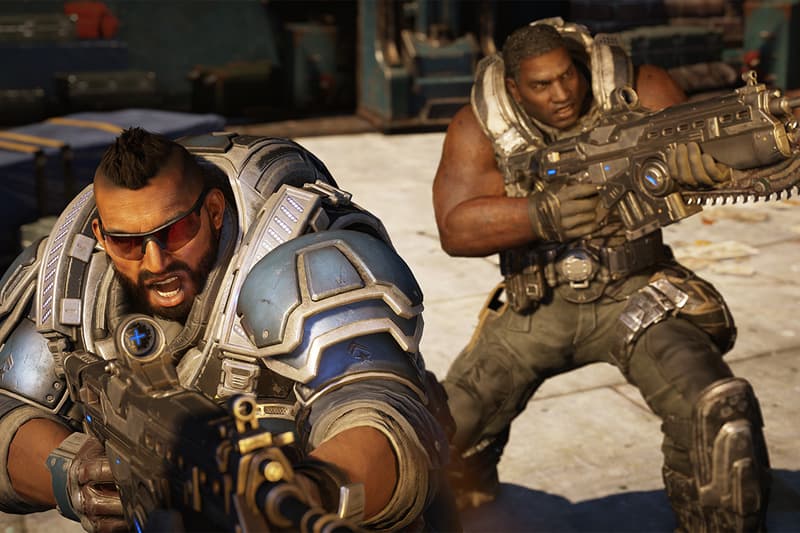 The upcoming update for the widely-popular third-person-shooter Gears 5 will bring back one of its fans' favorite game modes: Horde Frenzy.
Returning in the game's 4.2 update, the mode is a shortened version of the original Horde mode, which was invented and made famous by the first game in the very same franchise. This more intense iteration will see players endure 12 rounds of oncoming waves, each increasingly difficult, and at a higher pace than its conventional counterpart. Of course, to give you a fighting chance, the game will also start you off with more firepower. Roughly lasting 30 minutes per match, players will encounter boss battles every four rounds, ultimately finishing with the final boss on the 12th round.
For its launch, Horde Frenzy will be available on three maps: Exhibit, Forge and District. Once Operation 3 drops, however, the mode will be available across all the maps Gears 5 has to offer. To promote its launch, the first week will also be seven full days of Free Boost and Double XP.
Gears 5 update 4.2 will release March 10. Mark your calendars now.
Elsewhere in gaming, the new Ghost of Tsushima has finally announced its release date.