Chief Keef Is Militant as Ever on 34th Mixtape 'The GloFiles (Pt. 4)'
Chicago's drill champion is back with 12 heavy-hitters.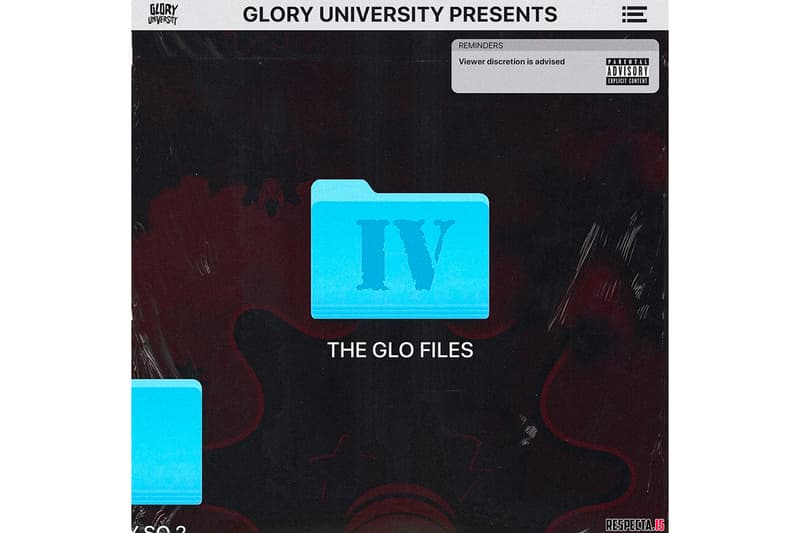 Chief Keef has returned with his 34th mixtape, The GloFiles (Pt. 4). The new project arrives just months after the release of The GloFiles, Pt. 3, offering up twelve new tracks that continue to showcase Keef's unrivaled style.
Made up mostly of songs that have either leaked or teased, The GloFiles (Pt. 4) is chock full of militant bars and 808-clad beats. He offloads his unstructured antics in the form of drug, gun, and money poetics, once again shining light on Chicago's grim street realities. However, not all is serious for Sosa however as he ensures some comedic relief in the form of outlandish one-liners. For example, on "Raw," he talks about matching his Mac-10 with his Balenciaga sneakers, equally referring to "stuffed blunts" as "stuffed crust" on mixtape opener, "G-Unit." On the record, long-time favorites like "Off Wit His Head" — which has been teased for years — as well as the four-year-old "Ignorant" and "G-Unit" have been included.
You can stream The GloFiles (Pt. 4) below, and be sure to share your favorite track off Sosa's latest tape below.
For more music news, Lil Uzi Vert has shared the tracklist for Eternal Atake.