Taika Watiti to Develop Two Animated 'Charlie and the Chocolate Factory' Series for Netflix
One based on the world and characters of the book & an original take on the Oompa-Loompas.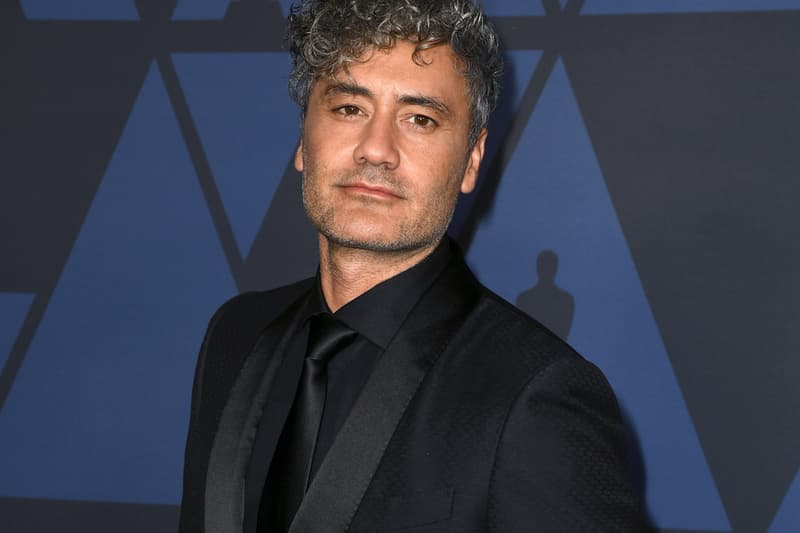 According to reports, Taika Waititi will be developing two Netflix original animated series based on Roald Dahl's iconic children's novel, Charlie and the Chocolate Factory.
The Jojo Rabbit Oscar winner is set to write, direct and executive produce both titles. Sources state that the first series is heavily based on the world and characters of Charlie and the Chocolate Factory, while the second will be a "wholly original take" on Willy Wonka's orange, song-loving factory workers, the Oompa-Loompas. Netflix, who made a deal with the Dahl estate in 2018, confirms that it will maintain the beloved story's spirit and tone "while building out the world and characters far beyond the pages of the Dahl book for the very first time."
"I grew up reading Dahl stories and lived large parts of my young life in those magical worlds, so finding just the right creative partner to bring Willy Wonka, Charlie and the Oompa-Loompas to life in animation was a daunting task … until Taika walked into the room. Then it was really obvious. If Dahl had created a character of a filmmaker to adapt his work, I'm pretty sure he would have created Taika," Melissa Cobb, VP of Netflix Original Animation, said in a statement. Gideon Simeloff from The Roald Dahl Story Company added, "In the words of Willy Wonka himself: We are 'Delighted! Charmed! Overjoyed!' with Taika's appointment on this project. There is something undeniably Wonka-esque about Taika's creative flair and inimitable sense of humor, and we cannot think of anyone more perfectly suited to leading the creative charge on these first-of-their-kind, feature-quality Netflix shows."
A release date and casting news are still be confirmed so keep your eyes peeled.
Elsewhere in entertainment, the creator of Chernobyl is creating a The Last of Us series for HBO.