BROCKHAMPTON Tags Dua Lipa & Jon B for "SUGAR (Remix)"
A new take on the 'GINGER' hit.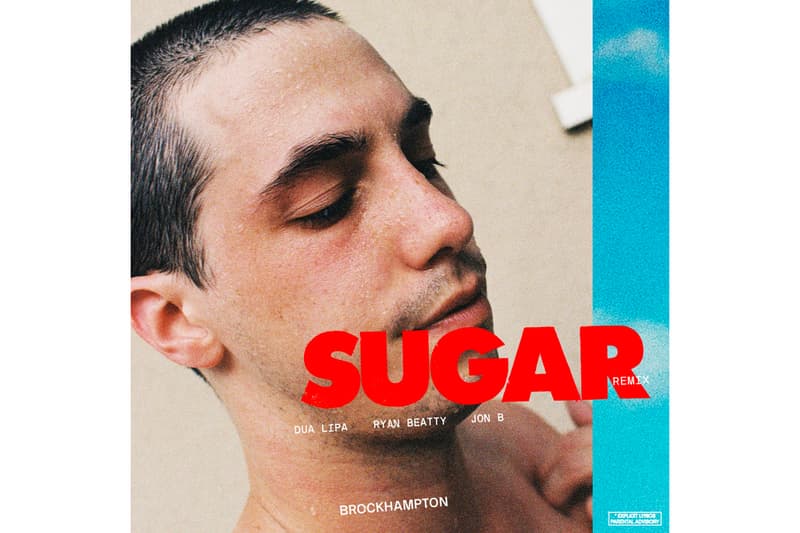 Shortly after sharing an alternate music video for "SUGAR," boy band BROCKHAMPTON has now dropped off a remix of the GINGER highlight with Dua Lipa and '90s R&B legend Jon B. The latest rendition, clocking in at almost four minutes, takes on a different approach compared to the original, opening with Bearface sampling Usher's "Nice and Slow." Ryan Beatty, who appears on the original track, jumps in and is followed by Lipa and B's restructuring of the verses. Kevin Abstract's bridge retains its original form and briefly appears, finally closed out by Joba's repetitive outro, "I'm your Candyman/I'll be your Candyman."
Stream BROCKHAMPTON, Dua Lipa, Jon B and Ryan Beatty's "SUGAR (Remix)" on Spotify and Apple Music.
Elsewhere in music, Chief Keef has dropped his 34th mixtape.