Soulja Boy Is Now Selling Dish Detergent
Continuing to prove himself as a unique entrepreneur.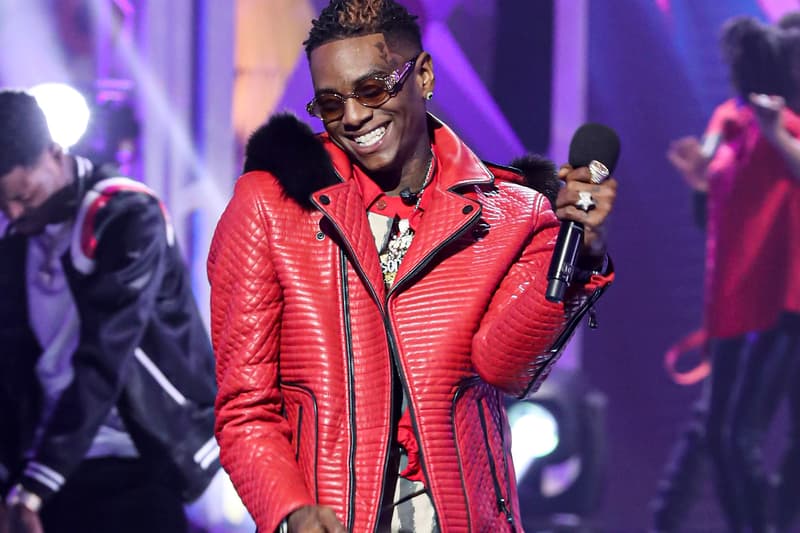 After introducing SouljaGame Handheld, Soulja Boy is now branching out with a dish detergent company. During a recent interview with Power 105.1's The Breakfast Club, the music icon recently talked about his The Soap Shop business and touched on why he makes these interesting business moves in the industry.
"Once you get into the music industry, you branch out, you know what I'm saying? Do different stuff, like, try different things, try different business ventures." According to its official website, The Soap Shop is a "privately owned franchised laundry detergent, dish-washing liquid, body wash and cleaning supply company established in 2014." The company is also involved in various charitable projects, most notably founding the organizations Bubbles for Cash Fundraiser and Books for Tots Fundraiser.
The Soap Shop's operations run primarily out of a Southaven, Mississippi physical location that looks to provide wholesale products at retail prices. Its "high quality, low cost" product line up is comprised of replications of washing detergent formulas from leading brands like Dawn, Tide, Dove, Gain and more.
Catch Soulja Boy talking about his business below and catch all the dish detergent products on The Soap Shop's website now.
In case you missed it, GameStop recently added Reggie Fils-Aimé to its Board of Directors.