GameStop Adds Reggie Fils-Aimé to Board of Directors
The former Nintendo America isn't done with the gaming industry just yet.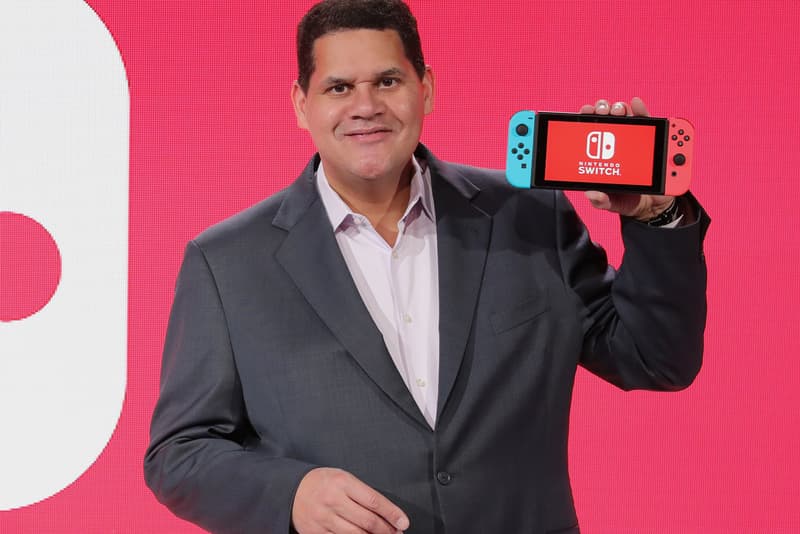 After retiring from his position at the President of Nintendo of America, Reggie Fils-Aimé and two other heavy-hitters in the business world have now joined GameStop's board of directors.
In an official press release, the struggling game retailer noted the addition alongside enhances corporate governance to drive an ongoing business transformation. In recent months GameStop has faced a downturn that it has held off for quite some time with the increasing popularity of digital downloads and other market pressures.
But while GameStop's stock prices have fallen substantially, the company has continued to note an incoming boost with the release of the next-gen consoles from Microsoft and Sony. It is unclear how the new additions and increasing push from corporate governance will help turn GameStop's operations around.
In case you missed it, Netflix recently released a muscular madness-filled teaser trailer for Baki Season 2.