Lil Yachty Talks All-New Video Featuring Drake and DaBaby
The video for "Oprah's Bank Account" shows off the LG V60 ThinQ 5G Dual Screen Smartphone.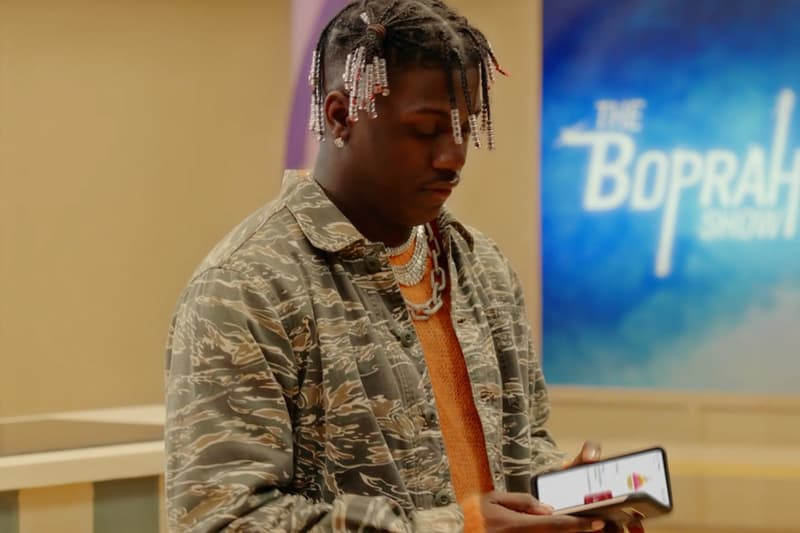 1 of 3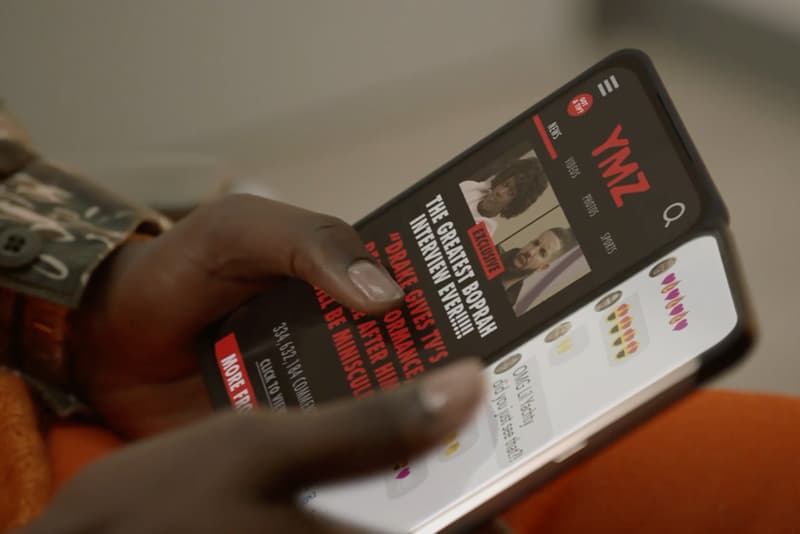 2 of 3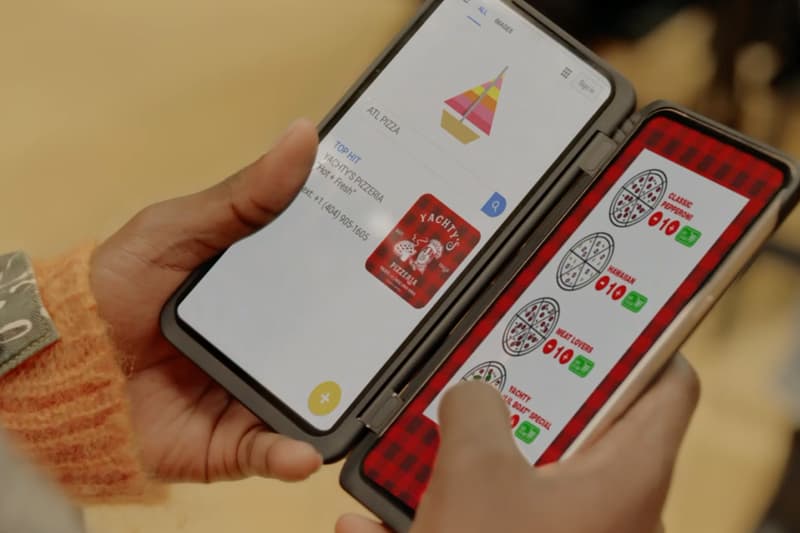 3 of 3
Lil Yachty's career trajectory has been anything but expected. The Atlanta-bred artist has traveled a divergent path, beginning his journey as a crimson-haired Soundcloud star from the YEEZY Season 3 show, and winding up one of the most prominent faces of new age "mumble rappers." Yachty is a product of his ability to steady the tides and quiet the noise with pure charisma, performance, patience and navigation. His presence in the current music landscape has become undeniable, as the 22 year old who released his debut album Teenage Emotions in 2017 is coming up on an impressive five-year run that includes a discography of five solid full-length projects and mixtapes, giving him the fan-dubbed title of "King of the Youth." His most recent project, the music video for the song "Oprah's Bank Account," features one his favorite new flexes: the LG V60 ThinQ 5G Dual Screen phone.
Much like the device, Lil Yachty works differently. The phone, which is shown off in the new music video, offers dual screen capabilities, honing in on the spirit of duality and the necessity to be able to aggregate tasks in a rapidly moving culture. Peggy Ang, the Vice President of Marketing at LG Mobile, describes the new phone as "a groundbreaking mobile device that allows you to multi-task like never before and do two things at once seamlessly." With that, the phone caters to forward-thinking creatives like the rapper. "The biggest ideas that we see are when brands deploy smart tactics to inspire talent and then get out of the way, so that the talent can do what makes them popular: create," says Omar Johnson, CEO and Founder of ØPUS, which was instrumental in the campaign. With its 6.8" OLED display, the LG V60 will be hard to miss in Lil Yachty's anticipated new music video featuring Drake and DaBaby.
HYPEBEAST caught up with the rapper to discuss his recent creative endeavors, his new video with Drake and why he loves introducing people to the LG V60 ThinQ 5G Dual Screen.
How did your partnership with LG and the V60 ThinQ 5G Dual Screen come together?
As I told my label before, with any partnership I do, I want to be able to relate to the collaboration. When it comes to this new LG phone with the dual screen capability and all the other capabilities, I like to compare this phone to other phones and see it's different. It's just way nicer, it's not the average phone. I like that because I like to look at myself as different — I like not being the same as others or even being compared. 
What was the inspiration behind your new music video?
Well the song's called "Oprah's Bank Account," so we just redid it and called it the "Boprah Show." It's essentially a spin-off of her older theme shows. We did a spin-off of the classic Tom Cruise episode. It's a real fun video.
How is the phone featured in the video?
The video was based on Oprah's old show. [In the music video] she has Drake on as a guest and Lil Yachty goes on after Drake and he's reading all the good reviews on Drake's episode from the LG phone. He's like, "why would they put me on after Drake?" Then there's another scene where Yachty is supposed to make mac and cheese for the audience and he completely burns it and so instead he has to order pizza [using the LG phone] for everybody in the audience. 
It feels like you're in a space where you're really having fun with it. One of your most notable verses right now is your verse on the Chief Keef-produced Tadoe song "Get it Bussin."
It's crazy because we did "Get It Bussin" like a year ago, so I've literally just been off for a year. But, this next album is all fun, it's got a bunch of vibes, good energy and it's going to be a good one. I'm back in the scene now and you know, I'm gonna get back in the conversation. 
Is there anything about the LG phone with the dual screen capabilities that stuck out to you?
I just think it's a time shedder: being able to knock out two things at one time, being able to multitask and being able to be simultaneously on Youtube and Instagram. A lot of people are new to it, so to introduce it to people is a flex. I love putting people onto something. 
Anything you can give away about the album? 
Fun, just fun. The album is completed and finished, the album is getting mixed and mastered as we speak and it'll be out soon. And after that I'm gonna come again and again, I'm just having a lot of fun this year.
It feels like you've been showing people for a long time but now it's like everybody has no choice but to notice.
Facts.
Check on the new music video above and head to LG's website to learn more about the V60 ThinQ 5G Dual Screen smartphone.