Montblanc Debuts First-Ever Smart Headphones Collection
The style was designed with a sound expert.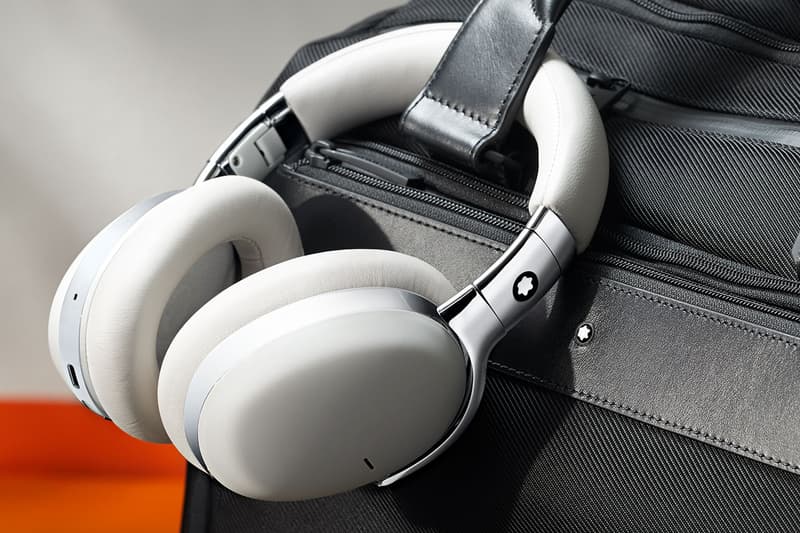 1 of 3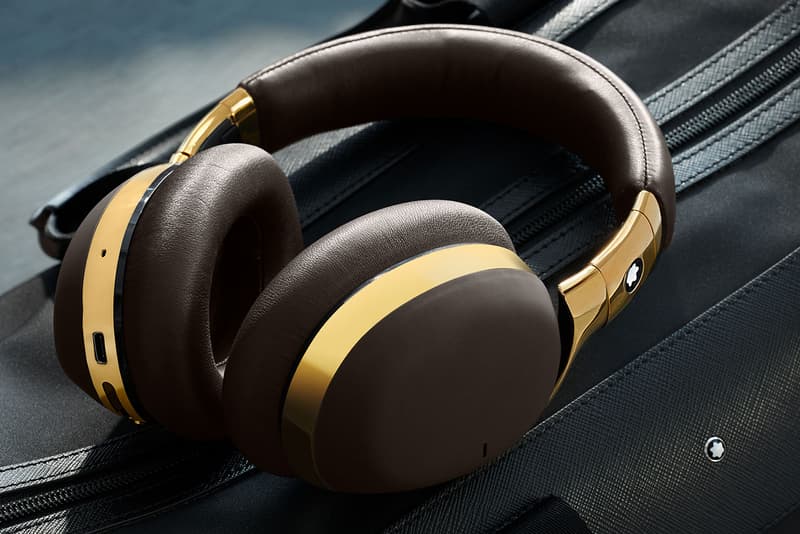 2 of 3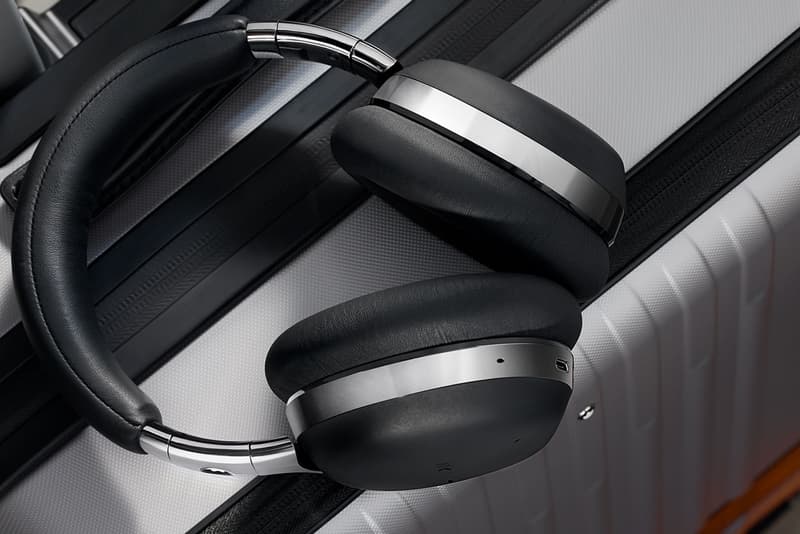 3 of 3
German label Montblanc is expanding its category offering this season, introducing its first-ever Smart Headphones as a part of its tech travel assortment. Offered in three elegant color combinations and designed with the help of sound expert Alex Rosson, the headphones fuse advanced audio engineering with "sophisticated" craftsmanship in order to bolster the brand's luxe aesthetic.
The style is made of leather and featured in a range of neutral colorways: black with chrome metal, brown with gold-toned metal and light grey with polished metal trimming. Each edition is equipped with Google Assistant and able to work with various Bluetooth-enabled devices, while an ergonomic design helps to enhance the overall comfort. Montblanc's rounded star logo is then placed onto the sides to round it out with branding.
"We set out to create headphones that would strike the ideal balance between advanced technology, sophisticated design and comfort, because that's what really matters to Montblanc travelers, whether they are aboard a long-haul flight, on a conference call at the airport or simply trying to recharge while on the road," stated Montblanc CEO Nicolas Baretzki.
"When developing these travel essentials, our focus was not just on creating headphones that would deliver performance and reliability, but also a design that was very distinctive with larger headphones to comfortably cover the ear, as well as sleek metal and leather finishes that give it that unmistakable Montblanc flair," said the brand's creative director, Zaim Kamal.
The Smart Headphones each come with a USB-C charging cable, audio jack cable, airplane adaptor and fabric pouch. Look out for styles to become available this month at Montblanc retail stores and Montblanc's website.