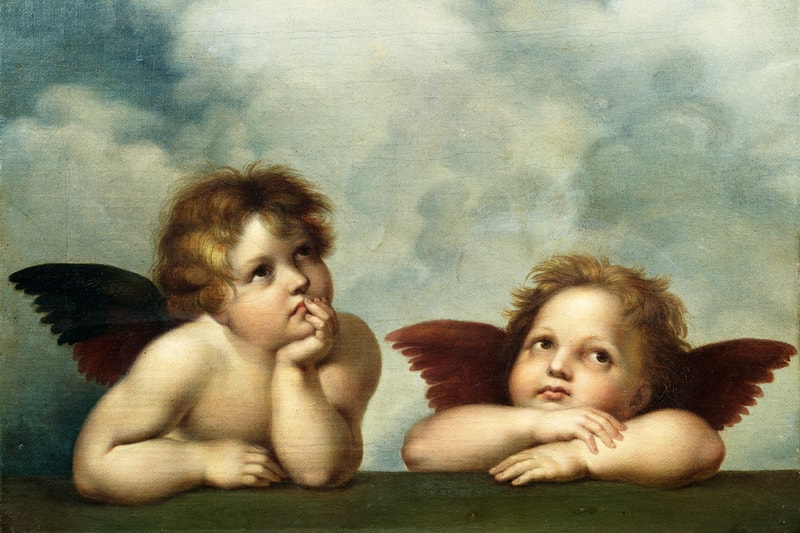 Italian Government Closes All Museums as Coronavirus Cases Escalate to Over 6,000
Scuderie del Quirinale shutters its major Raphael exhibition and the Venice Architecture Biennale postpones its 2020 edition.
---
The Italian government has forced museums and institutions to close as the coronavirus (300-related deaths and 6,000+ cases) continues to spread throughout the country. The Scuderie del Quirinale in Rome recently launched a massive Raphael exhibition on March 5, displaying over 200 works by the late Renaissance painter to celebrate the 500 year anniversary of his death — over 70,000 tickets for the exhibition had already been purchased, as per a report by France 24.
The Vatican Museums, Galleria Borghese, the Capitoline Museums, and the MAXXI museum of contemporary have also closed their doors to the public until April 3. Cultural sites including the Colosseum and the Forum have also banned visitors until further notice. Not to mention, the Venice Architecture Biennale made an announcement last week that it will delay the opening of its 2020 edition that was slated to launch on May 23.
French museums such as The Louvre in Paris — that reopened following a three-day closure — are also taking cautionary methods, such as online ticket purchases instead of cash transactions, over the spread of the virus.