Tokyo 2020 Olympics Torch Lighting Ceremony Will Not Allow Spectators
As part of the Olympic Committee's measures against the coronavirus.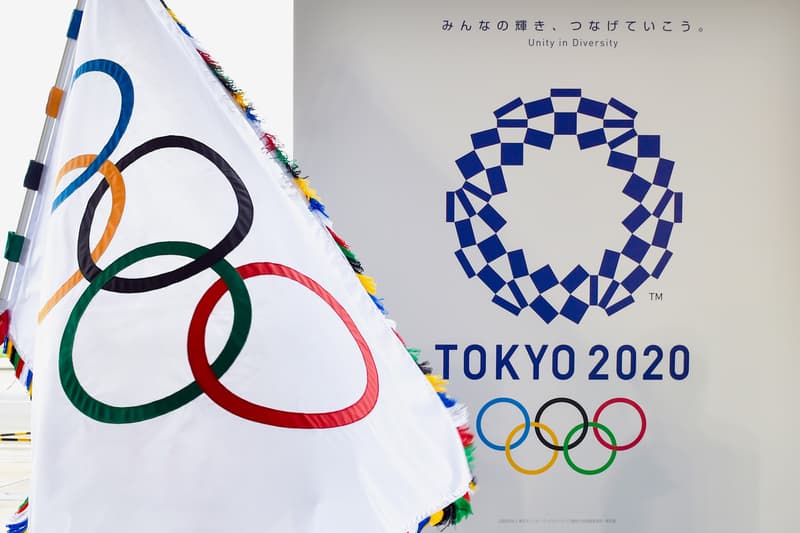 For the first time in 35 years, audiences will not be allowed in Olympia to witness the Tokyo 2020 Olympics torch lighting ceremony. The news comes as the Greek Olympic Committee introduced tighter preventive measures against the coronavirus (COVID-19), announcing that spectators are forbidden from attending both the dress rehearsal on March 11 and the broadcast ceremony the following day.
"The lighting ceremony of the Olympic flame will be done without the presence of spectators and only 100 invited and accredited guests," the Greek Olympic Committee said in a statement. "The dress rehearsal on March 11 will be closed to spectators and media."
According to reports, the ceremony has since been scaled down and will only include around 150 guests, including a few dozen representatives of the Tokyo Olympics. The press center will also be closed down after the event to avoid crowding.
This year's torch lighting ceremony will be the first since the 1984 Los Angeles Olympics to not have spectators observing the ancient stadium, losing its typical several thousand Greek and foreign guests.
In related news, take a look at the new set of sports pictograms for the Tokyo 2020 Olympics and Paralympics.