Ford to Design Car With the Help of Its Esports Team Captains
The goal is to design a vehicle unaffected by real-world limitations.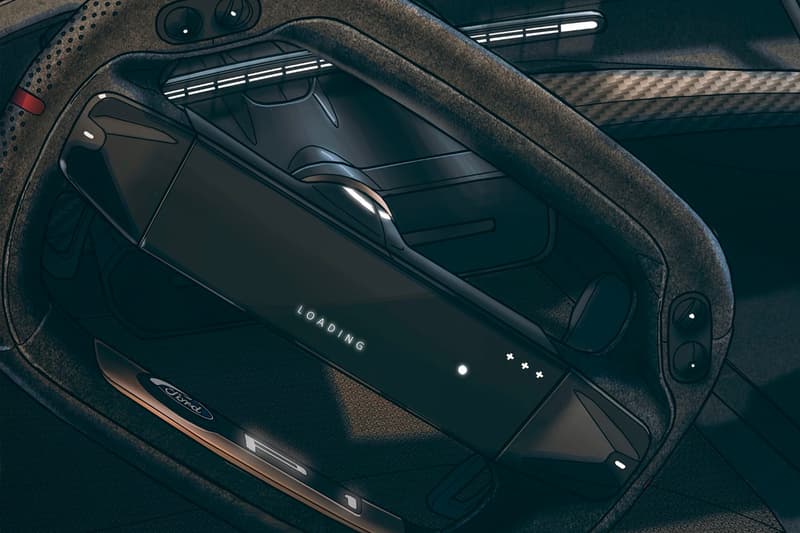 Ford of Europe will be taking its designing capabilities to the virtual world alongside the captains of its Forza Motorsport and Gran Turismo Sport esports team, Team Fordzilla. Taking note of the video gamers' inputs, the car will be explicitly meant for the virtual world with the goal of designing a vehicle that is unaffected by the limitations of the real world such as technology, practicality, or cost.
A representative from Ford noted to Autoblog that the company hopes to have the car — nicknamed Team Fordzilla P1 — featured in various video games that the esports team competes within. The design process is said to begin this week, with Team Fordzilla sharing updates and polls that fans can participate in to help in moving the project forward. The process is expected to finish within months.
This isn't the first time vehicles have been designed specifically for a game with input from external sources. Polyphony Digital, the developer of Gran Turismo, enlisted a variety of automakers to design special vehicles exclusive to the game with its Vision Gran Turismo program series. It will be interesting to see how the input from Team Fordzilla differentiates from that of Ford's design team.
For more related news, Ford unveiled a $750,000 USD liquid carbon fiber GT earlier this year.
?We want you to help us create an epic new race car!
Polls will appear in this THREAD?from 11th March.

Feature by feature, your votes will help shape every detail.

Ford designers are standing by, ready to bring #TeamFordzillaP1 to life.

Let's go ? pic.twitter.com/brWxOyb6vJ

— Team Fordzilla (@TeamFordzilla) March 9, 2020