Airbnb Launches Fund for World's Weirdest House Designs
Judged by an expert panel including Billy Porter, super host Kristie Wolf and MVRDV.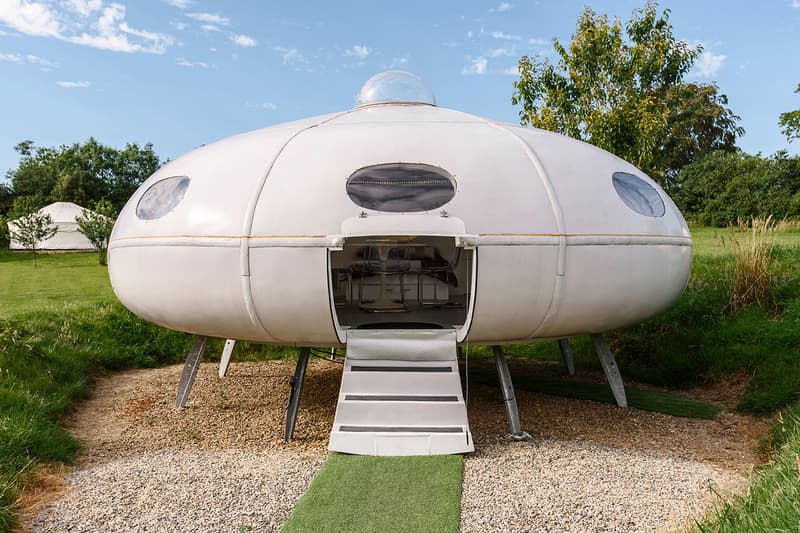 With a number of weird places to stay on the platform — including a six ton potato in Idaho and the specially-designed Wienermobile that launched last year — Airbnb has now announced a fund for interesting house designs.
Named the Unique Airbnb Fund, the $1 million USD programme will look at plans for unconventional and unusual living spaces across the planet, before funding 10 recipients. The winners of the prize will be chosen by an expert panel, which includes actor Billy Porter, super host Kristie Wolfe (of the Big Idaho Potato Hotel) and architecture firm MVRDV.
The launch of the fund comes after an increase of nearly 70 percent in searches for unique spaces on Airbnb, including shepherds huts, windmills and tiny houses. Speaking about the initiative, MVRDV's Fokke Moerel explained that it "makes hospitality exciting. It will empower people to create new spaces with daring, imaginative and fantastic architecture. Personal wunderkammers will be created for guests to appreciate and be inspired by."
Applications for the Unique Airbnb Fund are open now from the Airbnb site, with the winners set to be selected on May 15 this year.
In other design news, LEGO has a Super Mario collaboration on the way.