You Can Now Sleep in a Six-Ton Potato AirBnB in Idaho
The rental costs $200 USD a night.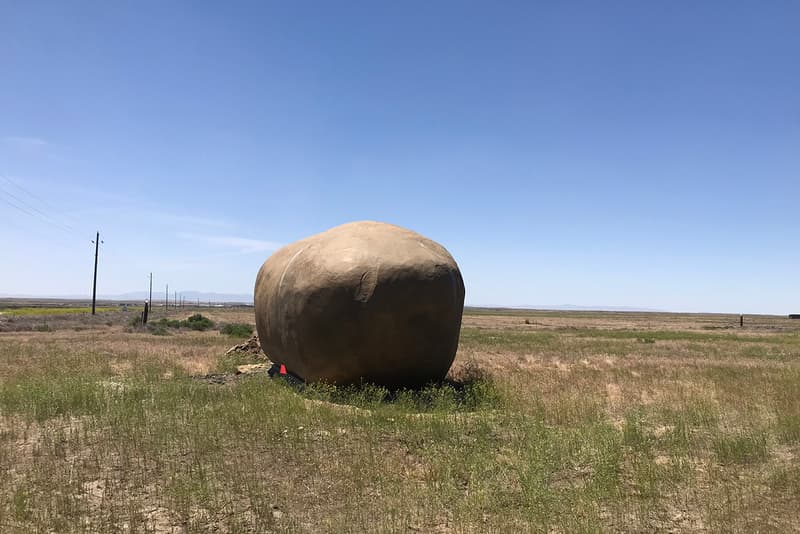 1 of 6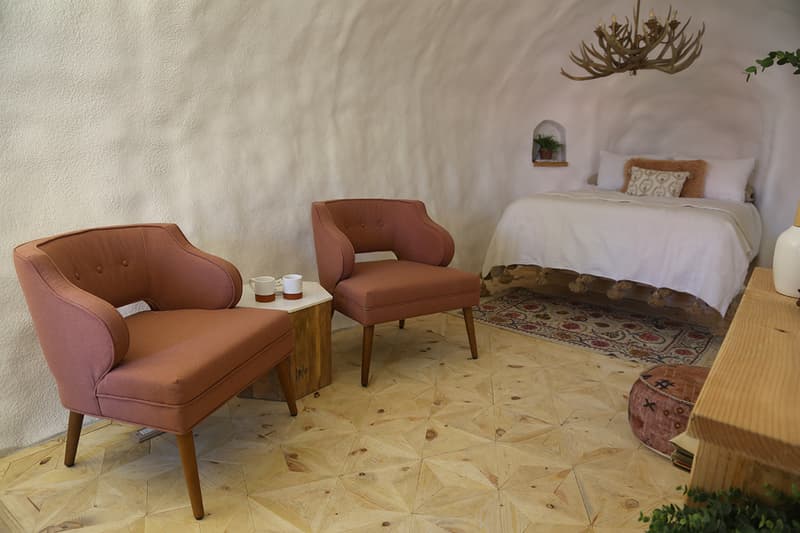 2 of 6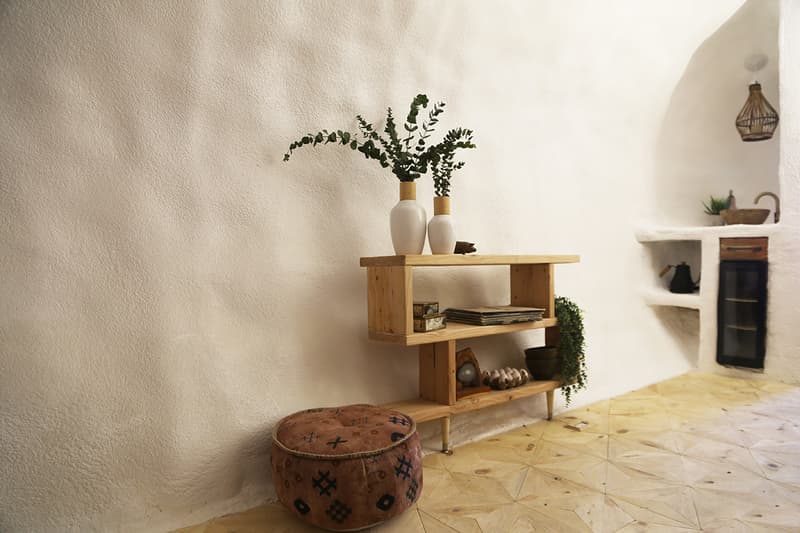 3 of 6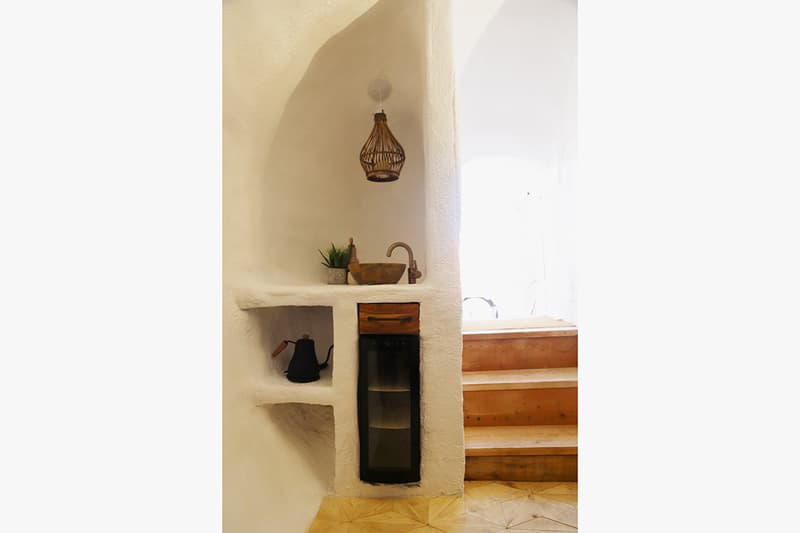 4 of 6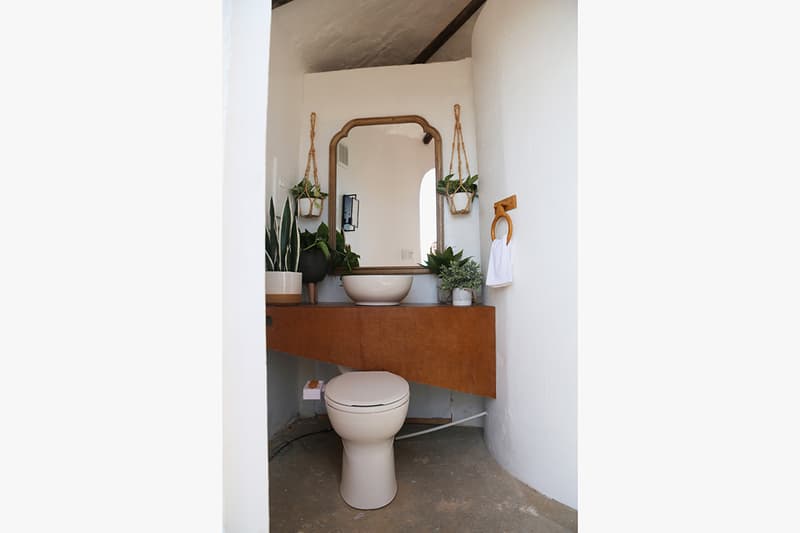 5 of 6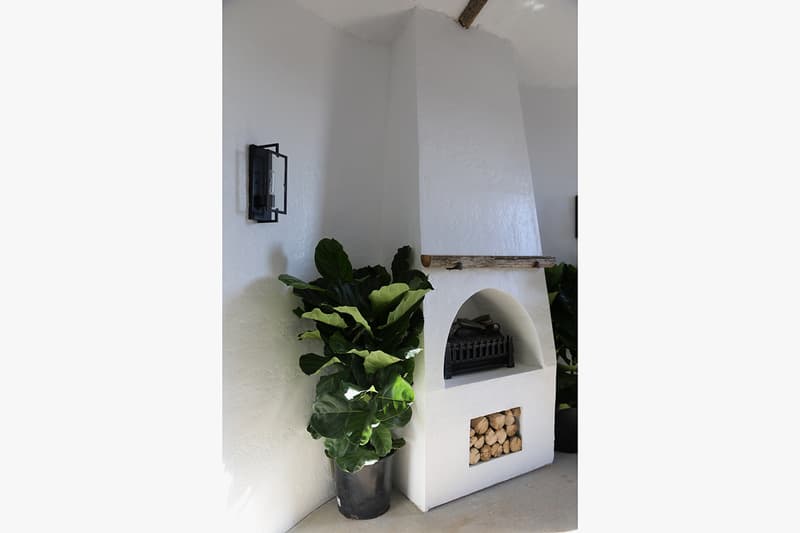 6 of 6
After giving the possibility of an overnight stay at the Louvre in Paris, AirBnB has unveiled its latest rental opportunity in Boise, Idaho. This six-ton potato situated in a 400-acre field sits amongst farmland and the Union Pacific Railroad, and has been listed by AirBnB as the "Big Idaho Potato Hotel."
For $200 USD per night, potential renters can expect a king sized bed, a coffee nook, a bathroom and plenty of seating in its hollowed-out shell. Having toured the U.S. on the back of a semi-truck for the Idaho Potato Commission, the potato shell was bought by the micro-property developer Kristie Wolfe — who prides herself on her tiny homes which include a Hobbit Hole and a Hawaiian treehouse.
The Big Idaho Potato Hotel is temperature controlled and comes equipped with all the necessities, such as a fireplace and a host of toiletries. The space is currently booked up until mid-June, so head to the AirBnB website to book your stay before its too late.
In other AirBnB news, here's how you could win a stay in the Louvre Museum in Paris.