Blumhouse Is Remaking 'Dracula' With Director Karyn Kusama
Part of Universal's efforts to keep its classic monsters franchise running.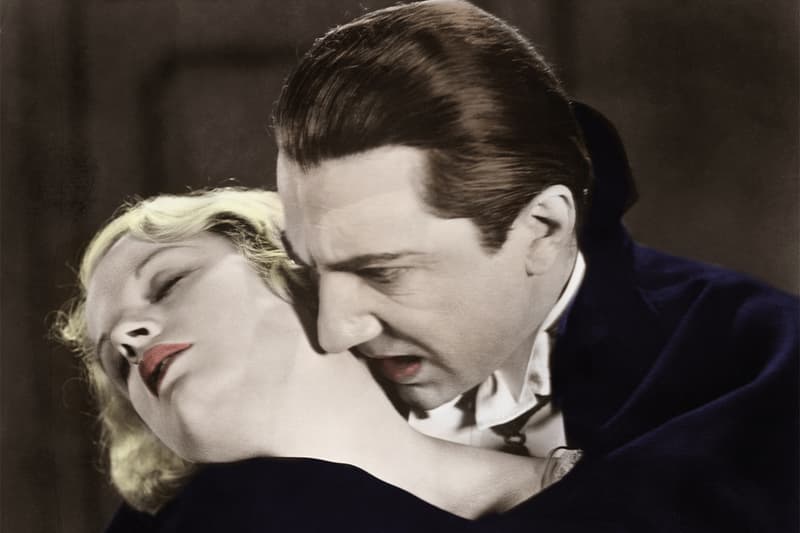 In an effort to keep its classic monsters franchise — previously dubbed the Monsterverse — alive and running, and riding the success of The Invisible Man's number one opening at the box office, Universal has now announced that it will be remaking the classic Dracula film.
Helming production for the remake is Jason Blum's studio Blumhouse Productions, an expert in horror and thrillers with a body of work including the Paranormal Activity franchise, the Sinister series, and The Purge. The movie is reported to be set in the present and will tap The Invitation and Jennifer's Body director Karyn Kusama. Matt Manfredi and Phil Hay — both of whom have worked with Kusama previously — will be penning the script.
There's currently no further information on potential cast members or when the movie would be released, so fans of the original Dracula should definitely be on the lookout for more updates that arise.
Elsewhere in entertainment, check out the new Central Park trailer from the creator of Bob's Burgers.